The third in a four-part series interviewing editors that run their own imprints.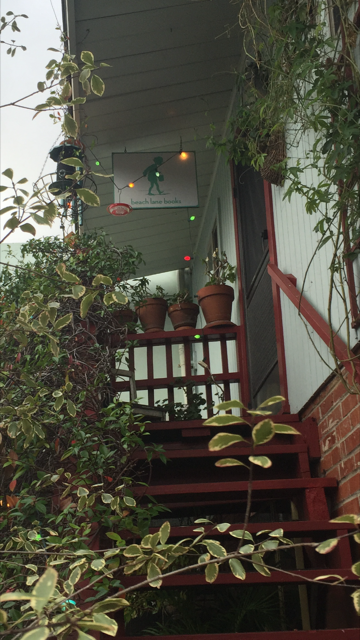 Allyn Johnston began her children's book career as a marketing assistant at Clarion Books and then spent 22 years at Harcourt Children's Books in San Diego, where she started as an editorial assistant and ended up as Editor-in-Chief. She is now VP & Publisher of Beach Lane Books, an imprint of Simon & Schuster Children's Publishing, that she and Executive Editor Andrea Welch founded on April Fool's Day, 2008, and which is located on a flower-filled lane near the ocean in La Jolla, California.
Among the many distinguished authors and illustrators with whom Allyn works are Mem Fox, Marla Frazee, Lois Ehlert, Cynthia Rylant, Arthur Howard, Mary Lyn Ray, Jeanette Winter, Jan Thomas, Liz Garton Scanlon, Debra Frasier, Lauren Stringer, and K. L. Going.
Allyn grew up in Malibu, California, and she still can't believe she is lucky enough to be able to be a children's book editor in her home state.
Why are picture books important to you? And what picture books do you remember from your childhood?
The grown-ups in my life read aloud to me often when I was little. I loved the rhythm of their voices. I loved the cozy closeness of us curled up in big chairs. I loved the soft light, I loved the wide-ranging stories, and I especially loved the shared private connections and laughs we had through reading and re-reading our favorite books. Parents, grandparents, teachers, babysitters—they were all in on it. And I'm certain those many years of listening to and looking at picture books are why I became a children's book editor.
Some standouts from my childhood are Ferdinand; One Morning In Maine; The Story of Ping; The Little House; Over and Over; Three Little Animals; Mr. Rabbit and the Lovely Present; A Hole Is to Dig; Goodnight Moon; The Carrot Seed; The Snowy Day; A Friend Is Someone Who Likes You; The Big Jump; Mabel the Whale; Hurry, Scurry, and Flurry; and The Country Bunny and the Little Gold Shoes.
How do you see your role as a picture book editor?
Besides being extremely obsessive about as many details as possible on every book I'm working on at any given moment, I think my most important role is to be open to what the authors and illustrators I work with want to do next. What are the tiny glimmers and fragments and elusive possibilities that have caught them up? What are they hoping to make with them? And what do they need from me now?
Authors and illustrators pull things out of thin air—which is nothing short of amazing. But that can involve a whole lot of insecurities, embarrassments, and anxieties. Especially when they are brave enough to share their ideas with someone. Like an editor. That's the most fragile, nerve-wracking (and exciting!) time for me—the time when someone shows me something new. I must be as attentive and open as possible. And brave, too. Because if something isn't quite working yet, it's hard for me to say the things that need to be said. But I have to do it.
I also push myself to keep in mind the moment when a book will be read aloud and shared between children and the adults in their lives. I want the books I publish to deliver the most irresistible and emotional read-aloud experiences possible. Mem Fox, the great Australian picture book writer, brilliantly articulates this idea in her adult book, Reading Magic, about the power—and the magic—of reading aloud. If you don't already have a copy, go get one right now.
What's the hardest part of a picture book to get right?
What is the point? Why should we care?
What picture books do you wish you'd published?
Hattie and the Fox by Mem Fox, illustrated by Patricia Mullins; Wilfrid Gordon McDonald Partridge by Mem Fox, illustrated by Julie Vivas; and The Scrambled States of America by Laurie Keller.
What do you most wish aspiring picture-book writers understood about picture books?
That a picture book is more than anything else a piece of theater, with pictures and words unfolding together as the pages turn and turn and turn all the way to that most important and satisfying one—the final turn from pages 30-31 to page 32.
A picture book is not a static piece of double-spaced writing on several sheets of 8½ x 11 paper. It's also not a chunk of writing that sounds like part of a young middle-grade novel. The text of a picture book is more like poetry than prose. It needs rhythm and succinctness and not a bunch of description and dialog. To steal from Mem, it needs "perfect words in perfect places." And not too many of them.
If you are a writer but not an illustrator, you of course must leave room for the artist to tell the picture story. But you also must let go of the notion that it is in any way your job to control what happens in the pictures. (No art notes! None. You may think I'm joking! But I'm not.) Your job is to write the best story you can possibly write, one that is so deliciously gorgeous and unexpected and fun in the way it unfolds, and in its emotional power, that no one who reads it can get it out of their heads.
As author/illustrator Marla Frazee has said so beautifully, "It's the text and the art that are collaborating in a picture book." It's words and pictures together that make the whole. Trust each of them to tell its part.
Has running Beach Lane Books changed your acquisitions or editorial decisions from previous jobs you've had? 
No. I still look for and publish the kinds of picture books I've always loved. My (lofty!) goal is to find books that go straight into the hearts of everyone who reads them.
When my son, Eamon, graduated from high school, he got cards and gifts from many people, including Cynthia Rylant, with whom I have worked for over 25 years. She sent him a William Maxwell novel, a collection of David Huddle poems, and some money, which she insisted he not spend sensibly. In his thank-you note he wrote, "Dear Cyndi, I feel so lucky to have these books from you, and I'm excited not to be sensible with the cash. Thanks for your support through my childhood. Seriously, I don't know how I could've done it without Henry and Mudge."
I didn't have the good fortune to be the editor of the Henry and Mudge books, but I sure read them aloud to Eamon a bazillion times, and those characters and their world were part of our family. That sort of connection to real children and their real lives is what I aspire to with every book I publish.
In 2008, I spoke at the 12th Annual Charlotte S. Huck Children's Literature Festival in Redlands, California. Over the course of the two days, speaker after speaker began their talks with images of adored childhood books they credited with not only bringing them to where they are as writers, illustrators, and editors, but also with helping shape them as people. The thought that books I've edited in my career might have that sort of impact on people's lives is what inspires me the most about this job.
Will you close with sharing some new Beach Lane picture books you've edited?
Of course!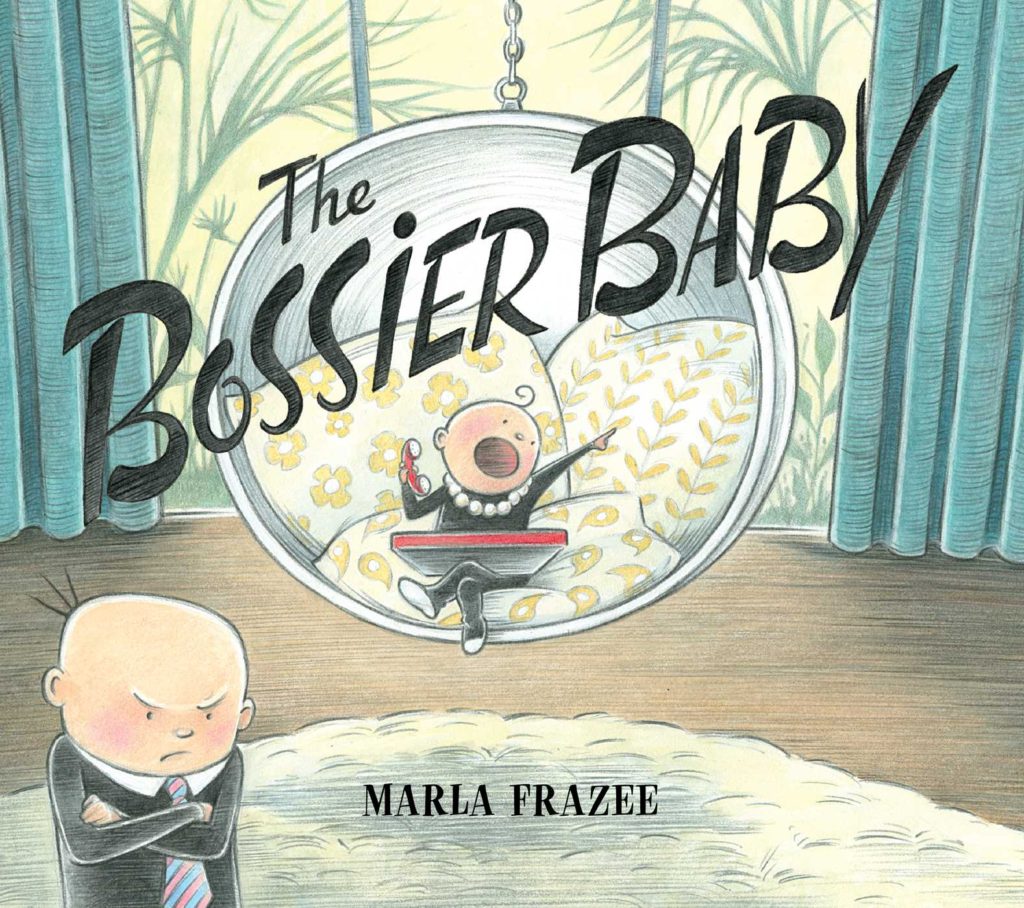 The Bossier Baby by Marla Frazee
There's a new CEO in town. . . .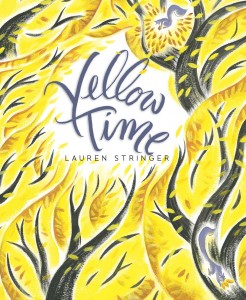 Yellow Time by Lauren Stringer
A fall-leaf extravaganza!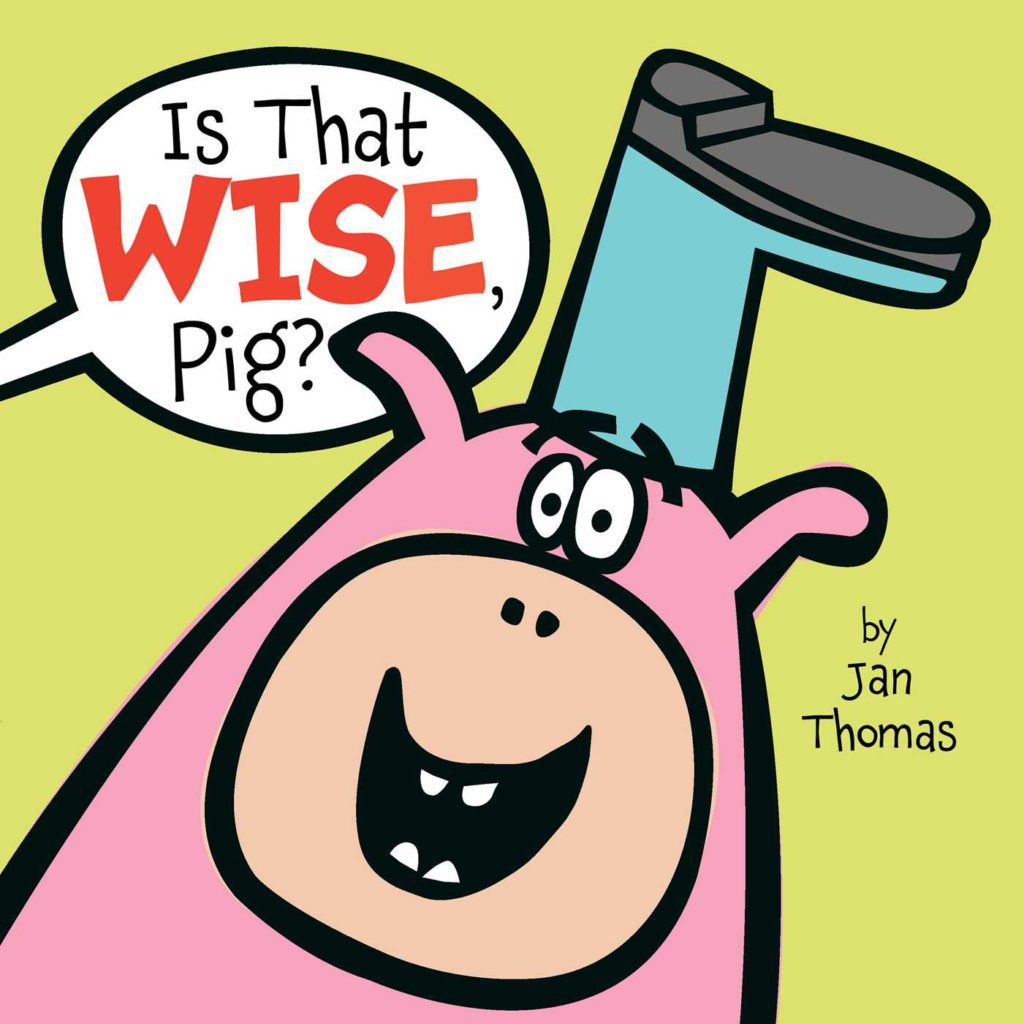 Is that Wise, Pig? by Jan Thomas
Counting—and the silliest soup recipe around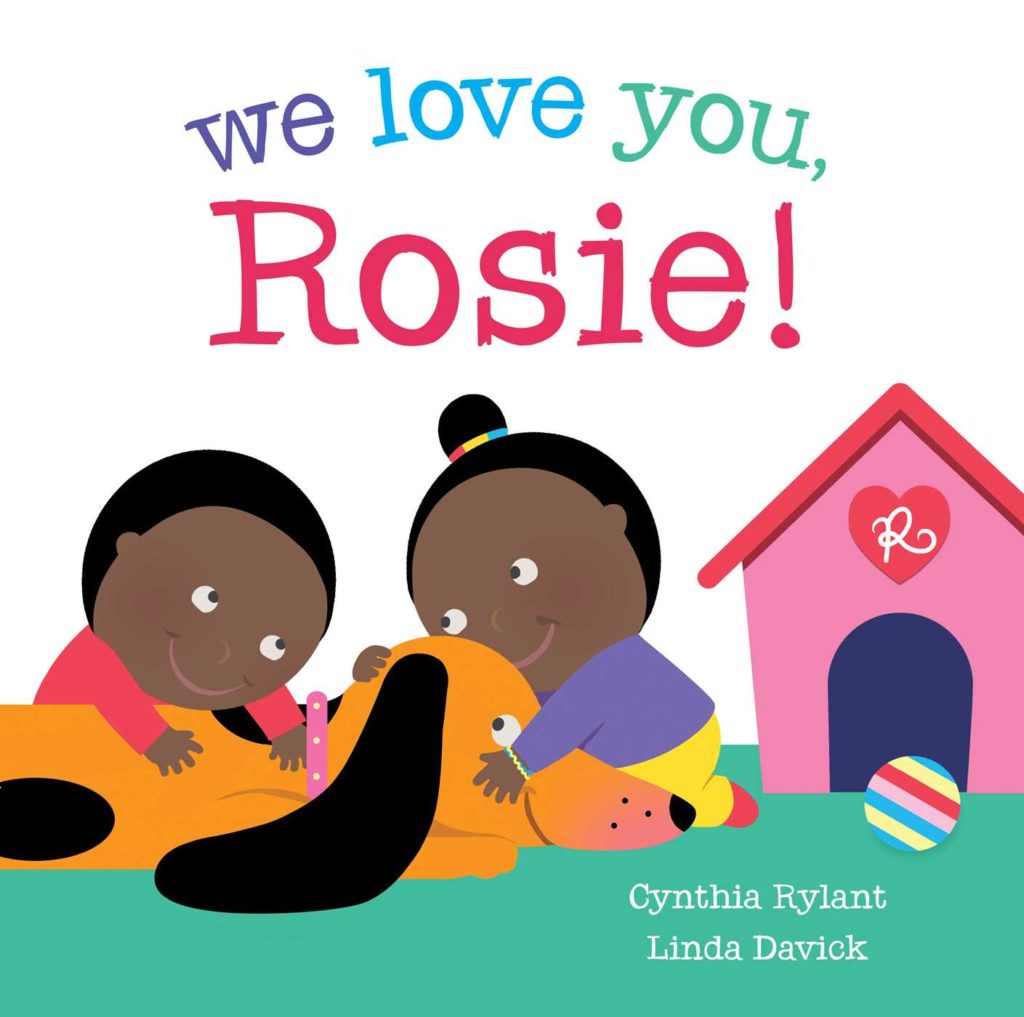 We Love You, Rosie! by Cynthia Rylant, illustrated by Linda Davick
Opposites, siblings, love—and a weinerdog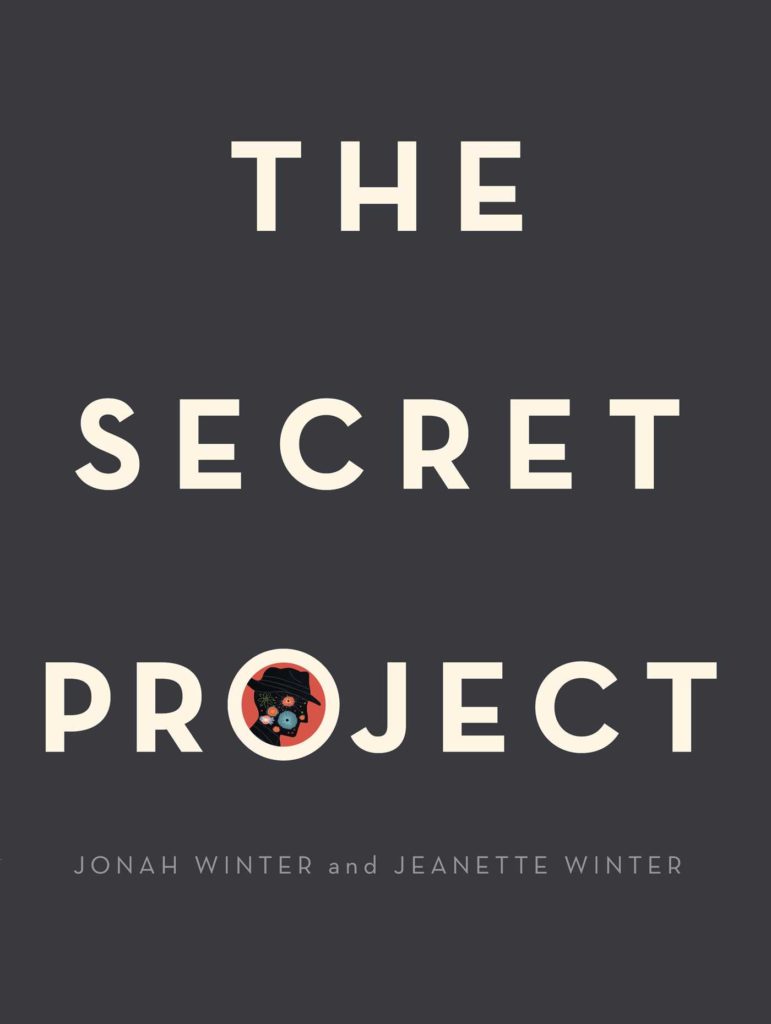 The Secret Project written by Jonah Winter, illustrated by Jeanette Winter
The chilling true story of the invention of the first atomic bomb
Heart 2 Heart by Lois Ehlert
A rebus-and-pun-filled valentine for everyone you love!
Thanks Allyn for your time and thoughtful answers! It was a joy talking to you for the first time!
Picture Book Builders Note: Stephanie Lowden, you are the winner of our book giveaway, Lisa Wheeler's THE CHRISTMAS BOOT. Please immediately contact Lisa through her website to receive your copy.