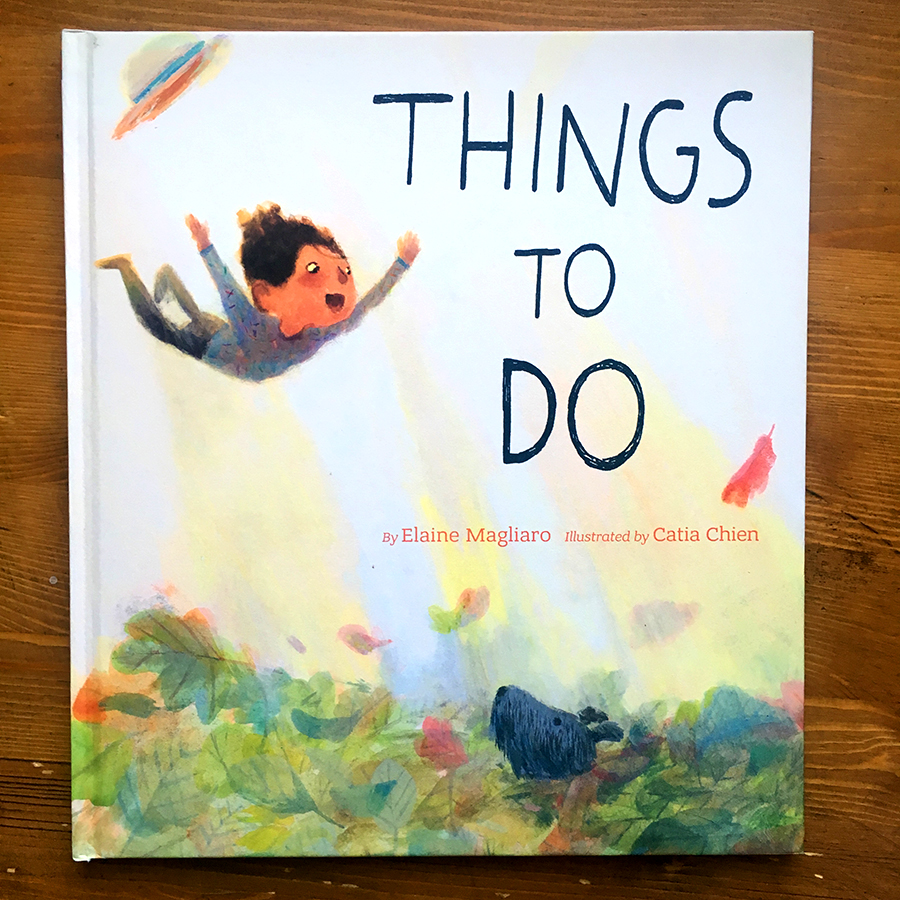 Things To Do by Elaine Magliaro illustrated by Catia Chien.
Open to absolutely beautiful, wallpaper-like end pages of a little girl and her dog in a pattern of flora. They are done in a soft Delft blue palette and instantly make me think, 'old world'. Really, such a lovely introduction to what's inside.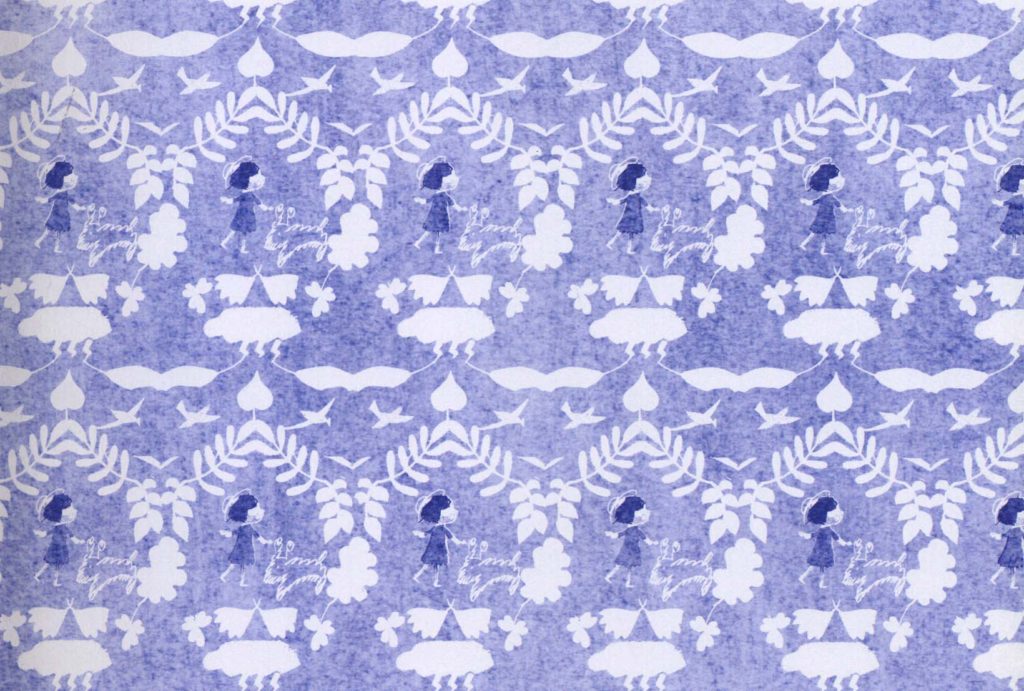 Things To Do is a book of lyrical poems. They are rather random observations by a little girl as she goes through her day. The beginning: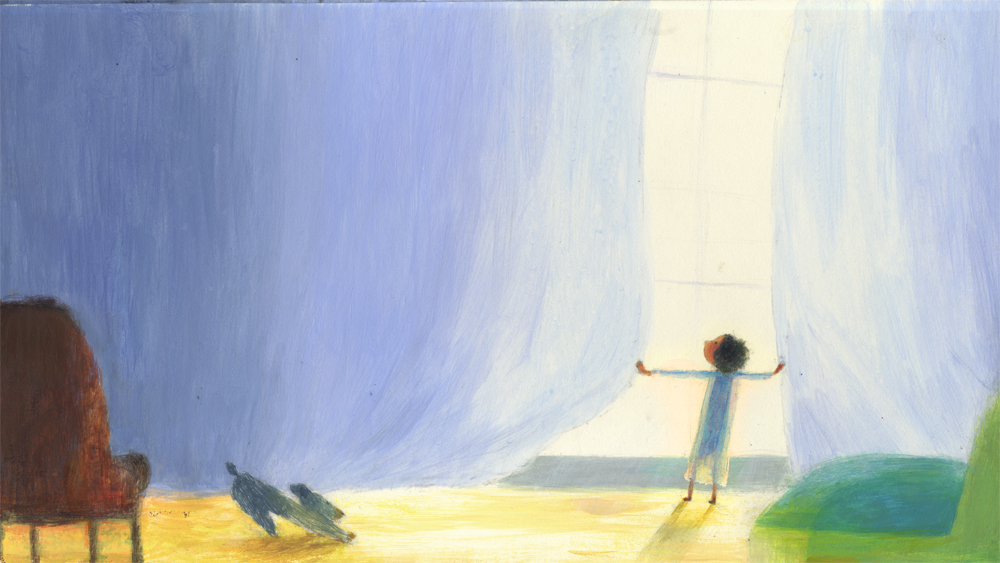 Things to do if you are DAWN
Shoo away night
Wash the eastern sky with light
Wake the sleeping sun:
Rise and shine!
Accompanied by Catia Cheien's ethereal, dreamlike illustrations, Elaine Magliaro introduces us to big things like the sun, to little things like crickets.
The spread compositions are varied and gorgeous. Catia's use of lighting and cool to warm color palettes are stunning. The book design itself is quite a treat. Important words and phrases are typeset in varied fonts and colors. A visual treat that also helps young readers learn to read poetry out loud (or with a voice in their head) and learn to pull out a poem's rhythm and cadence.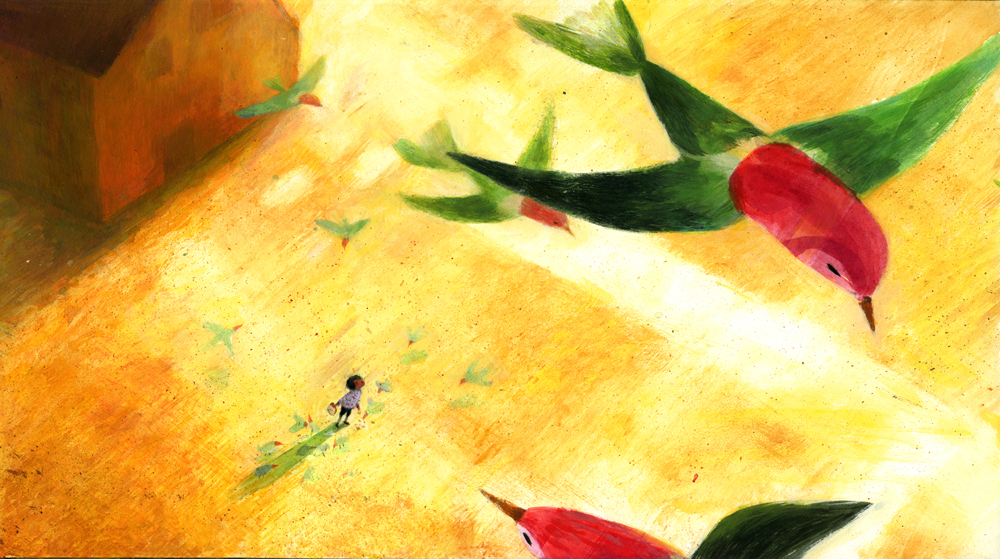 I selected this book to talk about today because I think both the pictures and words sing with a real simplicity and beauty. I hope that young readers are inspired to make detailed visual observations about everything around them. From pink erasers to the warm yellow sun. Elaine Magliaro has woven together descriptive verbs to describe each thing. This is a beautiful introduction to discussing word choice with children. The way the words sound are as important here as what they mean.
When collecting visuals for this post I came across a great Teacher's Guide from Chronicle that you can go to here.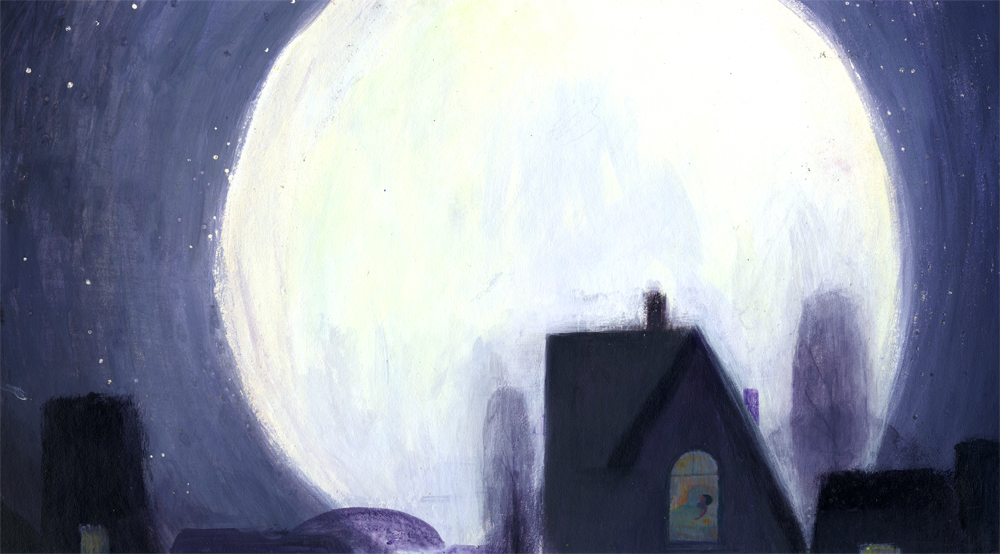 I hope you enjoy this wonderful book, thanks for visiting today!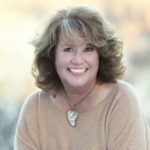 All images are the property of Catia Chien
buy Strattera online
fucidin no prescription
buy Valtrex online