Hello everyone! WOW! I sure appreciate the feedback and interest from Part 1 of this conversation where I discussed where my ideas come from and how I try to recognize which ones have potential. I'm excited to share Part 2 of this series about what an agent's roll (specifically my agent) is in the process of going from a basic idea to a book deal. And let me acknowledge that this process will likely vary from person to person and agent to agent (and in the next part, editor to editor).
When I first sought to break into publishing, I had no idea what I was doing. I ended up finding Harold Underdown's The Purple Crayon website, and more specifically, an interview with Andrea Brown, about whether or not an author interested in breaking into publishing needed a literary agent.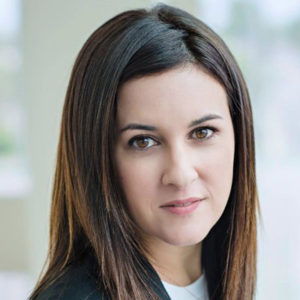 It was an interesting article that helped me decide that an agent would be a fit for me, and so I began the search that led me to querying Jennifer Rofé at the Andrea Brown Literary Agency. We've been working together now for close to 10 years, but I'll never forget the first thing she ever asked me: "Are you willing to work with an agent who will request revisions and changes to your work before submitting it?". Ok, so now on with the interview:
***
MIKE: So, Jennifer, thank you for participating in this interview. Let me start off by asking you to discuss what happens when you see that email in your inbox from me with the subject "New book idea!!!"?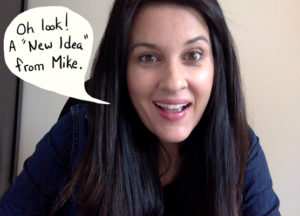 JEN: I love those kinds of emails from you! You always have clever and unique ideas, and it's a delight to see what you've come up with. But in regards to the nitty gritty of what I'm thinking about when reviewing your new manuscript or idea, I would say that the most important part for me is identifying if your idea is 1. filling a need in the marketplace or 2. offering a new take or perspective on a known theme. For instance, there are many books about identity and acceptance, but the way you approach this in BAD DOG is refreshing and humorous.
MIKE: This process is a bit of your " 'So What?!' Factor," isn't it?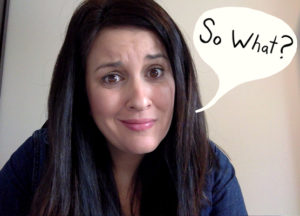 JEN: Yes, you could say it is. As you're personally familiar with, whenever I read a new text or discuss a new idea with a client, I am always wondering and asking "So What?" This happens on many levels – at the plot level (if X happens, then So What? Why does this matter to the whole story?) — and at the idea level. Some of my So What? musings at the idea level revolve around identifying the surface story and the takeaway. For instance, the surface story of BAD DOG is about a girl who loves dogs so much that she thinks her new cat is a dog. Okay, but So What? That's where the takeaway comes in for me — at a deeper level, I see BAD DOG as a story about acceptance. The girl in BAD DOG continues to be disappointed in her dog, Rocky, because, well, Rocky's not a dog. And if she would accept Rocky for what he is, then she could recognize how wonderful Rocky is. Forcing something to be something other than what it actually is, is a recipe for failure. Which leads to another So What? We have this story — great! And So What? Well, the surface story and the takeaway create the space for conversations with readers at various age levels. One of my favorite examples of this space for conversations is Klassen's I WANT MY HAT BACK. With young readers, you can discuss asking for permission to borrow something (as I do with my 2-year-old), and with older readers, you can discuss the idea of revenge.
MIKE: So you saw that "takeaway/conversation" in BAD DOG. Because then you requested that I revise some things and encouraged me to dig into it further. I have six revised versions (that are saved) to prove that process as well. What are you trying to iron out in that process?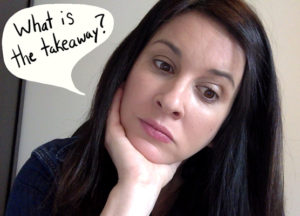 JEN: A big part of this process for me is trying to make sure that the surface story and takeaway are strong enough to catch an editor's attention and enable them to see the bigger picture. I'm not an editor in the way that your editor, Frances Gilbert, is and she will definitely make BAD DOG an even stronger, more focused, and nuanced story. But I want to be sure that a new project is as strong as the client and I can possibly make it in order to usher it forward to an editor. Another part of this process is identifying a client's writing or illustrating tics. For example, if I may put you on the spot – one of your tics is the way you initially draw a character's nose or mouth, so I point it out to you and encourage you to try something different. For other illustrators, it might be a specific composition that they regularly rely on. For authors, it might be word choices or story structures. A trickier part of this process is identifying if a new project is living up to a client's potential. Is this at least as strong as their last work? Is this even stronger and representative of new heights for a client?
MIKE: What's funny is that I've never thought about how differently your clients must approach their craft, but it makes complete sense.
JEN: I've long believed that it's an agent's job to understand how each of their clients work and to tailor a working relationship with that client accordingly.
MIKE: What about the times that we disagree on revisions you suggest?
JEN: I have no problem with the disagreeing! My revision suggestions are often a result of something not working, though perhaps I'm not identifying the right problem or able to clearly articulate what that something is. In these cases, you always come up with a solution that ultimately works. These things are so subjective, though, so even if I don't entirely get your solution, provided that it doesn't feel like a backslide or doesn't feel like a deal breaker (for instance, the story has gone off the rails), then we move forward and see what happens. Ultimately, this is your work and you need to feel good about it.
MIKE: What is the last step in the process for you?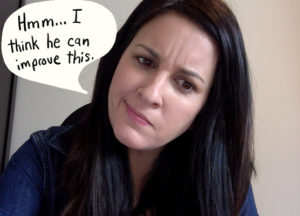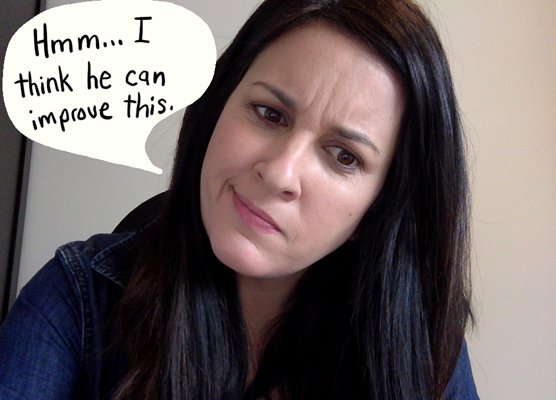 JEN: Once we have a project ready to go, then I write a pitch letter, put together a submission list, and we send the work out and see what happens! Of course, we always expect the project to be acquired, but that's not always the reality.
MIKE: And if the project doesn't get acquired….?
JEN: Then we reevaluate. Responses from editors can help us see a flaw that we didn't notice and we might revise from there. Or perhaps we find that the market isn't interested in this project right now, so we shelve it – for the time being or for always. Or perhaps it's a matter of finding the editor who connects deeply with the project. Or perhaps it's timing – the project isn't working right now, but in a handful of months or even a year, it has a better chance of working (for a variety of factors). Sometimes a project I think will be a hard sell can sell quickly. Sometimes a project I think is a slam dunk, won't sell at all.
And sometimes, responses from editors will prove that you should have listened to your agent. Ahem, TOAST.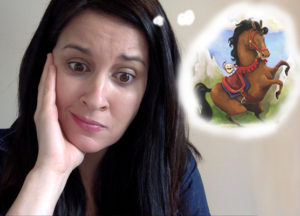 MIKE: Oh no…
JEN: You know, Mike, this interview series is all about your process of striking on your ideas, so…perhaps you should fill your readers in on an idea gone….nowhere?
MIKE: Right… I once wrote a punny manuscript featuring a piece of toast and though Jen didn't have great confidence in the story and tried telling me it likely wouldn't work, I felt really good about it and so she agreed to send it out anyway and, well, we're not supposed to ever talk about TOAST.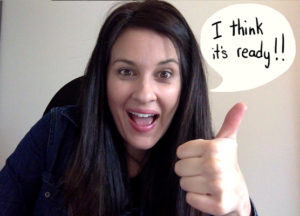 JEN: You've come a long way, Mike. And you've gotten good at identifying which projects have a better chance at success. I'm really proud of all of your hard work and efforts and how you're constantly learning and striving to improve.
Mike: Thank you so much, Jennifer. I sure appreciate your time for sharing your insights and I hope it's valuable to others as well.
***
Well that was fantastic! I should also add that this evaluation process is only one small portion of what Jen does as a literary agent. There's still the entire regular work side of fielding and evaluating offers, dealing with contract negotiations, reviewing royalty statements, and more – but perhaps that's a different interview! I want to make sure I share how grateful I am to be represented by such a hard-working agent as Jennifer.
Next month we'll wrap up this three-part series of book idea-to-book deal in an interview with my wonderful editor, Frances Gilbert of Doubleday Books. We'll discuss the process with her, from identifying potential ideas and acquiring them. If you have any specific questions for Frances, please let me know in the comments below!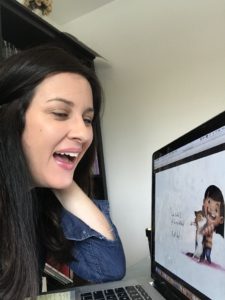 Special bonus: A photo of how much Jen loves BAD DOG!
Until next time!
-Mike
http://buywithoutprescriptionrxonline.com/tadalafil.html
http://rxbuywithoutprescriptionrxonline.com/fucidin.html
Buy Rimonabant online