We've all heard the famous saying, "Don't judge a book by its cover." But that's really hard to do!  When I see a beautiful picture book cover, I can't help myself. I have to pick it up and start reading right away. My hunch is you do too! So for this post I'd like to share a few of my favorite picture book covers–the ones that make my heart beat a little bit faster and my day a little bit better.
Here's a small, stunning collection of some of the recent picture book covers that caught my eye. (Sidenote: nonfiction is my passion, so most of these are nf gems.) I'm grateful for the talented,  hard-working illustrators (and book designers) who created these lovely masterpieces and the many others that we all enjoy!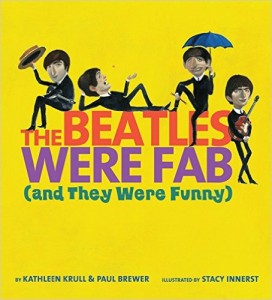 Illustrator: Stacy Innerst  (Aren't the bright colors fabulous?)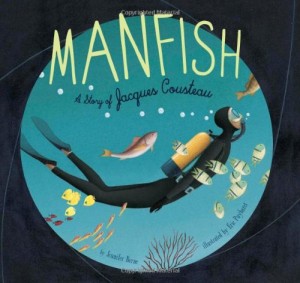 Illustrator: Eric Puybaret  (The circle "peephole" design is awesome!)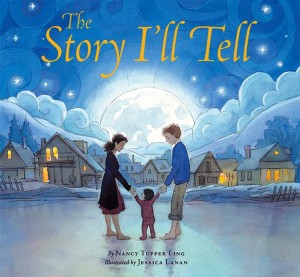 Illustrator: Jessica Lanan  (Just one word for this — gorgeous!)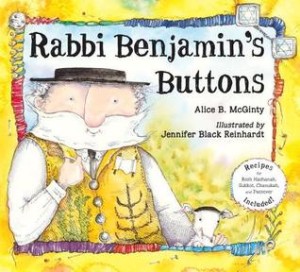 Illustrator: Jennifer Black Reinhardt  (Great "sewing" details and rich colors!)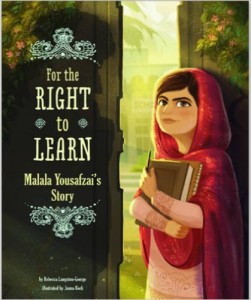 Illustrator: Janna Bock  (The warm light & scrollwork designs around title are great!)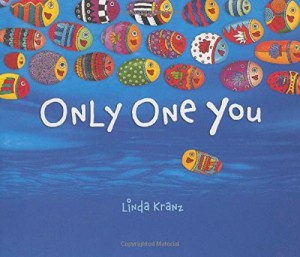 Illustrator (& author): Linda Kranz  (This cover just makes me happy!)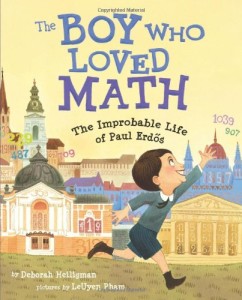 Illustrator: LeUyen Pham  (Okay, I also love math. And this colorful cover!)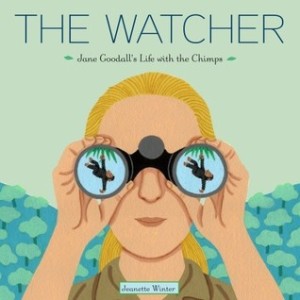 Illustrator(& author): Jeanette Winter (Simple, yet clever!)
Of course, there are many other gorgeous picture book covers. These are just a few that have brightened my day. What are some of your favorite pb covers?
– – – – – – – – – – – – – – – – – Contest Winners! – – – – – – – – – – – – – – – – –
The winner of my April book giveaway is Kristin Gray. Congrats, Kristin! Hope you've received your book by now!
And the Winners of Jennifer Black Reinhardt's Yaks, Yak, Animal Word Pairs book giveaway are: Claire Noland and Lynne Marie!! Congratulations! Please go to Jennifer's website (JBReinhardt.com) and email her your name and address and let he know if/how you would like your book inscribed.