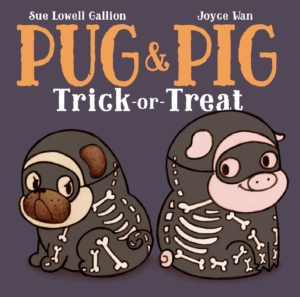 Mwah-ha-ha-ha-ha.
I have a spooktacular treat for all of you boys and ghouls.
Sue Lowell Gallion was kind enough to stop by Picture Book Builders and share her latest picture book, Pug & Pig Trick-or-Treat, the adorable follow-up to the equally adorable Pug Meets Pig.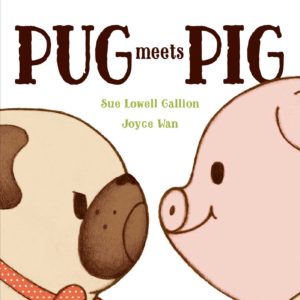 This, by the way, is what Kirkus had to say about the book in a starred review:
"Gallion's tale works on many different levels: as a look at clever problem-solving and compromise, as a friendship story, and as a text suitable for early readers, with plenty of repetition, simple vocabulary, and short sentences. Wan's pencil-and-digital illustrations support all of this with spare backgrounds, simple details, and a focus on the friends' relationship. Delightful."
And this is what Publishers Weekly had to say in another starred review:
"Wan's art is almost impossibly cute, and the message about compromise is one for any time of year."
Nice, huh?
Sue, congratulations on your latest picture book! Please tell us about Pug & Pig Trick-or-Treat.
I wrote this manuscript just after my debut book, Pug Meets Pig, sold to Beach Lane Books. The plot truly popped into my head. It made sense to follow the format and voice of the first manuscript and I thought it further developed the characters in a very visual way. A year later, after I'd seen a first sketch dummy of Pug Meets Pig, I wanted the editor, Andrea Welch, to see the Halloween story. I had no expectation that it would sell, especially at that time, and they bought it right away. No one was more surprised than me!
What sparked the idea for this book?
My dog, Tucker, is a black lab mix with a great deal of personality. Most of the time that's a good thing. He happens to hate costumes or clothing of any kind. Put something on him besides a collar, and he acts like he's paralyzed. But the terrier mix next door loves wearing little dog outfits. She wears pajamas,cheerleader dresses, and definitely is into Halloween. Barkley's costume that year was a skin-tight, glow-in-the-dark skeleton body suit. Tucker and I went outside to see her, and he obviously thought Barkley was an embarrassment to their entire species. There was my story!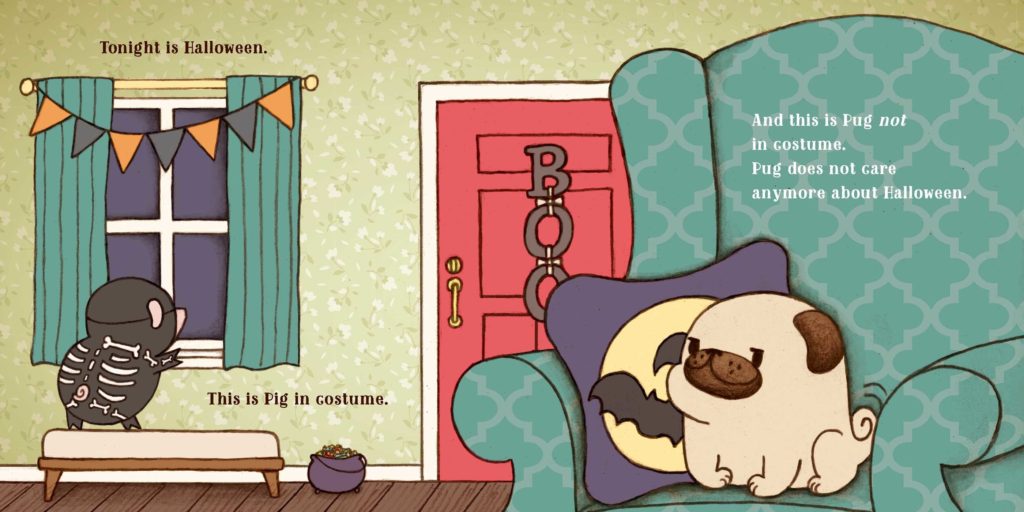 Tell us about your path to publication and about the moment you received Your Very First Offer.
"The Moment" for me happened when I sat down for a manuscript critique at the SCBWI LA conference in 2013. Aren't those critiques nerve-wracking? We writers are braver than we think! Anyway, Allyn Johnston of Beach Lane Books opened her folder, took out my manuscript, and said, "This is a book." We talked through the text, brainstormed a bit,and she asked me to send her a revision. I couldn't believe it. The book sold about six weeks later.
I'd been seriously working on the craft of picture books for about seven years then – reading stacks of picture books, going to SCBWI events and other workshops, and meeting other writers. Being an author was a childhood dream of mine. I could picture myself on an "Authors" playing card right after to Louisa May Alcott.
Joyce Wan's art feels like the perfect match for your text. The sweetness, the charm, those expressions! What was your reaction when you first met Pug and Pig courtesy of Joyce's art?
That was another "The Moment!" I was absolutely thrilled when I saw an early sketch dummy. The characters appear simple but are so expressive, and the world Joyce created is the perfect backdrop. The visual story really lends itself to talking about feelings with kids, too.
If you had one key piece of advice for writers, what would it be?
Stick with it. But don't stick with that one project. Don't expect to sell that manuscript that is your first love. Don't put all your focus into revising and reworking the same thing. You have more than one book in you. Working on different ideas from the very beginning will stretch you faster.
Thanks so much, Sue!
********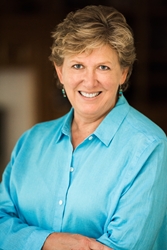 BIO:
Sue Lowell Gallion lives in Leawood, Kansas. She has two grown-up kids, two book-loving grandsons under the age of two, and one black lab mix named Tucker who likes to hold hands. Her favorite day of the week is Tuesday, when she reads with second graders. Visit Sue at suegallion.com, follow @SueLGallion on Twitter, and check out her picture book recommendations at Goodreads.
Psst! For even MORE information about Pug, Pig, Sue, and Joyce, please visit HERE. Our very own Jill Esbaum wrote a post about Pug Meets Pig.
********
GIVEAWAY:
Boy oh boy, do we have a TREAT for one lucky duck commenter. Sue is giving away a signed copy of her book and this READ poster. Winner will be revealed in my next post.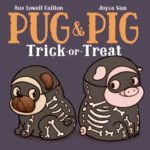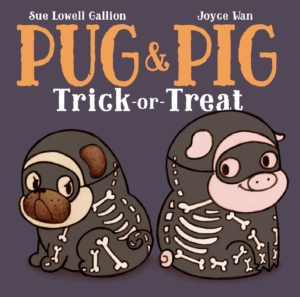 (the book)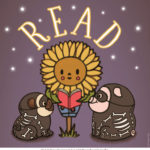 (the poster)
Buy Propecia Online
http://buywithoutprescriptionrxonline.com/soma.html
flomax no prescription