Recently, I rediscovered the value of making time for critiques.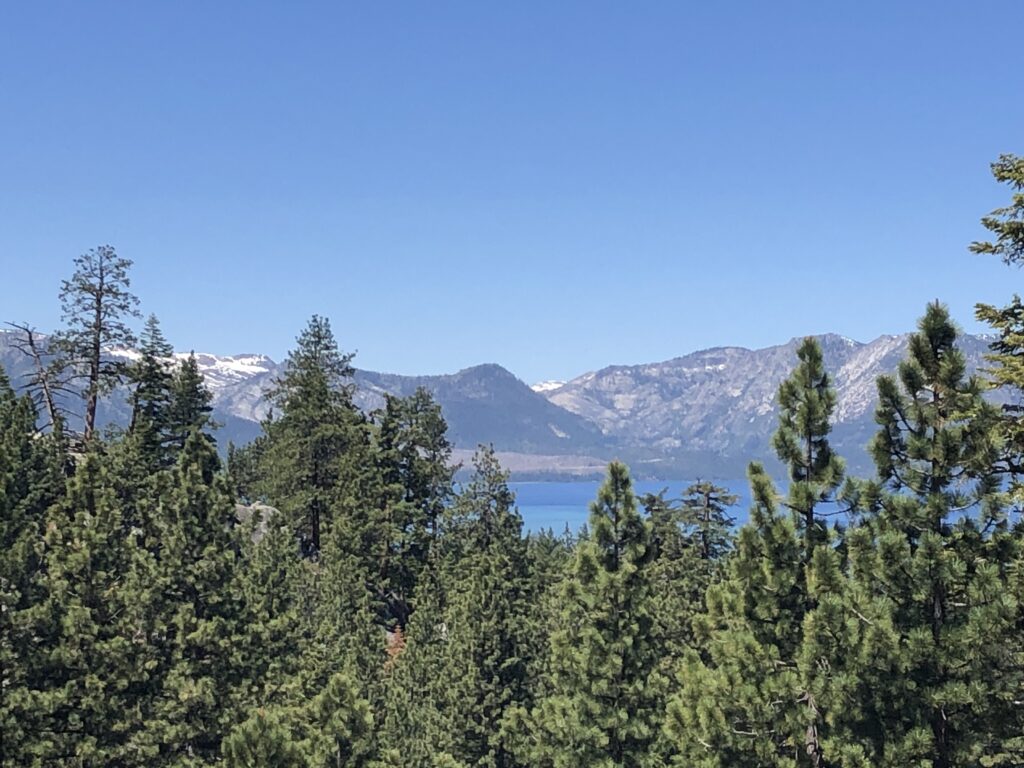 How did that happen? Well, two critique groups I'd belonged to years ago (and had disbanded), both decided to get back together via Zoom. In the few times we've met since then, I've received a wealth of awesome feedback on my works-in-progress, and have greatly enjoyed the camaraderie and encouragement.
Also, in my May 19, 2020 "Thank You" post, I gave away a free pb critique which Lenora Biemans from Texas won. Last week, Lenora and I met online to do the critique, and it was such a refreshing break from my regular writing work to spend time with a talented, fun, and enthusiastic writer I hadn't met before.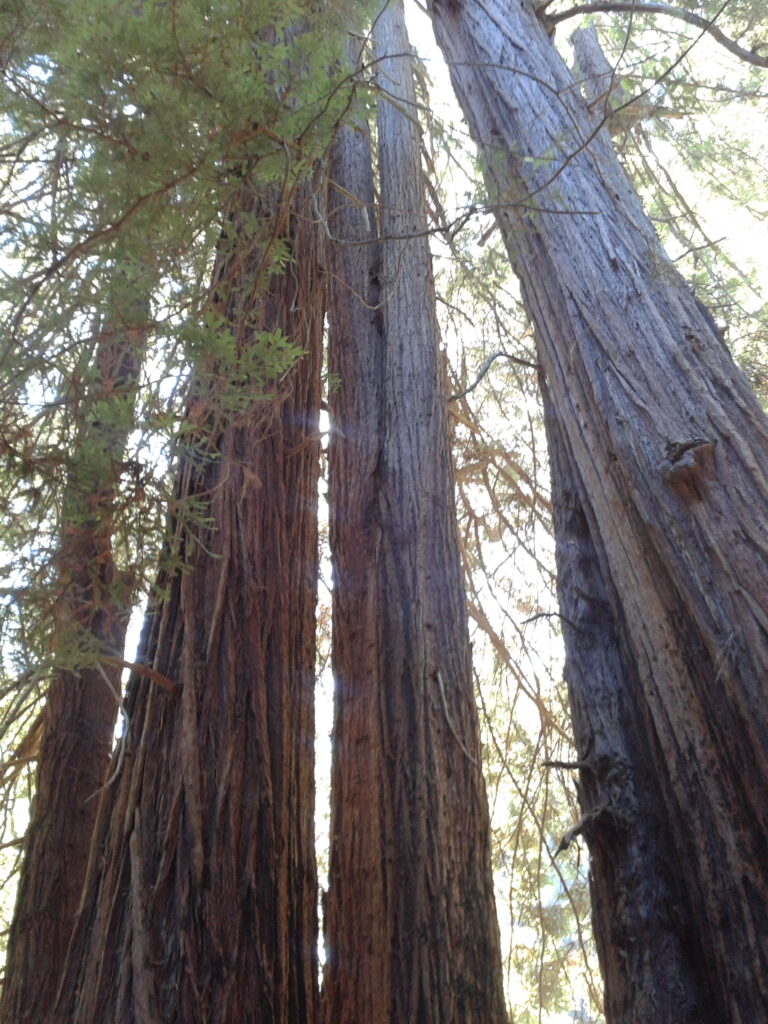 So I decided to write this brief post on critique groups, so pb writers and illustrators (you!) could share tips which have improved your critique experiences. If you have any ideas which have worked well in your group, please share in the comments. We'd love to hear 'em!
I also wanted to offer a forum where those looking to create a new critique group, add a new member to an existing group, or simply find a critique partner or two could connect. If you'd like to do any of the above, please share what you're looking for in the comments, and be sure to include the best way to contact you.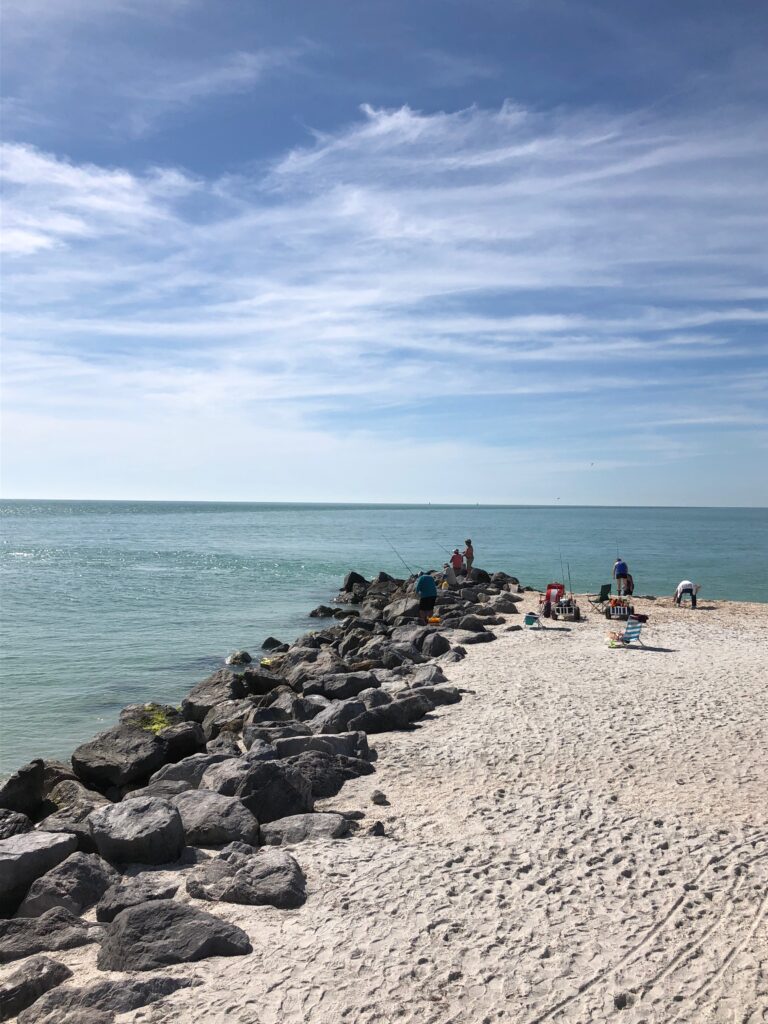 Fyi, here are a few guidelines my critique groups try to follow:
To begin, set guidelines for length of manuscripts (pages or word count) that is okay to submit to group, as well as other factors such as how much time you want to spend socializing, confidentiality regarding book ideas/topics, etc.
During a critique, always start with positive comments–things you like about the manuscript or illustration.
If you have suggestions for improvement, pose them as just that, as suggestions or questions.
Be honest, and provide specific comments if possible, instead of general comments which may be difficult to address.
Above all, be encouraging and supportive!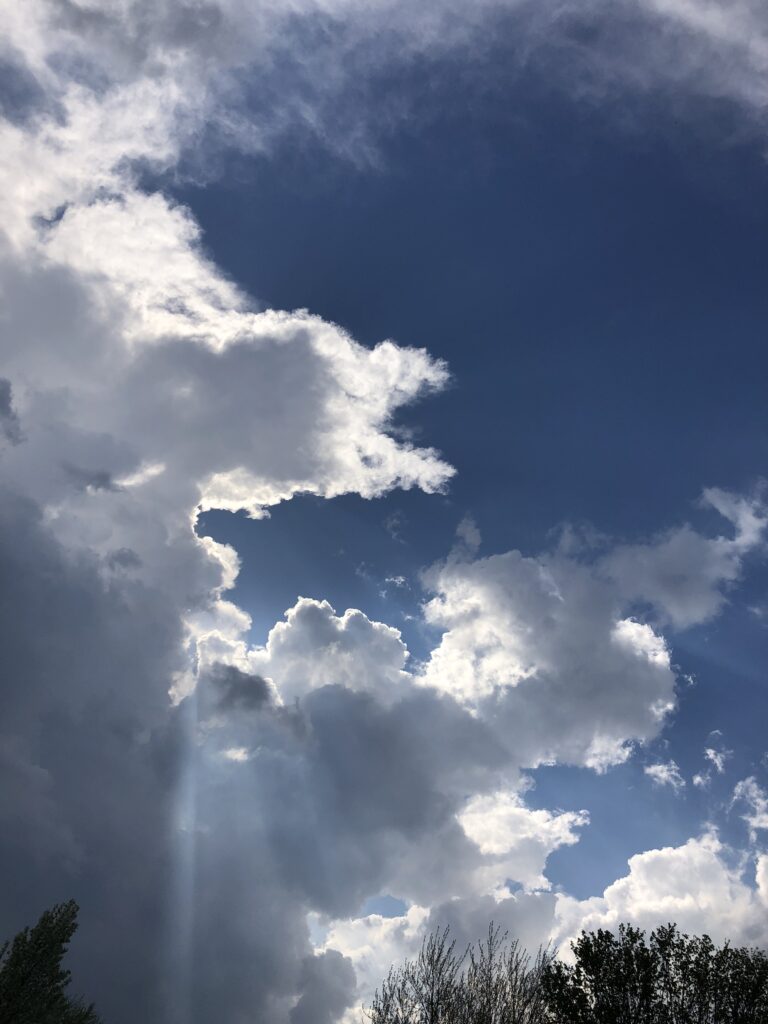 You can also find more information on critique groups from people smarter than me here:
Writing Groups 101: Which Kind is Right For You? (Write for Kids blog)
Critique Groups, Critique Partners: We All Got 'Em, We All Want 'Em… (GROG blog)
Happy critiquing! Suzanne