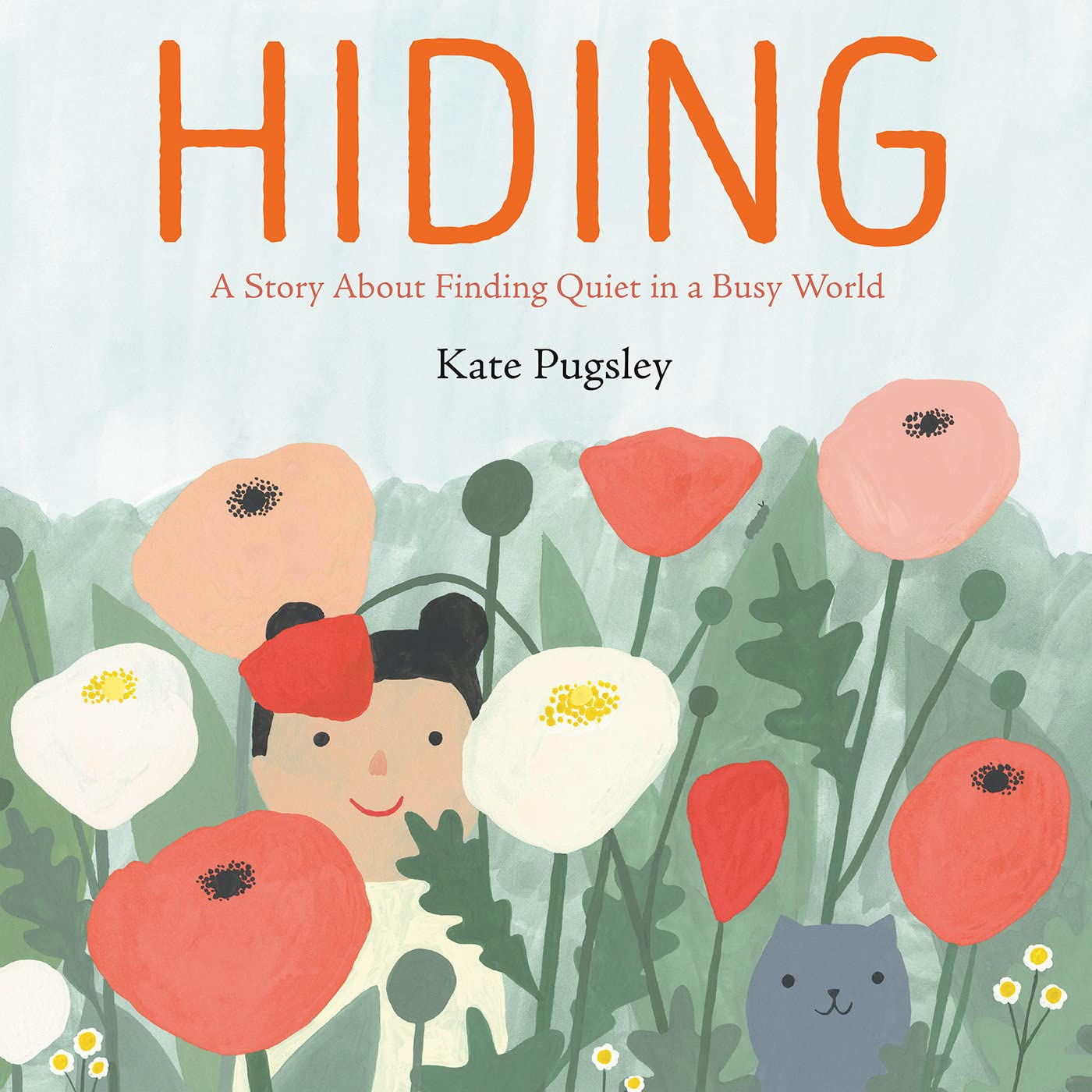 HIDING, written and illustrated by Kate Pugsley is subtitled, "A Story About Finding Quiet in a Busy World". There was something captivating and refreshing about this seemingly 'simple' book. I put that word in semi-quotes because we all know that 'simple' does not mean 'easy', and is never really 'simple' at all in the creation of a successful picture book.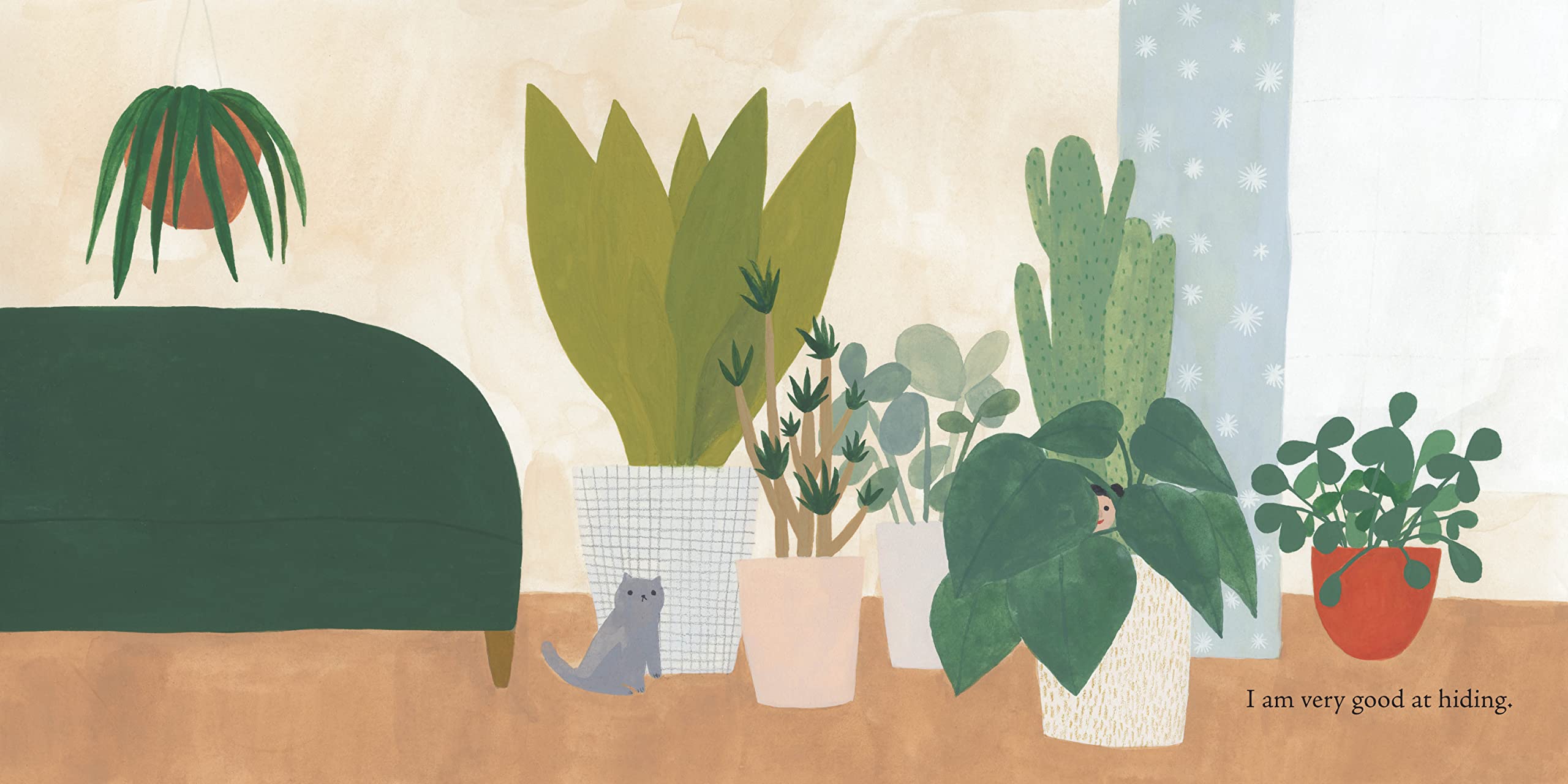 The text is spare. We travel spread by spread learning why, when, and how this little girl hides. It felt nostalgic to me and reminded me of how much I loved to hide as a child. And how I often want to, wish I could, do, hide as an adult. And why wouldn't we?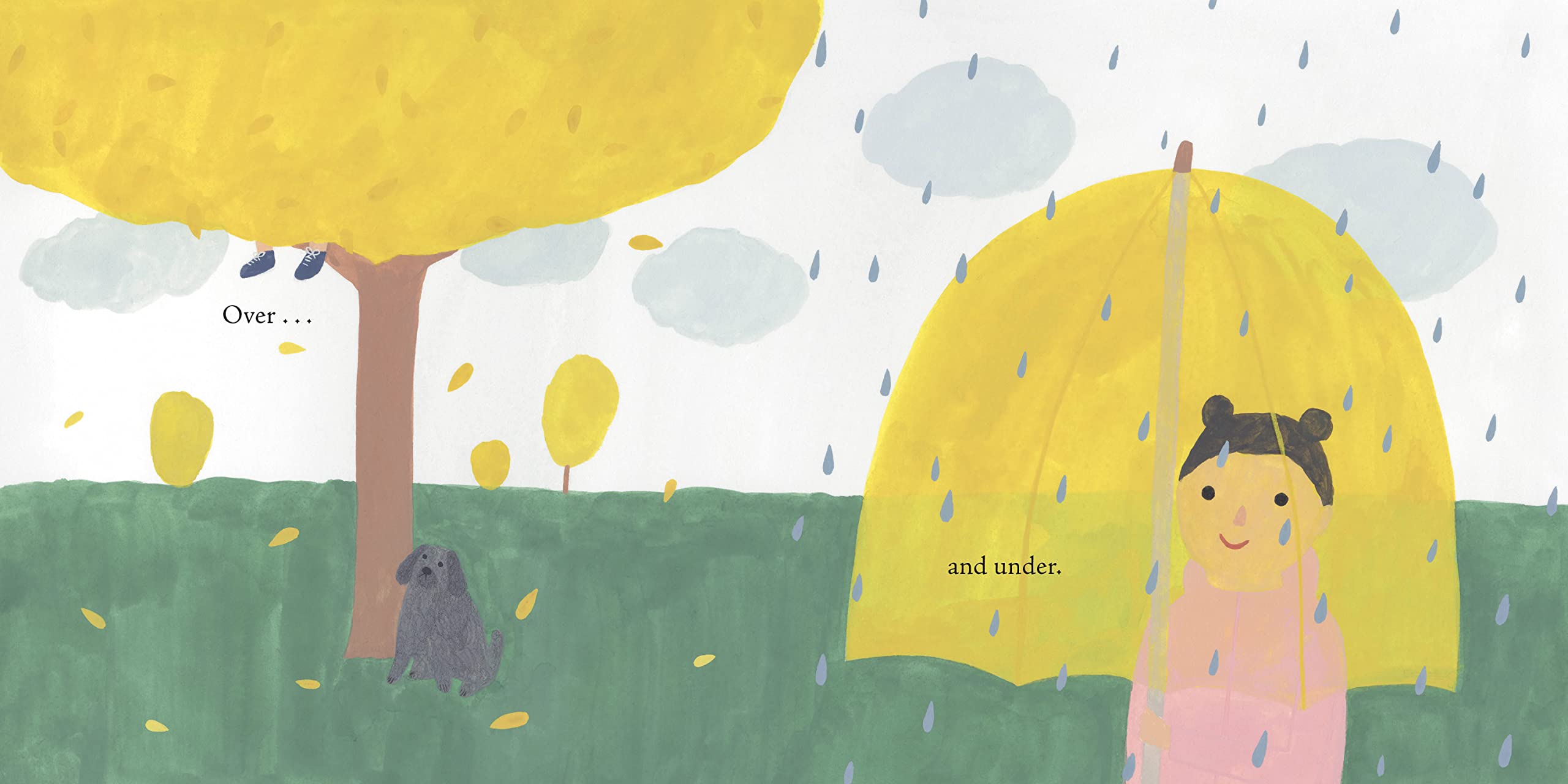 The illustrations are very happy. A comforting palette and a plethora of pretty patterns create terrific spaces for our little character to hide. Kids will have a great time finding her on each spread.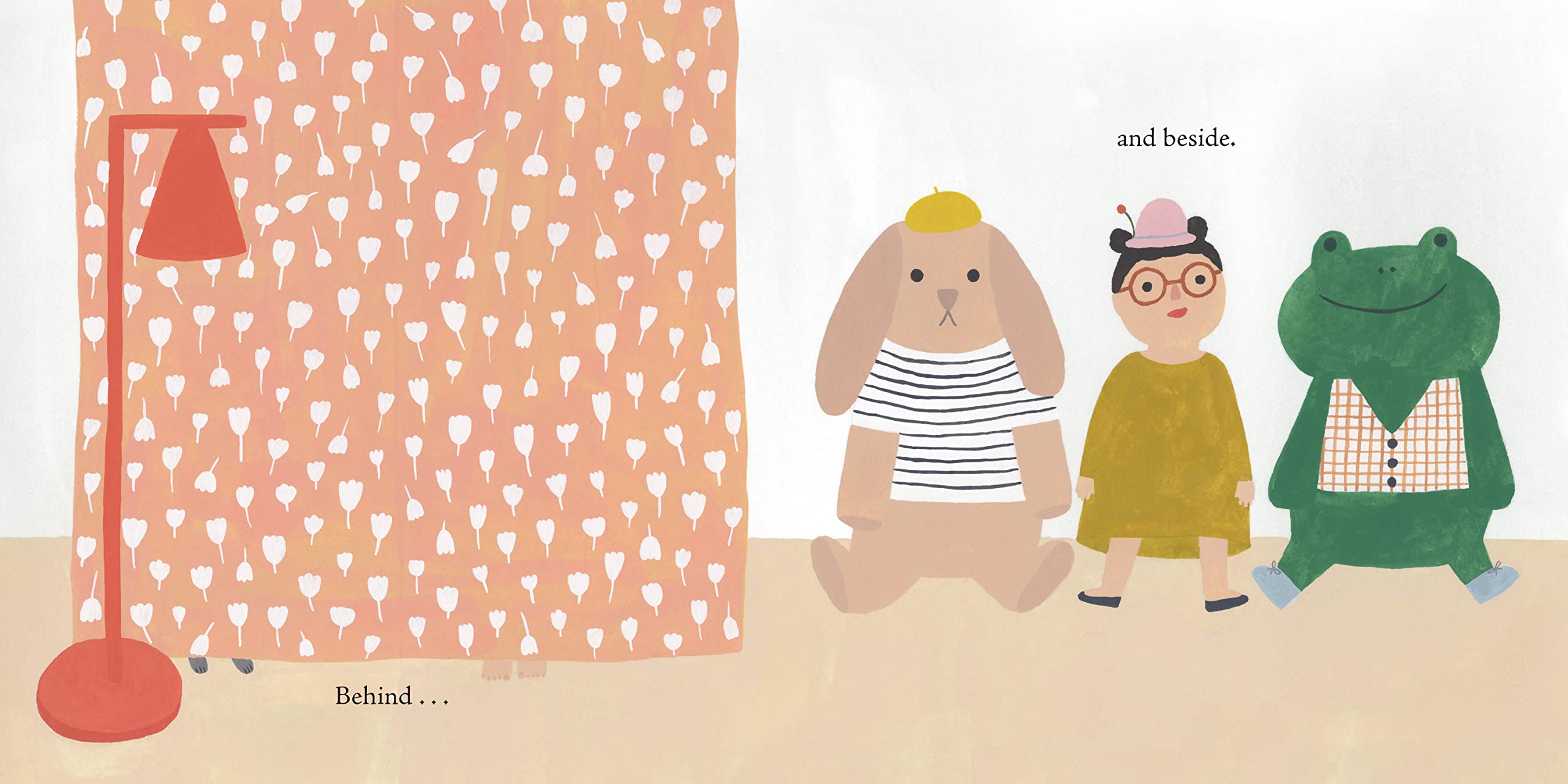 The message is that seeking our quiet place is good— It's okay.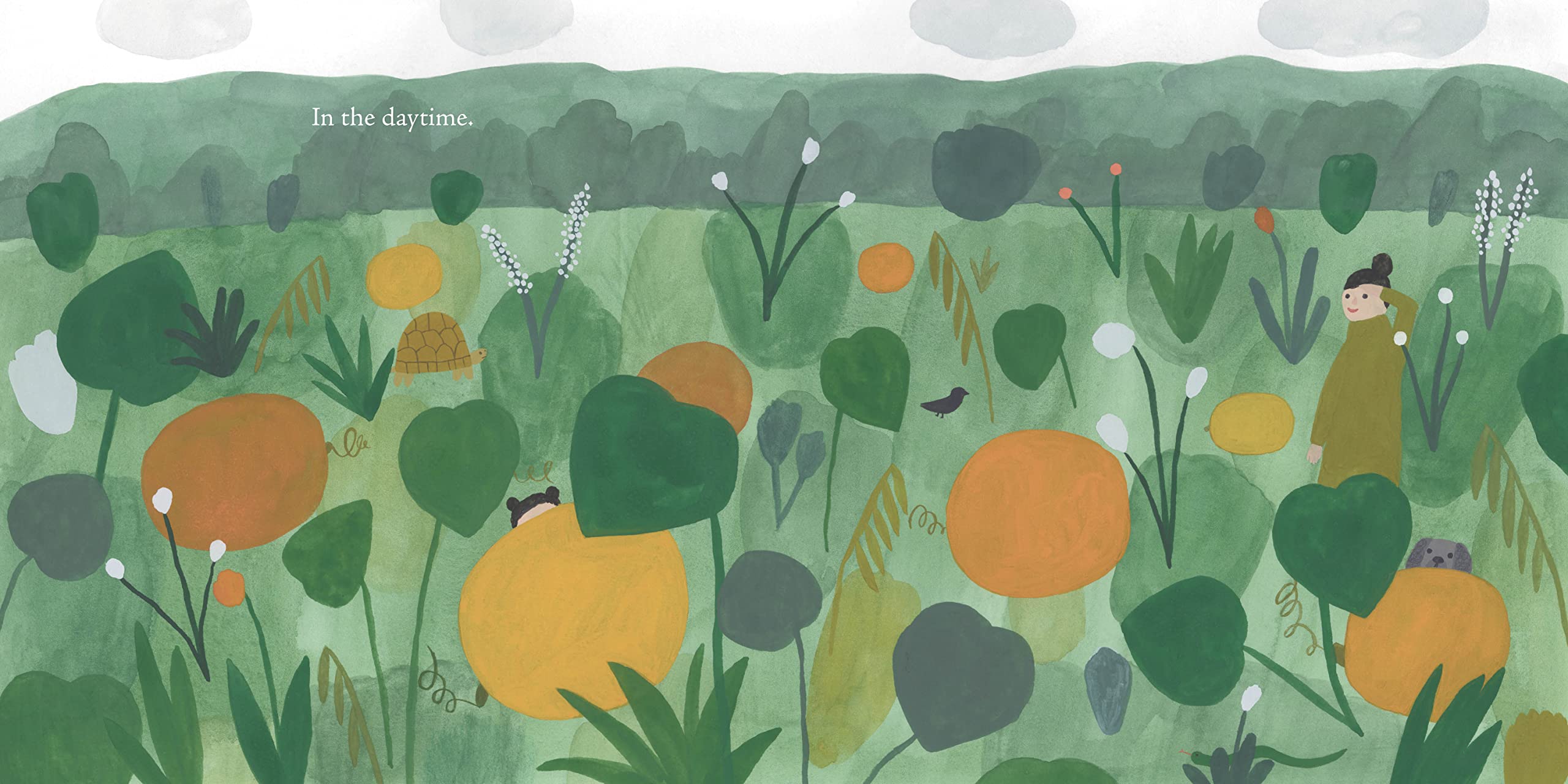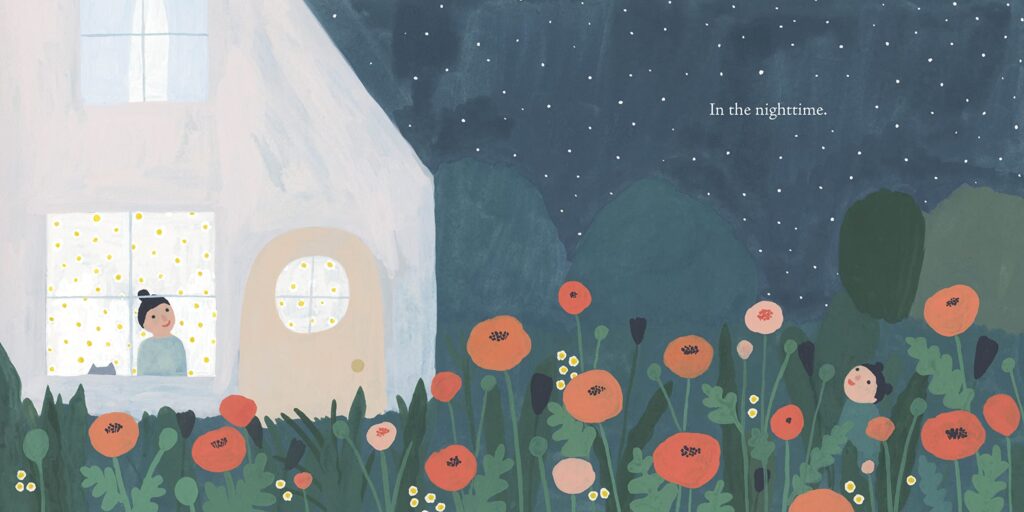 And as the ending says, and so is being found.