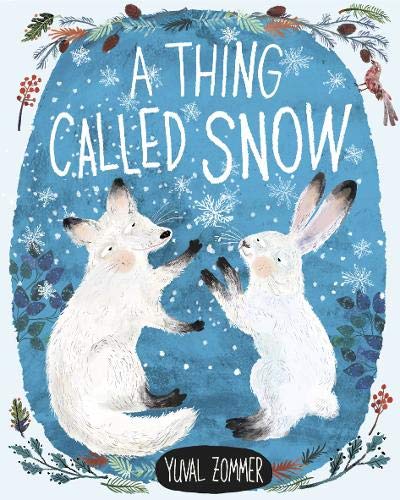 I'm in love with the illustrations of this gorgeous picture book, A THING CALLED SNOW by Yuval Zommer.
It's a sweet, beautiful book perfect for the holiday season.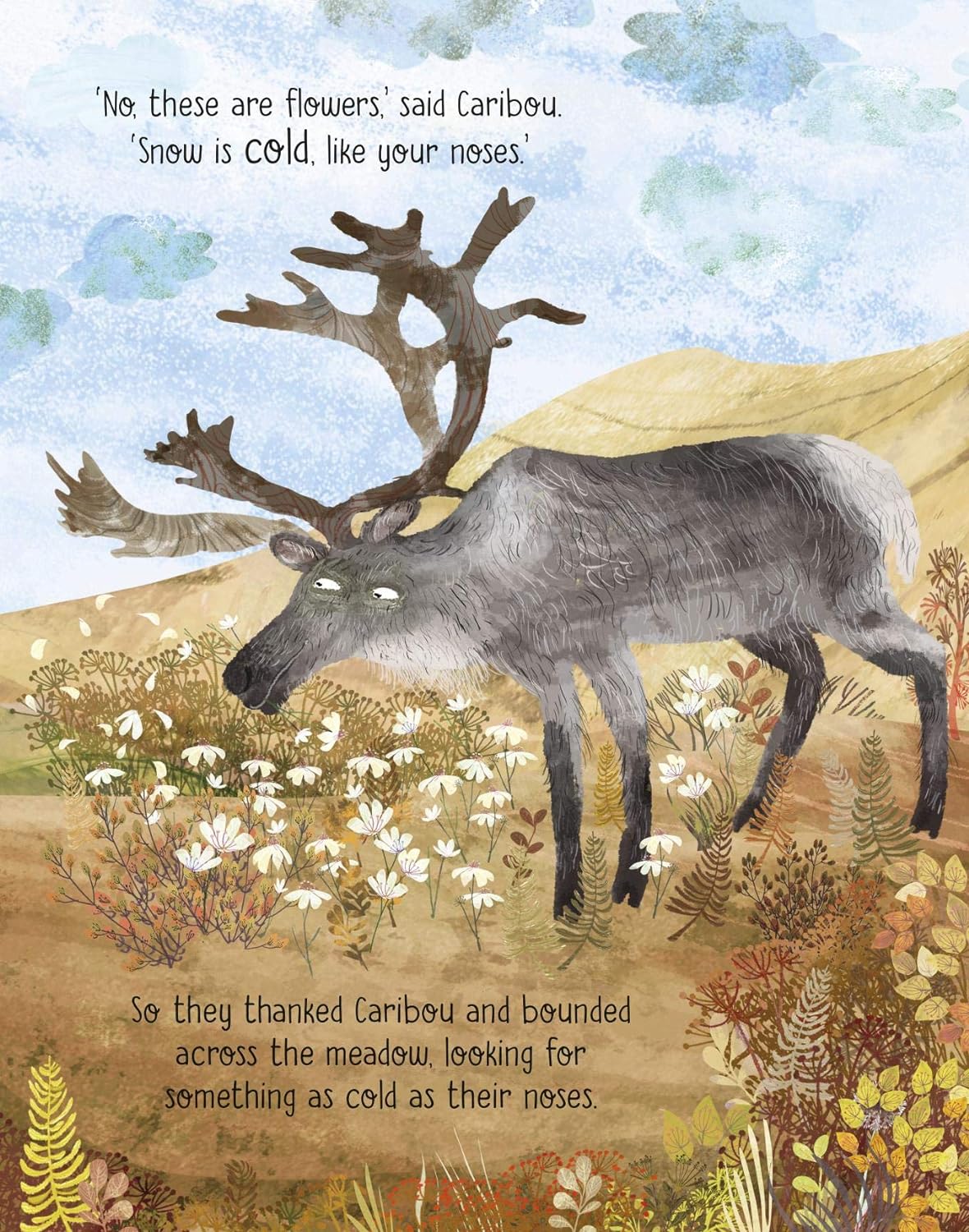 "Fox and Hare were born in the spring, grew up in the summer, and were best of friends by autumn."
The two friends travel from one stunning illustration to the next looking for the elusive thing called 'snow'.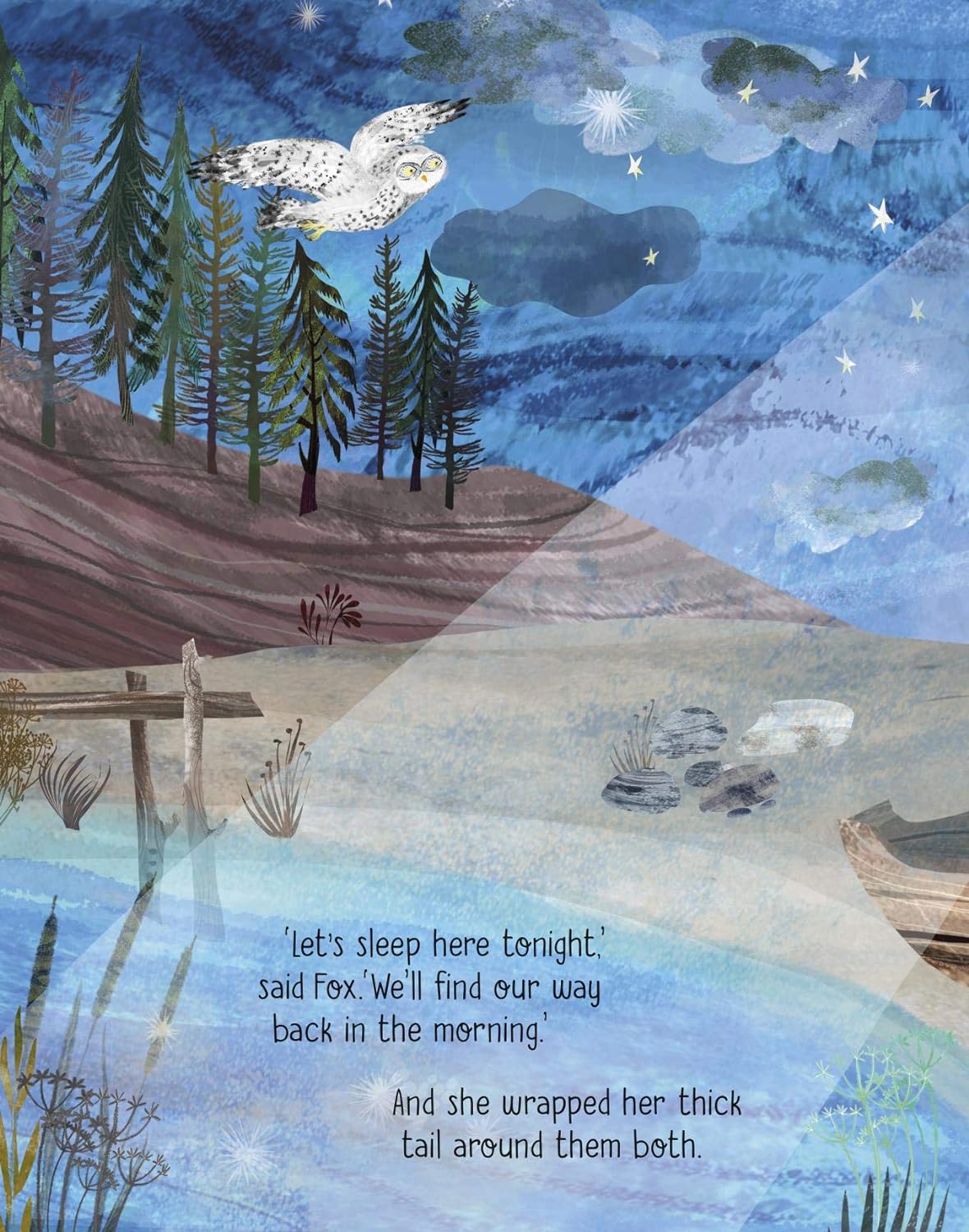 It's warm, snuggly, and cuddly. Absolutely perfect to read with a little one settling in to winter.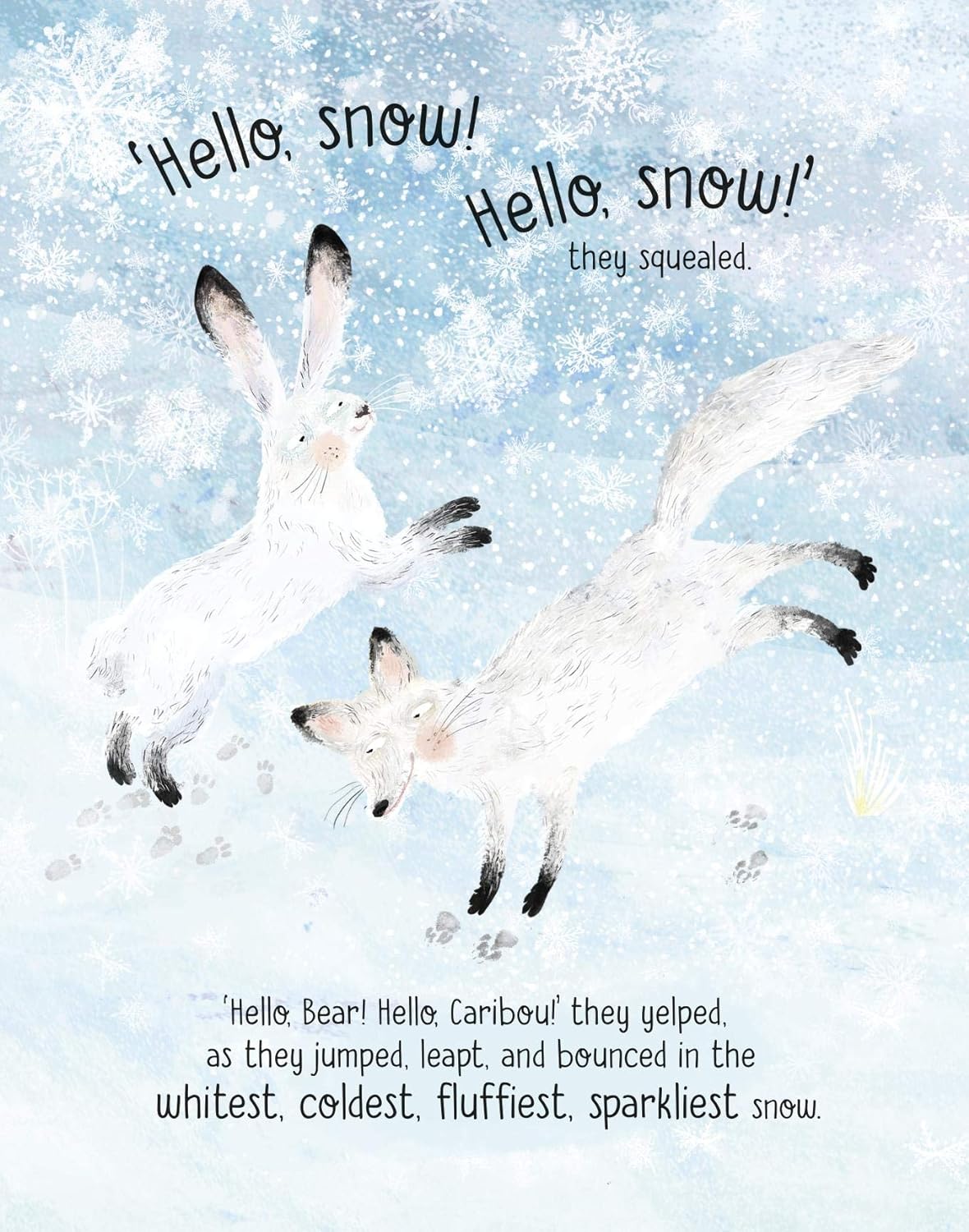 Happy Thanksgiving to all of you. May your holiday season be filled with beauty and friendship just like Yuval Zommer has created in this special book.