I have attended the Annual SCBWI Summer Conference in Los Angeles nine times. One of the very best parts to come out of those wonderful experiences is that I met Kate Dopirak. Kate = joy. Joy, I tell you! Right away, Kate and I became friends. Together, we commiserate, we celebrate, and we push each other to make good things great. Kate is one of my people.
Kate was kind enough to stop by Picture Book Builders and share her adorable debut picture book, You're My Boo.
This, by the way, is what Kirkus had to say about the book:
"Boo-tiful."
Nice, huh?
Kate, congratulations on your debut picture book! Please tell us about You're My Boo.
Hey, thanks! And thanks for making me feel all mushy with that intro. (My sons still have the pet rocks from your LA SCBWI Me Want Pet! signing table that year. Those rocks, that book, meeting you – OOGA!)
To tell you about You're My Boo is to thank you again. You helped me realize picture books need to pull the reader in by showcasing authentic emotion. I love how your books never miss an opportunity for expression, and there's always a strong moment of revelation and acceptance. You make it easy – and fun! – for readers to connect emotionally with your words. That's a goal I had for You're My Boo.
See? I told you Kate = joy. 🙂
What sparked the idea for this book?
You're My Boo is a silly goose love letter to my sons.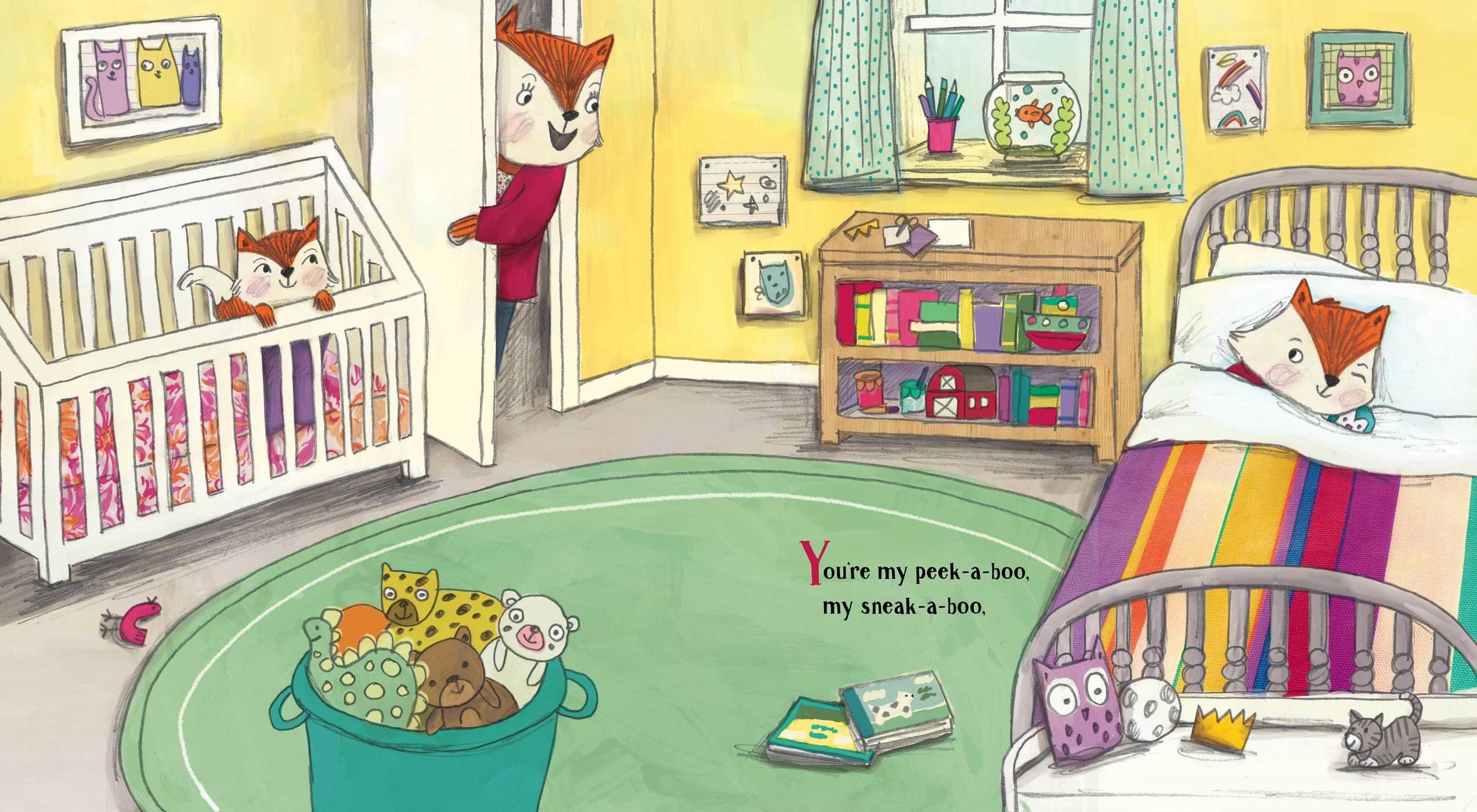 Tell us about your path to publication and about the moment you received Your Very First Offer.
I taught elementary school, where one of my favorite things to do was read to my students after recess. I fell in love with children's literature! Once I had my sons, I couldn't resist the desire to write for them.
My Very First Offer:  AKA a normal Thursday, until it wasn't. I was cooking dinner. My agent called with Beach Lane's offer for You're My Boo. I was no longer capable of cooking dinner. I was a wreck! A wild, wonderful wreck.
Lesley Breen Withrow's art feels like the perfect match for your text. The sweetness, the charm, the extra special details. What was your reaction when you saw the art for the first time?
Oh, I was extremely professional. For about two seconds. Then the tears started. Followed by ugly crying. Lesley Breen Withrow poured my heart right onto the pages. How'd she do that? It felt like magic. It still does. I bet it always will. I'll honestly never be able to thank her, or Beach Lane, enough. Gah! I'm going to cry again. . .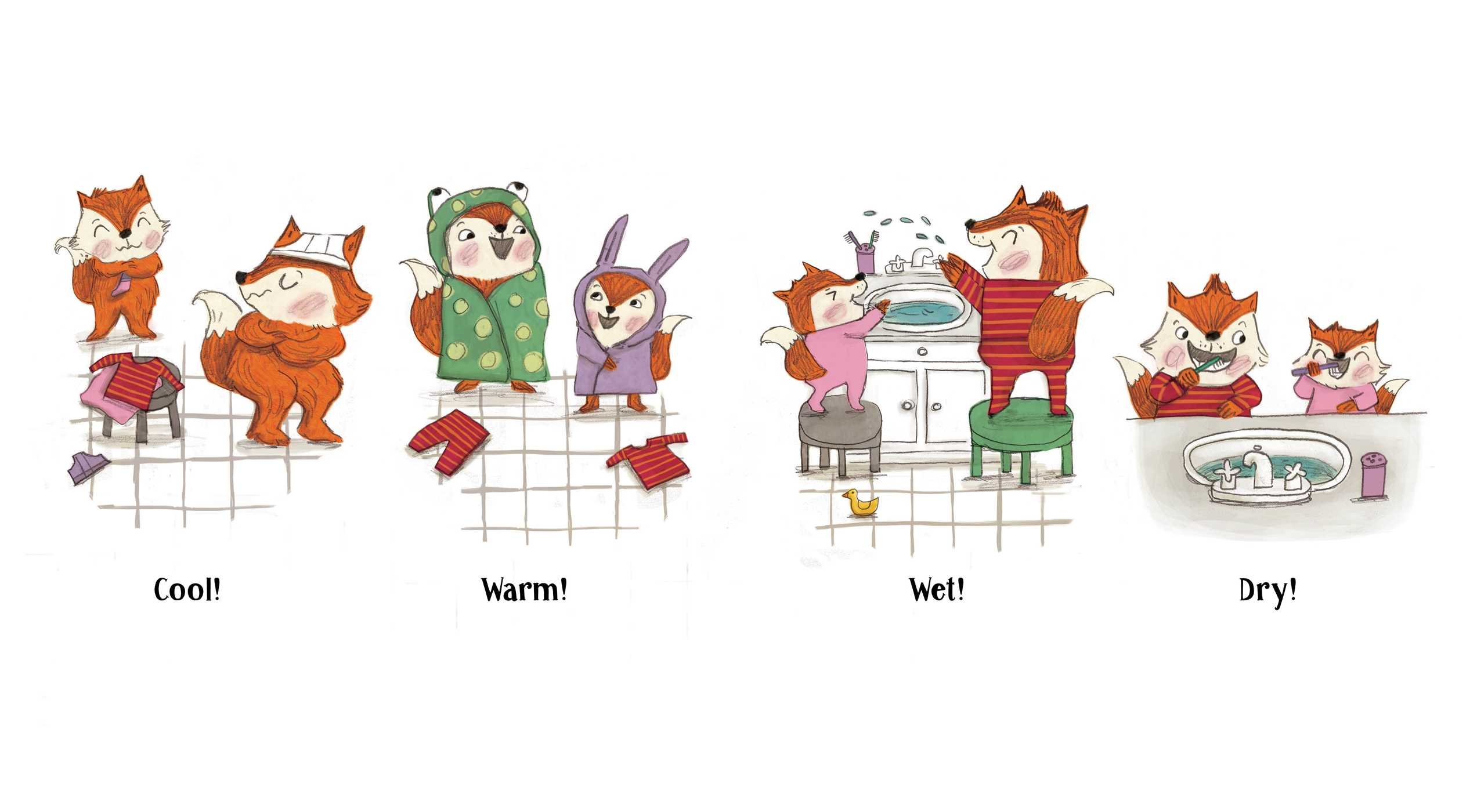 If you had one key piece of advice for writers, what would it be?
I was lucky enough to be at the 2009 NY SCBWI Conference where one of the keynote speakers shared shared a tip with the crowd, but I felt like it was a secret, spoken directly to me: Write.
I walked out of the ballroom newly inspired. Until that point, I had only ever attempted to write picture book texts. Thanks to that keynote speaker, I wrote and sold my first personal essay. And just like that, I was a writer – a validated, getting-paid-for-my-work writer. Finally!
I learned a lot form the newspaper, magazine, and on-line editors who acquired my writing. Collecting confidence with each acceptance was fun, too.
When I met my agent a couple years later at a WPA SCBWI Fall Conference, she didn't love the manuscript I had submitted for review, but I think she liked that I was a writer. A couple chit-chats and revisions later – and, boom – she offered me representation.
So I'm going to steal from that keynote speaker and say: Write!
Scoop time! What's next for you?
Snuggle Bunny will hop onto shelves December 27, 2016, thanks to Cartwheel/Scholastic. Wait until you see Cori Doerrfeld's illustrations! Warning: May cause sudden urge to snuggle.
BIO: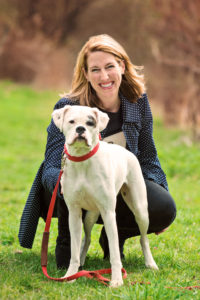 Kate Dopirak loves walking her puppy, watching her sons play sports, and convincing her husband to share a cheese plate instead of wings. She also loves to write for kids. Kate is a teacher, a reading specialist, and the Assistant Regional Advisor for Western Pennsylvania SCBWI.