A year ago, I got real on Facebook with this post:
The writing life.
Here on FB, those of us who write tend to share the yippee stuff and clam up regarding our failures. Who wants to admit those and feel like a loser? Bleh. But a comment somebody made a few months ago about my "constant success" really grabbed me by the throat. Because the writing life – mine and everybody else's –is so NOT constant success, despite what we share on FB. It's a roller coaster of ups and downs, sandwiched between many weeks that feel like we're the only ones who give a hoot about what we're doing.
So, to get real, a full disclosure: In 2017, I didn't sell a single dang book.
BUT. I did WRITE books. Quite a few, actually. Plus Nat Geo continues to assign me titles, for which I'm forever grateful. And I'm tweaking a chapter book that, whether it sells or not, still makes me laugh out loud. Counting that one as pure joy.
There you have it.
One thing I've learned in 20 years of writing: Without the downs, you can't fully savor the Ups.
---
I think I got more comments on that post–217–than anything else I've ever posted. It hit home with SO MANY other writers, often people the rest of us think of as "successful" in the field. So remember, writer friends: We're ALL constantly hustling, constantly striving to improve, constantly wondering and hoping and dreaming of what's just around the corner. (And, whew, 2018 was much kinder to me, sales-wise.)
So putting a new calendar on the wall and cracking open a new planner never fails to get me fired up, because it's a brand, spankin' new OPPORTUNITY. You can never predict what this new year will bring. My goal this year is to write something as FUNNY as: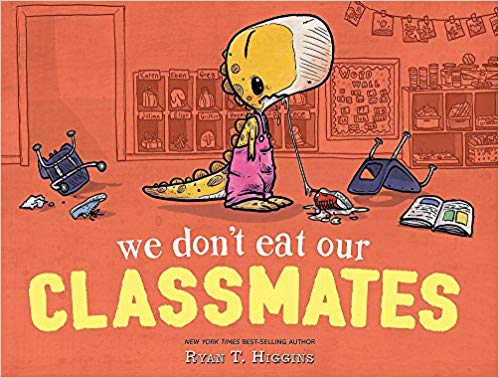 As ENCOURAGING as: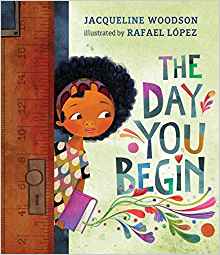 As TOUCHING as: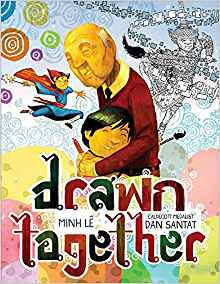 As AFFIRMING as:
As CLEVER as: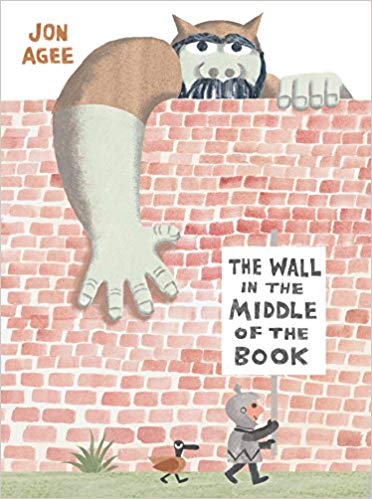 As SWEET as: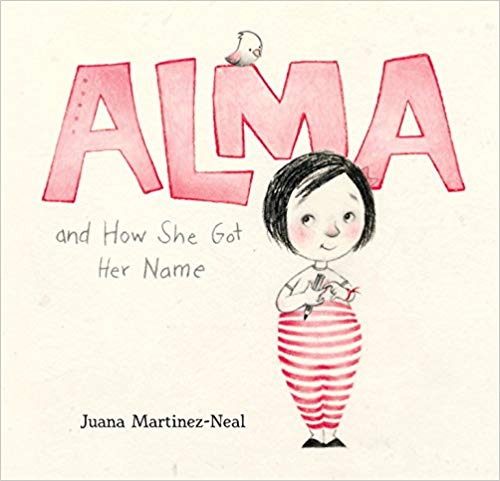 And as OUT-OF-LEFT-FIELD as: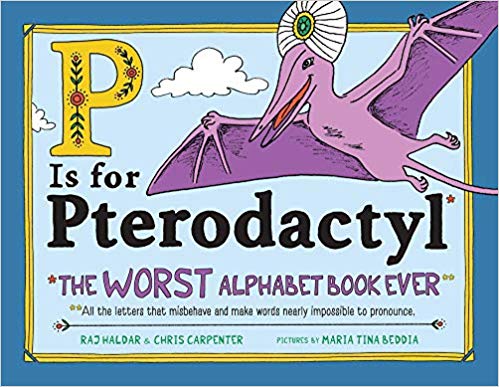 For starters. Best of luck to all of YOU as you launch into 2019!
————————
PB writers! Need inspiration? You know about author Tara Lazar's January picture-book-idea-a-day fun that is StoryStorm, right? If not, be sure to check it out, right here, right now. Reading the daily posts there is inspiring!
Also, some news that is
GARGANTUAN,
EXCITING,
HUMONGOUS!
Well…for us, anyway. Picture Book Builders is now on Twitter!!! Follow us at @PicBkBuilders. We'll follow you right back.
ALL BEST to you, loyal readers, in this new year!