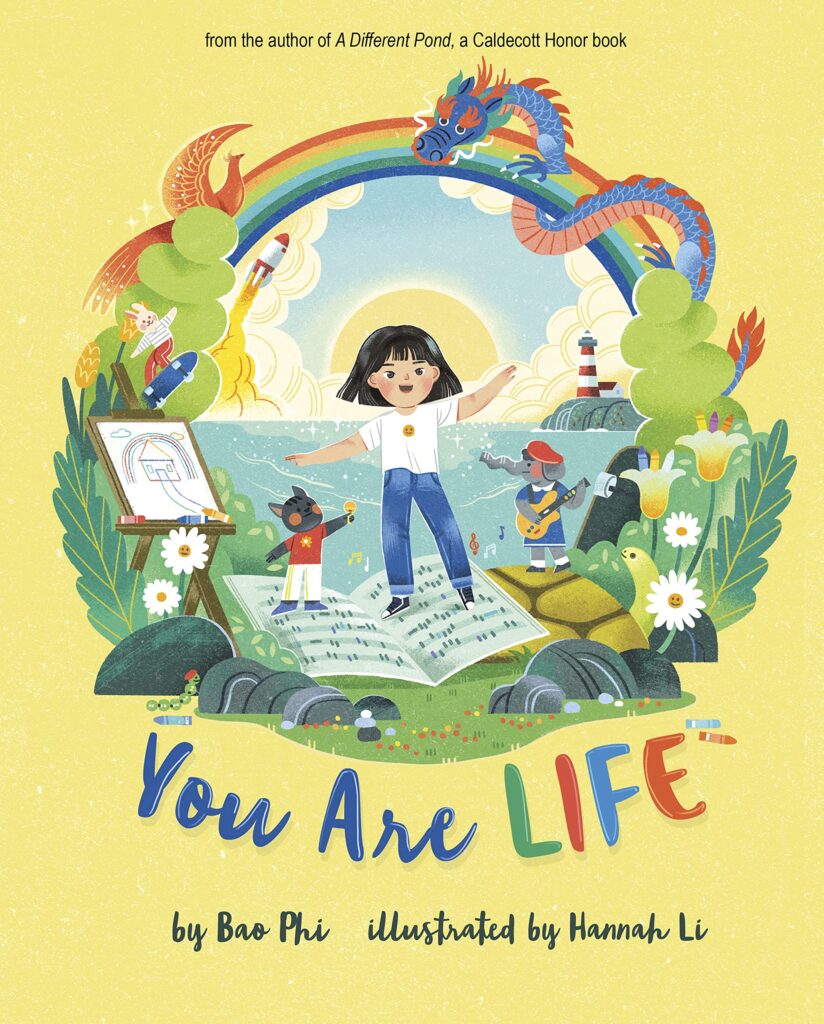 I am a huge fan of Bao Phi's work. His debut picture book, A Different Pond, won the Asian Pacific American Librarians Association Award, a Caldecott Honor for illustrator Thi Bui's amazing artwork, as well as many other accolades. It was also a mentor text for my own picture book, Watercress. So I'm really excited to share his newest picture book with you.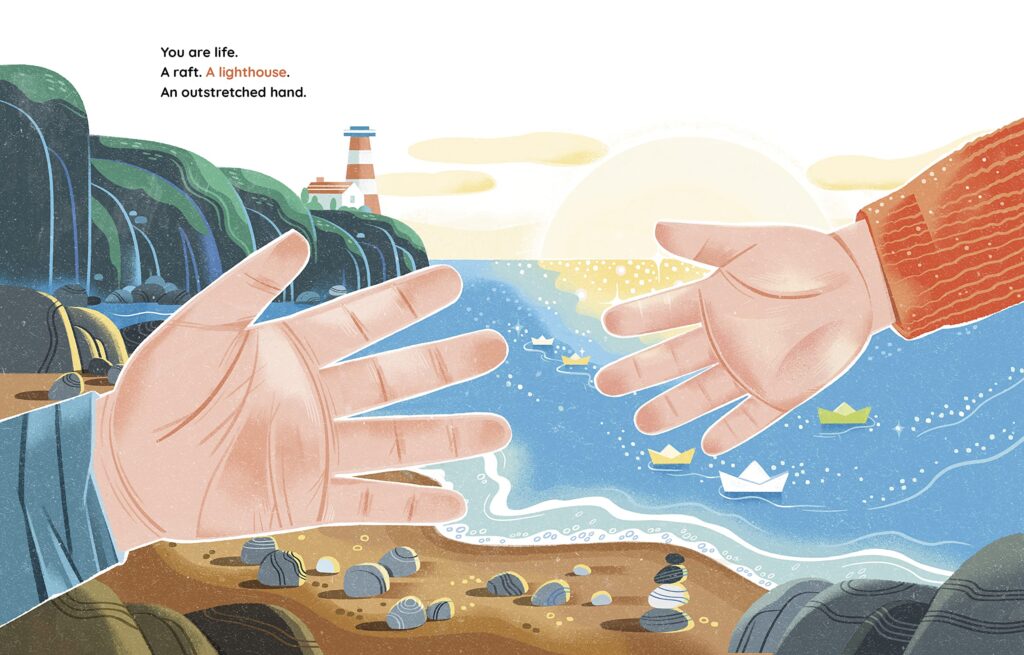 You Are Life is a poem — a lyrical ode to Asian American children showing them all the things they are and are not. The things that Phi says they are not hit me like a gut punch. "You are not a virus," one page begins. "You are not an invader," starts another. "You are not forever foreign," yet another reads. I have been called all these things and made to feel other all my life, so to say that this book resonated with me is an understatement. Phi deftly turns these stereotypes and insults around, reassuring the reader that they are wanted, they are seen, and they are loved.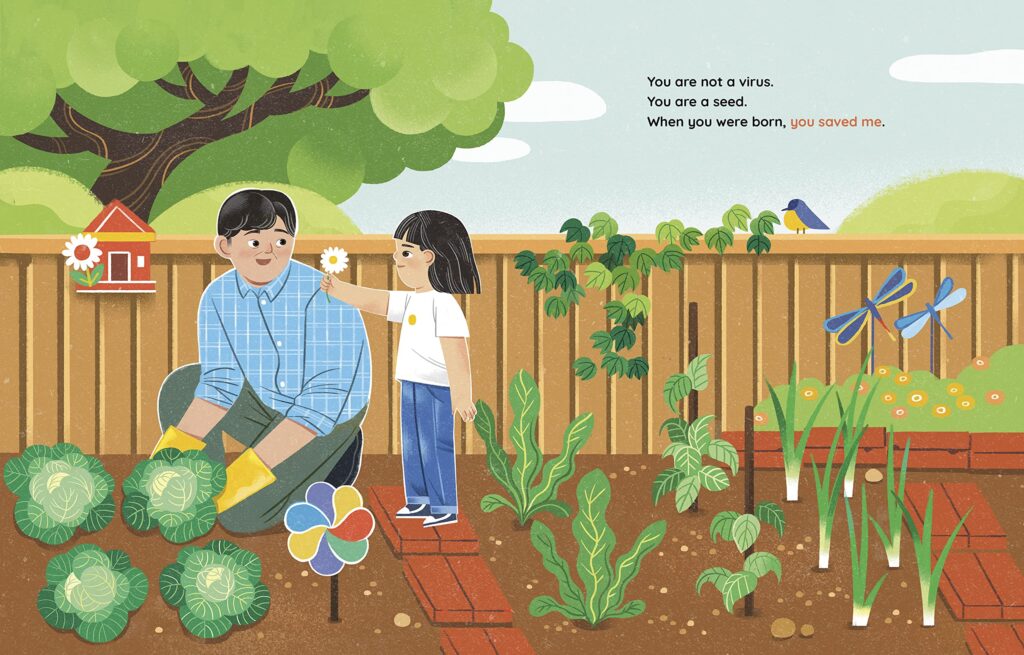 In his author's note, Phi writes about how anti-Asian hate crimes were suddenly thrust into the limelight due to the pandemic. He says, "Unfortunately, many Americans, of many different races, did not understand that racism against Asians is something that exists, so there was an erasure of our experience to go along with the violence. During that time, as a father to an Asian American child, there were so many emotions surging through me: anger, sadness, fear, resentment, exhaustion."
I felt all those things, too, especially when people I knew expressed shock over anti-Asian violence because they had no idea it had happened before, had been happening all along, ever since Asians first landed or were brought to this continent. I blame the absence of Asian American history being taught in schools.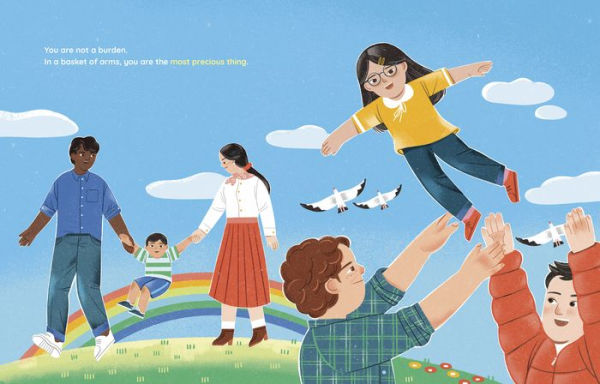 Amid all these negative emotions, Phi felt something else, "…a glimmer of wanting to offer something hopeful, something that said, yes, this happened to us, we must mark this history. At the same time, we must celebrate our lives…life in the multitudes of how we exist, outside the boxes that we are all squeezed into. And so, this poem to young children came into being."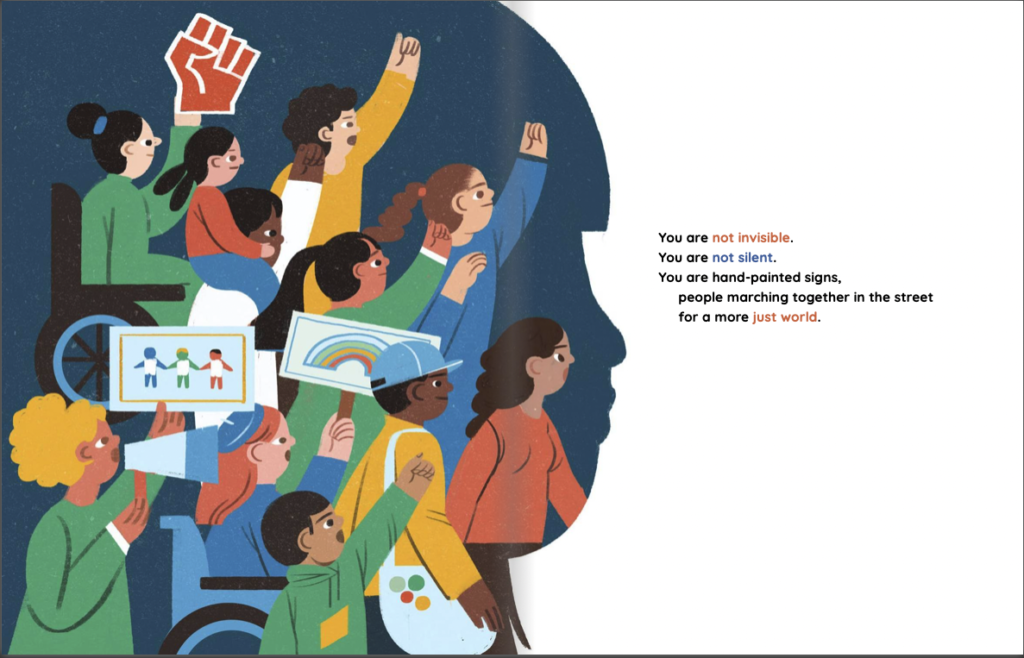 I really appreciate how the book is both a stark reminder of what Asian American are still going through during the pandemic and a celebration of what Asian American children are and can be. "You can do anything," Phi writes. And later, "You are not invisible. / You are not silent." They can be singers of K-pop songs, builders of blanket forts, artists and storytellers. Hannah Li's bright and cheerful illustrations show Asian Americans of every shade, having fun, dreaming, and "marching together in the street for a more just world."
This book is so much more than a poem. It is an anthem, a call to action, an inspiring and hope-giving hug. You can find educator resources and a special preview of You Are Life here, Bao Phi's website here, and Hannah Li's website here.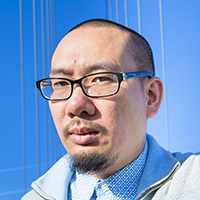 Bao Phi is an award-winning poet and children's book author. His stunning debut picture book with illustrator Thi But, A Different Pond, won a Caldecott Honor, a Charlotte Zolotow Award, an Asian/Pacific American Award for Literature, an Ezra Jack Keats Honor, a Boston Globe-Horn Book Honor, and numerous other awards and accolades. You Are Life is his fourth picture book. Bao is a single co-parent father, an arts administrator, and a book nerd.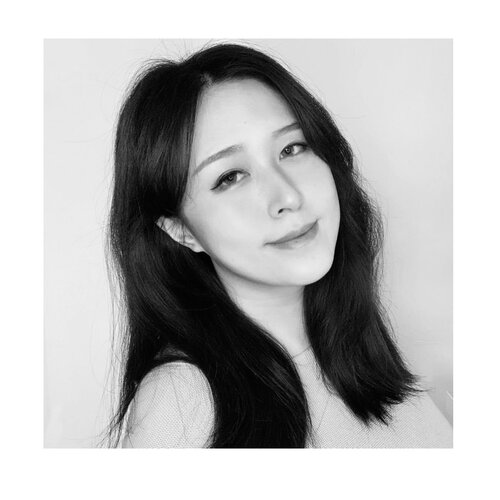 Hannah Li is a New York-based illustrator from China. She graduated from Savannah College of Art and Design and creates illustrations for publishers, newspapers, and magazines such as The New York Times, The Washington Post, and Harper's Bazaar. Hannah's work has been recognized by the Red Dot Award, Communication Arts, American Illustration, Society of Illustrators, 3×3, and many more.