Hello! I'm short of time this month, since my buns have been pretty much glued to the tractor seat for the past three weeks …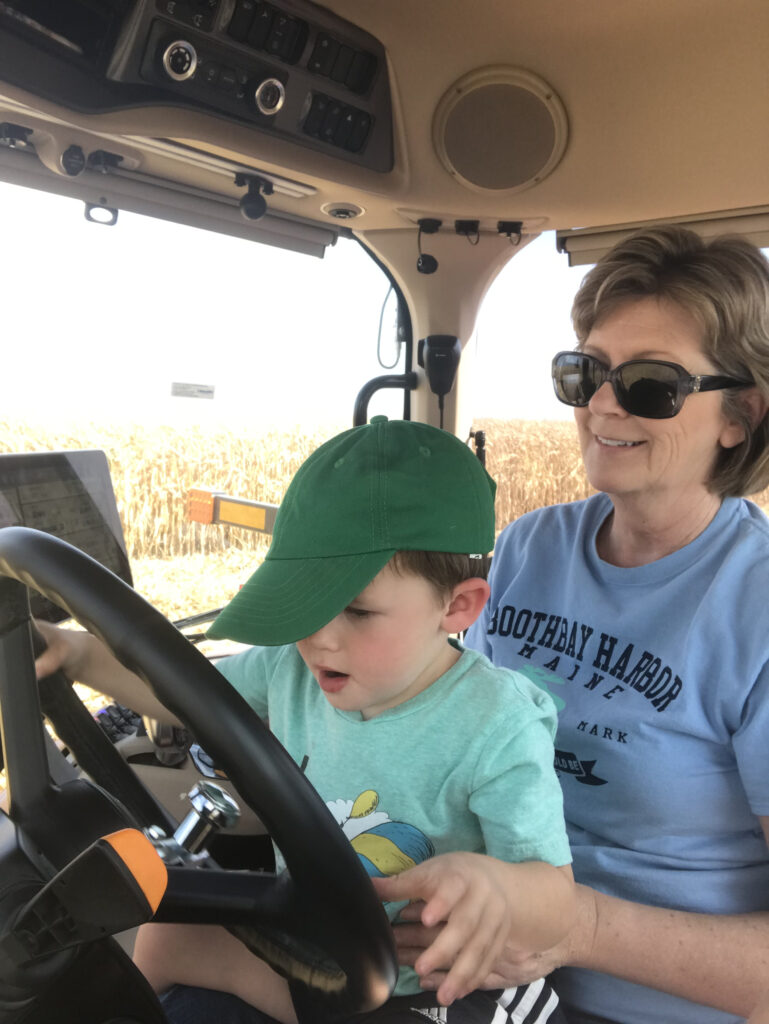 …so, since I haven't had time for a library run, I'm pulling a current favorite from my own bookshelf to share.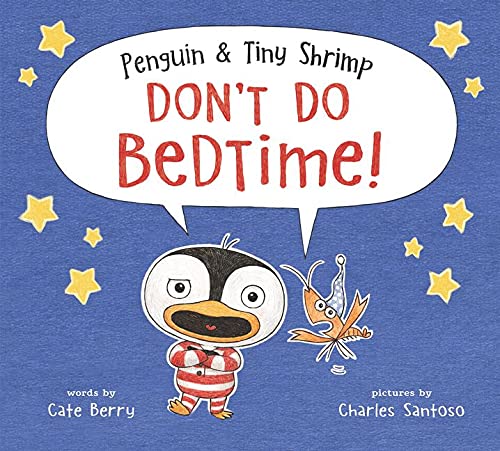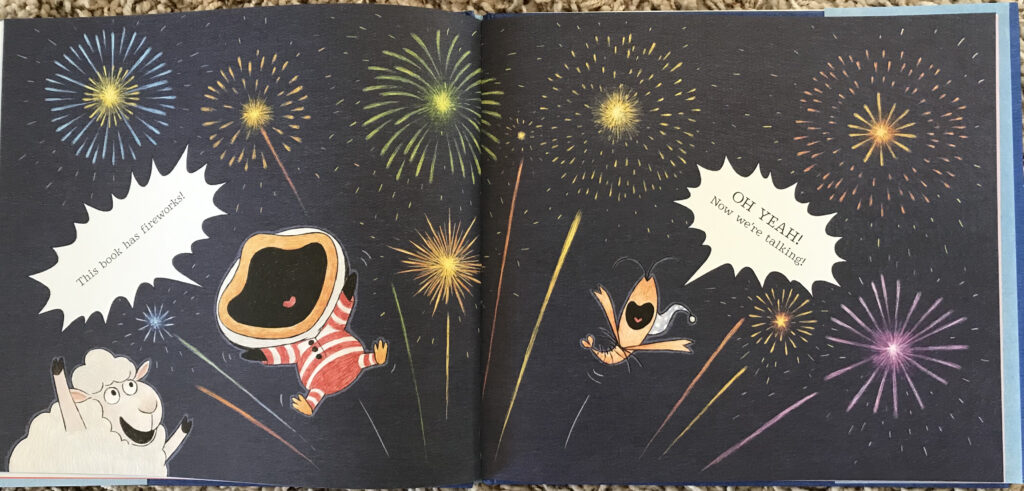 After lots of raucous, rowdy spreads, the inevitable happens: the mere mention of a yawn brings yawns all around … as yawns tend to do. And you can guess what that leads to.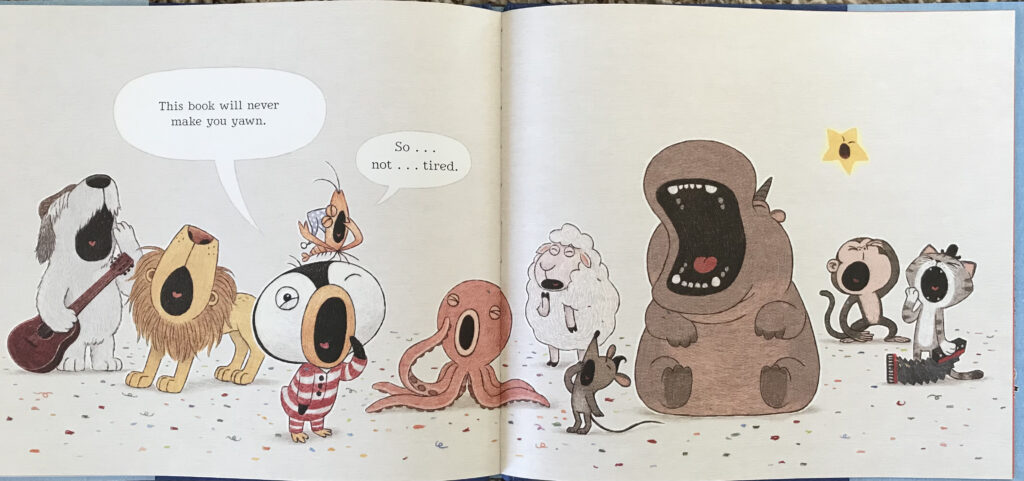 If you're looking for nutty books to pull giggles from any crowd or lap listener, add this one to your pile.
---
BOOK GIVEAWAY WINNER! Last month I interviewed Suzanne Slade about her fabulous new book, Dazzlin' Dolly. Kimberly Osko, you're the lucky winner! Congrats, Kimberly!