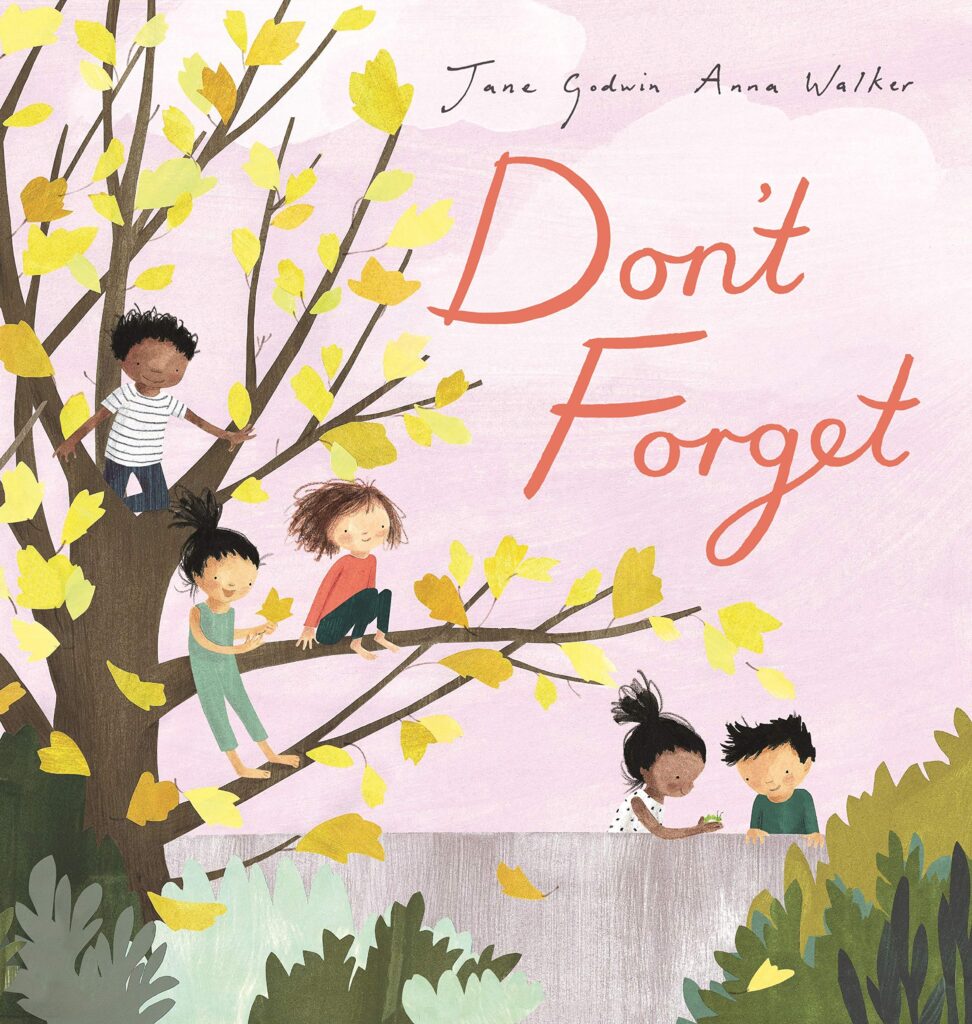 Don't Forget, written by Jane Godwin and illustrated by Anna Walker feels like a hug.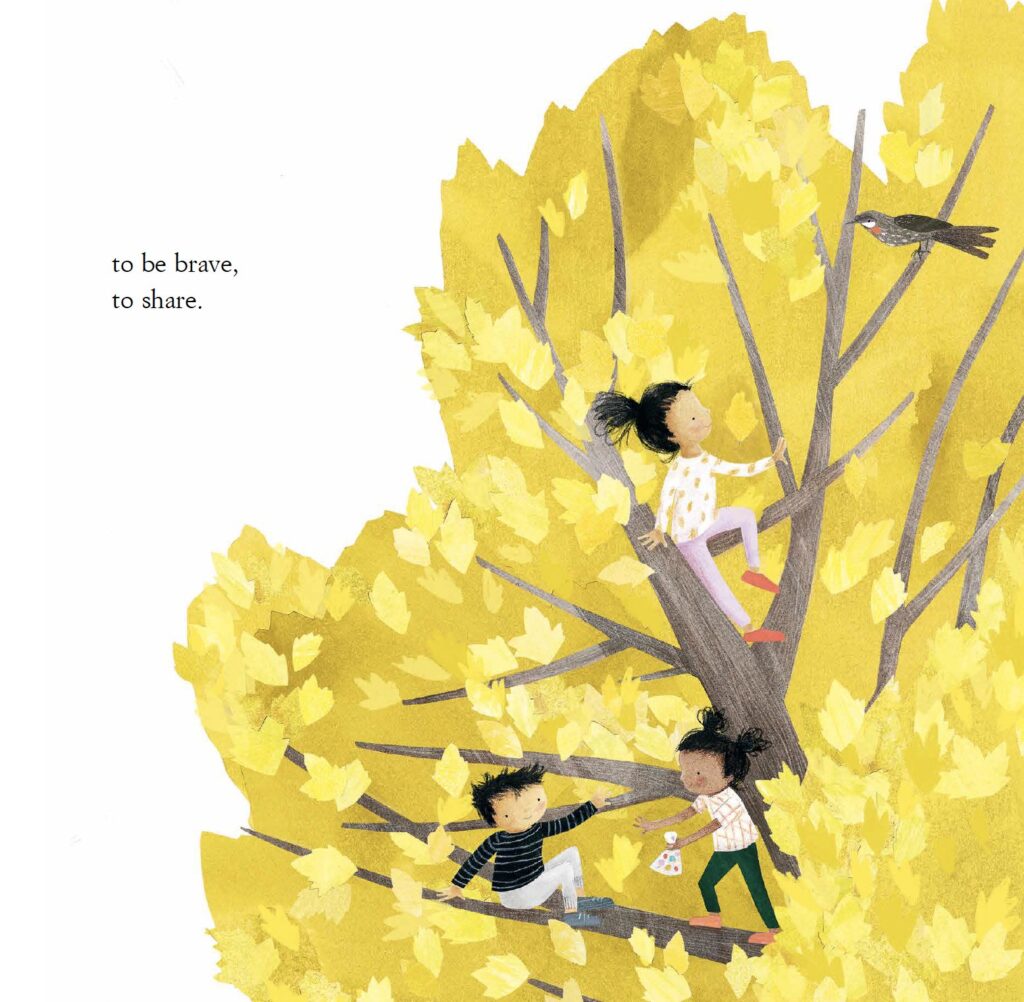 The illustrations are so endearing and the thoughtful "Don't forget to…" reminders move us through the story in a warm and comfortable way. In order to work as a picture book, the narrative needs to be more than a list of reminders. They have to make sense in some way and build. And that framework, in order to be successful, needs to be reinforced by the illustrations.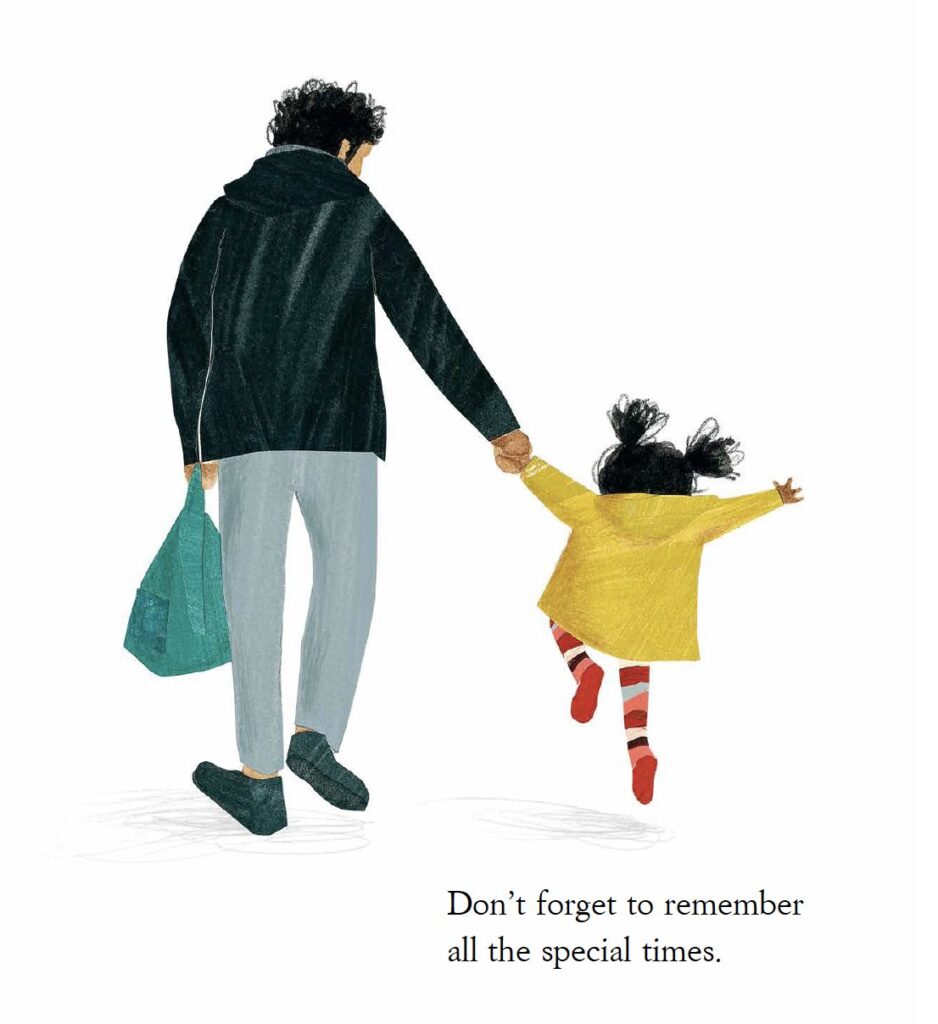 Jane Godwin walks us through several personal reminders, from little things to bigger and bigger ones, until the reader realizes that they should remember that they are part of a world larger than themselves. Anna Walker does a brilliant job of showing us this and reinforcing it. By book-ending illustration scenes to show more of a bustling and inclusive community at the end than at the beginning.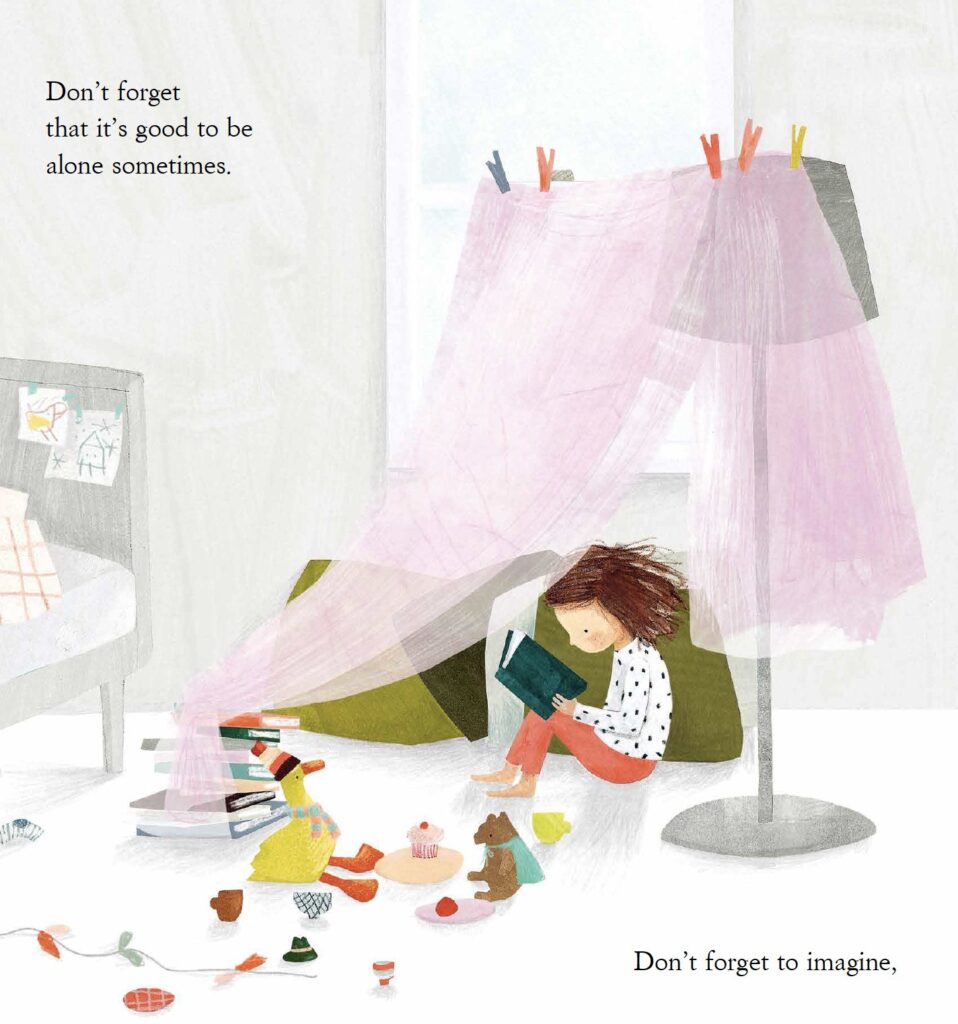 Also, having illustrated a similar style book myself, I'm aware and very appreciative of, the challenges that Anna Walker had having to illustrate entire little life stories in one, simple, spot illustration. And she does this brilliantly.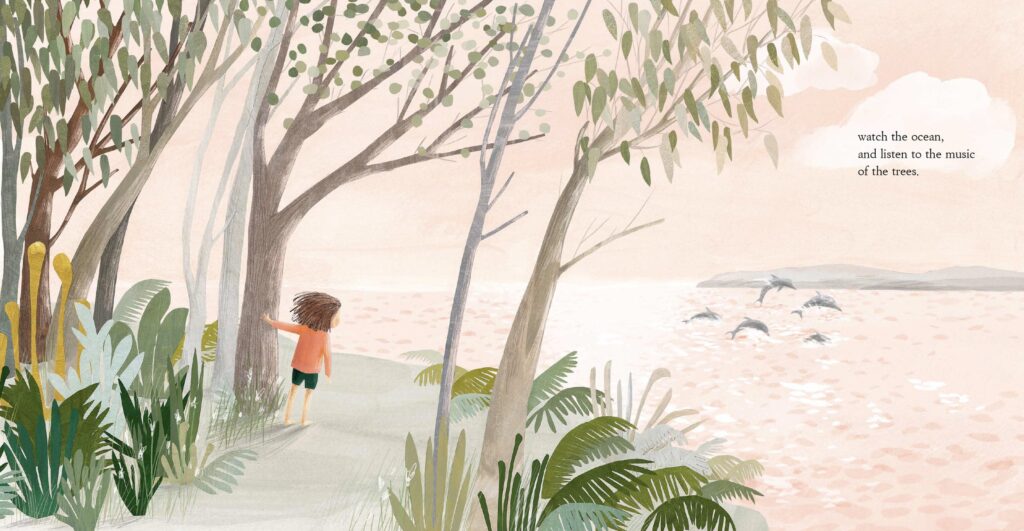 This lovely book is perfect for all of us who could use a hug, a friend, and a gentle reminder that we are not alone in the world.