Something different today, audience participation required. (Well, not required. But very sincerely appreciated.)
Each summer, as we've been doing for many years, my friend Linda Skeers and I co-host a summer picture book writing retreat/workshop.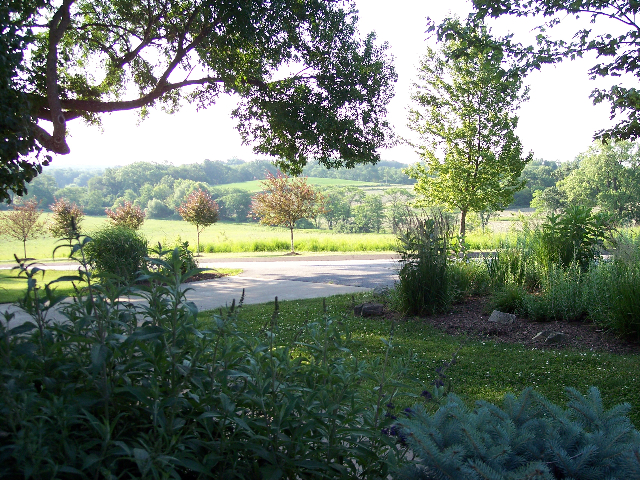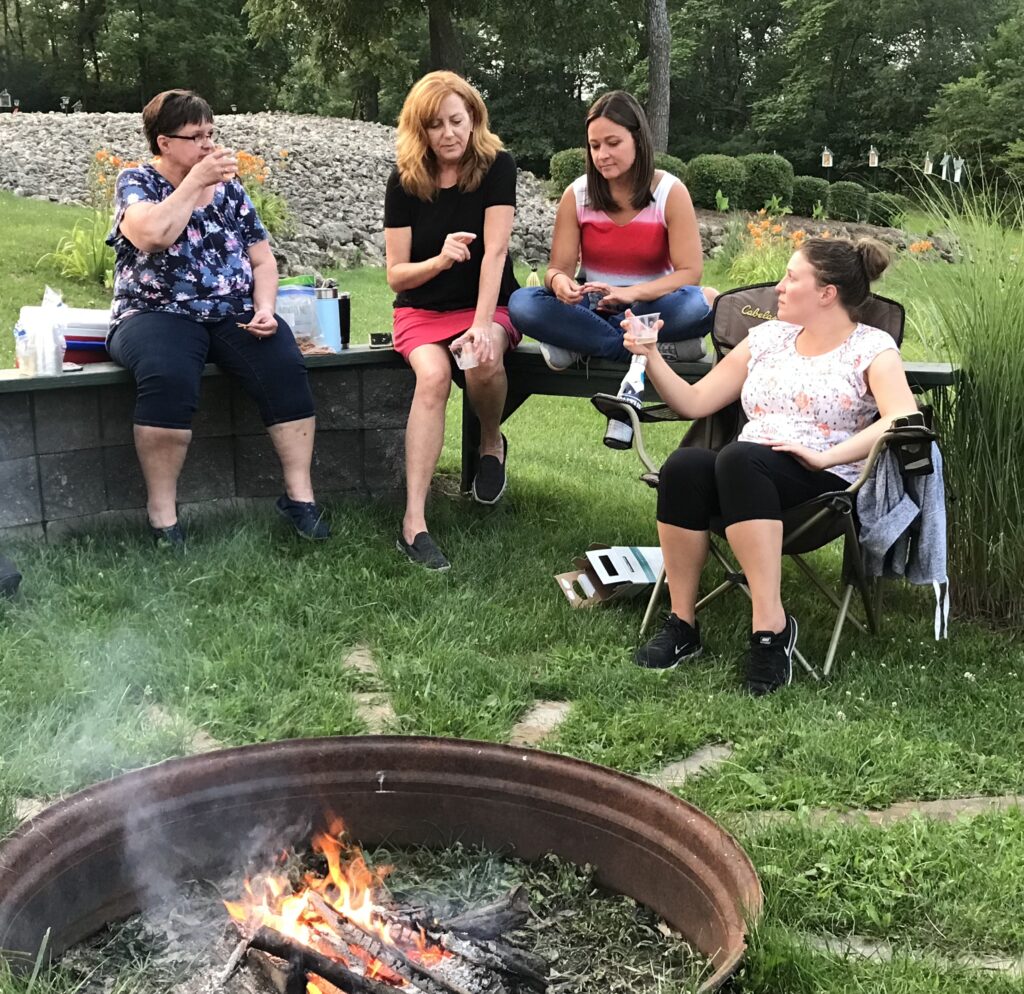 Each summer, we raid our personal bookshelves and lug hundreds of picture books to the venue, then set them up all over the meeting room. They're an integral part of the workshop, as we use them to illustrate certain points, and our campers are also free to read between sessions, before bedtime, or whenever they can sneak a peek.
Each summer we (separately) order 8-10 superlative books from the past calendar year or two, then send one another a list. It's shocking how infrequently we duplicate titles!
Anyway, Linda and I have both been super-busy and, consequently, have only made a few purchases (thank you, fellow PBB bloggers!). With our July workshop right around the corner, it's time to get on the stick. We're compiling lists, of course, but neither of us would want to let a terrific book slip past.
That's where you come in. Who better to consult than fellow picture book lovers? Our PEOPLE! Please leave a comment below, if so moved, with titles of 2022-2023 picture books you feel are noteworthy or outstanding in some way.
Thanks in advance. We appreciate it (and so will our campers).
Jill