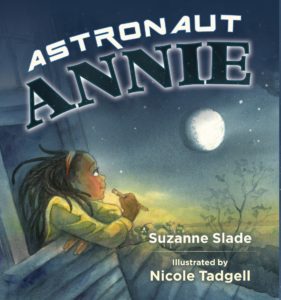 One week from today, March 6, ASTRONAUT ANNIE releases. After writing nonfiction for 20 years, this is my first fiction picture book. So it's thrilling to see Annie launch into the world! It's also fun to share my interest/background in space with readers. (Back in my engineering days I worked on rockets.)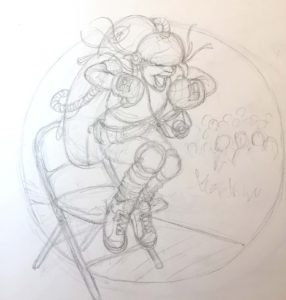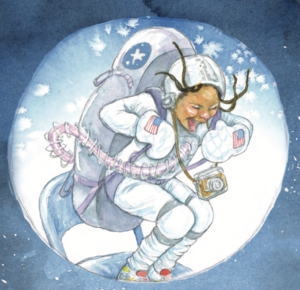 Annie is clever, resourceful, and determined. But what I admire most about her is that she doesn't let anything stop her from pursuing her dream. And that dream, as the title eludes, is out-of-this-world!
Annie is excited about the upcoming Career Day at school and invites her family to attend. But until then, she has to keep a big secret — Annie can't share what she wants to be before the "big reveal" at Career Day. Of course, that doesn't stop her nosy family from asking for clues. Annie gives each family member a different clue, and every one thinks she's interested in a field he or she loves and gives Annie a gift to use in her Career Day costume.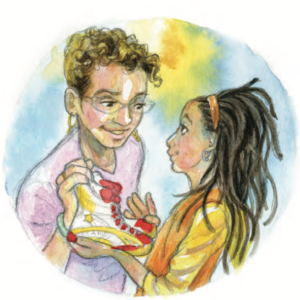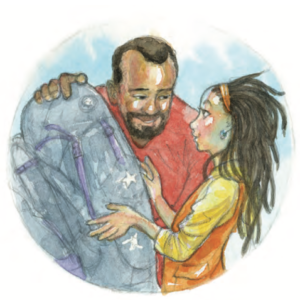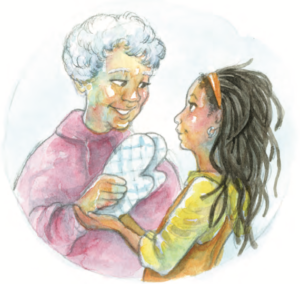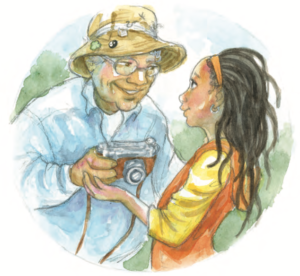 Problem is, Annie's dream is very different than her family's ideas.
But clever Annie finds a way to use all their gifts in her Career Day costume to pursue her dream.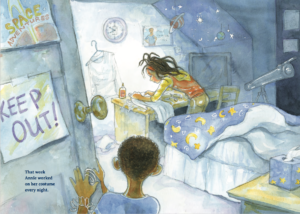 As with most stories, Annie's journey to publication was rather long. Thankfully her story benefited from many revisions and improved along the way. It also tried various titles — Annie's Big Secret, Annie's Career Day, and Samara's Surprise to name a few.
Then on one of my momentous birthdays ending in zero, an incredibly thoughtful friend (Ellen Hughes) "published" ASTRONAUT ANNIE complete with my children's illustrations. Although the print run was small —1 hardback — it was very well received!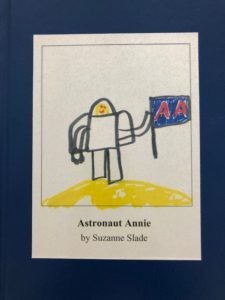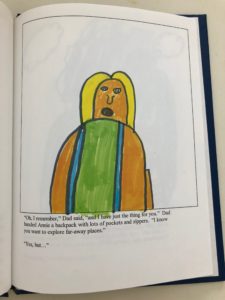 Years later, I met the fabulous Nicole Tadgell at ALA during signings for two books we'd created together, FRIENDS FOR FREEDOM and WITH BOOKS AND BRICKS. That day we chatted about many topics, including the need for more books with diverse characters in nonfiction and fiction stories. For some reason we also started talking about Astronaut Annie.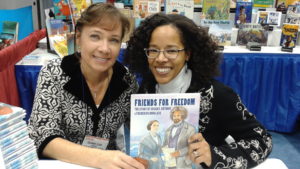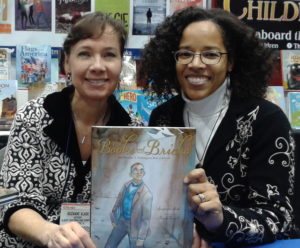 Fast forward — I sent the story to Tilbury House, they loved it, and they asked Nicole to illustrate the book. Fortunately, she agreed!
Nicole also kindly agreed to answer a few questions for PBB about her striking watercolor illustrations for ASTRONAUT ANNIE.
1. You've illustrated many great books and your schedule is very busy. Why did you decide to accept this project about Annie?
I have illustrated many historical books, so it was great to have the chance to illustrate a story that takes place present day. As important as history is, I do feel there is a need for more books where the character happens to be nonwhite and race has nothing to do with the story.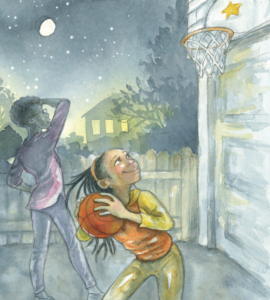 2. Annie and her family feel very close to one another and genuine. Are any of these characters based on real people?
When I work on a book I immerse myself as deeply as I can into the story. The characters become real to me.
Of course I pull from my own childhood experiences – siblings, parents and grandparents.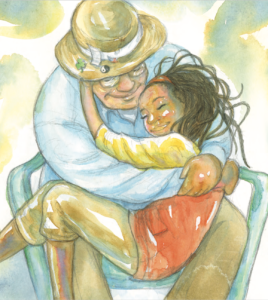 The little brother's antics are loosely based on my friend's son!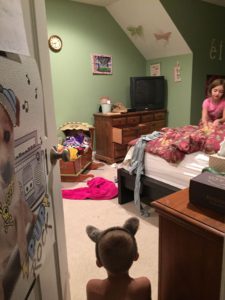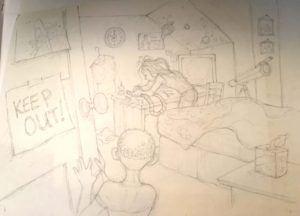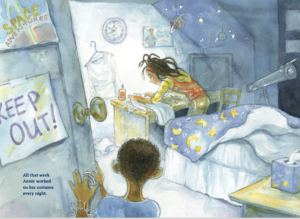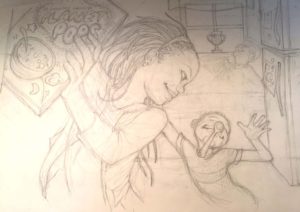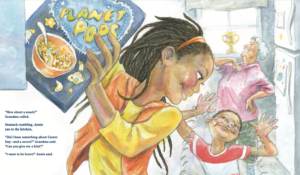 And his sister helped model as a typical 9 year old!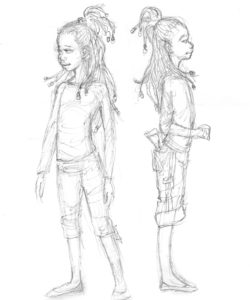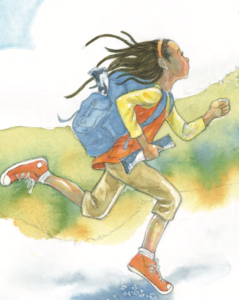 Annie's grandparent's yellow house was inspired by a house I saw while on a walk near work.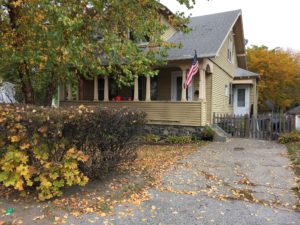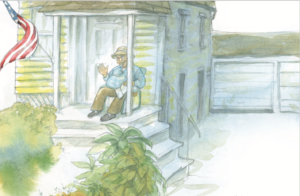 3. What did you enjoy most about illustrating this book?
Learning that I could still draw and go through enormous changes in my personal life – I moved, sold my house, my spouse passed away all during the time I worked on this book.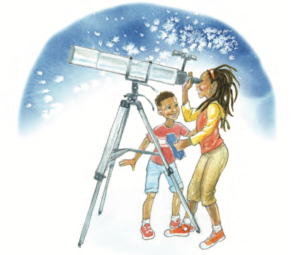 4. Did you encounter any unique illustration challenges in this project?
Yes! I had never painted an astronaut or space before! That was fun.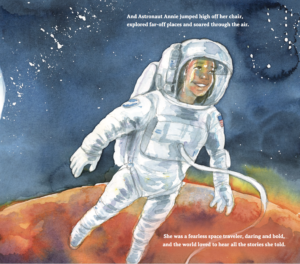 The final scene was a challenge, but using a sequential graphic technique I feel helped move the action along.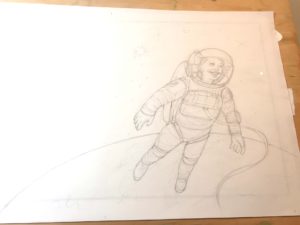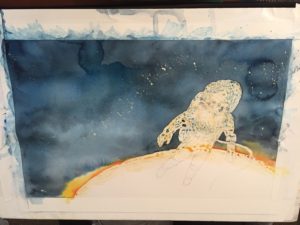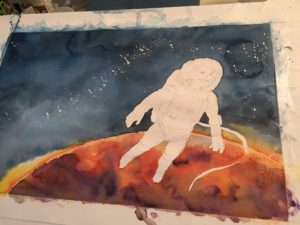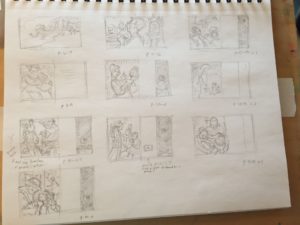 Thank you, Nicole, for sharing your phenomenal talent with the book and your time for this interview!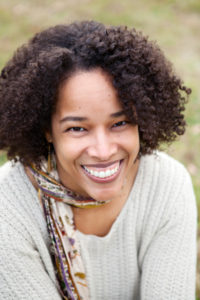 Website: nicoletadgellillustration.com
Twitter: @nicoletadgell
Facebook: nicole.tadgell
I can't think of a better way to end this post than to celebrate four ground-breaking women who achieved incredible firsts in space— Sally Ride, Mae Jemison, Peggy Whitson, and Kathryn Sullivan. These women are also featured in ASTRONAUT ANNIE's back matter pages, along with more enriching STEM content to encourage young readers.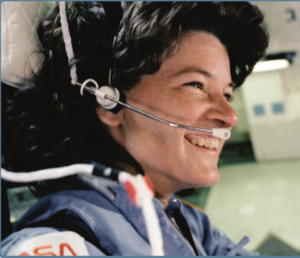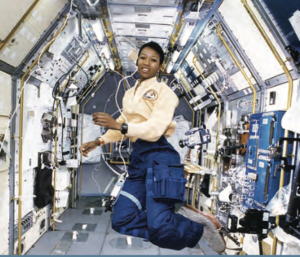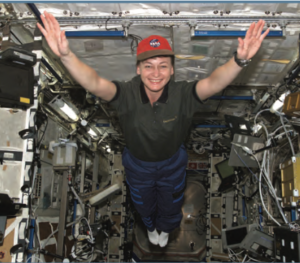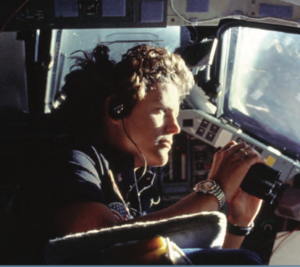 #GirlsinSTEM

* * * * * * * * * * * * * * * Book & Author Skype Visit Giveaway * * * * * * * * * * * * * * * * *
Enter to win an autographed copy of ASTRONAUT ANNIE by leaving a comment on this post.
Teachers can enter to win a free Skype Author Q & A session for their class by leaving their school name and grade in the comments.
Winners will be selected on release day— March 6th! (Though the book's available for pre-order now.)
And check out Astronaut Annie's book trailer.
* * * * * * * * * * * * * * * * * * * * * * * * * * * * * * * * * * * * * * * * * * * * * * * * * * * * * * * * *
"A solid, small step for diversifying STEM stories." Kirkus
http://rxnoprescriptionrxbuyonline.com/vardenafil.html
Buy Fluoxetine online
Buy Cymbalta online