Last week I enjoyed Pat Zietlow Miller's January 15 post celebrating her 22nd book sale. Congrats Pat!
The feelings of fear she experienced while attending her first SCBWI conference really resonated with me. As an engineer who didn't take a single writing class in college and who struggled with writing in high school, I had many doubts and fears as I began my writing journey.
Yet, like Pat, I REALLY wanted to write children's books. And also like Pat, I am a Dori Chaconas fan. Dori was an inspiring speaker at the first SCBWI conference I attended years ago in Wisconsin too. (Pat, were we at the same conference?!)
Anyway, at that WI conference I had a one-on-one critique with another writing hero, Marion Dane Bauer. When it came my turn to meet with her, I was extremely nervous.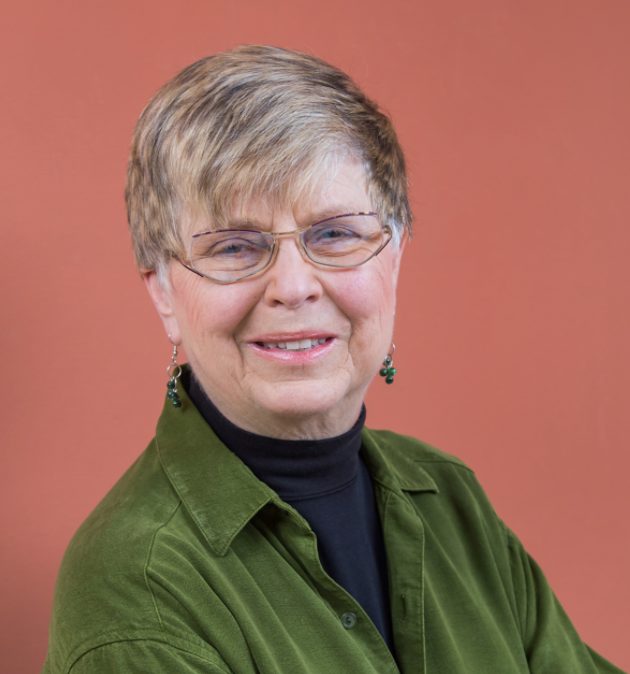 Marion was gracious, but she also did her critique job well and noted several serious flaws in my story. I was grateful for her time and expertise, yet disappointed. But as I carefully pondered her suggestions in the weeks that followed, I gleaned a great deal from her honest comments which helped push my writing forward.
I also learned a lot by studying Marion's wonderful picture books.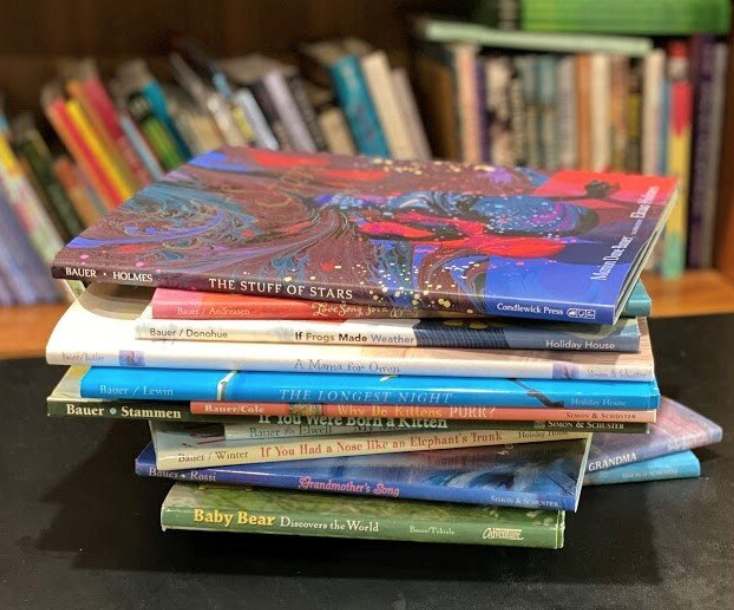 In the coming years I signed up for writing classes at a local community college, attended more SCBWI conferences, and joined critique groups. I read stacks of picture books. And no matter how many rejections letters piled up, I kept writing.
Around year 6 of my writing quest, doubts crept back in. I began to think my idea of becoming an author was a huge mistake. I mean, who was I kidding? I'd studied calculus, physics, and computer programming. I had no business trying to write children's books (even though I loved every minute of it.)
About that time another writer/mentor, Mary Dunn, came to the rescue and encouraged me to not give up. Mary had taught the first writing class I took, so I kept writing and revising.
In time, I received a few encouraging "almost there" letters from editors. Most important, I kept learning about the craft of writing picture books. And after 8 years of solid rejections, my first contract arrived!
So as we kick off 2021, let's celebrate the authors who generously give back to newbie writers, like Dori Chaconas, Marion Dane Bauer, Mary Dunn, and others. Do you remember the kind writer(s) who helped you on your writing journey?
And let's also celebrate writers who keep pursuing their passion for story (you!) and keep learning more about crafting tales for young readers.
Our world needs inspiring stories now more than ever!