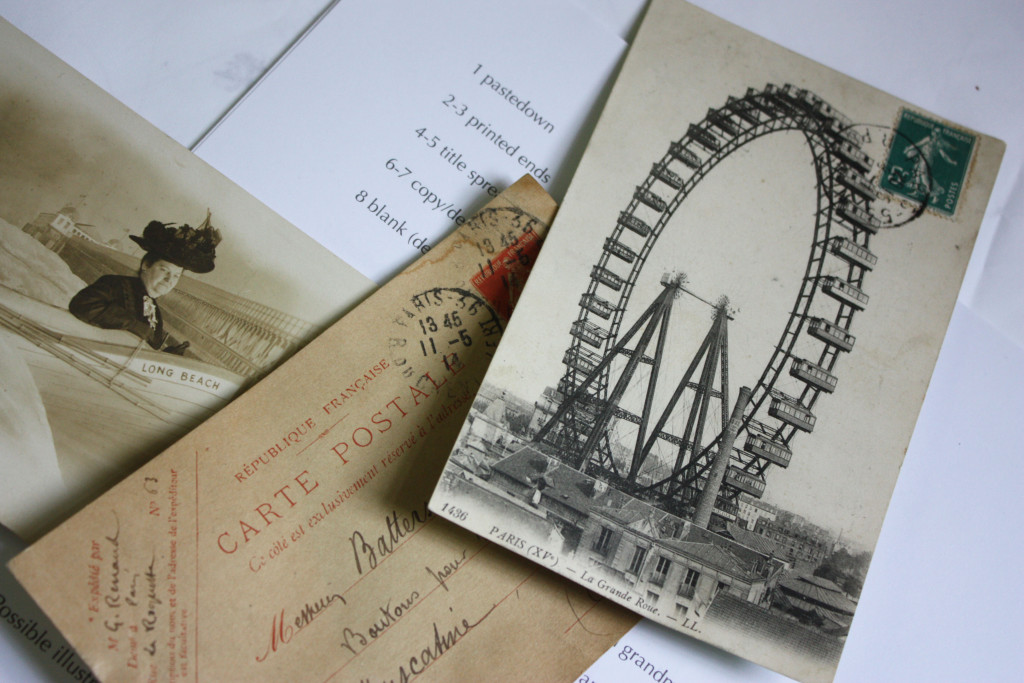 The first step when beginning a picture book project is to go shopping.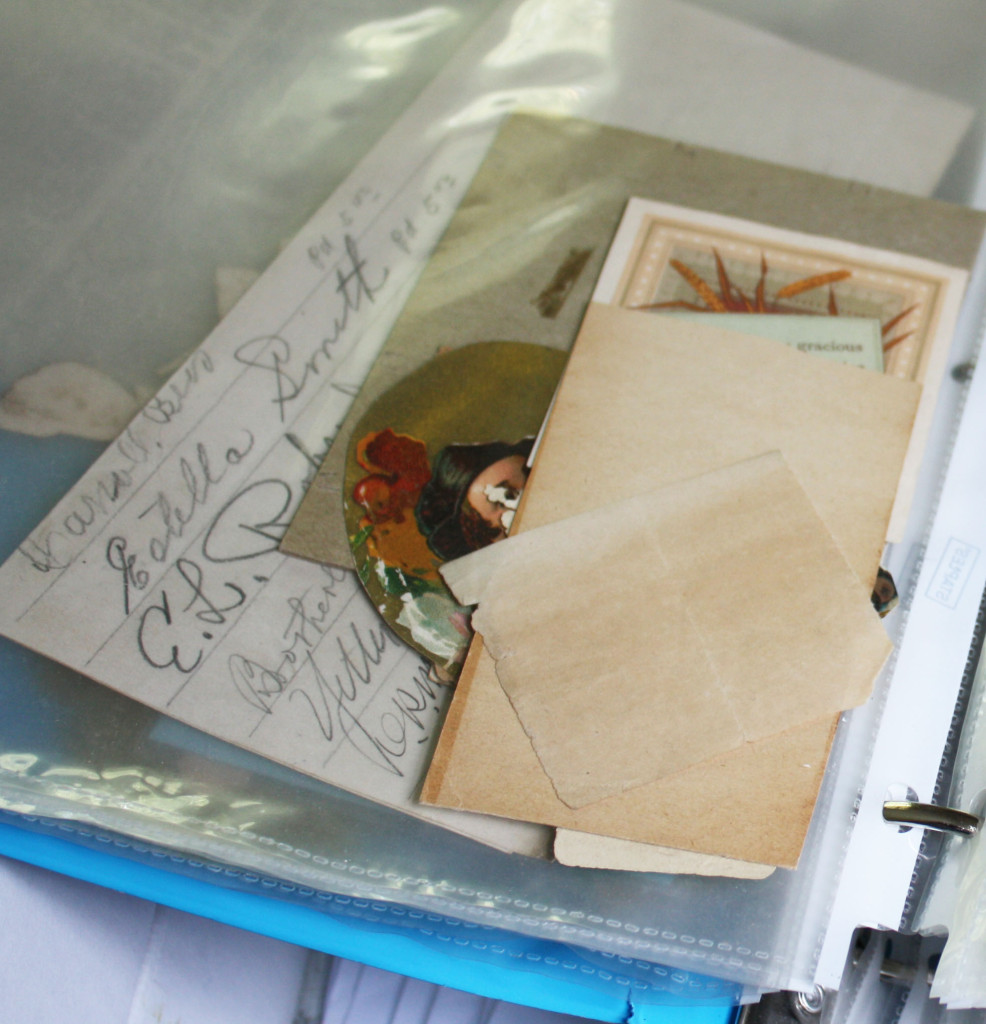 I have only recently acknowledged this because I seem to be amassing quite a collection of, "stuff", all in the name of my "craft". I don't recall learning this step in art school, so I began paying attention, noticing, contemplating this mandatory stage and wondering if others felt this compulsion as well?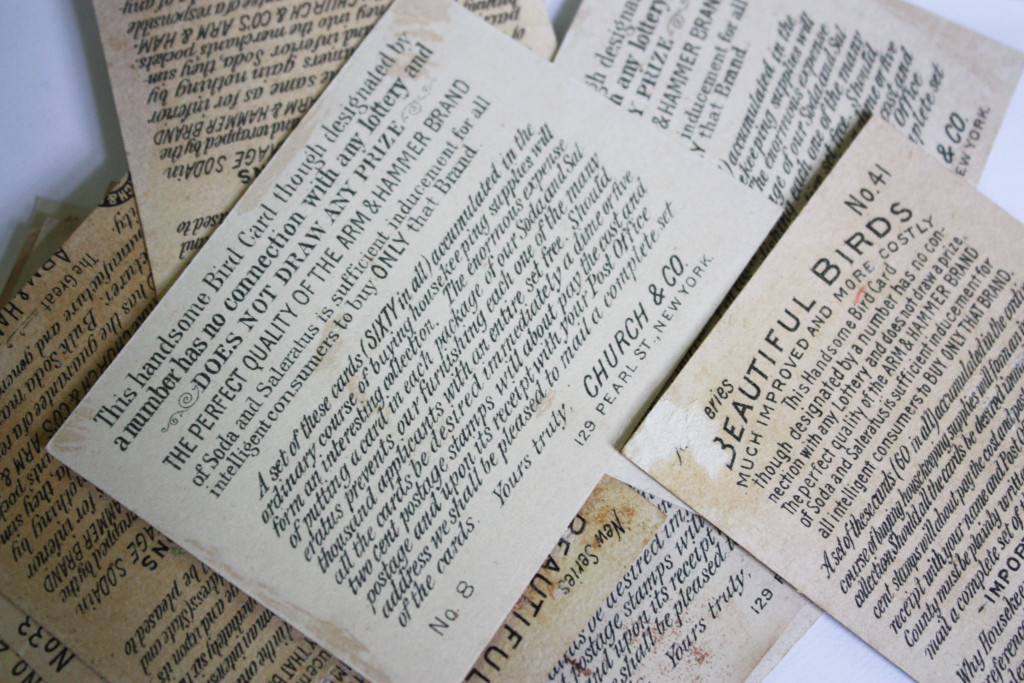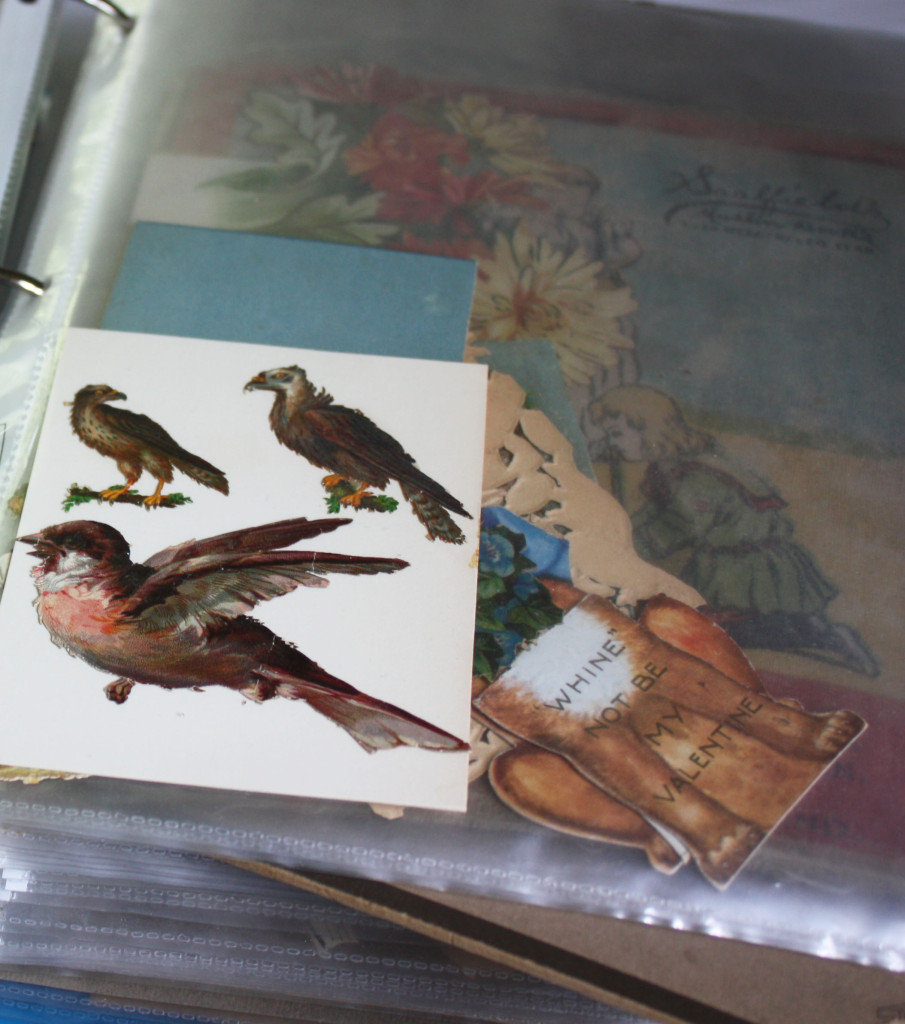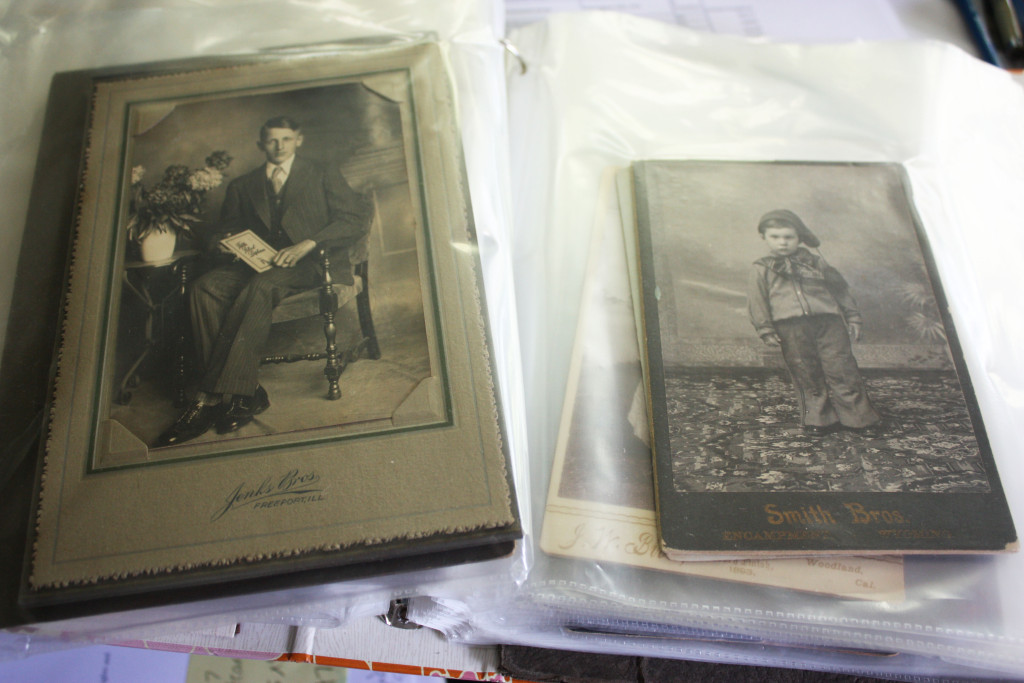 It usually happens very innocently… my Google image search for "children's nightgowns 1880" leads me to a mesmerizing tintype, "1930's cookbook fonts" to some super cool vintage menus, "turn of the century feather hats", to a pink ostrich plume on etsy, and before I know it… I'm a hoarder.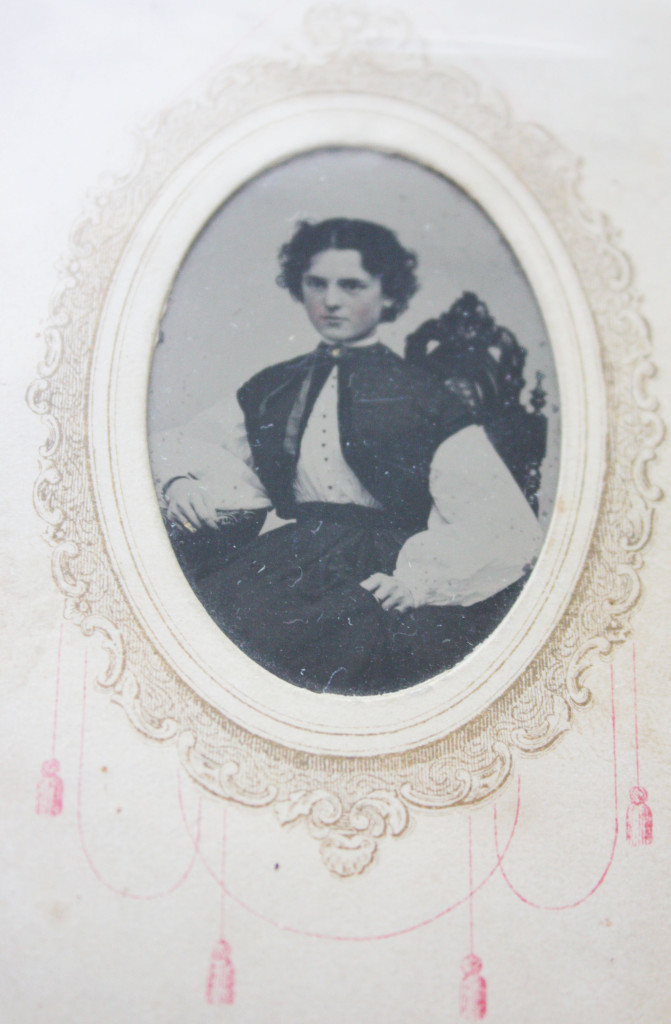 I'm sure there are degrees of this? Of course research must be done. But it's not a matter of fact checking or referencing. It's the need to recreate that feeling from when there was no tv, cellphones, technologic distractions. Old… antique… vintage… to touch and smell that authentic age. Educate myself as I stumble through beautiful swirly borders and slicked back hair dos of strangers who have long since passed away. Perhaps it's the lettering from old English enamelware, or the floppiness of a worn, stuffed animal? I set these things up around me like a shrine on my board and begin to sketch. Switching out a lacey hankie for a fortune cookie fortune for the next project.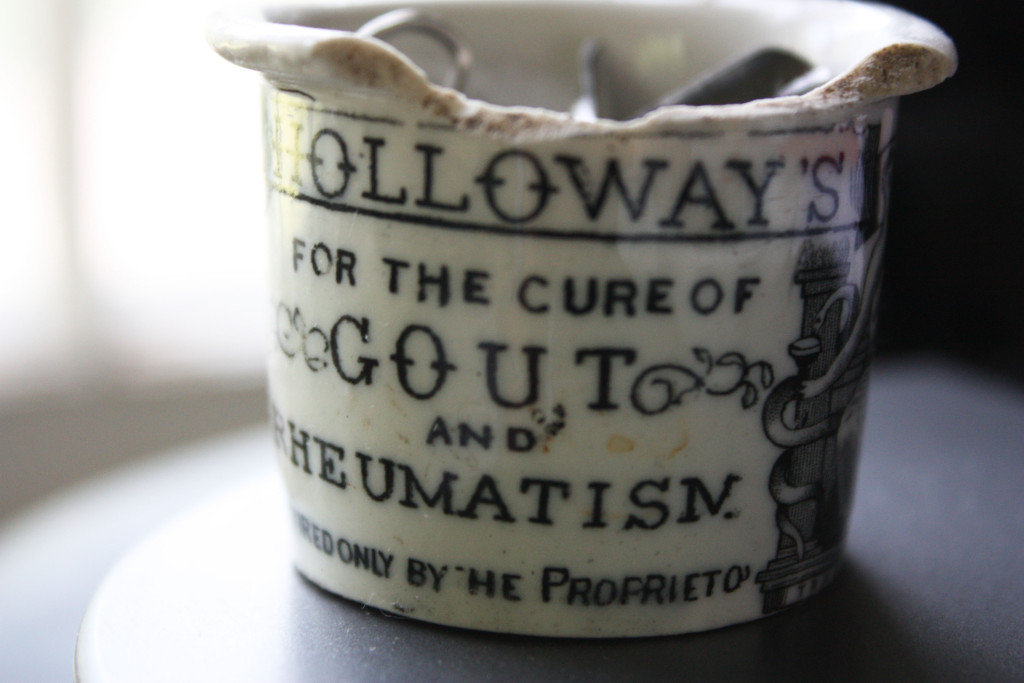 I felt a slight sense of relief when I learned that my good friend and talented writer/illustrator Claudia McGehee does this too. She searched high and low to find a little steiff squirrel (squirrelie) who was mentioned in her beautiful picture book biography about Rockwell Kent (My Wilderness). Squirlie helped her at her board and went to multiple signings and events. She also recently posted a picture of a vintage matchbox cement mixer that she was using as inspiration for her next project. (Yay, maybe I'm not alone?)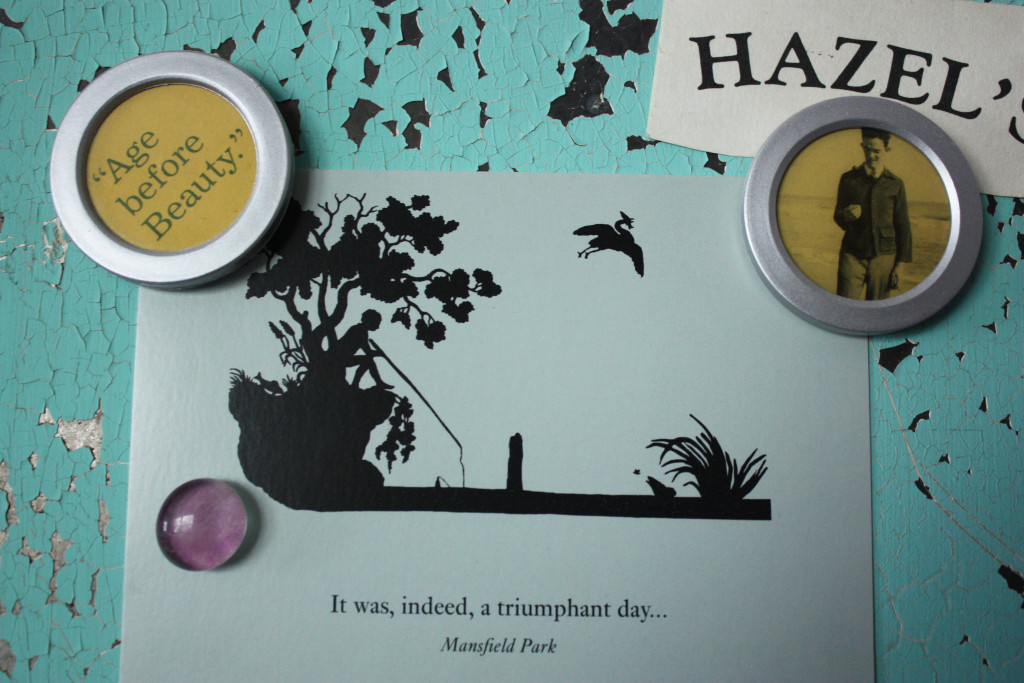 Our own Picture Book Builder contributor, Eliza Wheeler posted the other week about studying Lisbeth Zwerger's illustrations to draw color and composition inspiration. I remember reading an article about a doll that Eliza made for her Miss Maple character in her lovely book, "Miss Maple's Seeds".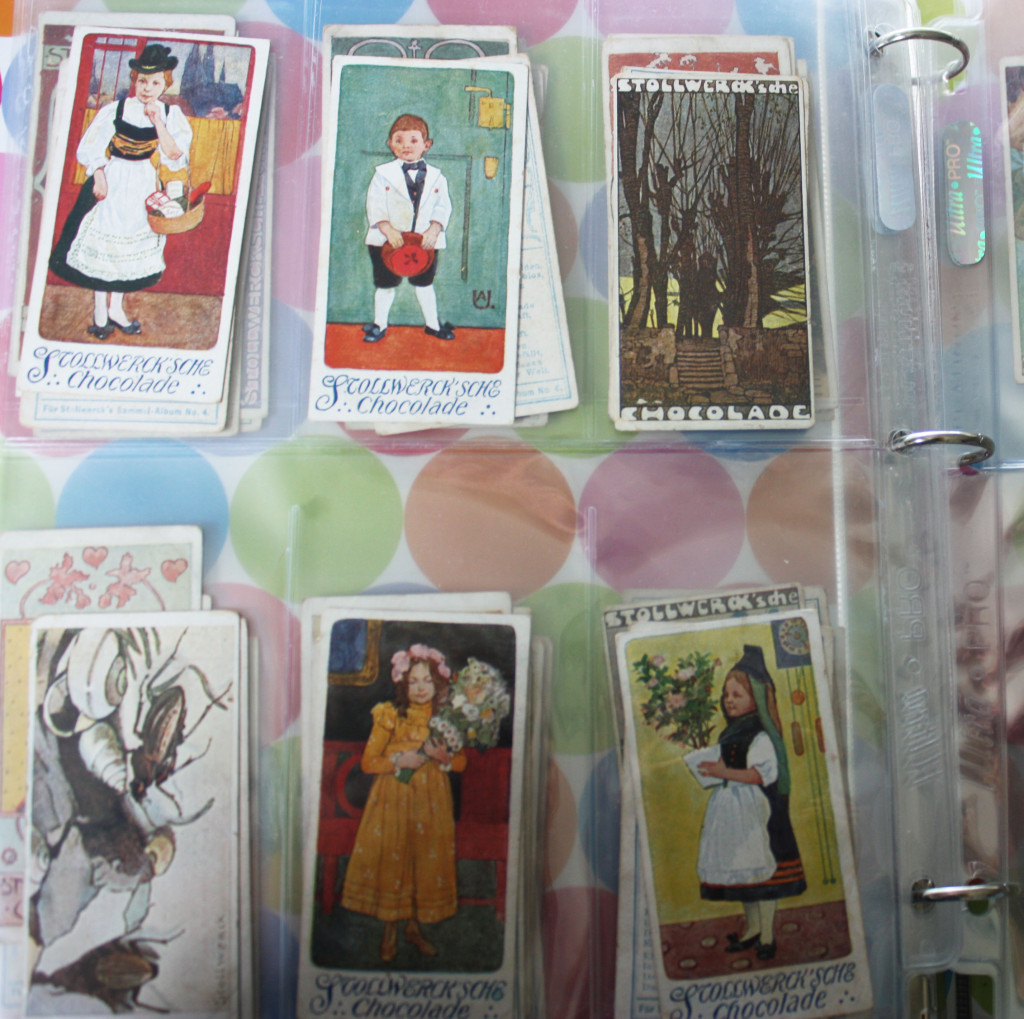 I believe there are probably many similarities about how this process pertains to writing as well? Did wearing a certain hat help create a character's voice? As an illustrator, I believe that creating a sense and a feeling about how the book will look requires finding both physical and visible inspiration to use as a muse.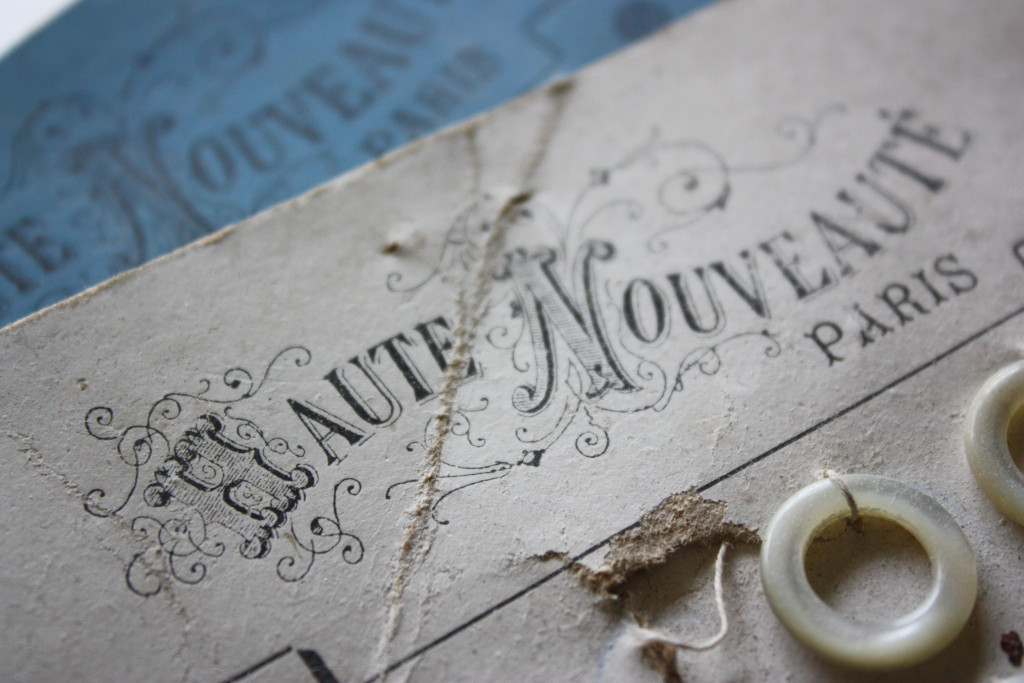 We have access to instantaneous pictures, photos, information on the internet, and yet I seem to need to actually have a disintegrating piece of old paper next to me to really know what hues the years have brought to it.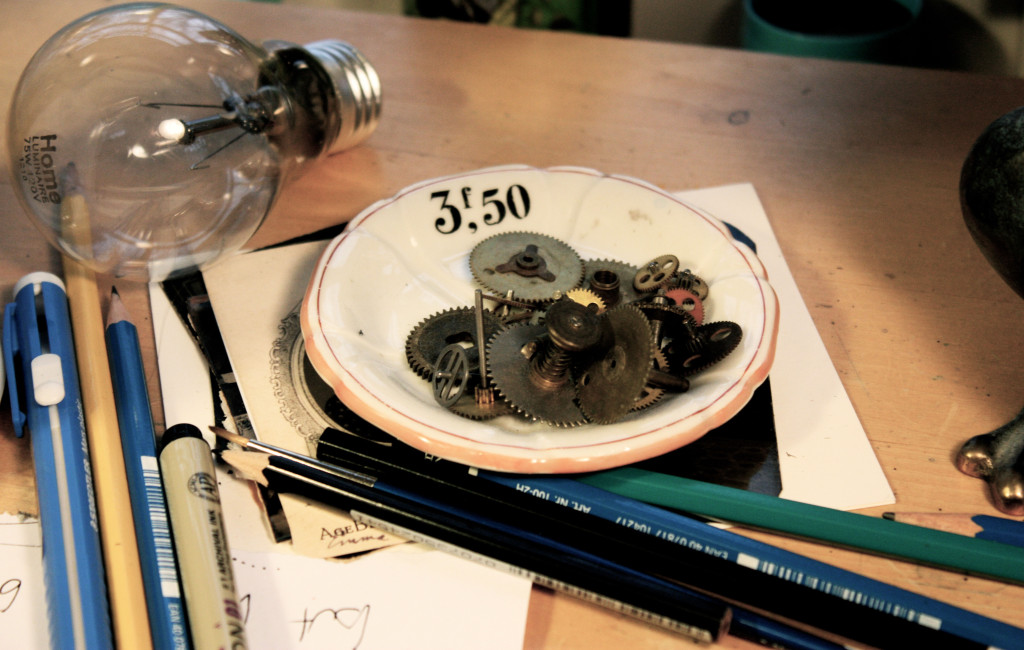 Above is a picture of a corner of my drawing board when I was working on the upcoming picture book, THE INVENTOR'S SECRET, WHAT THOMAS EDISON TOLD HENRY FORD, by Suzanne Slade.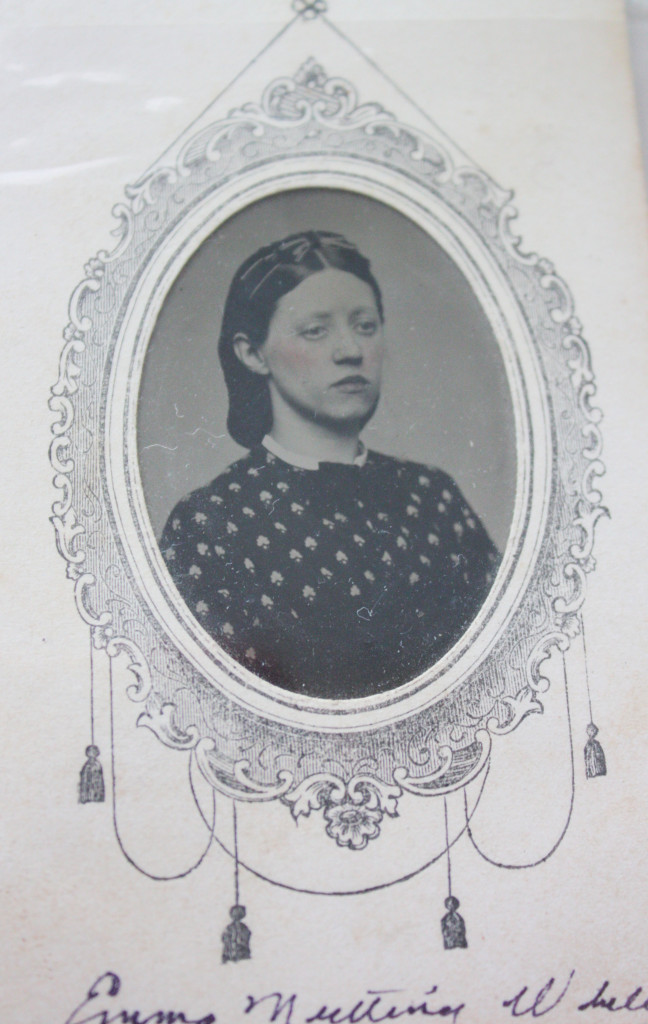 I'd love to hear your experiences with finding and needing this kind of inspiration, but even more importantly, any ideas for storage solutions?
Thanks so much!