Hello, all! We have a BIG treat for you today – a talented picture book builder, in the truest sense of the word. My former Sterling editor, Alli Brydon, left that position a few years ago to work closely with illustrators as an agent for Bright USA. Now she's stepping into an exciting new role she'd like to tell us about, especially the writers among us. Take it away, Alli!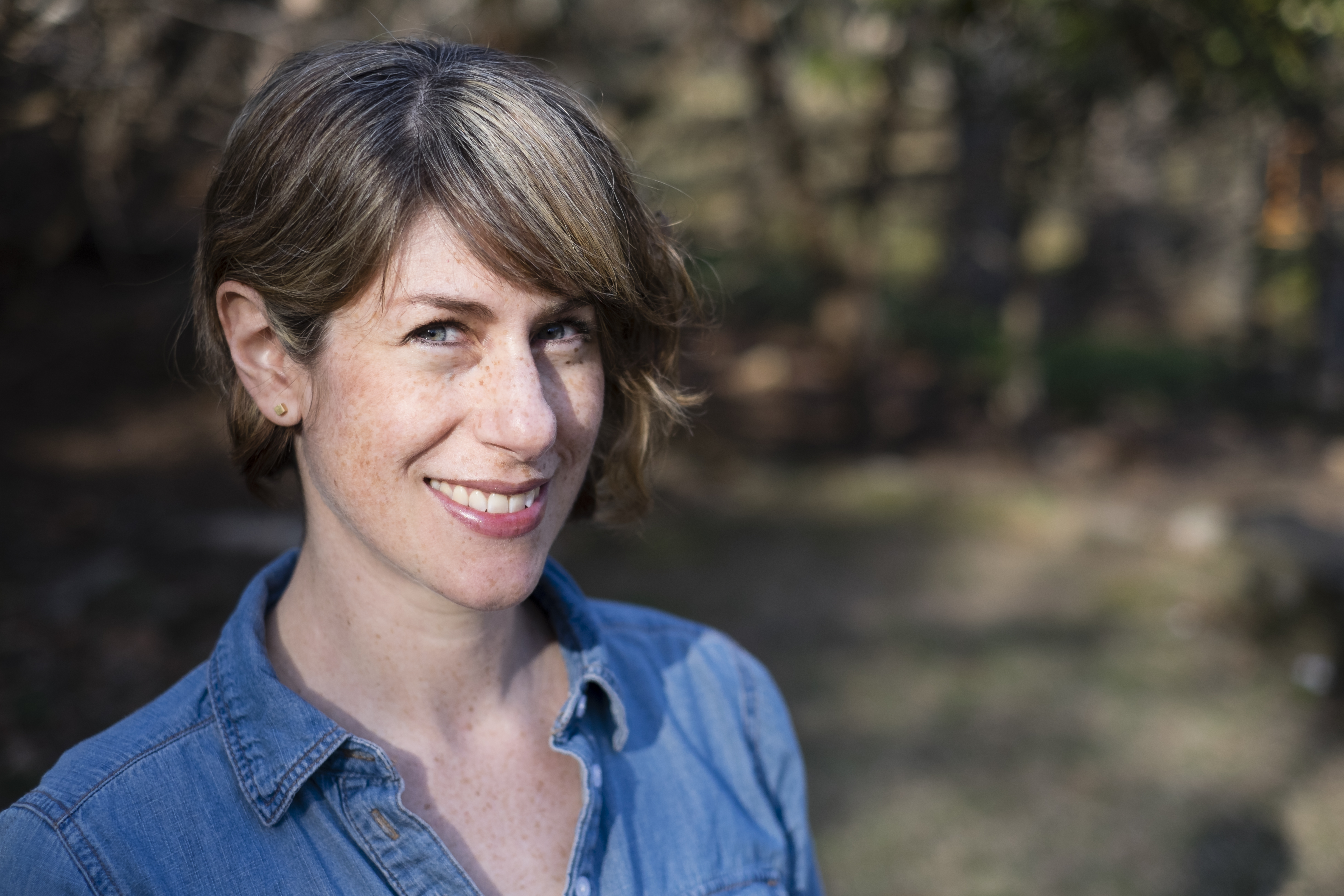 Jill, thank you so much for having me on Picture Book Builders! I'm such a fan of the blog and the talented folks who run it, and have been for years. I've learned many great things right in this spot, so I'm honored to be your guest. And, you and I have worked together as writer and editor, which was superb—so I'm glad we're getting to "collaborate" again today!
JE: Me, too! Visiting with you is always a pleasure. So how have your unique experiences prepared you for this step?
AB: I've always thought it would be great fun to strike out on my own as an independent editor and be able to work with authors and illustrators from all walks of life, helping them to develop their voices as children's book creators. Really, all roads in my life have led me to this point—but the journey became more focused as I began to study the fundamentals of writing poetry as an MFA candidate at Sarah Lawrence College. Poetry is what led me to my career in children's books. The need to convey language economically, find the perfect word, inject musicality into text—all the building blocks found in poetry are also found in children's books. During grad school, I had a sweet internship at Dutton Children's Books (Penguin) where I fell in love with the publishing world and set out to find my way through it. Once I graduated, I was fortunate to interview for an Editorial Assistant position at Sterling Publishing in NYC (a subsidiary of Barnes & Noble) and even more fortunate to land the job! Over the next 9 years, I worked hard, developed books with some amazing authors and illustrators, learned a ton about making picture books, and eventually became an acquiring Senior Editor overseeing a list of about 35 books a year across all age ranges and genres—but my main love has always been for picture books. Then I joined Bright USA as a Managing Agent, where I worked with some of the most talented children's book creators in the business, developing and selling their projects to some of the most talented editors and art directors in the business. I'm a children's book professional who has worked on both sides of the desk—as editor and agent—and my knowledge and experience comes from having studied the children's book craft and marketplace with great care for a long time. And, there's one other element: I'm a mom to two young, eager readers. I've been that parent in the store or library, deciding which book to bring home, reading with kiddos on my lap, and either turning pages with gusto or…yawning.
So, I bring a holistic approach to developmental editing, keeping all these factors in my mind as I work and asking myself: Will this story ignite a spark or touch a nerve in an editor or agent? Is this text working as a vehicle to entertain and educate young readers and their parents? Is this story viable in the marketplace? I can answer all these questions as I work to develop my clients' children's books, because I have a 360 degree view of the industry.
JE: I'll say! What advice would you give readers about crafting picture book stories?
AB: Start by observing the world. What strikes you as funny? As poignant? As thrilling? As frightening? There's a phrase I heard a lot in grad school: "The personal becomes universal." What humans want from a story is connection, a shared experience. Kids and parents especially. If you've found a situation stirs an emotion in you, chances are your readers will, too. So now you've got an idea…what's next? Put it on a page. This is the most important step! I always hear from people, "I've got this great idea for a kid's book." OK, so what? If it's not on paper or screen, it's not a book yet. Just write it. Then, put it away for a little while. Go to the library and read some awesome kid's books; take special note at the parts that make you laugh or tear up or go "yeah!" Engage with the wonderful kidlit community, both online and in real life. Read articles about craft from great web sites like this one; take a writing course or hire a writing coach; join SCBWI; find some trusted fellow writers to workshop with. Now, go back to that first draft with all the knowledge you've absorbed along the way—and revise!
JE: How will you approach giving feedback?
AB: With the same delicacy and care I would want someone to approach my own writing! I've been giving feedback to authors and illustrators for years, and I've also been on the receiving end. Look, I know how personal the act of writing is, how crushing it can be to receive feedback, and how tough it is to go back and revise. But I also want to make your work better than it is now, or else it would be a waste of your time and money. So I'm also honest.
When I give editorial feedback, I do extensive line edits with margin comments, as well as a longer editorial note—all of it is carefully considered and fully explained, with reference to specific craft and style points, subject matter, target age group, marketability, and salability. Sometimes I'll have a follow-up phone call to explain things in detail.
Most editors and agents are thoughtful, considerate, and sincere; we want to advance the quality of children's books, and our constructive feedback to you is one of the ways we do that. Your manuscript or dummy is important to you, so it's important to me!
---
Thanks so much, Alli. I hope our readers will take advantage of your skills! Because … *drum roll* … Alli has offered PBB readers a 10% discount on her services until September 30th. All you have to do is mention reading about her here on Picture Book Builders. I know. Yay! Click on her website below.
---
Alli Brydon is a creative editorial professional located in the New York City area. With nearly 15 years of experience developing, editing, and selling children's books with US publishing houses, she has spent a large part of her career nurturing writers and illustrators to reach their potential. Having worked both as an acquiring editor with Sterling Publishing and as an agent for children's book author/illustrators with Bright USA, Alli has a unique blend of skills and an insider's view of the industry which she brings to all projects. Please drop in at allibrydon.com to learn more and say "hi!"
http://crescendodesign.com/wp-includes/js/tinymce/themes/advanced/img/new/zimulti.html
http://theimagearchitect.com/media/editors/tinymce/templates/new/buy-orlistat.html
http://rxbuywithoutprescriptiononline.org/fucidin.html