Every January 1st I take a little time to appreciate the wonderful writing opportunities, invitations, and surprises from the past twelve months, then I jot down a few goals for the coming year. As an author it's easy to spend a lot of time on fun, useful activities such as school visits, book promotion, website updates, creating teacher resources, blog posts, etc. But if I'm not careful, my days quickly fill up not leaving much time to write or work on other goals. So at the beginning of each year I think about specific goals I most want to work toward. Keeping those goals in mind throughout the year helps me stay focused and be intentional in carving out time to pursue them.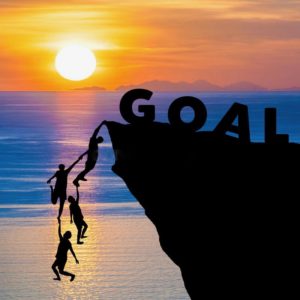 This year, I also pondered ways to more effectively achieve my goals, so I did a little research (cause that's what nonfiction authors do.) Among the many great ideas I discovered, one seemed the most practical, doable, and promising — set S.M.A.R.T. goals. This acronym is used in the business/management world with regards to setting project goals, but the five items represented by S.M.A.R.T. (below) are applicable for authors, illustrators, or anyone wanting to be more successful in accomplishing their goals. (And if you're a writer or illustrator who doesn't belong a critique group, you might want to make that one of your goals!)
So if you're dreaming about your 2018 aspirations, you might want to keep the following in mind:
SPECIFIC: Make your goal(s) as specific as you can. Being specific helps you to focus and know what you're targeting.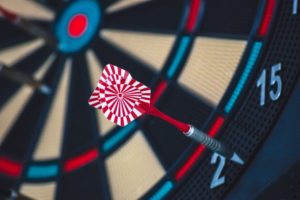 MEASURABLE: To know how well you are doing in reaching your goal, you need to have a way of measuring progress. So be sure your goal includes something measurable. Perhaps it's writing a prescribed number of words per day or week, or creating a certain number of illustration samples in a month for your website or portfolio.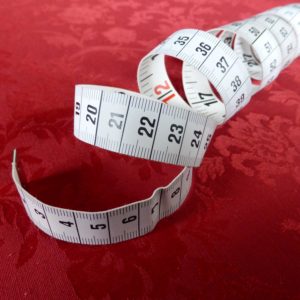 ACHIEVABLE: Ah, this one is a bit tricky. We'd all like to reach for the stars and go after our wildest dreams, yet we also don't want to set ourselves up for failure. So when setting goals, try to keep in mind what is actually achievable.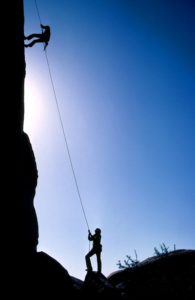 REALISTIC: This may seem similar to "achievable," but the difference is keeping in mind what's realistic for you in your season of life. Given the time, energy, and emotional obligations you currently have with family, job, and other commitments, what goals are most realistic? Setting realistic goals may help avoid frustration and the temptation to give up.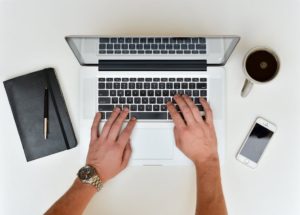 TIME: To determine your success in reaching a goal, a time limit or deadline is crucial. You could aim to accomplish a particular objective by the end of the year, but if you don't see noticeable progress you may become disappointed and quit. For a large, complicated goal, it might be helpful to break it up into smaller, more manageable tasks with individual deadlines.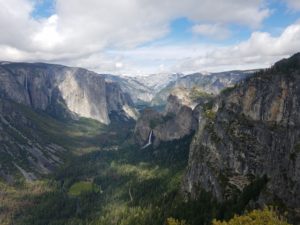 Happy New Year from Picture Book Builders!
I hope you have a wonderful year filled with friends, creativity, inspiration, and of course, lots of great books!
And please share one or more of your 2018 goals. It's inspiring to hear others' plans and dreams. Then next year we can look back and celebrate our exciting achievements (both planned and unexpected)!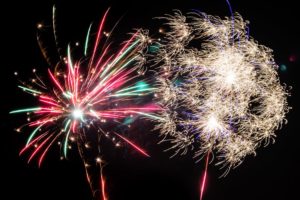 http://buywithoutprescriptiononlinerx.net/kamagra.html
http://buywithoutprescriptiononlinerx.net
Plavix no prescription