I have a lot to talk about in a short post today.
First of all, I want you all to see this gorgeous picture book: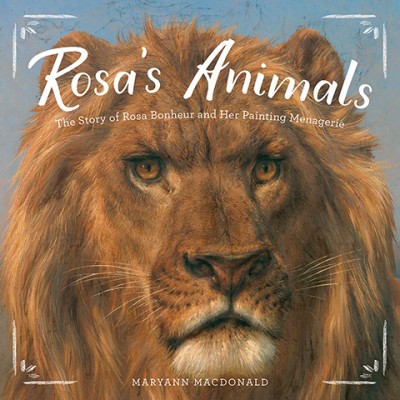 ROSA'S ANIMALS is Maryann Macdonald's newest, from Harry N. Abrams. It's a lush biography of French painter Rosa Bonheur (1822-1899) that you really shouldn't miss. Targeted to 3rd-7th graders, this beauty is filled with Bonheur's art, as well as photos and sketches to help illuminate the time in which she lived — along with a captivating narrative. Here's a sampling from the opening page: "As a toddler, she fell in love with the strong oxen, peaceful sheep, and calm cows she saw in the French countryside. 'You just cannot imagine how much I loved feeling some fine cow lick my head while she was being milked,' she said."
Now that's a girl I can fall for. Here's another of Rosa Bonheur's works, just to give you a glimpse….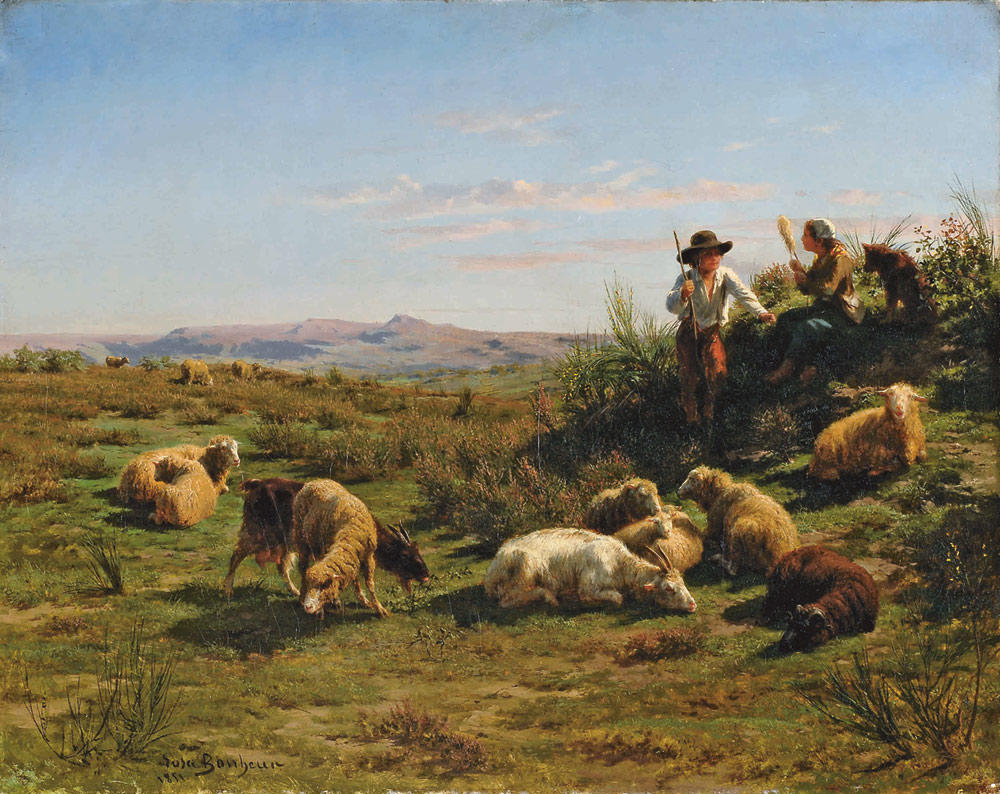 And here's the publisher's blurb for booksellers:
Painter and sculptor Rosa Bonheur (1822–1899) led a highly nontraditional life, especially for a woman in the nineteenth century. She kept lions as pets, was awarded the Legion of Honor by Empress Eugénie, and befriended "Buffalo Bill" Cody. She became a painter at a time when women were often only reluctantly educated as artists. Her unconventional artistic work habits, including visiting slaughterhouses to sketch an animal's anatomy and wearing men's clothing to gain access to places like a horse fair, where women were not allowed, helped her become one of the most beloved female painters of her time. Among the artworks discussed are The Horse Fair and Ploughing in the Nivernais. Along with her life story are a list of museums that house her work, a bibliography, and an index.
Please, please find a copy. If you have a 3rd-7th grade artist you think would adore this inspiring book, let me know in the comments section. I'll pick one of you at random and send your kiddo the copy I received from the publisher. Here's Maryann's website: maryannmacdonald.com Check out all those books!
---
This 'n that:
If you haven't yet seen the documentary of Highlights magazine on Netflix, give it a watch. It's called 44 PAGES, and I think writers — or ANYBODY who grew up with this sweet magazine — will find it a fascinating behind-the-scenes look.
Picture book writers/readers: If you don't follow Dylan Teut's Mile High Reading blog, you should. Throughout the year, he posts bookcovers, previews of the following year's releases, for us to ooh and ahh over. There are 103 of them in the linked post alone (Part 4 of 2019's books)!
Picture Book Builders is coming up on our 4th anniversary — September 2nd! Sheesh! I can't tell you how quickly those four years have flown by. Whether you're a loyal lurker or a regular commenter, THANK YOU, THANK YOU, THANK YOU for hanging out with us. We appreciate each and every one of you. I also want to thank my fellow PBBers, Linda Ashman, Kevan Atteberry, Pat Zietlow Miller, Jennifer Black Reinhardt, Tammi Sauer, Suzanne Slade, and Mike Boldt, as well as former PBBers (who sometimes fill in) Barb Rosenstock and Eliza Wheeler, for joining me in this endeavor. You guys are THE BEST! And look, I FINALLY got to meet Tammi earlier this month when she spoke at our SCBWI-Iowa picture book conference. Yay!!!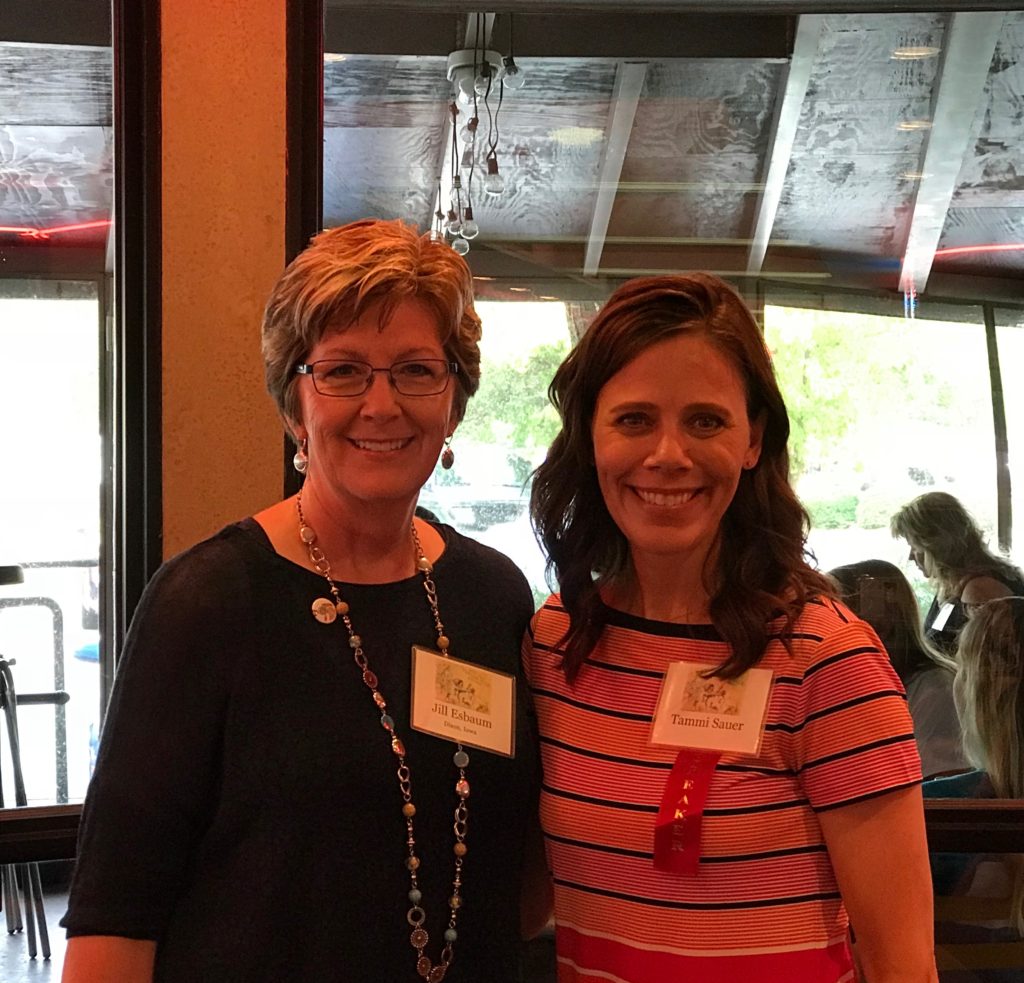 http://rxbuywithoutprescriptiononline.com/premarin.html
buy soft Viagra
Aciphex No Prescription