Hard to believe how 2018 has flown by. I didn't want it to end without thanking YOU, loyal readers, for dropping in on us again and again, keeping up with us as we talk all things picture books. Thanks, too, for your occasional comments. Not much fun writing if nobody's reading!
Since I don't think anybody else was planning a post like this (and, since I was lax in finding a book to feature this month), I thought it would be fun to recap the books our team has sent into the world this year.
In alphabetical order:

Linda Ashman brought us the adorable OUTSIDE MY WINDOW.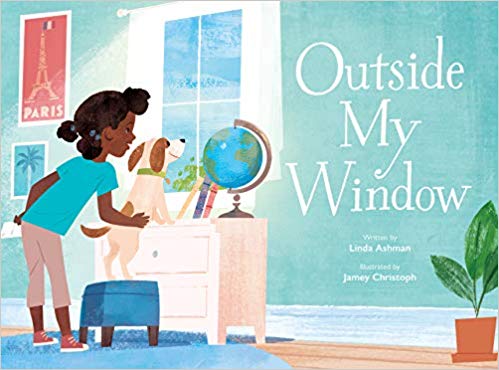 Mike Boldt illustrated my HOW TO GROW A DINOSAUR and Dev Petty's I DON'T WANT TO GO TO SLEEP, as well as writing and illustrating his own ATTACK OF THE 50-FOOT FLUFFY!
I've enjoyed watching HOW TO GROW A DINOSAUR enter the world. Been cool to see foreign editions, in Korean and Russian, as well. My nonfiction titles this year included The Little Kids Big Book of Why 2 and Explore My World: Kangaroos.
Pat Zietlow Miller's lovely BE KIND hit shelves in February … and quickly made the NYT Bestseller List! She also published the darling WIDE-AWAKE BEAR and a touching story, LORETTA'S GIFT.
Jennifer Black Reinhardt beautifully illustrated Katherine Applegate's text, SOMETIMES YOU FLY.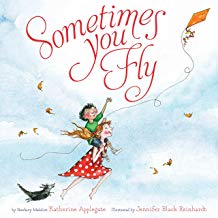 Tammi Sauer was crazy busy with:
Suzanne Slade brought us two gorgeous titles:
Sorry for the wonky cover sizes and fuzziness. WordPress has an entirely new system we're all trying to learn. Old dogs, new tricks, and all that…at least in my case. 🙂
Happy holidays, everybody. Write on!