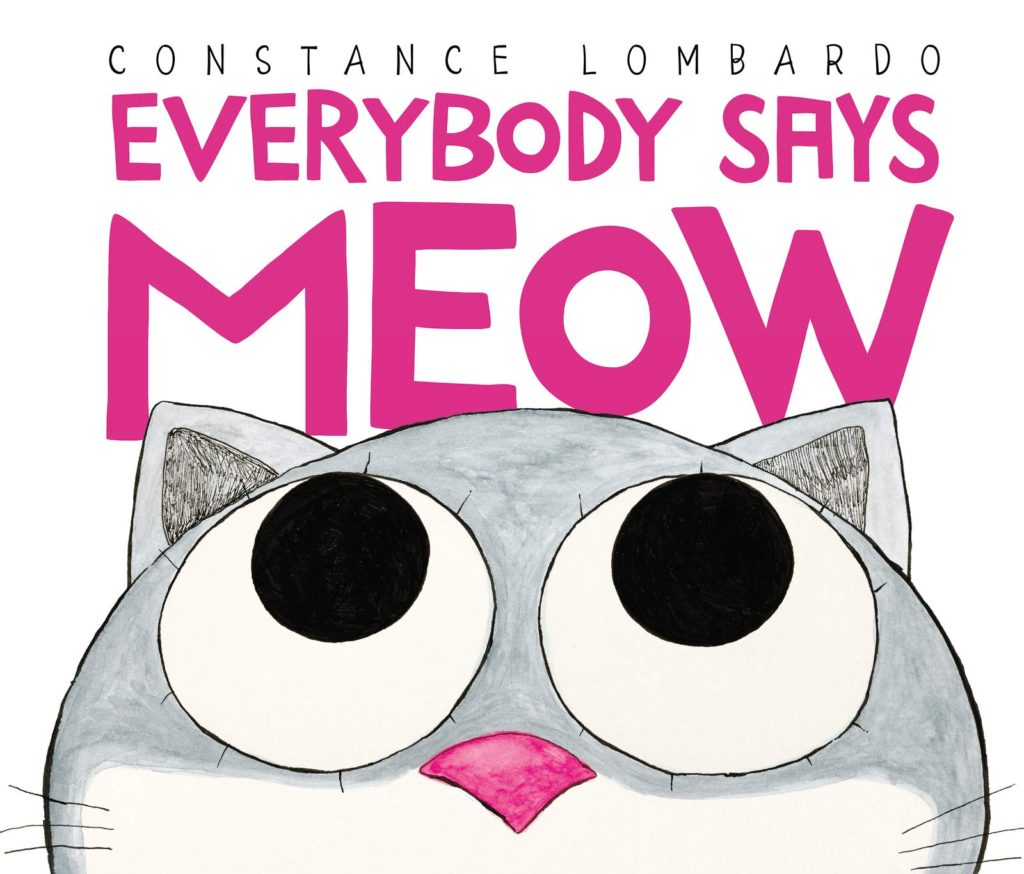 I am a former pre-k teacher and library media specialist. Both of these positions helped me to develop a love of and appreciation for a good read aloud.
Today I give you…
Five Reasons Why Everybody Says Meow by Constance Lombardo is Story Time Gold According to Tammi:
1–The opening spread gets kids actively involved right away. By ending the text with a question, kids will not only answer that question but will want to turn the page to see what comes next. Additional questions pop up throughout the book.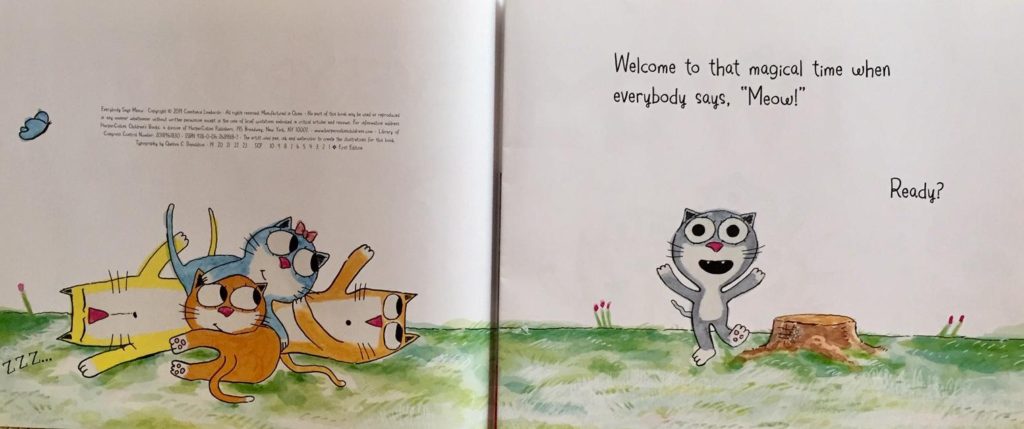 2–This book is funny. The appearance of Dog on the second spread is practically guaranteed to get a laugh.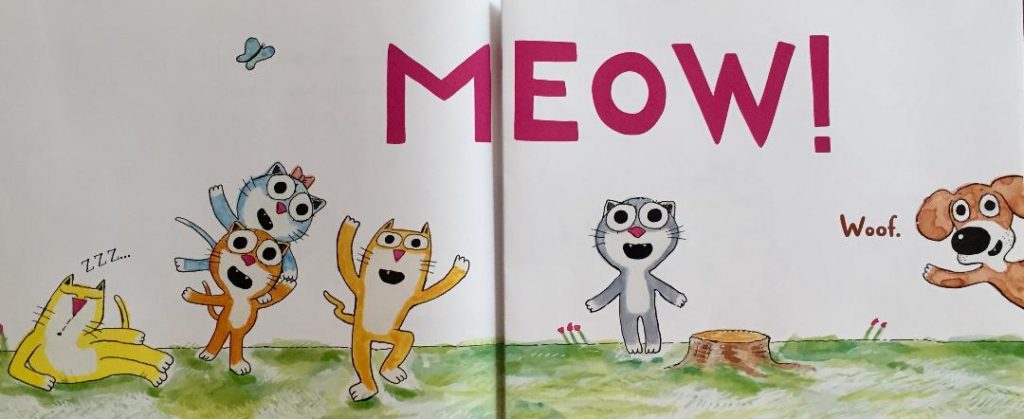 3–After trying to convince Dog to follow suit, Cat finally ends up making some concessions. But, just when kids think everything is going according to plan, something unexpected pops up on spread six. Now kids are really invested.
4–Even kids who don't know how to read yet can feel like readers. I'm guessing most kids will "read" those animal sounds.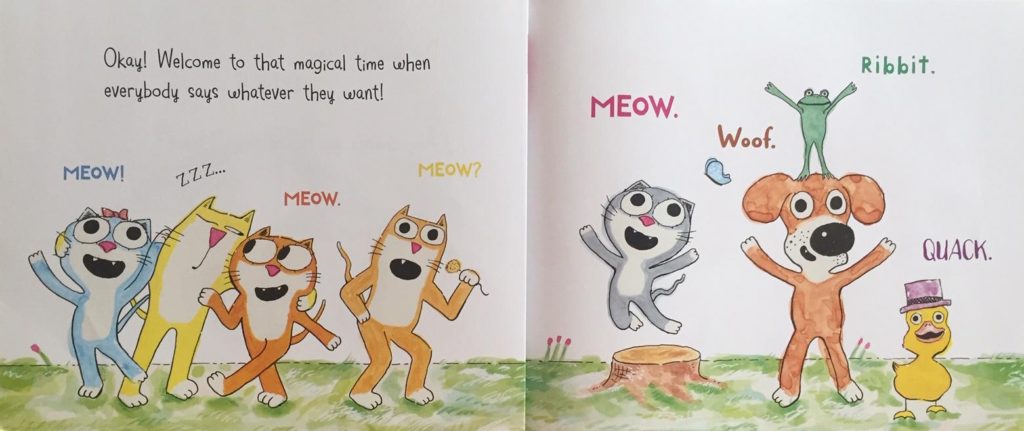 5–There's a surprise ending! I'm not going to give away what that is. You need to get this book and find out for yourself. But trust me. It's pretty fierce.
******************************************************
GIVEAWAY: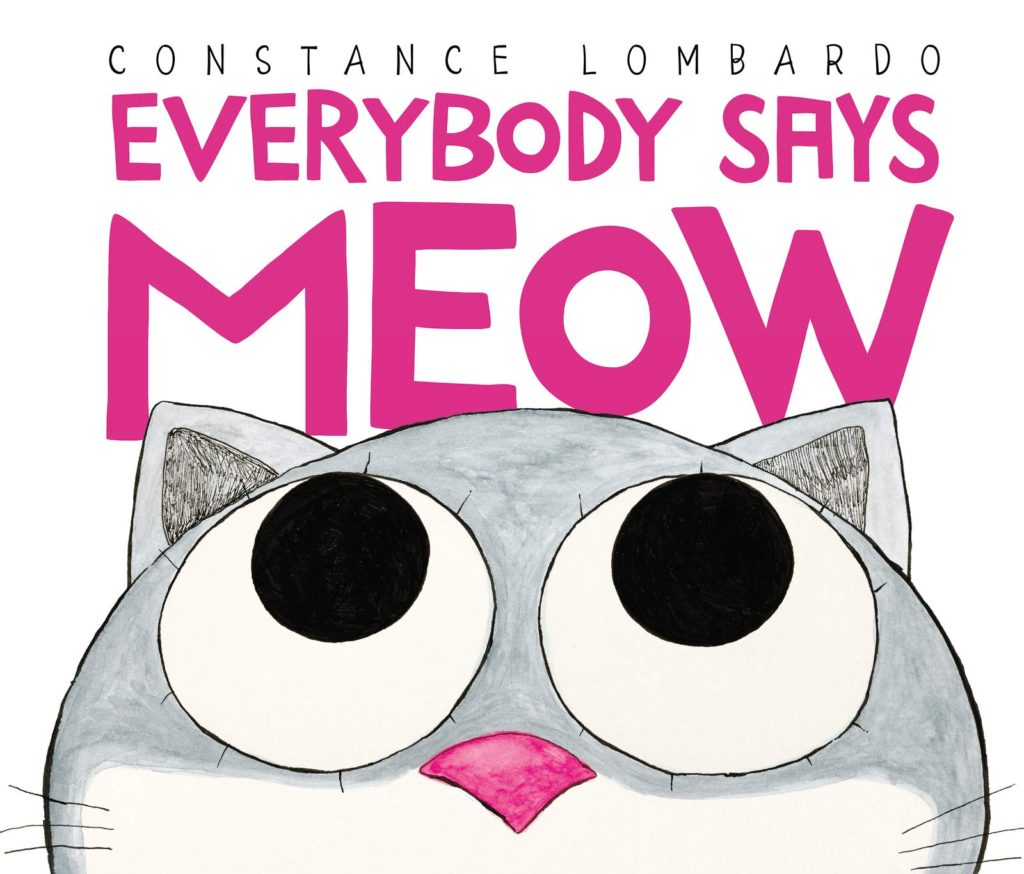 For a chance to win a signed copy of Everybody Says Meow, leave a comment and/or share this post on Twitter. Please be sure to tag Constance Lombardo @MisterPuffball and Tammi @SauerTammi. Winner must live in the continental United States.
******************************************************
WINNER: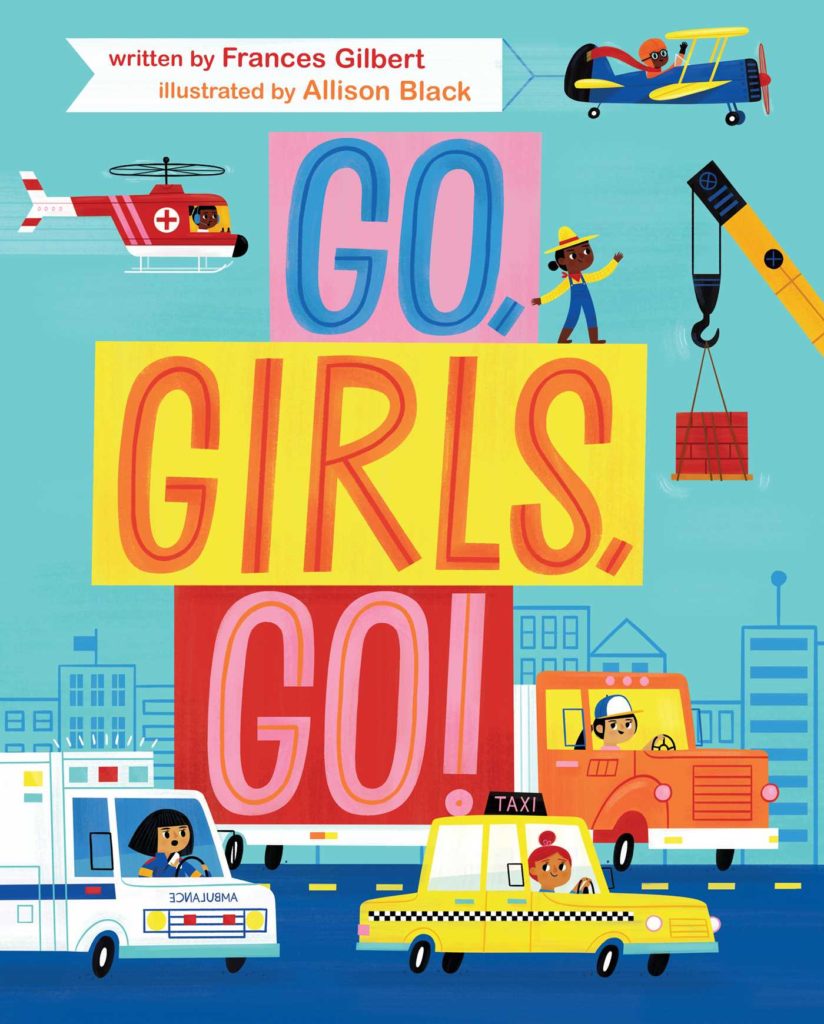 Congratulations, Rhys Keller! You won a copy of Go, Girls, Go!