A question that picture book writers often ask is: "Should I paginate my picture book before I send it to an editor or agent?" Today, Carol Hinz, editorial director at Millbrook Press and Carolrhoda Books at Lerner Publishing Group, shares a post she wrote addressing that very topic.
Take it away, Carol!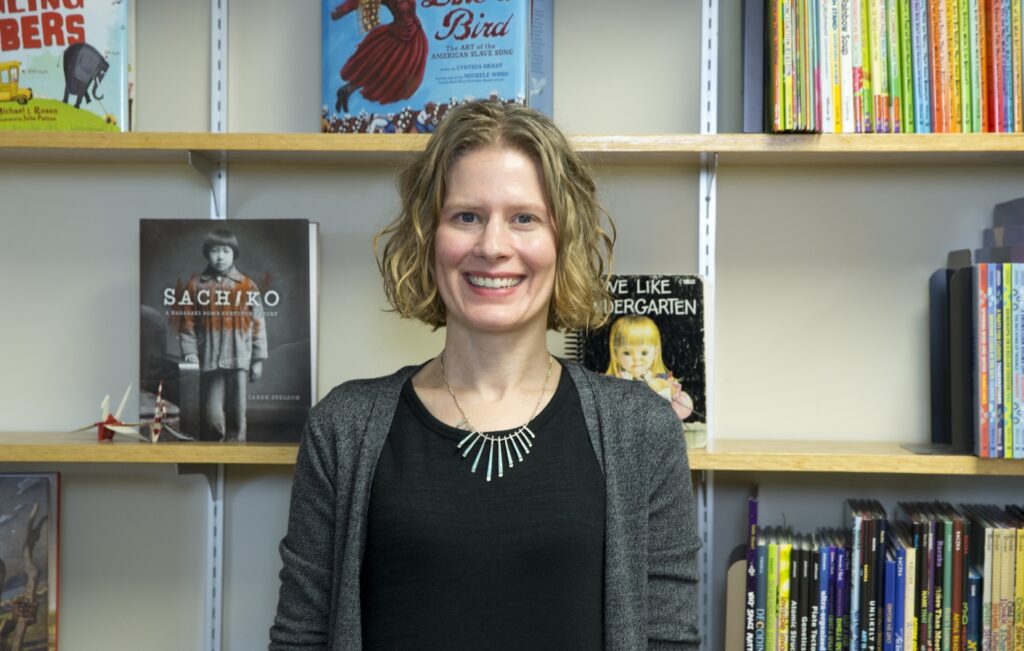 I love a paginated picture book manuscript. And I've come to realize that makes me a bit unusual in this industry.
The conventional wisdom in publishing is that authors shouldn't paginate their picture book manuscripts. This makes sense in a lot of ways—the editor, art director, and illustrator may all have a vision for how to distribute the text across 32 or 40 pages. But I'd like to make a case for why it's worth playing around with—whether or not the version you send to an agent or editor has those page breaks in place.
To start with the basics: What do I mean when I refer to paginating a picture book manuscript? Should you put in a page break every time you want to indicate a page turn? Please, no! (Unless someone specifically requests this.) Here's how I do it.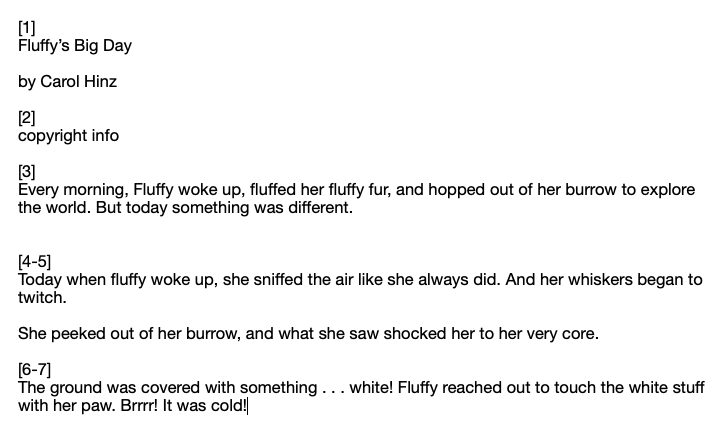 So why do I find it so meaningful to see those page breaks in a manuscript?
It comes down to this: A picture book manuscript isn't an end product. Paginating helps all of us envision the text in its final form.
Ultimately, a picture book text isn't going to exist as a text on its own. If a text feels fully complete without any accompanying images . . . it may not be a picture book. Now to be sure, a text can be wonderful, but the purpose of illustrations is not merely to render the text in visual form. The pictures should add an additional layer of meaning.
For a great example, take a look at Before Morning by Joyce Sidman, illustrated by Beth Krommes. The text says nothing about the mother being an airplane pilot who has to go to work–that's all in the art.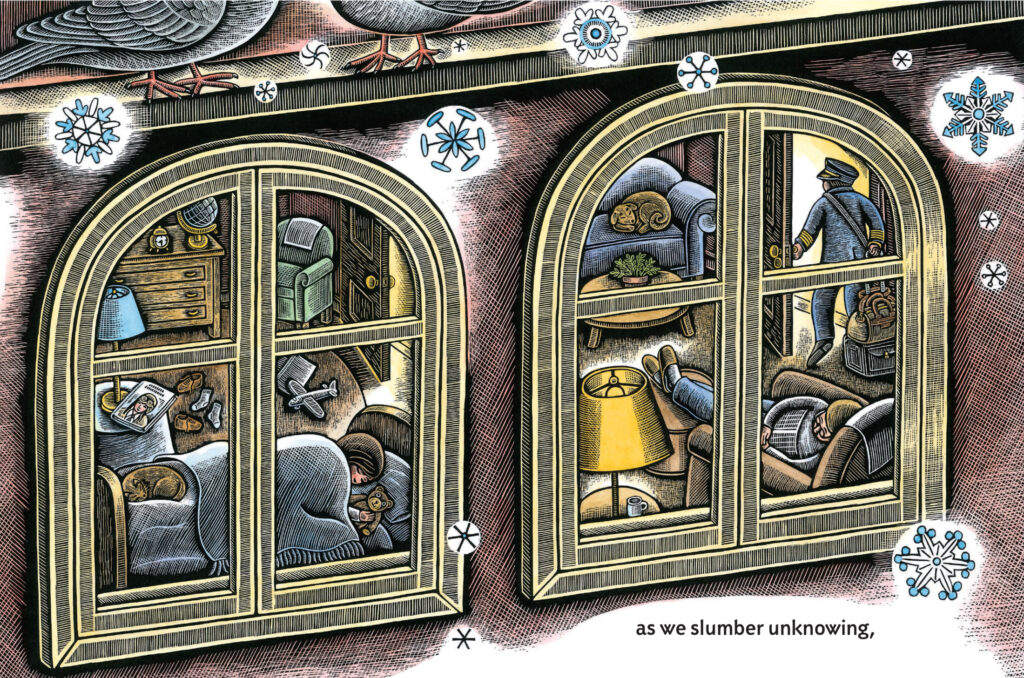 Because a picture book text will ultimately exist in picture book form, spread out across 32 pages, one of my jobs as editor is to think about how best to distribute the text. Does it make sense to have a roughly equal amount of text on every spread? Yes, often. But it can also be interesting to include a page with much more text than any other page–or no text at all. (Who doesn't love a good wordless spread?)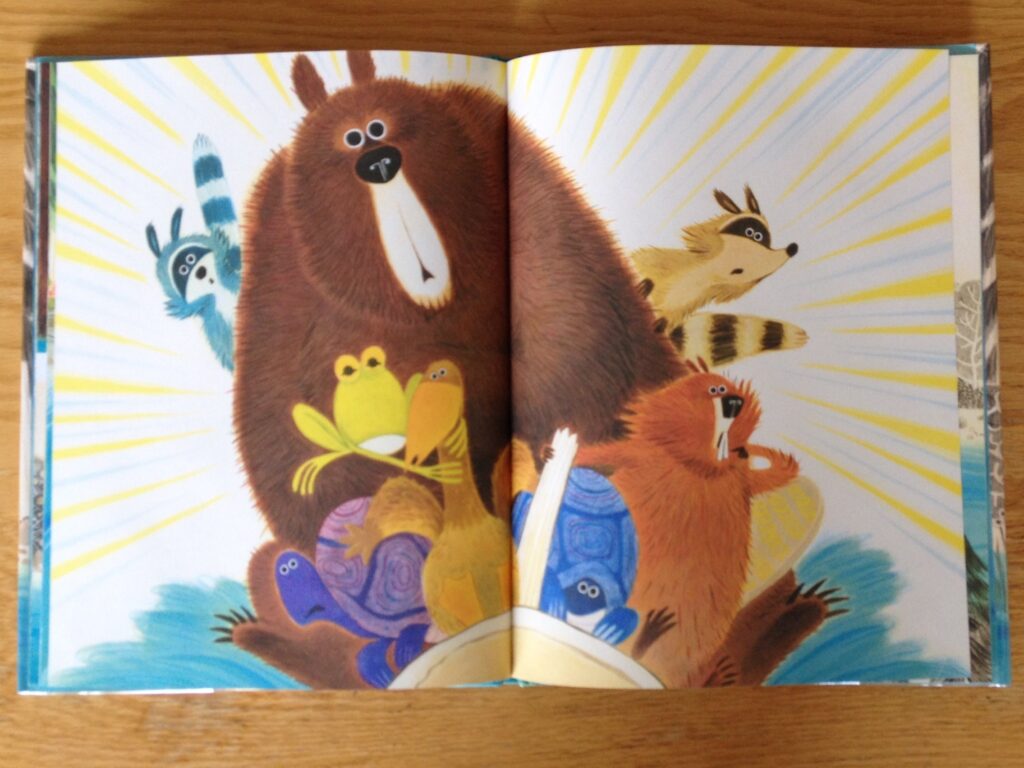 In a narrative picture book, it typically makes sense to give each scene its own spread. The page breaks help make the transition from one scene or one idea to the next. Yet if this rule is applied too rigidly, the pacing can become a little too predictable. On occasion, it might make sense to either speed up time or slow it down and linger on a particular scene or moment.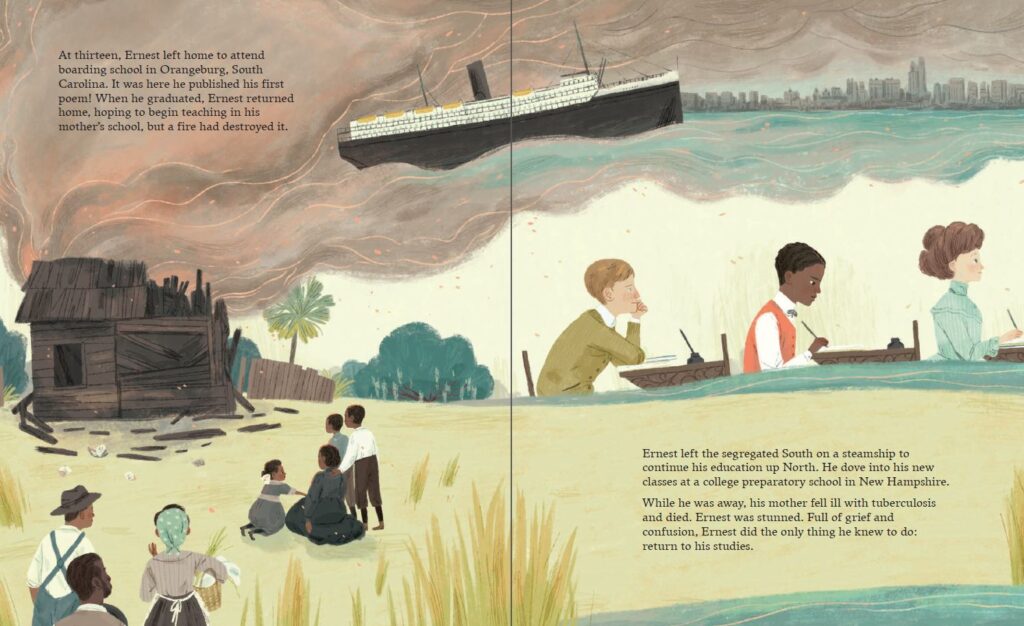 I regularly see picture book biography texts that are well done but just don't completely grab me. A common problem with these is pacing. Everything in the subject's life is given equal weight, so the highs don't feel all that high nor do the lows feel all that low.
In expository picture books, giving each scene its own spread may still apply, but depending on the approach the author uses, the pagination may be pre-determined by the structure of the text.
Whether a book's text is narrative or expository, I firmly believe that a page break has to mean something. The turn of a page should reveal something interesting, different, or new. And when I'm reading picture book submissions, I am looking for a reason for readers to keep on turning the pages.
Here are a few examples of pagination in books I've acquired or edited.
Flash and Gleam
To be sure, you can think about page breaks without literally inserting page numbers in your manuscript. For instance, in Flash and Gleam: Light in Our World by Sue Fliess, illustrated by Khoa Le, we knew from the beginning that each short, rhyming phrase would need its own page or spread.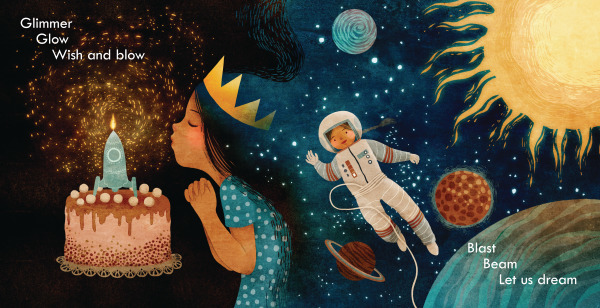 Whose Hands Are These? 
And in Whose Hands Are These? A Community Helper Guessing Book by Miranda Paul, illustrated by Luciana Navarro Powell, we knew from the beginning that each questions would appear on a right-hand page . . .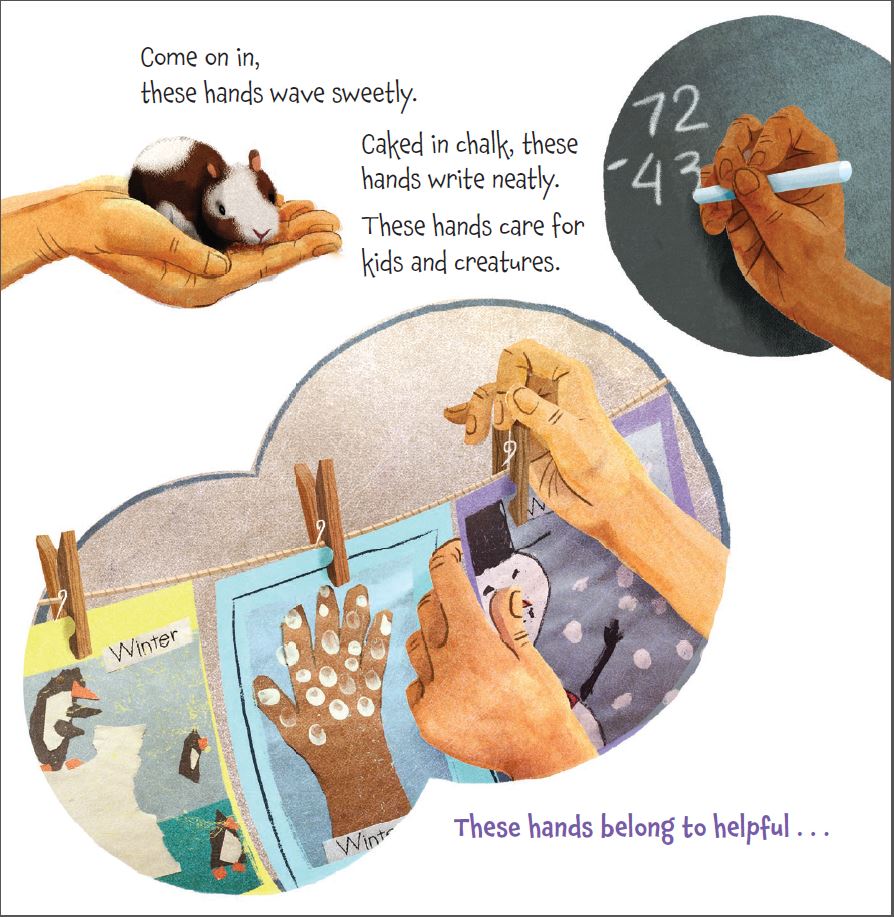 and the answer would be revealed after the page turn.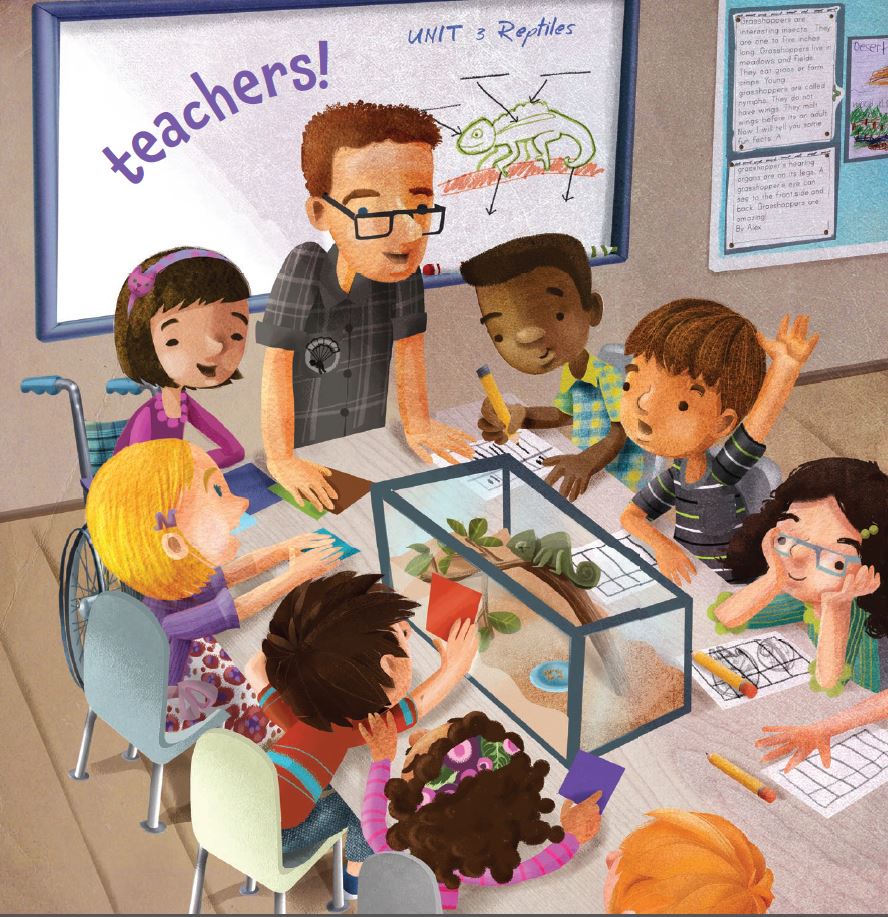 Strange Fruit
And in Strange Fruit: Billie Holiday and the Power of a Protest Song by Gary Golio and illustrated by Charlotte Riley-Webb, many spreads end in a statement that builds tension, prompts a question, or gets to the heart of what's happening. Art director Danielle Carnito picked up on these statements and emphasized them with her choice of typography.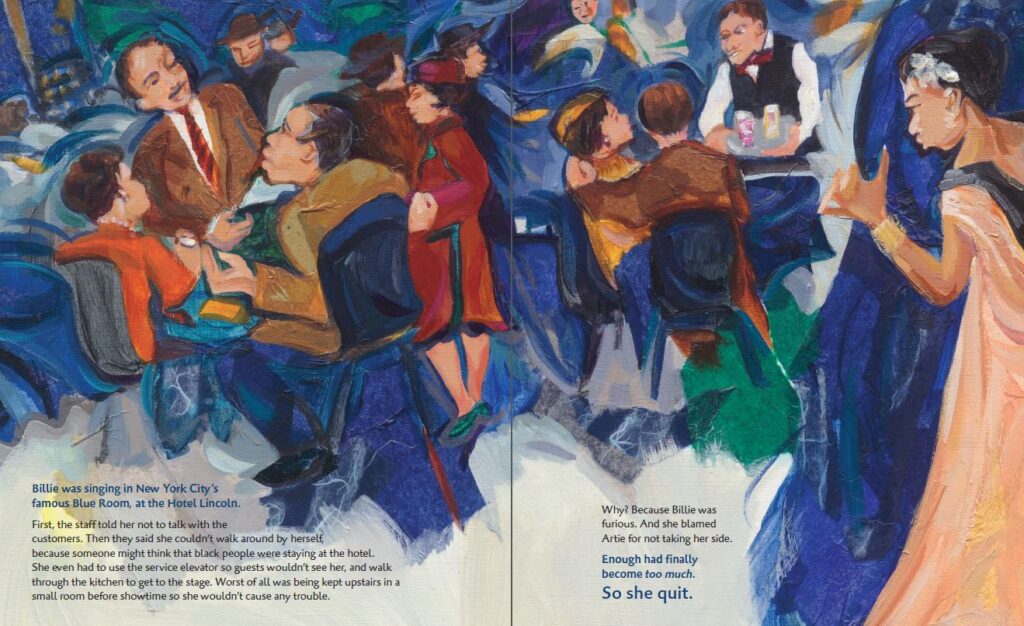 So why paginate your manuscript? When I look at a paginated picture book manuscript, I get an immediate sense of the book's pacing and how much text might be on a given spread. And that helps me start thinking about how the text will look in book form and what the possibilities might be for illustration.
Do you absolutely have to start paginating your picture book manuscripts? Well . . . no. But particularly for writers who are new to the picture book form, I'd suggest paginating one of your manuscripts just to see what happens when you spend time thinking about those all-important page breaks. As short as picture books are, they contain a world of possibilities!