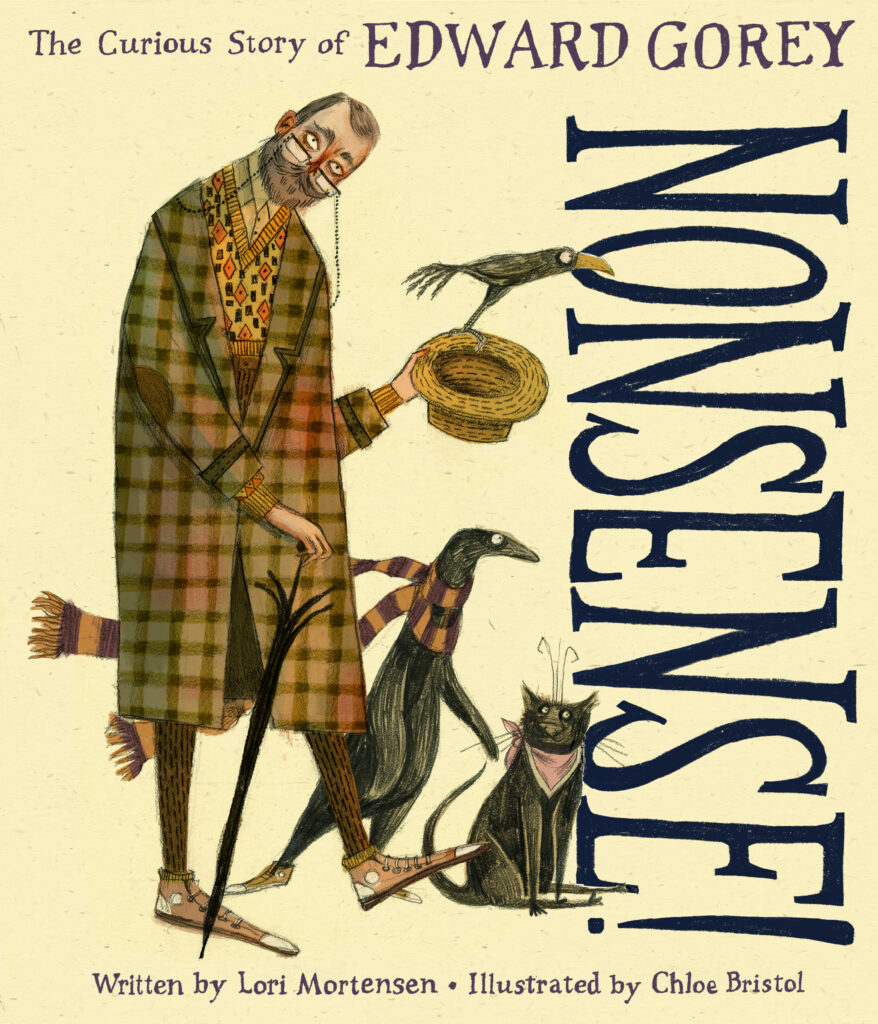 Nonsense! The curious Story of Edward Gorey, written by Lori Mortensen and brilliantly illustrated by Chloe Bristol.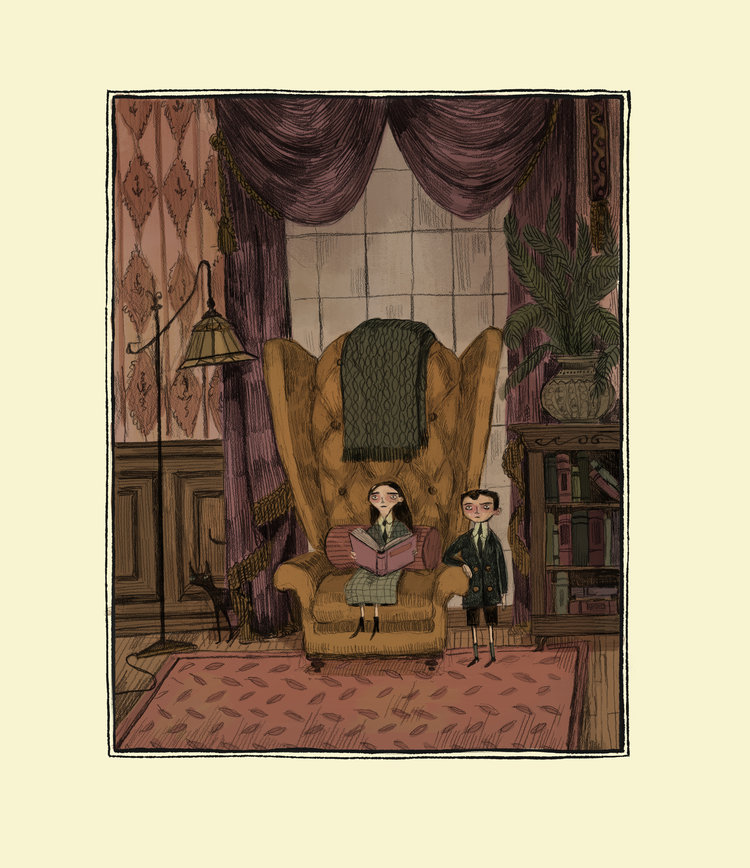 It's hard to know how much of why I am obsessed with this book is because I have been obsessed with Edward Gorey for most of my life? Non fiction biographies are very popular. And those which can combine story and facts in a kid-friendly and entertaining manner are the ones which stand out. This one does just that.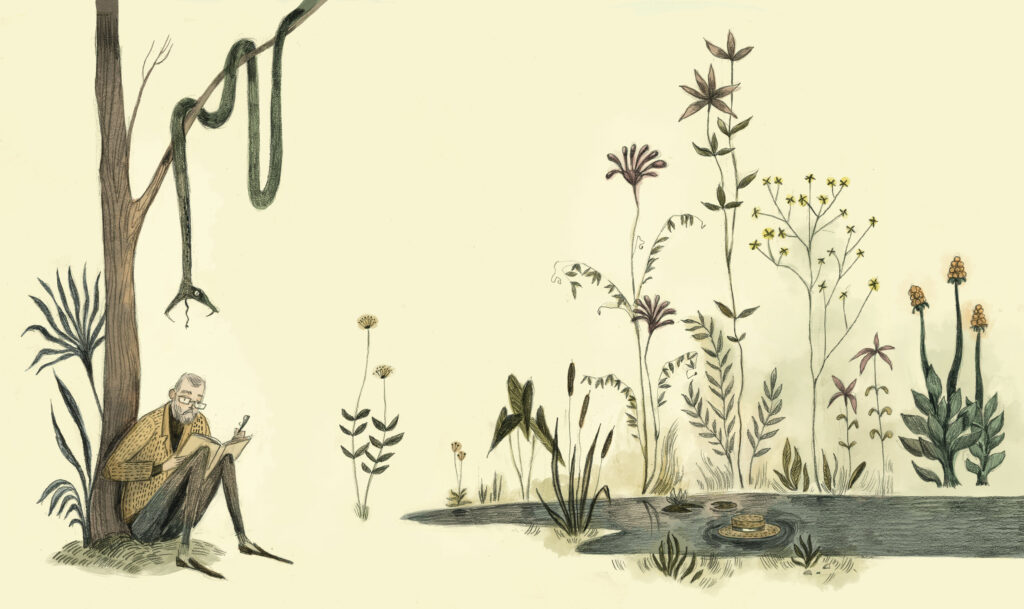 The narrative addresses the reader and mimics Gorey's own succinct and humorous descriptions. I also really enjoyed the rather odd sentence breaks. They added to the non-traditional subject matter.
"Then, one day, young Edward read
the whimsical Alice in Wonderland
and the frightfully gruesome Dracula,
one after the other.
A strange combination
that captured his imagination like
a penguin sipping tea
on a runaway train."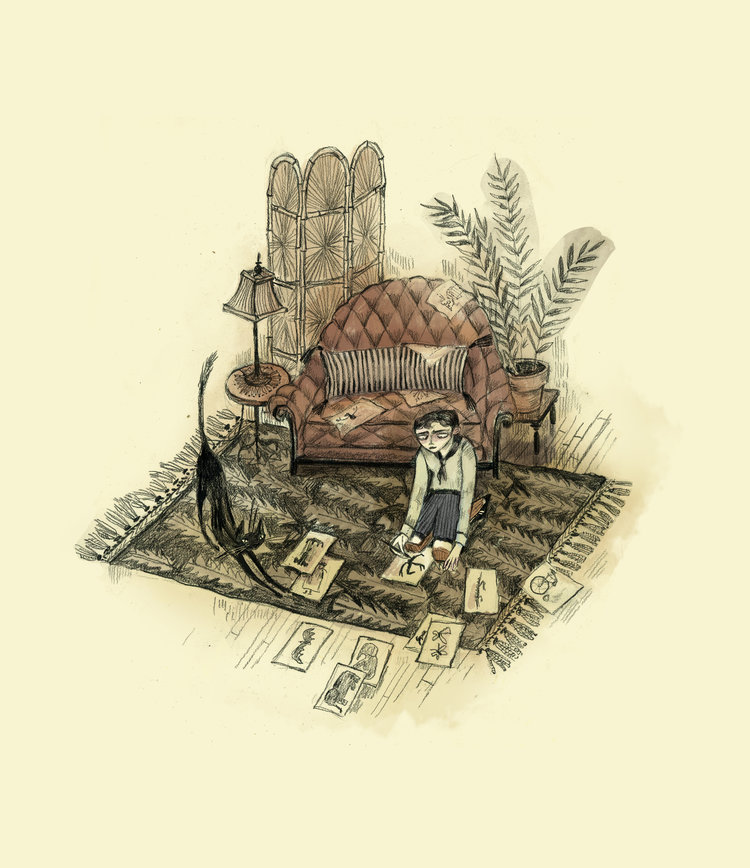 The illustrations are evocative of Gorey's voice, but are not rendered in ink line. A smart decision which allows the reader to understand that this is a story about Edward Gorey, not an artist's imitation of his work. Chloe Bristol 's drawings are full of character on their own merit. Her depictions of Edward in his fur coat and converse sneakers shows us that Edward is not at all a conformist.
Lori Mortensen lists anagrams that Edward used as pen names throughout his career and Chloe gives each of these their own, unique, and very humorous attributes.
As we read the quirky word choices, and as we look at the whimsical illustrations, it becomes very clear that Edward Gorey was not afraid to express his own, unique outlook and artistic vision.
Thank heavens.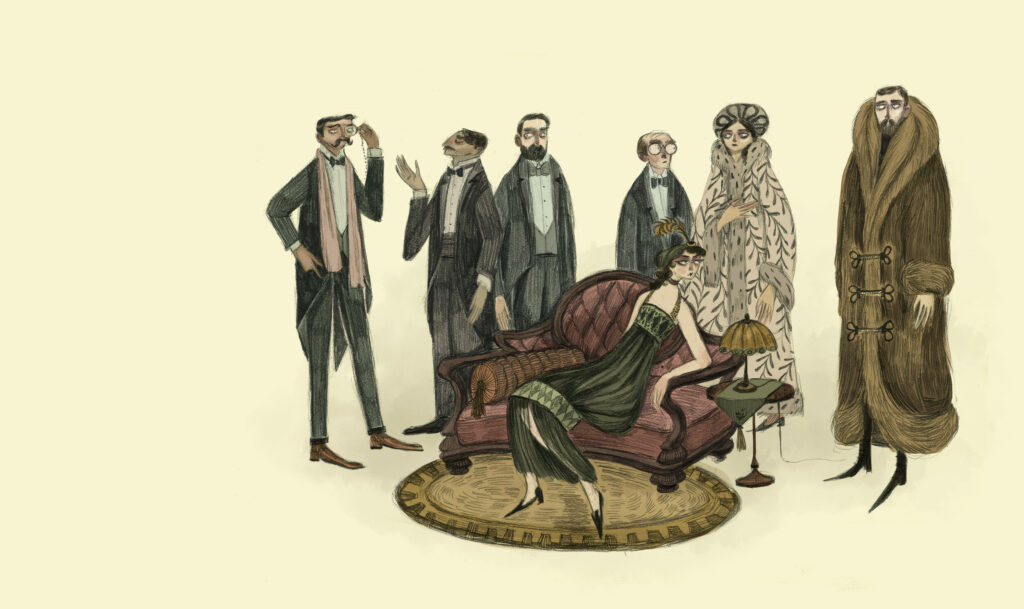 And now, here are the winners of the board book Sometimes You Fly Giveaway. I want to thank all who shared stories of their graduates' missed ceremonies. It does not belittle their enormous accomplishments! Congratulations to all!
The winners are: (I really did cut the names out and drew them out of a bowl. Two stuck together, so I am giving away 6 books)
Judith Aplin, Danielle Hammelef, Pat Kellerman, Ericka Humphrey, Sara Snaza, Monika Seelig Ruiz
Please email me through my website (jbreinhardt.com) with your address. I will get them out to you asap.