As we close out this *memorable* year, it seems more and more 2020 Best Book lists have appeared in the past few weeks.
While we're all looking forward to a much brighter year ahead, let's remember lots of good things happened in 2020–including the wonderful picture books on the lists below and many others.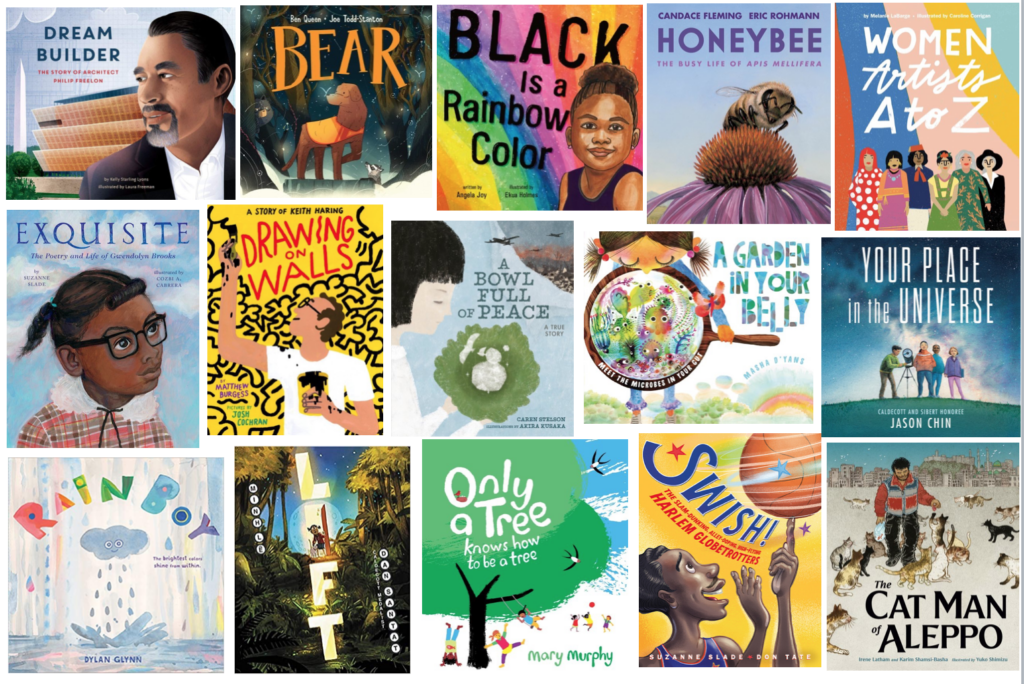 Thanks to hardworking editors, publishers, writers and illustrators who kept dreaming and creating despite the challenges we faced this year!
Horn Book Fanfare – Best Books of 2020


2020 Nonfiction Picture Books – "31 Days, 31 Lists", A Fuse #8 Production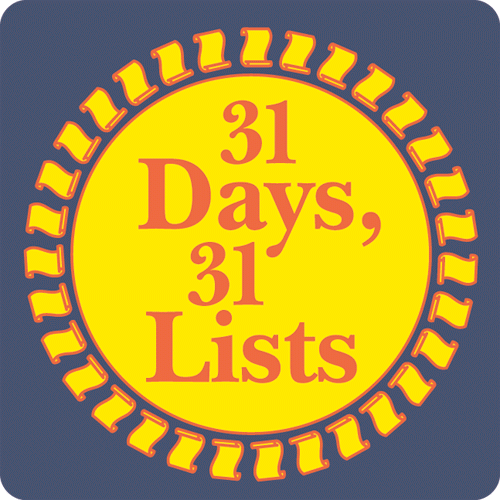 New York Public Library: Best Books for Kids 2020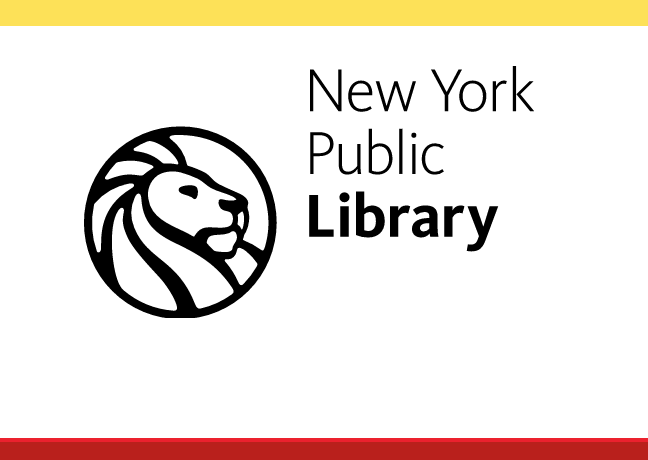 The 2020 Nerdies: Nonfiction Picture Books

Parents: "30 Best Children's Books of 2020"

This last video list is a glorious, surprising treat for the eyes!
Let's Talk Picture Books: Favorite Casewraps of 2020

Of course, there are many more fantastic lists of great 2020 picture books.
What are your favorite lists and picture books this year?