Oh, readers. Today is pretty special.
I asked three picture book writing friends to tell us–in less than 100 words!–about one of their favorite picture books of 2022.
Let's give it up for Jean Reidy, Meg Fleming, and Anika Denise!
_______________________________________________________
First, we have Jean Reidy. The book she chose to showcase is BIG AND SMALL AND IN BETWEEN, written by Carter Higgins and illustrated by Daniel Miyares.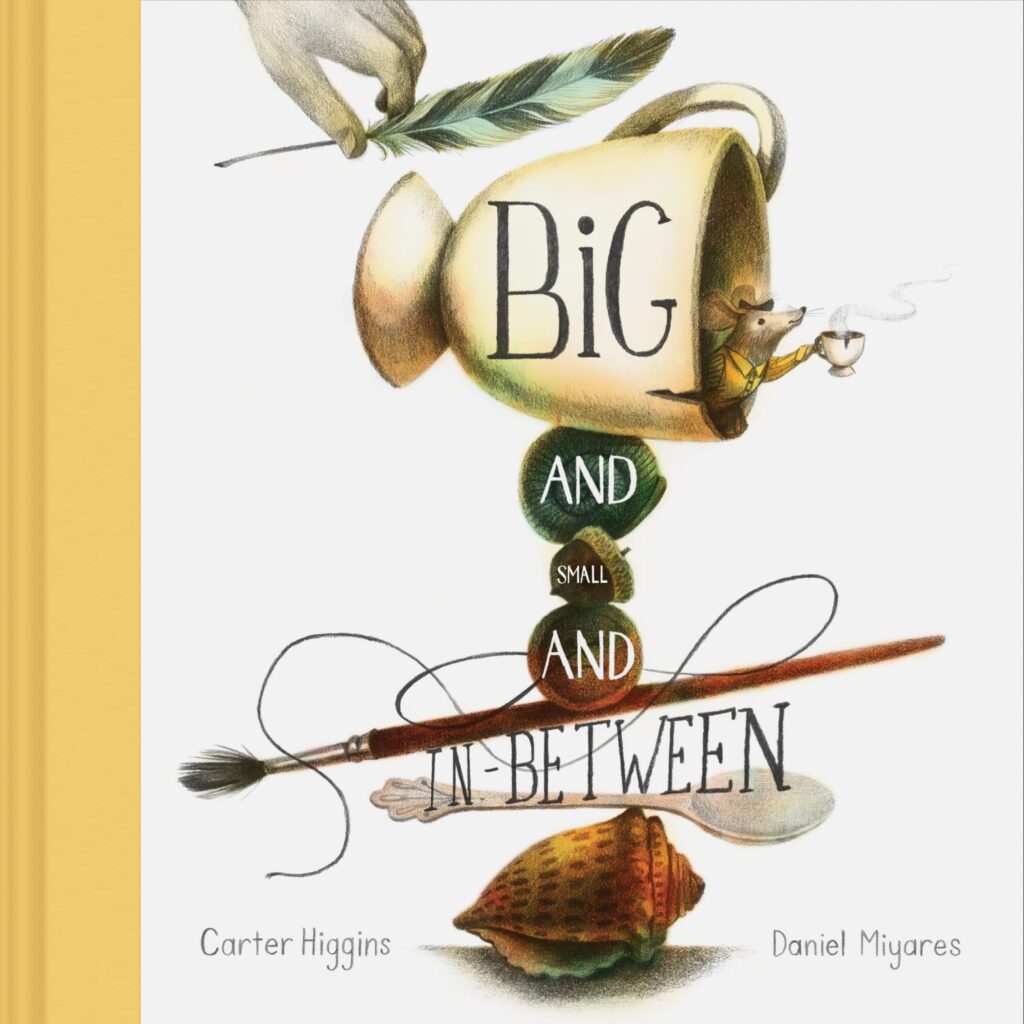 JEAN REIDY: I'm a huge fan of Carter Higgins, no doubt. But BIG AND SMALL AND IN-BETWEEN, well … WOW! WOW! WOW! In Higgins's hands this categorizing, concept book becomes a deep and beautiful reflection of life and life's moments – both abstract and concrete – which stir emotions, spark discussions, invite introspection and elicit enthusiastic head nods. Fans of Deborah Underwood's THE QUIET BOOK will adore the lyrical specificity of each moment captured. Daniel Miyares's art, starting each section with an origami surprise, fills in all the feelings and adds layers of story that complete this heart-expanding experience for readers young and old.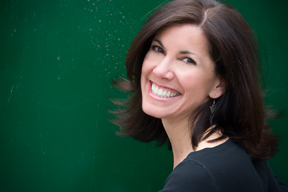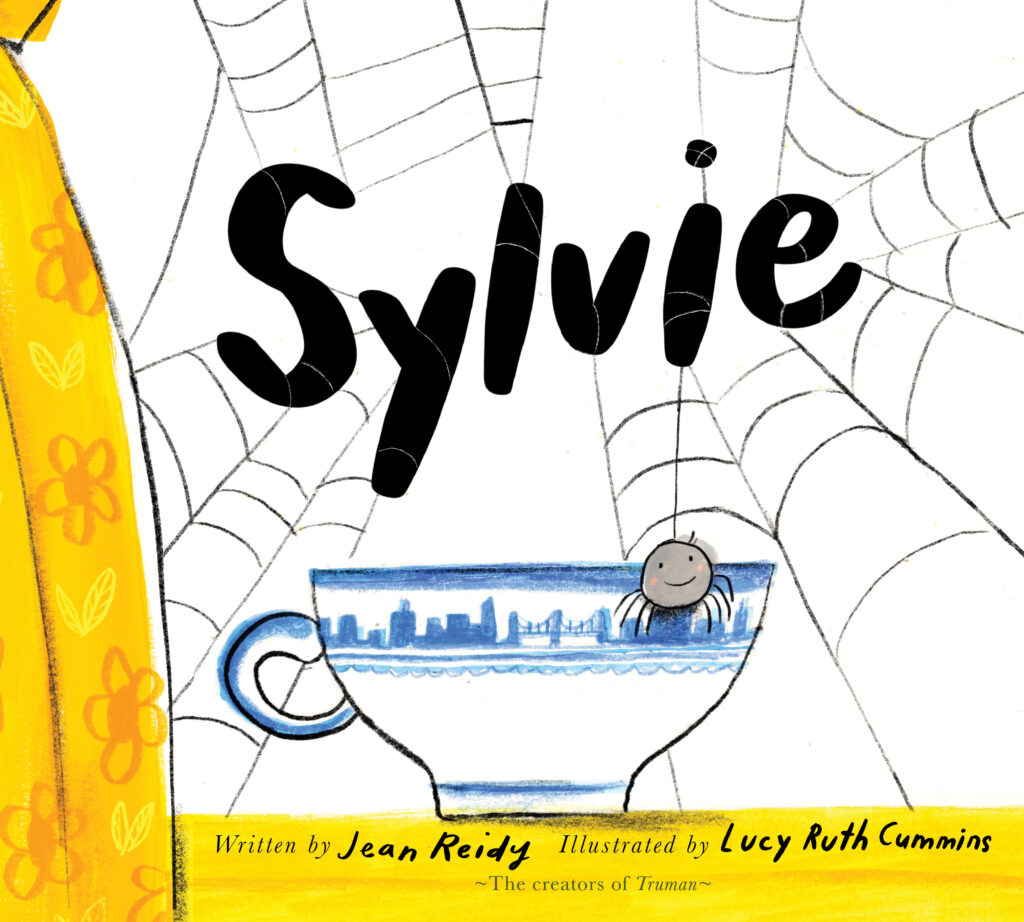 BIO:
Jean Reidy's bestselling and award-winning picture books have earned their spots as favorites among readers and listeners of all ages and from all over the world. She is honored to be a three-time winner of the Colorado Book Award, a Parent's Choice Gold Award Winner, a Charlotte Zolotow Honor winner and recognized on "Best of" lists by School Library Journal, the New York Times, NPR and Amazon. Jean writes from her home where she lives a short walk from her neighborhood library … which she visits nearly every day. Learn more at https://jeanreidy.com/
________________________________________________
Next up is Meg Fleming. Her featured selection is I AM ABLE TO SHINE, written by Korey Watari and illustrated by Mike Wu.
MEG FLEMING: Kind and determined Keiko perseveres when she feels invisible, and when she doesn't fit in –rather than changing herself, she responds creatively by inviting her peers to join her. At home, Keiko is surrounded by love, giving her the courage and foundation of a girl who shines… a girl who leads!
I AM ABLE TO SHINE is a deeply-felt book that shines a spotlight on turning invisibility into empowerment. The writing is beautiful, and the illustrations are evocative. Immersive. A book written with the kind of strength and beauty that prompts the reader to return again and again.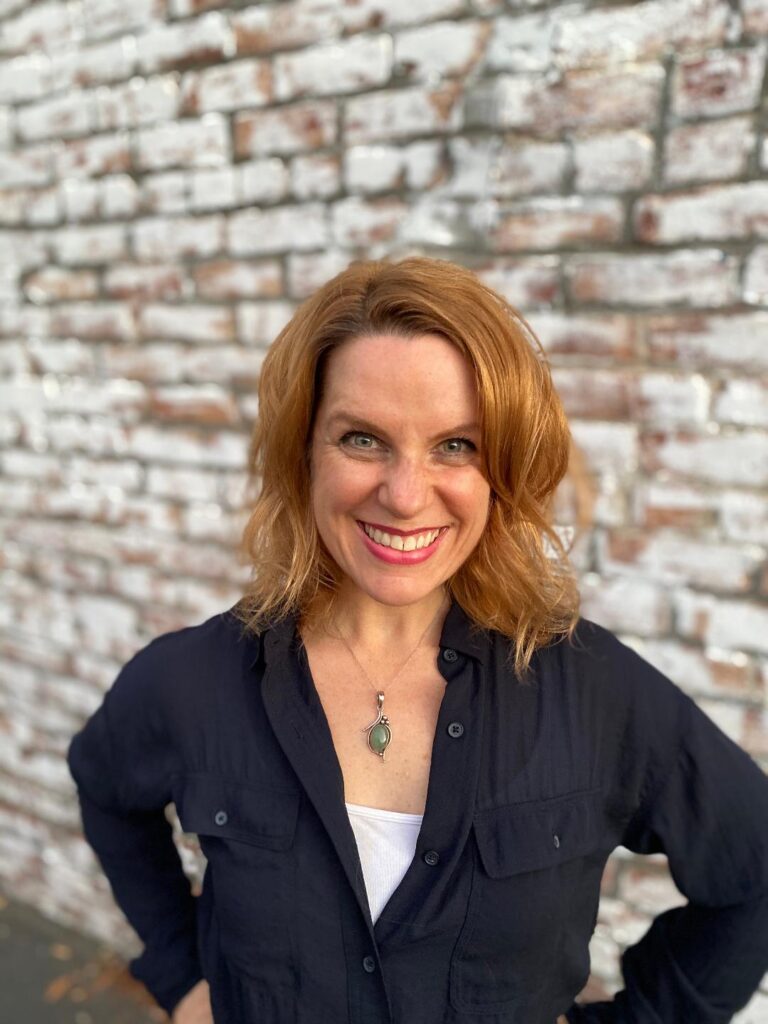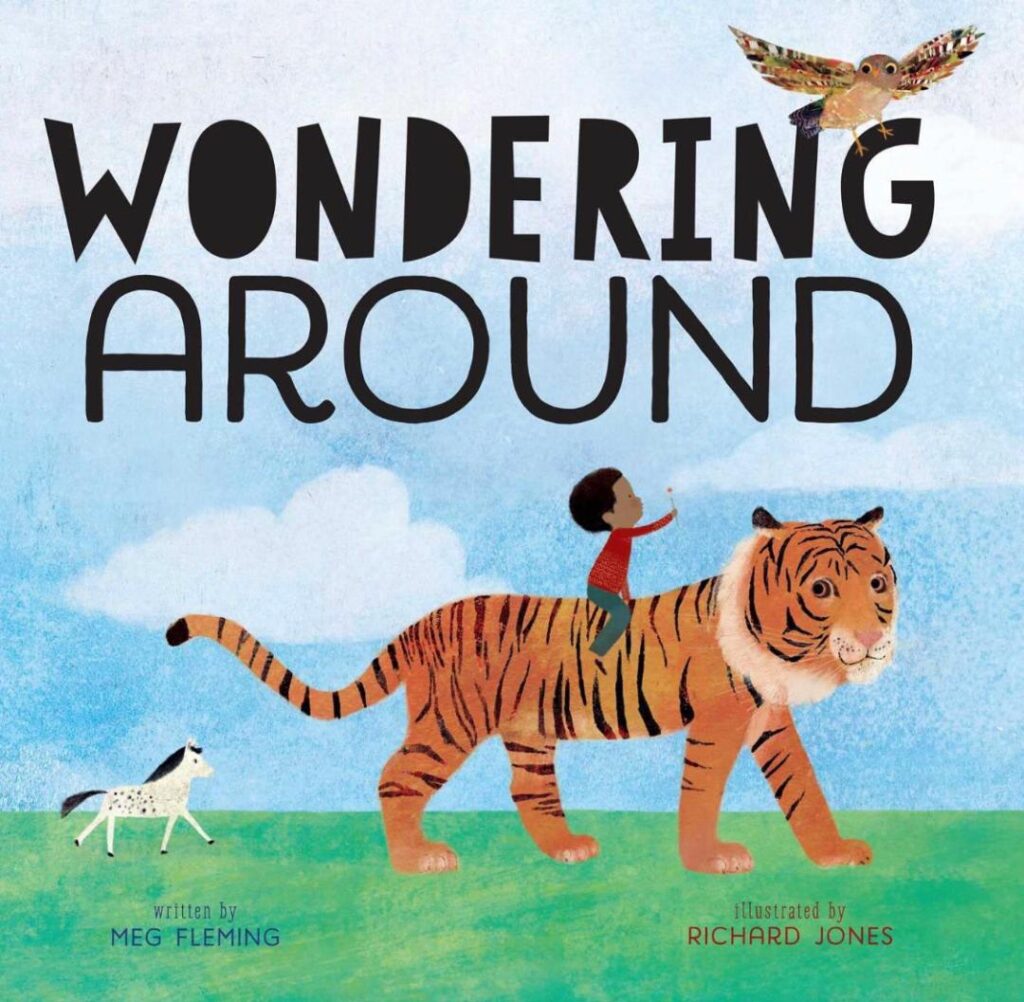 BIO:
Meg Fleming is the author of many picture books for kids. Meg recently launched WANDERING AROUND, illustrated by Richard Jones, and I WAS BORN A BABY, an Indie Next Pick and the Readerlink Picture Book of the month, illustrated by Brandon James Scott. Her book, SOUNDS LIKE SCHOOL SPIRIT, illustrated by Lucy Ruth Cummins, landed the #1 spot in The Today Show's list of Best Back-to-School Books, and SOMETIMES RAIN is an ALA Top Ten Picture Book for Sustainability. Meg is a former music educator and enjoys visiting schools across the country to share her love of reading, writing and wordplay with students. Meg lives outside of San Francisco with her three kids, her one husband, and her super-cute dog, Opal. Visit Meg at www.megfleming.net.
________________________________________________
Rounding out this trifecta is the one-and-only Anika Denise. One of her 2022 picture book favorites is MINA by Matthew Forsythe.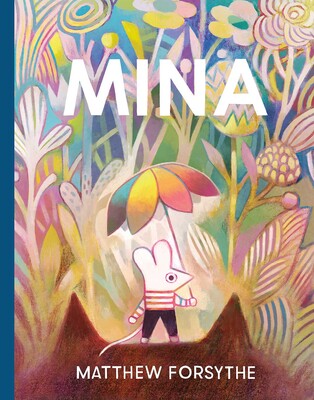 ANIKA DENISE: What can I say? I'm simply smitten.
Mina is a marvelous character. The interplay between her and her father is priceless. The text is perfectly balanced. The art… delightful.
Each character stands out. My favorite line comes from the doctor, who deftly diagnoses the issue.
"Oh, I see the problem," said the doctor. "The problem is that these squirrels are definitely cats."
😸
Purrrfect pacing, a fetching protagonist, humor, and lots of heart put this title in my top ten picture books (so far) for 2022.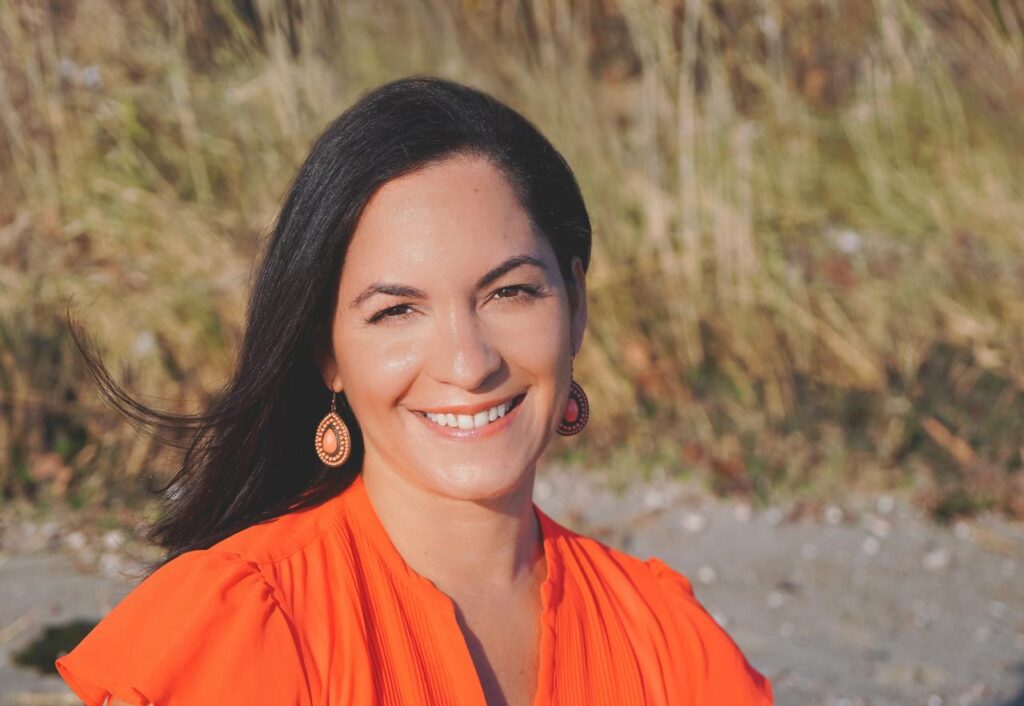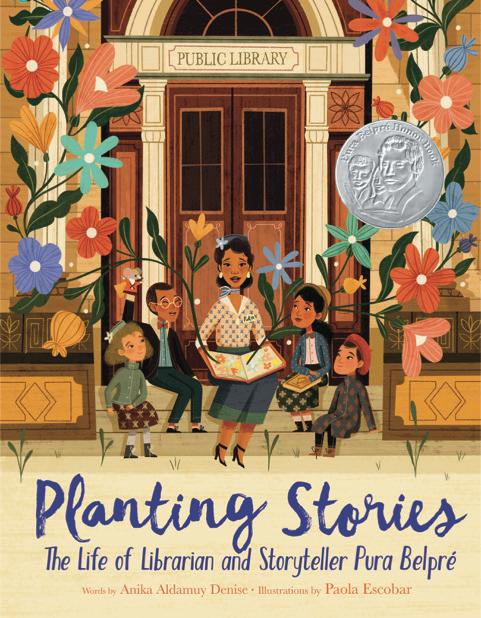 BIO:
Anika Aldamuy Denise writes stories that tickle her funny bone, tug her heartstrings, feed her curiosity, and celebrate her multicultural heritage. She is the author of the Pura Belpré Honor-winning PLANTING STORIES: THE LIFE OF LIBRARIAN AND STORYTELLER PURA BELPRÉ; THE LOVE LETTER, and many more. You can find her online at www.anikadenise.com and on Twitter @AnikaDenise.
________________________________________________________
Well, there you have it, Picture Book Builders people. It's time to hit the bookstore and/or the library and get your hands on ALL of these wonderful books.