Last weekend I attended the annual convention of the National Council of Teachers of English in balmy Anaheim, CA. The last time the convention was in person was 2019, and it was great to see many author/illustrator friends again! The NCTE convention is a great way for authors and illustrators to get their books in front of educators, and the call for proposals for the 2023 convention is already up here, if you're interested in applying!
One of the sessions I did at NCTE is called Build Your Stack, where publishers, educators, and authors/illustrators recommend books on selected topics to the audience, which is made up mostly of educators. Author JaNay Brown-Wood and author-illustrator Jason Chin joined me for our session titled, "Friends, Food, and Fauna," and we shared about our own recently released books, newish books we recommend, and how we thought they could be used in the classroom. For today's post, I thought I'd share what each of our book stacks were:
JaNay's Books and Recommended Book Stack: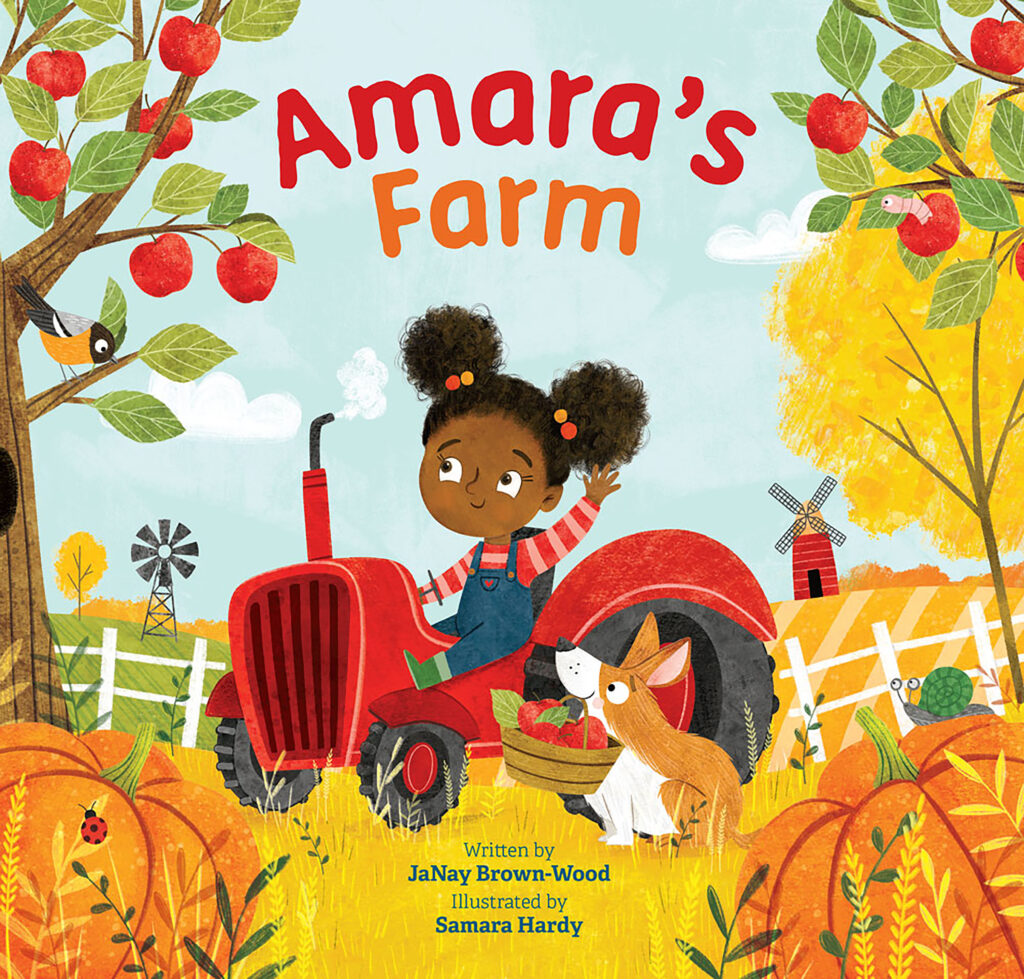 Jason's Books and Recommended Book Stack: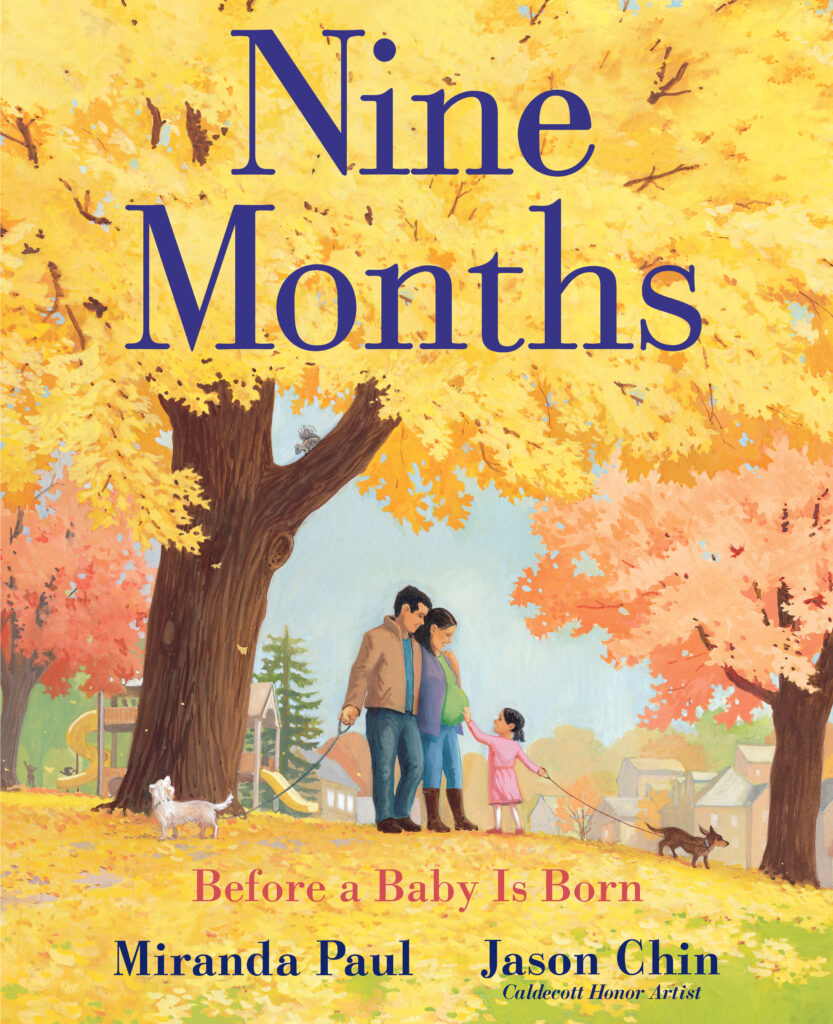 Andrea's Books and Recommended Book Stack: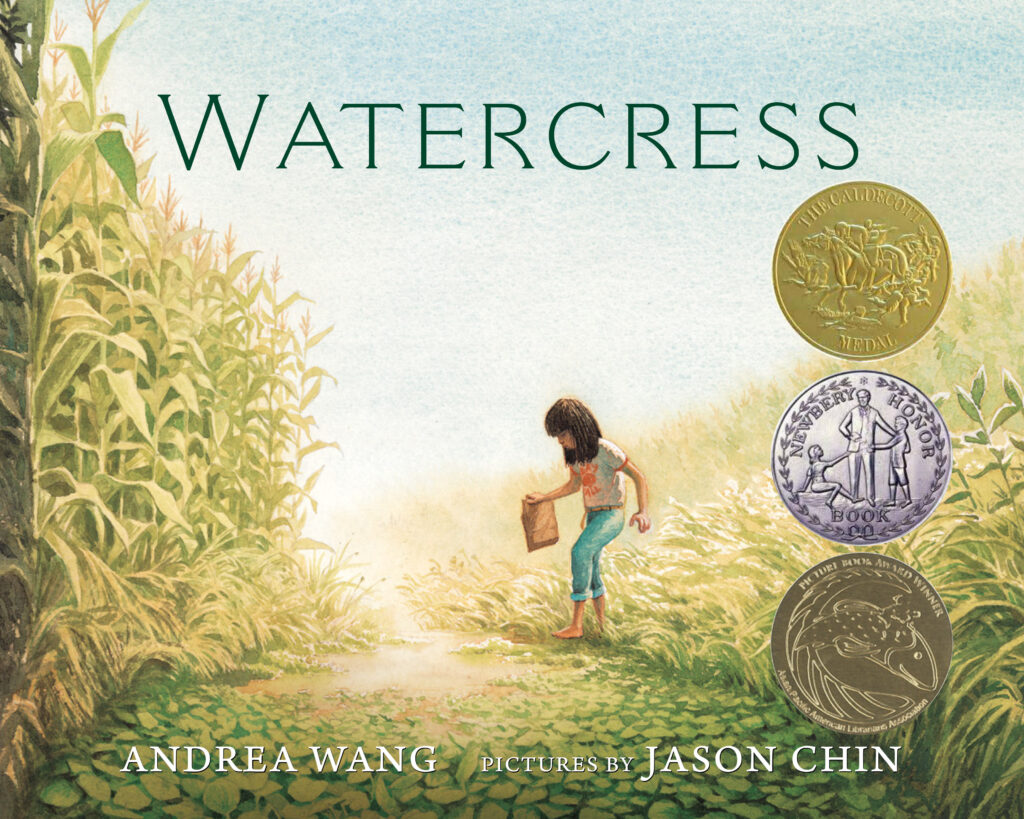 I hope you'll check out these book stacks! What recent picture book would you recommend to educators if you were to do a Build Your Stack session?
Congrats to Vijaya for winning a copy of WALLY THE WORLD'S GREATEST PIANO-PLAYING WOMBAT by Ratha Tep from my last post! Look for an email from me soon. 🙂