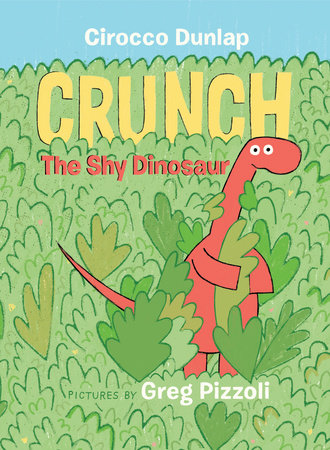 Recently, one of my critique partners suggested I read Crunch The Shy Dinosaur written by Cirocco Dunlap, illustrated by Greg Pizzoli.
I was taken with this book before I even opened it up.
I love that a dinosaur is shy. A dinosaur!
I mean if a DINOSAUR can be shy, it makes perfect sense that anybody can be shy.
Now check out the first spread: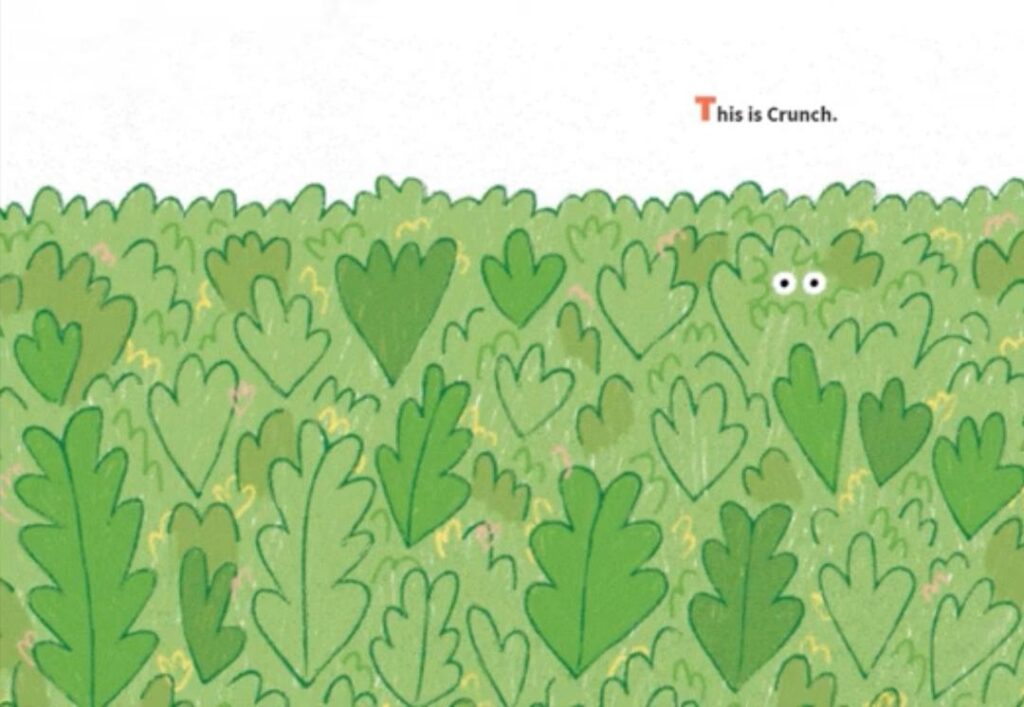 Genius, right?
It is not often that I laugh out loud when reading a book, and this book make me do it on the first spread?! What??!!
I could barely wait to see what the second spread would bring.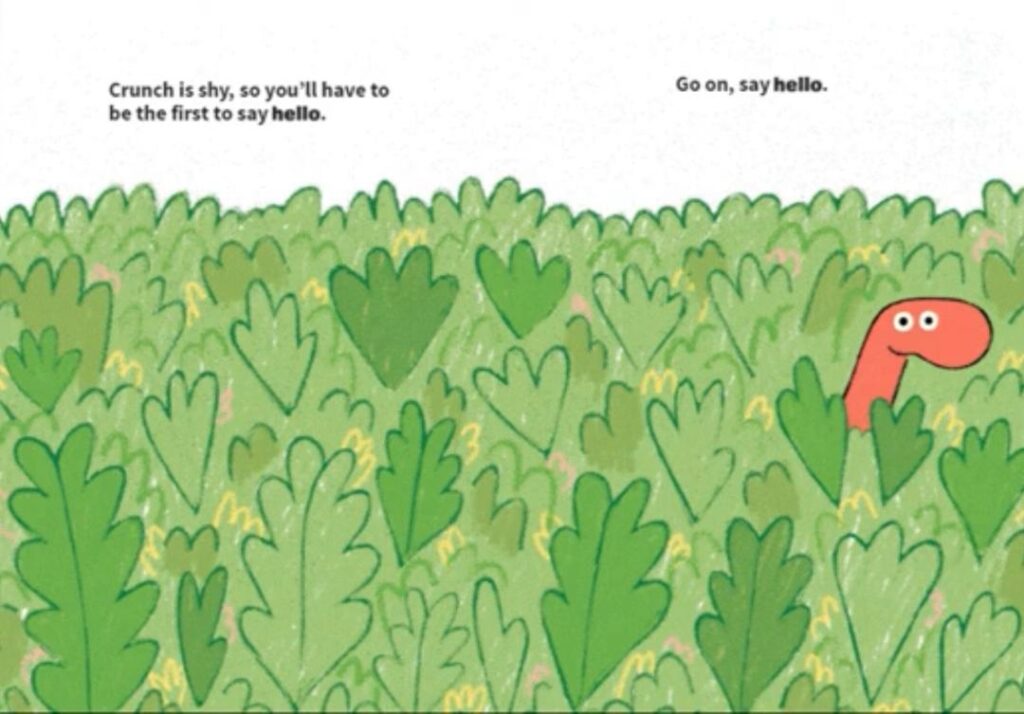 Of course, the reader can't get it right the first time. Too loud. Or the second time: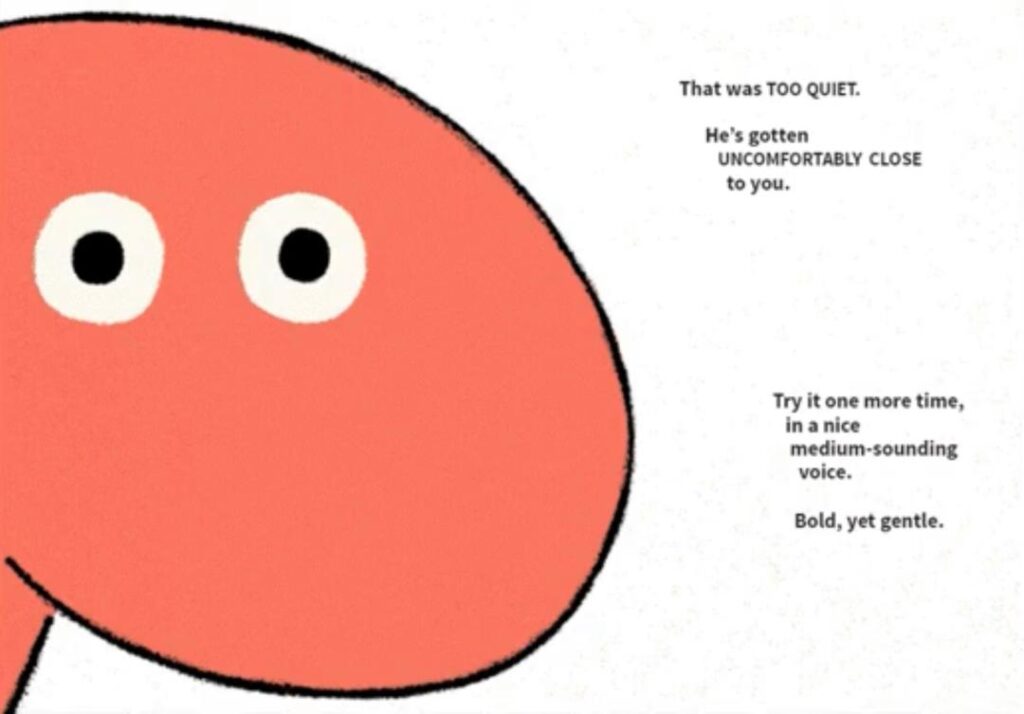 How much do I love just how UNCOMFORTABLY CLOSE this dinosaur gets to the reader? Answer: so very much.
This book is funny. It is charming. It is relatable.
To me, that's the trifecta.
But I'm not the only one who fell for this shy dinosaur.
Behold these reviews!
"Crunch is a hot-pink, nonthreatening dinosaur. An unseen narrator gives readers a series of directions on how to interact with him, setting up an entertaining, interactive story experience. Larger lessons about how to relate to others lurk beneath the surface of this lighthearted tale. An excellent interactive choice."
-School Library Journal

"The illustrations will have children and adults chuckling, as the not-insubstantial Crunch attempts to hide in the boughs of a rather small tree and as his expressions change from dubious to delighted." -Kirkus Reviews
Now head for your local bookstore or library and say hello to this book. Just make sure you're not too loud. Or too quiet. Use a nice, medium-sounding voice.
(My apologies for the screenshots of the spreads. They do not adequately convey the awesomeness.)