A passion for picture books isn't difficult to explain.
They make us laugh out loud,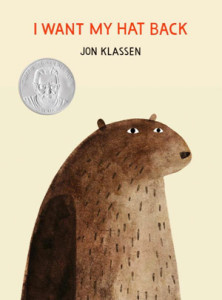 they make us sad (and then rescue us,)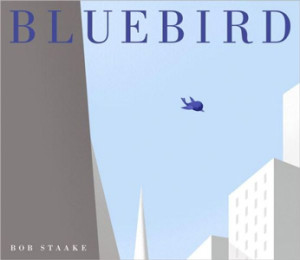 they make us happy,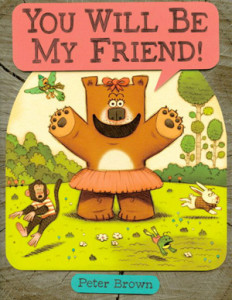 they teach us about the world.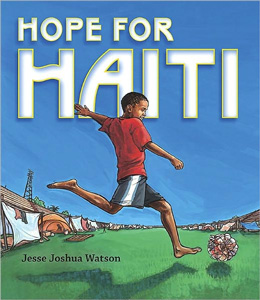 Some just warm our insides.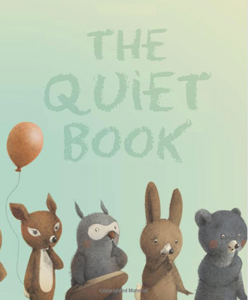 Every now and then a picture book comes along that is important.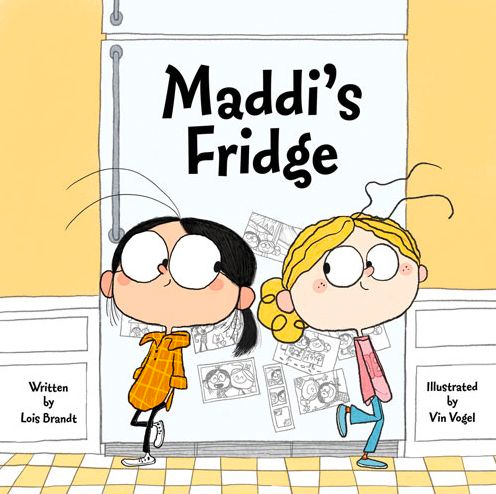 ---
MADDI'S FRIDGE by Lois Brandt, illustrated by Vin Vogel, is one of those books. Inspired by an episode in Lois' life, it is the story of two young friends, Maddi and Sofia. After playing in the park one afternoon Sofia invites herself into Maddi's apartment. To Maddi's chagrin, Sofia goes looking for a snack in Maddi's refrigerator. She finds it empty except for a small container of milk. Maddi, embarrassed after explaining to Sofia that they don't have the money for much food, asks Sofia to promise not to tell anyone. Sofia promises but knows she must do something. This book is never preachy or obvious dealing with the difficult issue of childhood hunger. Instead it is moving and charming, and with its share of laughs.
Full disclosure, Lois and I are in the same critique group. I remember 4 or 5 years ago when she brought her first draft of Maddi's Fridge to a meeting, it was a bit darker, but still moving. I read it out loud cold to the group. I remember getting choked up several places while reading it and trying not to show it in my voice. When I finished, we sat silent for a moment, struck with the beauty and simplicity and naturalness of the story. And I was not the only one with damp eyes. We all thought, with a little editing, it was a slam dunk.
Lois submitted it numerous times over the years, receiving numerous encouraging rejections. She kept working on it, it kept getting better, and we all loved it every step of the way. We knew it was an important book that needed to be out there. When she came to group one day last year with the good news that it had been acquired, we all celebrated as if it were ours.
I don't know that I have an important book in me. I write about bunnies. But I am inspired by Lois' success here. She took an issue important to her and wrote a beautiful, engaging story that dealt with it. I'm going to gift this book a lot in the coming year.
(Note: 10% of the profits from this book will be donated to help fight childhood hunger. Yesterday, September 8, was the release date for MADDI'S FRIDGE.)
– kevan atteberry