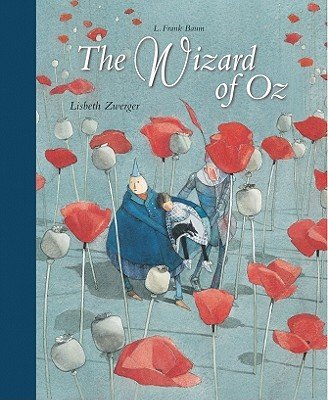 The Austrian illustrator Lisbeth Zwerger is a favorite, especially among other illustrators — there are so many characteristics of her paintings that draw us in and amaze us.
When I'm asked why she's one of my favorites, I often find it hard to put into words. Lisbeth chooses to depict scenes we know so well in unexpected ways (she most commonly illustrates re-tellings of favorite stories and fairytales), her compositions and characters are often odd and surprising, and she uses an incredible balance of detail and open space.
Her use of color might be one of her strongest talents — she goes beyond the perfectly balanced, harmonious color schemes that, while beautiful, can sometimes be too obvious or formulaic.
Her color combinations are mysterious and hard to understand (in a very artful sense); they are often indefinable colors.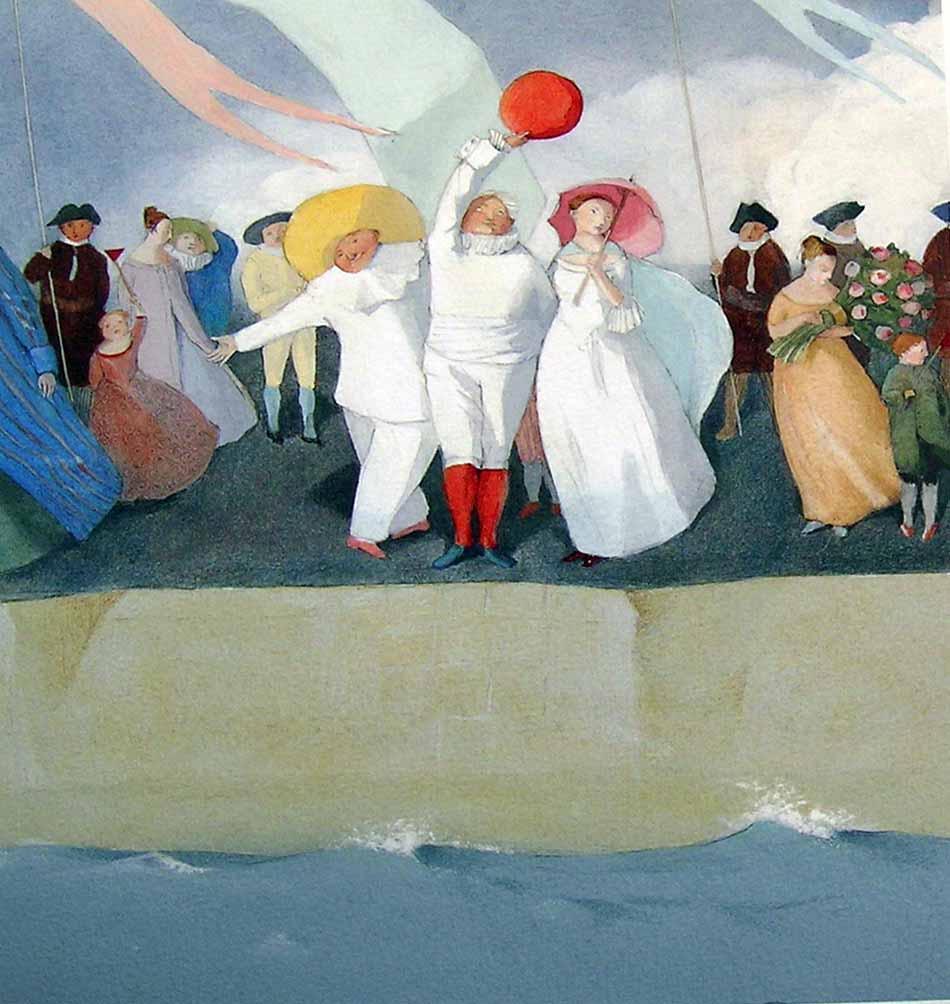 "No colour harmony is of high order unless it involves indescribable tints. It is the best possible sign of a colour when nobody who sees it knows what to call it, or how to give an idea of it to anyone else." –John Ruskin (1859)
One way illustrators can begin to create indefinable colors is by mixing a hue with a small amount of its complimentary color. For example, adding a small amount of red to green creates a more muted, olive green. If you were to make a color that was half red and half green, it would make gray. This is the same case with blue/orange, and purple/yellow. Since there are endless hues of red, yellow, and blue, there are endless combinations that can be experimented with.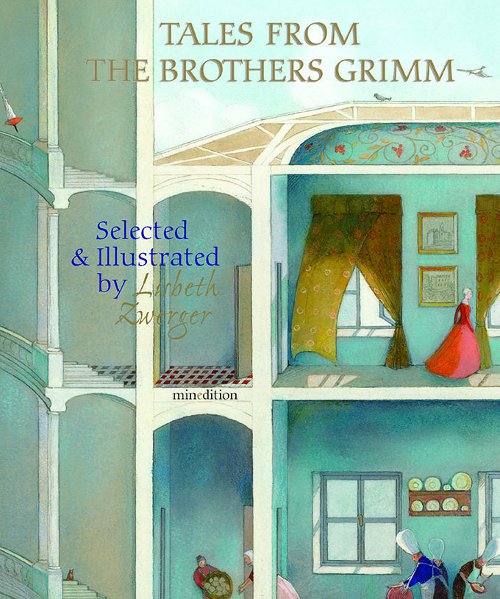 In addition to Lisbeth's large fields of indefinable color washes, she brings in pops of vibrant, dense colors to smaller elements in the painting. One of my design teachers called this the 10% rule — she would suggest finding harmonious colors that blend well together, but 10% of the composition should be painted with a completely unexpected color or colors that don't 'belong'. Lisbeth's cover for this collection of Grimm's Tales is a great example of this, with pops of red and gold amid soft blue-ish/gray-ish/green-ish color scheme.
Just talking about  how Lisbeth Zwerger uses color is making me itch to go play around with new paint colors and washes! I hope she has the same effect on you, too.