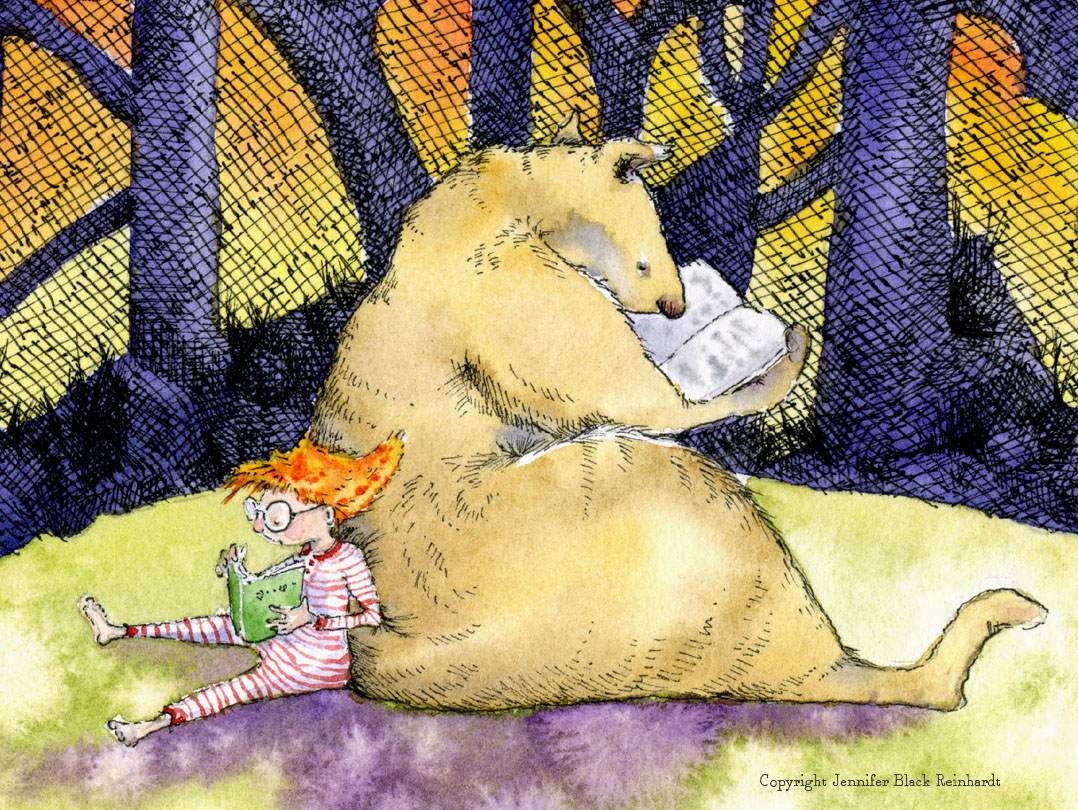 I've spent the last few weeks preparing presentations for the SCBWI Wild Wild Midwest conference this past weekend (which was fantastic, thank you to everyone involved!). I've been focussing and dissecting my own work, learning and appreciating what Linda Sue Park went through to write the sparsely worded, but thoroughly well-conceived, YAKS YAK, ANIMAL WORD PAIRS, and feeling like the luckiest artist in the world to have such a dedicated, passionate, hardworking agent as Marietta Zacker. I kept thinking that I needed to get to the library, to look at some new picture books for inspiration to present to you today in my post.
But I didn't go.
And yet I realized that I am feeling overwhelming love for picture books right now. I spent a whole weekend pouring over friends' and colleagues' beautiful publications, listened to such creative and dedicated talent pitch and talk about their new, brilliant ideas. Picture book building!!!!!! A whole weekend surrounded by people who care passionately about that. So I would like to share with you a tiny bit of what I talked about during one of my presentations.
Everyone's road to publication is different. Some roads are bumpy, many are twist-y, others veer off cliffs, while some steeply ascend. But most often one's road is long. And it usually isn't straight or easy. So here is my list of ten things that a creative can do while they're waiting… so that when the editor, or agent calls, they have their bags packed and can head down their path.
TEN THINGS TO DO WHILE YOU WAIT TO TRAVEL DOWN AN UNKNOWN PATH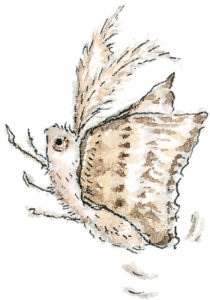 1.Build an impenetrable suit of self-confidence armor. Do whatever you need to do to have unshakeable belief in yourself and your talent. You won't get this from any external source. In fact, your armor will get some big scratches and chinks. Take classes, join critique groups, make sure that you have the ability to mend and repair your self-confidence yourself.
2. Follow and participate in groups on social media, educate yourself to industry names, trends, and news. Be supportive and help promote the successes of your friends and colleagues. Commenting (especially thoughtfully) on social media gains name recognition.
3. Read Read Read
4. Stay active in SCBWI and support and join local writers' and illustrators' groups.
5. Get to know your local librarians and booksellers.
6. Be brave and courageous by sending writing/art samples out consistently to a honed group of editors and art directors.
7. "Create" work for yourself and build your own body of work by giving yourself assignments, goals, and deadlines.
8. Commit to calling yourself a "writer", "illustrator", or "writer/illustrator" and treat is as a serious profession (because it is).
9."Be yourself, everyone else is already taken"~ Oscar Wilde
10. View "passes" as growth and opportunity for learning. This is an undeniable part of the process and means you are gaining insight and wisdom (and a callus or two?).
Here's a shout out to all of you who have chosen a profession that celebrates children's literature!