In 2015, illustrator Goro Fujita and I were responsible for an alien invasion.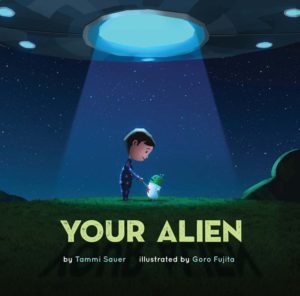 Your Alien begins when a little alien crash-lands on a boy's front yard. The two have a great day together, but, when nighttime arrives, the boy notices something is wrong with his alien. At last, the boy figures out exactly what his alien needs.
Your Alien has been well-received by lots of important earthlings. It earned stars from PW and Kirkus and was one of NPR's Best Books of 2015. This alien is also invading Spain, Italy, France, and South Korea.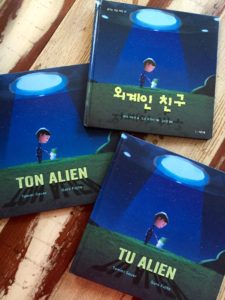 I have some good news! He's baaaa-aaaaack.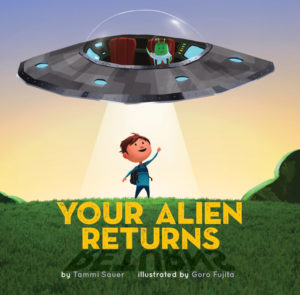 In Your Alien Returns, the alien invites the boy over for a play date on his planet. While on this play date, the boy and alien have a wonderful day together…until one moment changes everything.
In Your Alien, the boy figures out how to save the day. In Your Alien Returns, the alien returns the favor.
These are a couple of the spreads from the book: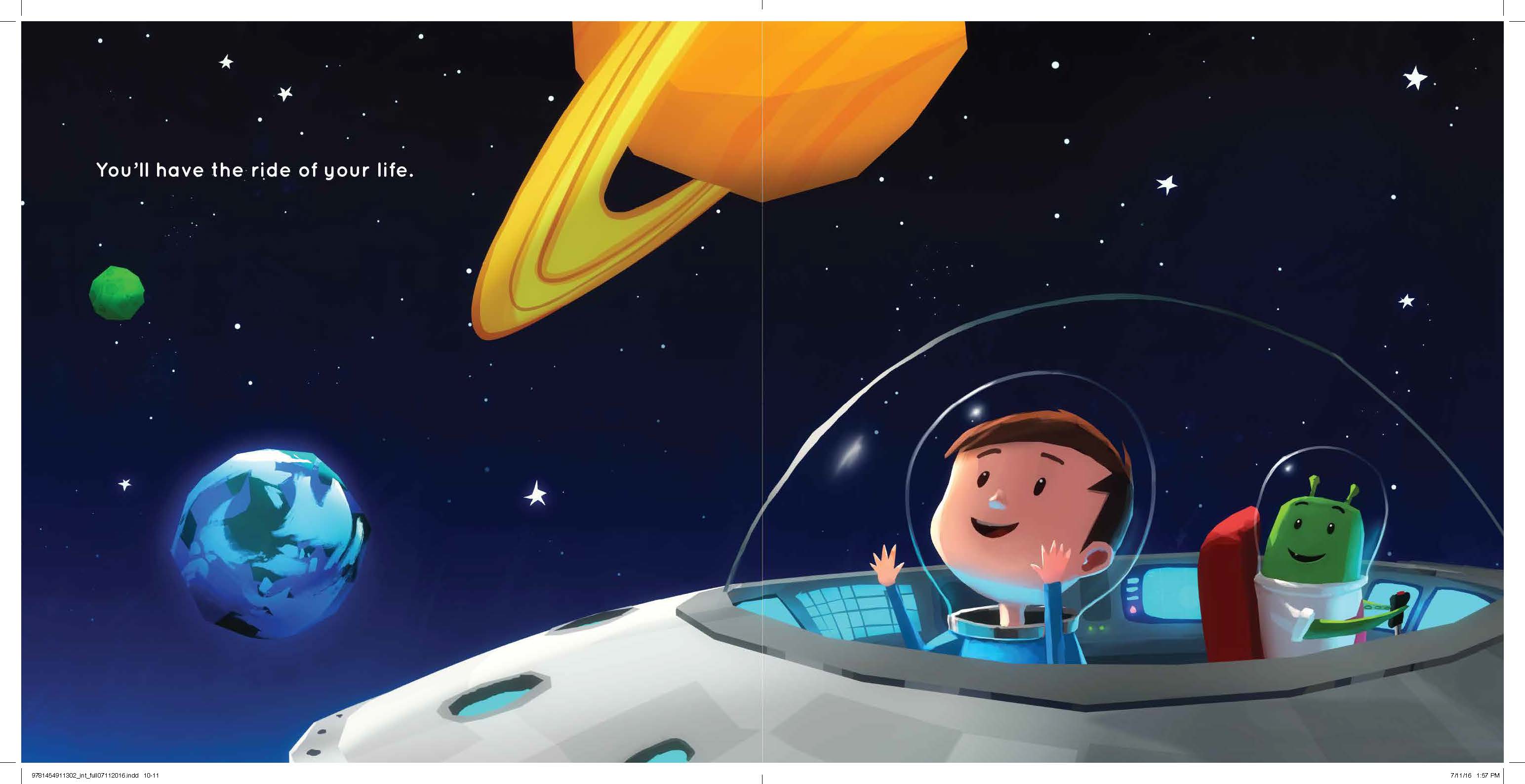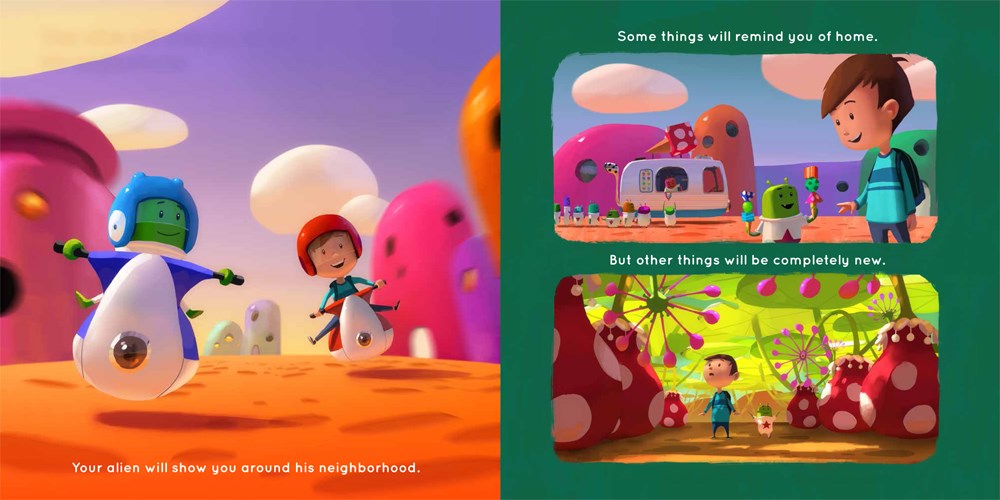 When I was writing these books, I wanted readers to fall in love with this duo and their friendship. I wanted the alien to be so vulnerable and irresistible that readers would want one for their own. Because of this, I was especially glad to receive this recent review from Kirkus:  "A worthy tale of friendship that will have every reader wishing for a little green buddy."
This leads me to my big tip for writers: One of our key responsibilities is to make readers FEEL something. Writers should not just write words, words, words and hope for good. Those words need to create some sort of an emotional connection.
Oh, and while I can't guarantee that an alien will crash-land on your front lawn, I can give you something fun to do while you wait. Sterling, my publisher, created an Alien Activity Kit. It's out of this world!
Click here to find it!
_________________________________________________________________________
GIVEAWAY: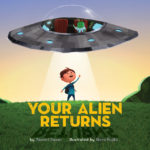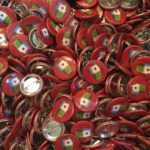 To celebrate the release of Your Alien Returns, I'm giving away a signed copy of this book, a bookmark, and YOUR VERY OWN ALIEN to one lucky earthling. Leave a comment to enter. The winner will be revealed in my next post.
_________________________________________________________________________
WINNER REVEAL FROM MY PREVIOUS POST: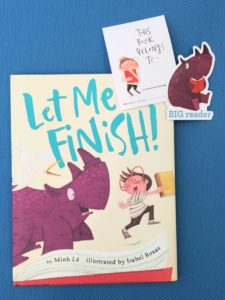 Congratulations to Jen at https://picturebooks4learning.wordpress.com/, winner of the Let Me Finish! prize pack. Many thanks to Minh Lê!