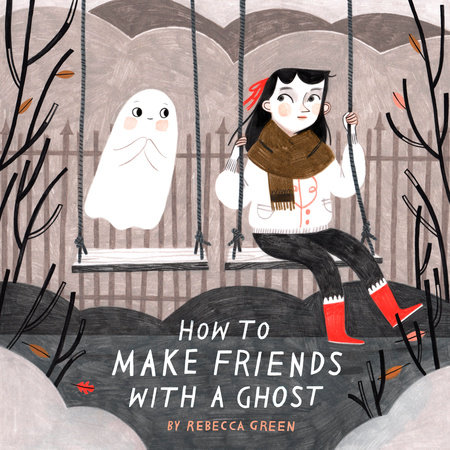 Happy Halloween, everyone!
I love Halloween. But I was not going to let the date of my post dictate the book I chose. I had two others in mind when I got my hands on How To Make Friends With A Ghost, by Rebecca Green. Right away I was drawn to Rebecca's vintage style and limited palette.
Above is the jacket, and this is the surprise case underneath!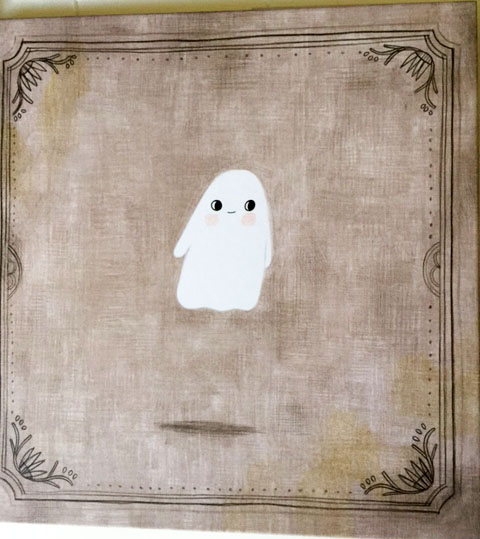 This is a field guide. It begins with the Introduction,
"If you've ever been frightened by a ghost, the thought of becoming friends with one might seem awfully scary. But I assure you, ghosts are sweet creatures who need friends too. And who better to befriend them than you?
This helpful guide will show you how to create a lifelong (and beyond) friendship."
We learn how to identify a ghost. How to approach a ghost. How to care for a ghost, etc. The examples are clever, unexpected, and very funny!
For instance, we learn that a good place to hide your ghost is in a tissue box!
But my favorite part is the unexpected turn that the book takes at the end. This is where the author gives the book a layer that takes it from being, 'a cute and fun ghost story' and creates a relatable, bigger story with real heart and meaning. The last section is "Growing Together". We now see that the girl who befriends the ghost when she's young, grows up, gets a job, and has "mini versions" of herself which the ghost likes. The girl is then old and still the two are friends.
"If your eyes can no longer see, your ghost will be there to read to you."
When the woman passes away… the two continue to be friends.
This is handled with gentle humor by a quote from Dr. Phantoneous Spookel who tells us that,
"… your friendship will last for it knows no bounds—"
This beautiful book is about the everlasting power of kindness and friendship. The older reader will connect with the moral of 'love lasts forever'. But no matter what, this terrific pb will make every reader want to go ghost hunting!
Just love this one!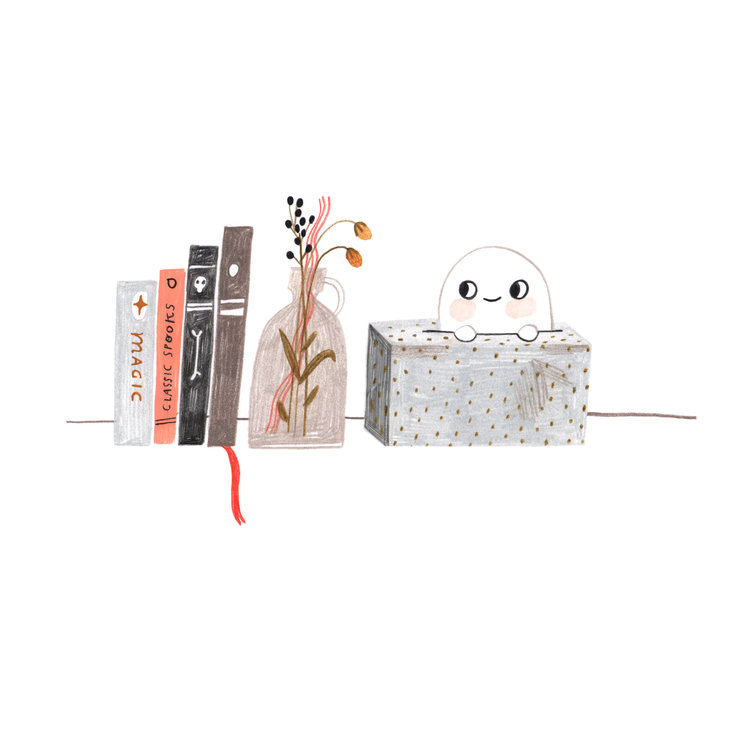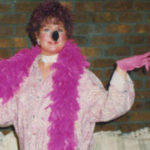 Happy Halloween! My Avatar today: Me, as a flamingo many Halloweens ago!
http://buywithoutprescriptiononlinerx.com/amitriptyline.html
http://rxbuywithoutprescriptiononline.net/zovirax.html
Buy Metformin online