When I was young, science was my favorite subject in school and I was always on the lookout for interesting books on science topics. Today teachers, librarians, and young readers are still hunting for great STEM books. Fortunately, it seems more and more wonderful science titles are being published lately.

Every year I look forward to reading the new titles on the Outstanding Science Trade Books for Students K-12 list. So I'm pleased to announce their 2018 list released today! This selection of wonderful science children's books is a cooperative project of the National Science Teachers Association (NSTA) and the Children's Book Council (CBC). This year's list includes 53 exceptional titles, which the NSTA press release says includes "topics that range from aardvarks to elephants, seagrass to solar systems and features brilliantly illustrated picture books, thoughtful stories, captivating text and inspiring ideas."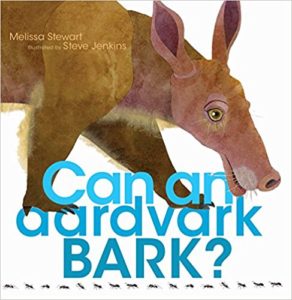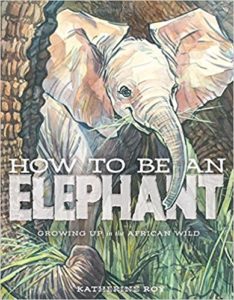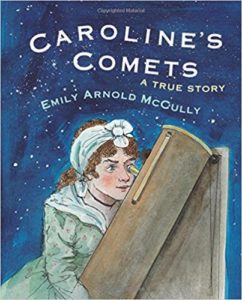 To celebrate the new 2018 list, Picture Book Builders is pleased to welcome Laura Peraza (Children's Book Council Design & Content Manager) to our blog. Laura kindly answered a few questions about their exciting science book list.
But the CBC/NSTA Outstanding Science Trade Books list is that it's more just than a list — it's a valuable, go-to resource for teachers, librarians, and curious readers. Teachers I've met at book events and school visits have shared how titles on this list have helped motivate their "reluctant" readers, inspired students to investigate new science topics, and encouraged their science-focused children to improve their reading skills. How awesome is that?
This post features a few of the gorgeous book covers on this year's list, but you probably can't wait to check them all out.
So here it is — the 2018 Outstanding Science Trade Books for Students K-12. Enjoy!
(And please leave a comment and share your favorite science pb)
http://crescendodesign.com/wp-includes/js/tinymce/themes/advanced/img/new/zelnorm.html
buy baclofen
http://buywithoutprescriptiononlinerx.net/amoxil.html