Hello everyone! I believe there are many reasons for writing the stories we do. Maybe it's a personal adventure we want to share; or a desire to make people laugh or think; or even just the need to create something – I couldn't possibly guess all the reasons. In Here We Are, by Oliver Jeffers, I don't have to guess. We have letter from Oliver, to his new son, about all the things he thinks he needs to know (I know because he says so in the dedication).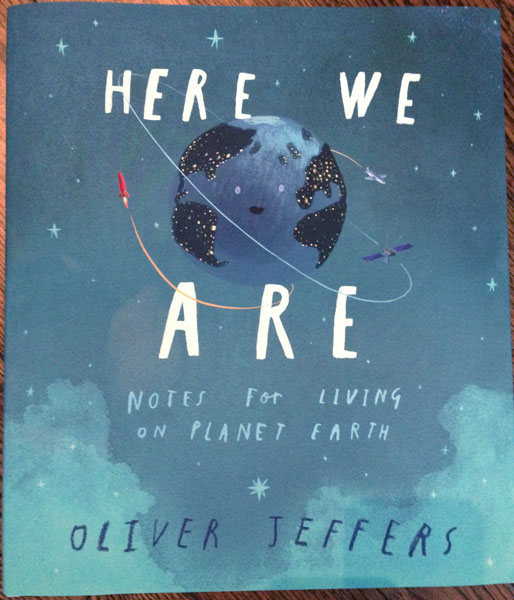 Here We Are: Notes For Living on Planet Earth is the kind of book I would have just spent countless hours pouring over the details. It actually reminded me of one of my favorite books, People, by Peter Spier but, with a bit more of a personal feel. It's a book that's a bit of a mix of informational and educational, with sweet messages and humor. We've seen the later from Jeffers before, but the first two are newer for him – and it turns out he's quite fantastic at it.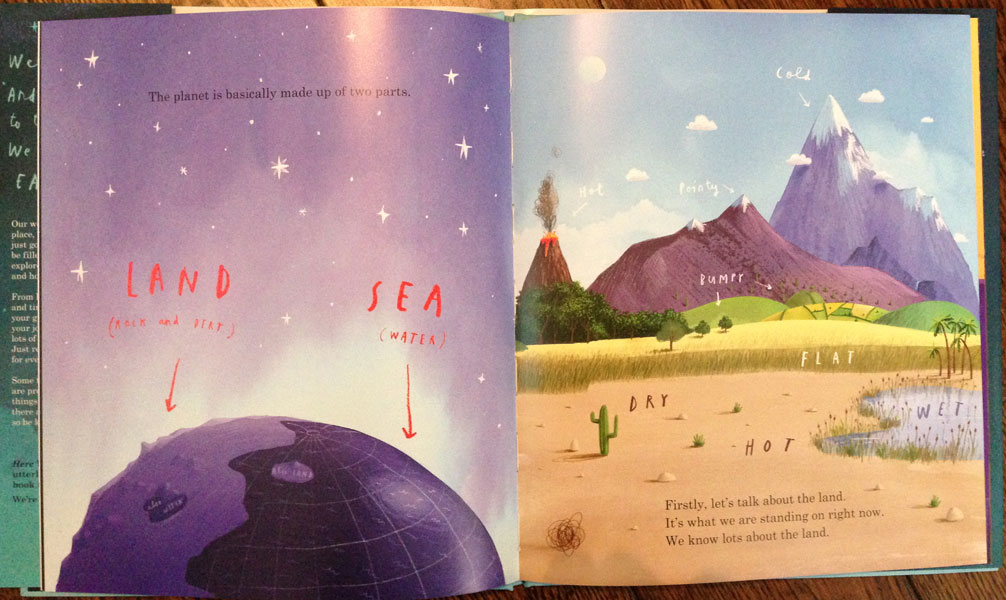 The book starts out with the Earth, explaining where we live in our vast solar system (also a note explaining it may not quite be to scale). Then zooms further and further into Earth, in a really great breakdown as we get closer. (I would have shown the "solar system" pages here, but they weren't photographing well being so dark, but trust me, they're fantastic!)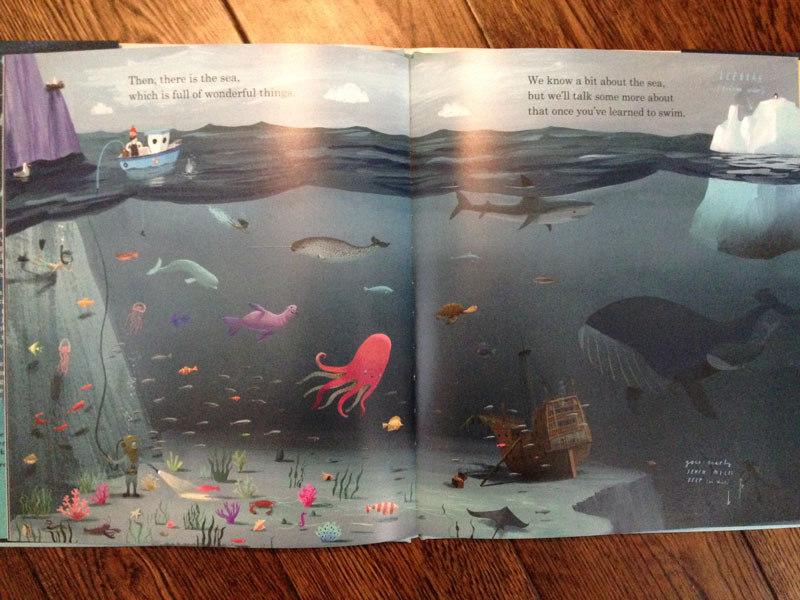 Soon we're at the "human" level, and we're seeing a diagram of the human body's anatomy – Jeffers Style. Nice little sub note about needing to take care of it as most of it doesn't grow back while showing the two bits that do! Facing page indicates what "people, and one people is a person" – need to survive.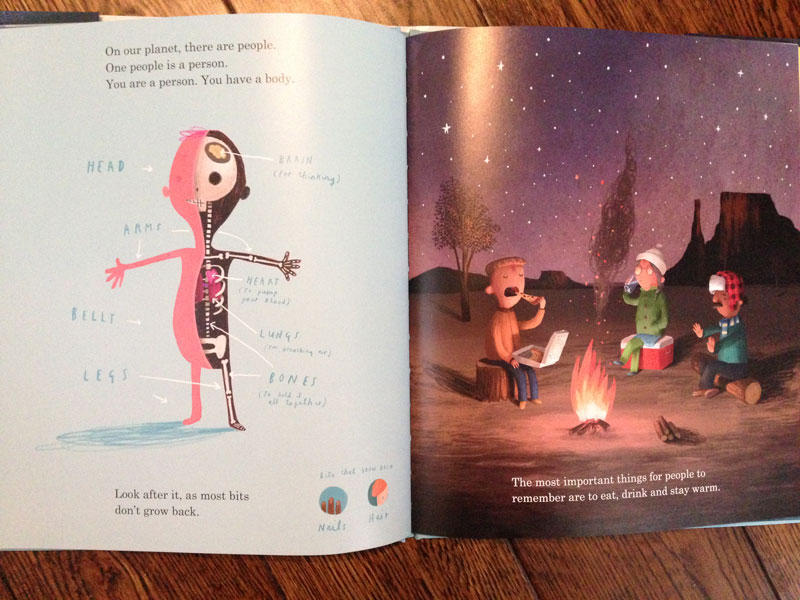 I really appreciate how Jeffers combined the idea of learning about the earth, where we live, and the scientific side of questions, with some of the other details that involve being a human – like that there are many kinds of us, and that we are ALL people; that we're to take care of ourselves and those around us (including the animals).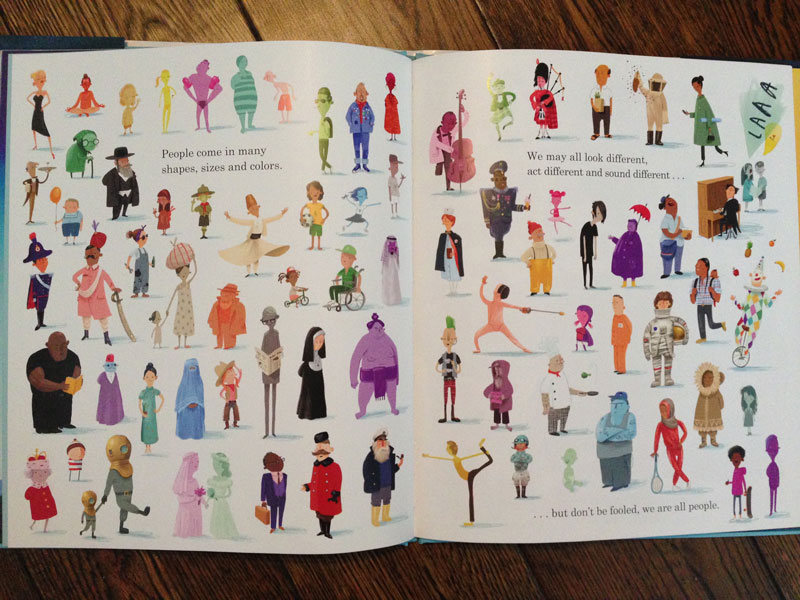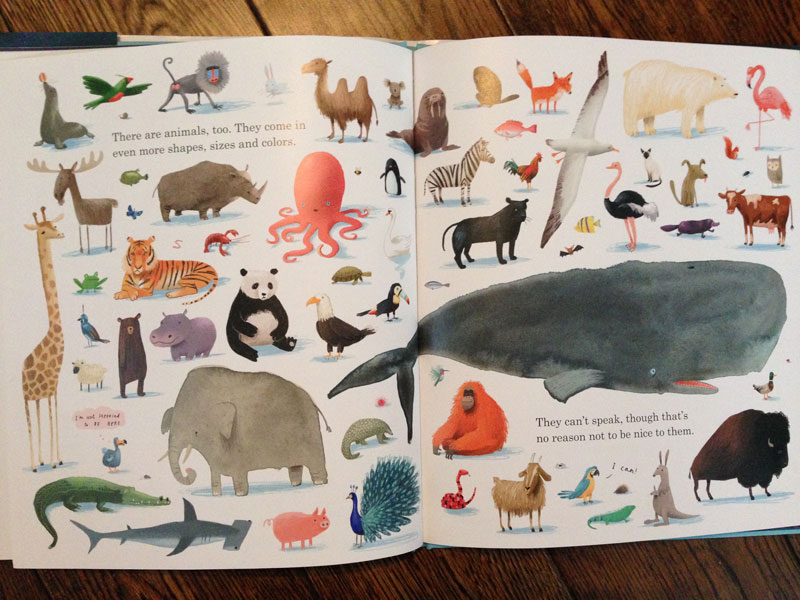 He also rounds things up with a nice transition into acknowledging the need for patience and that it's okay to wait as we seek to understand. Also that while we're to enjoy those quiet times, that time does go by fast, so don't take it for granted.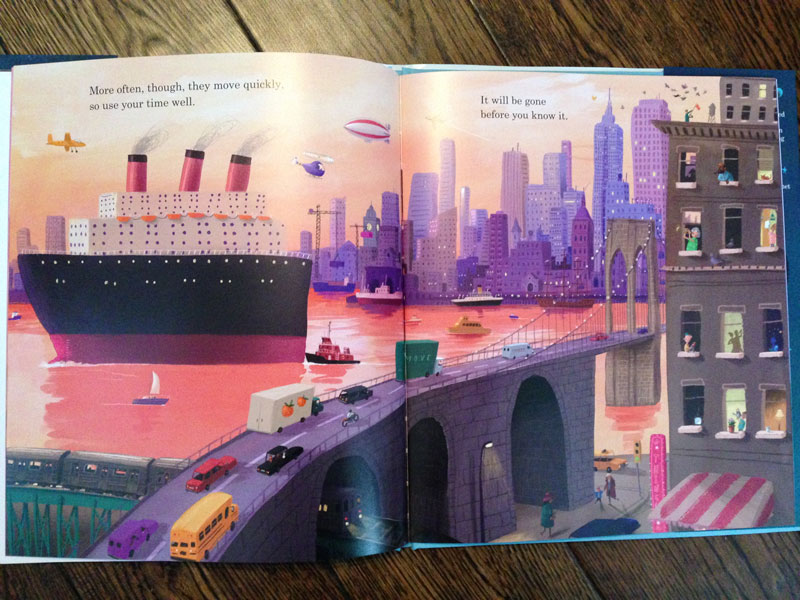 He ends with the hope in that we don't need all the answers, but there are those who will help us find them and those we will then be able to help as well.
I would encourage you to take a look at Here We Are. It's a good reminder that we should take up the challenge to write outside our normal bounds and see what could happen. Oliver Jeffers has used the idea of a deeply personal and educational message, to do something special.
Until next YEAR!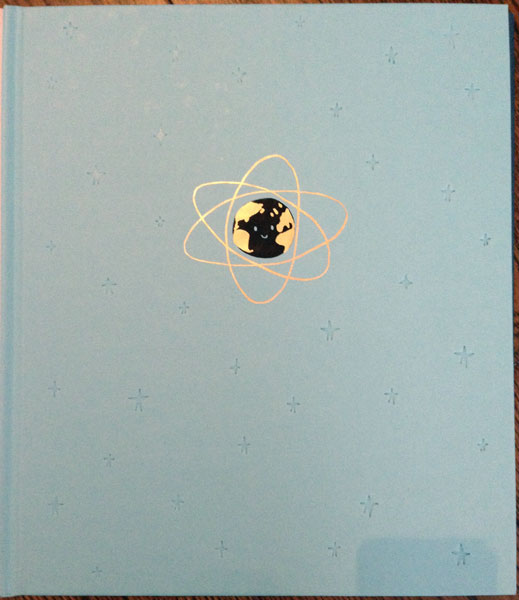 Bonus Note: Look under the jacket at the case cover!
Buy Levitra plus online
http://noprescriptionrxbuyonline.com/metformin.html
http://rxbuywithoutprescriptiononline.com/lipitor.html