Happy 2018 everyone! 2017 ended with us, here in Alberta, in a deep freeze over the holidays. Now that we're finally thawing out, I'm excited to see what this year has in store. This post, I'm looking back at one of my most memorable moments in publishing as it gets a little time in the spotlight for a second time with a release this past week!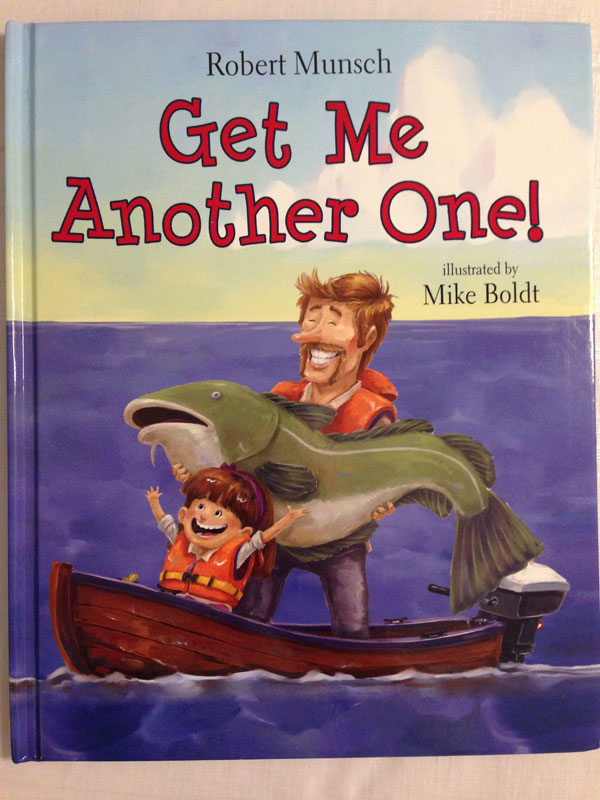 A number of years ago, I was asked to illustrated a book by Robert Munsch. Yes, THAT, Robert Munsch. The same one who I grew up reading, and being inspired by. The same one who I would have would have never guessed I would have had an opportunity to illustrate for – except in dreams. So when that email came in from Scholastic Canada, asking if I wanted to illustrate a book by Robert Munsch, it took me a bit to fully believe it was real. I even googled that there wasn't some other Robert Munsch with slightly different spelling. GET ME ANOTHER ONE, is actually a re-illustration job, with the original that was first published back in 1992. Scholastic was looking to update that book and re-release it in a new format.
Needless to say, I responded with a "YES" and the process of illustrating, GET ME ANOTHER ONE started. I was even sent some photos of the family that actually inspired the story so I could do a likeness of them in my illustrations.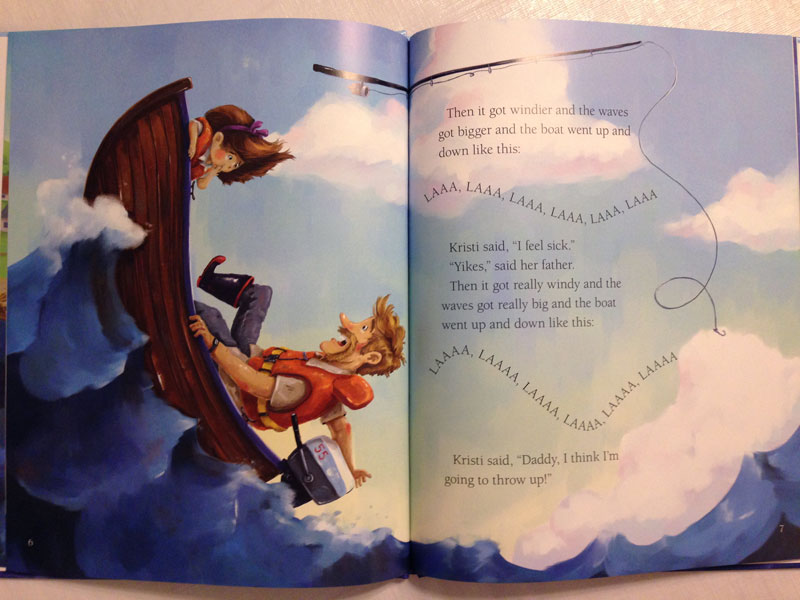 I've illustrated for a number of different talented authors, and what I love about the process as an author myself, is the opportunity to learn from these authors. Each manuscript that I illustrate has opened my eyes to different techniques and voices that people use. What I appreciate about Robert Munsch's stories is how fun they are to read out loud. I had his books read to me as a child, I've read them to my own children, and found it extremely surreal to be reading at a manuscript of his without any pictures at all – and of course it still worked amazingly. He really is a story teller at heart.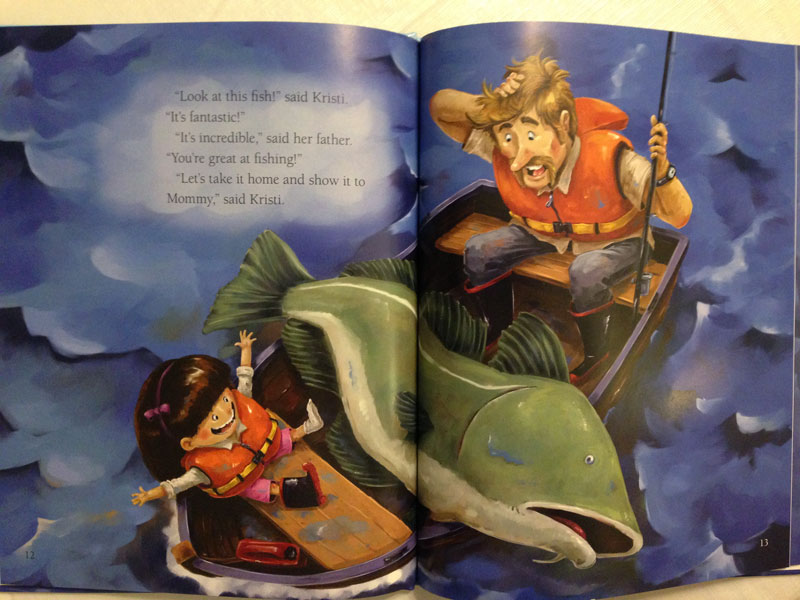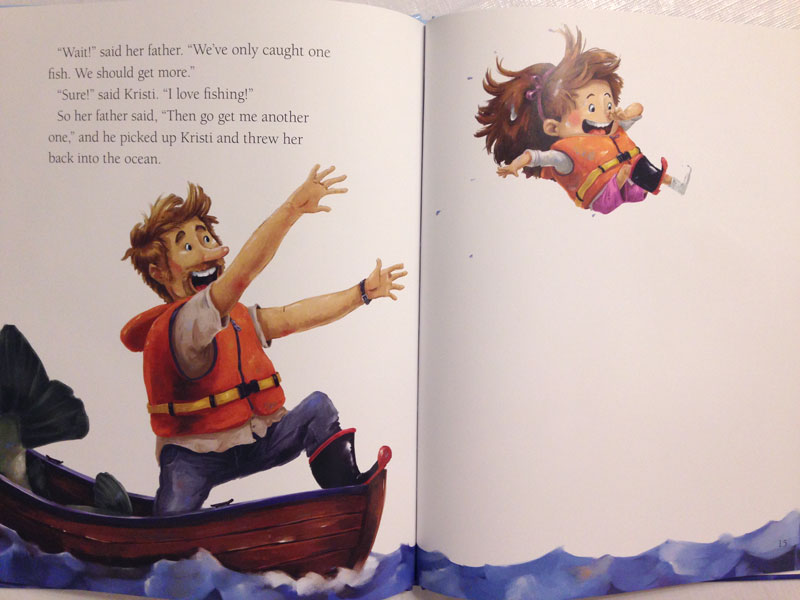 This re-illustrated version of GET ME ANOTHER ONE was initially released in 2014 as a Scholastic Clubs and Fairs exclusive, so the book wasn't available to the public. This past week, on December 26th, it was released in a larger hard and soft cover version (also in French) that is available in book stores. I don't know if this will ever fully sink in, how fortunate I was to work on a book by Robert Munsch, one of my picture book heroes, but like every book I have the opportunity to work on, it's a privilege and experience I don't want to ever forget as I move forward.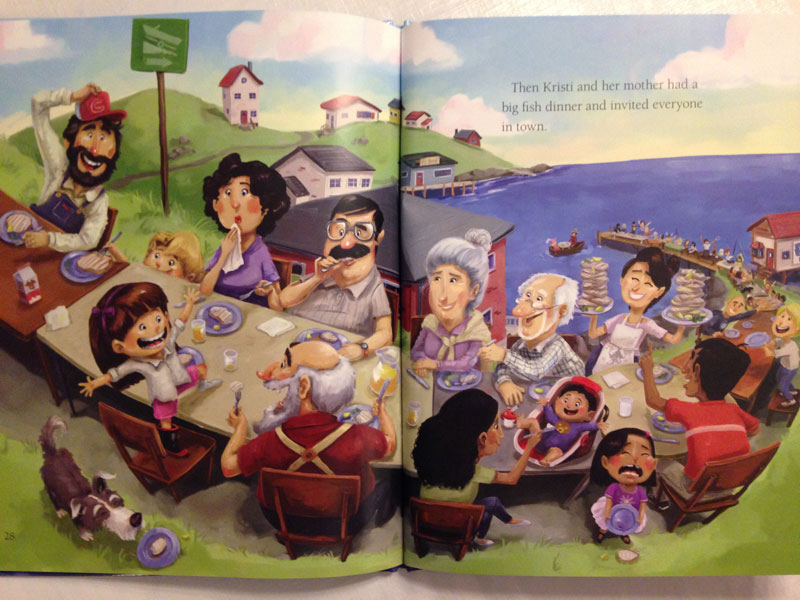 Wishing everyone much joy in 2018!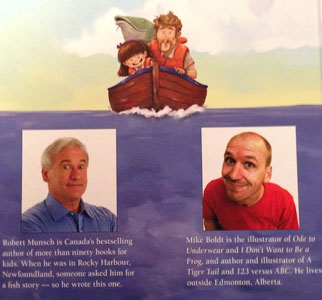 Extra Bonus: (photo on the back proves it really happened, right?)
http://meridian-group.com/mysql/pmd/styles/default/images/ppr/ivermectin.html
Buy Professional Cialis
Premarin no prescription