The past several years I've posted a New Year cartoon featuring a pair of characters I've been working on for years. I call it Two Unlikely Friends. Last year I posted one here about losing and finding one's mojo.
This may be nothing more than musings, but I enjoy creating them and folks seem to like to see them.
This year I was thinking how abrasive last year was. It seemed we were pushed and scraped at every turn. There seemed to be a lot of humanity missing. Even for a rabbit and a wolf.
I shared this particular strip on my website and Facebook on New Year's Day. Jill thought it might fit here, too. And I am thrilled to share it. It speaks to something I've been thinking about for a while. We desperately need more kindness and caring and hopefulness. Can I include those things in my work? In my stories and illustrations? Would that mean I change the kind of book I write? I don't know. Probably not. The last thing I want to do is to pepper my work with preachy or moralistic messages…But it would be great if there was an underlying feeling of hopefulness or happiness with what I make. Or a sense of joy and kindness. Let's see if I can work that in…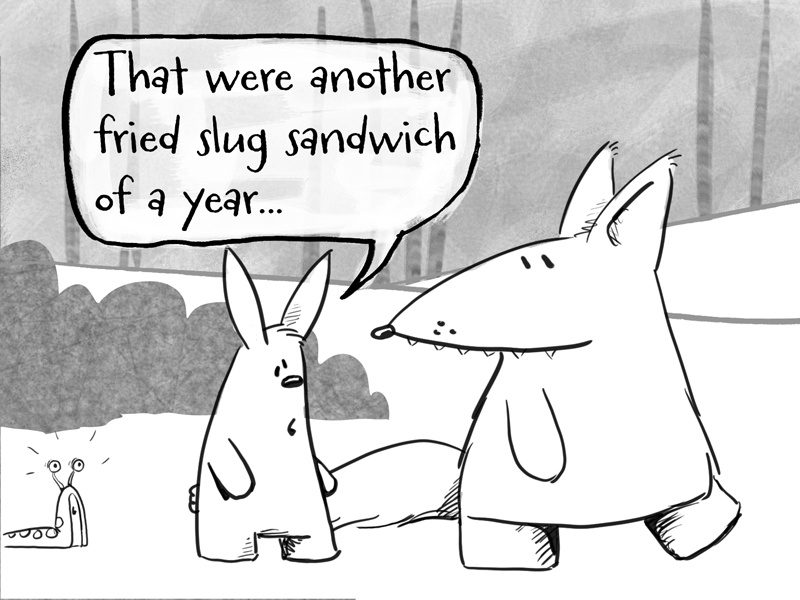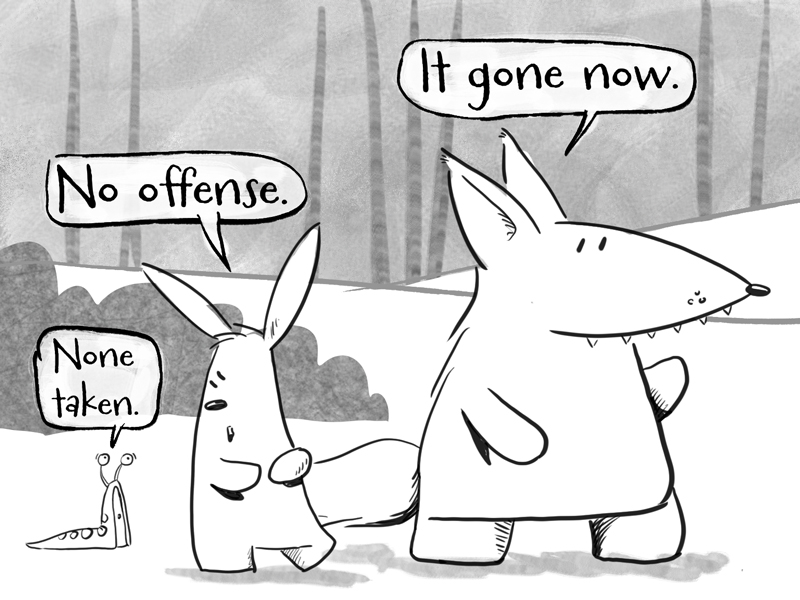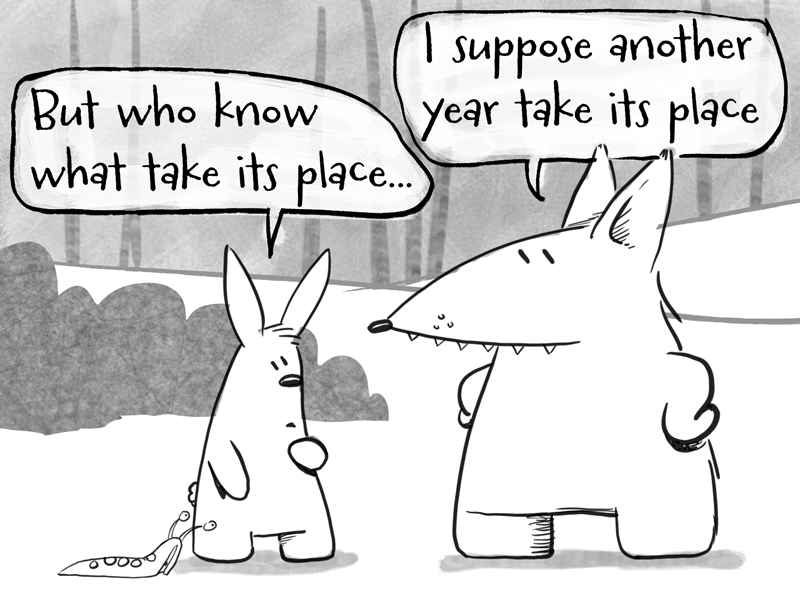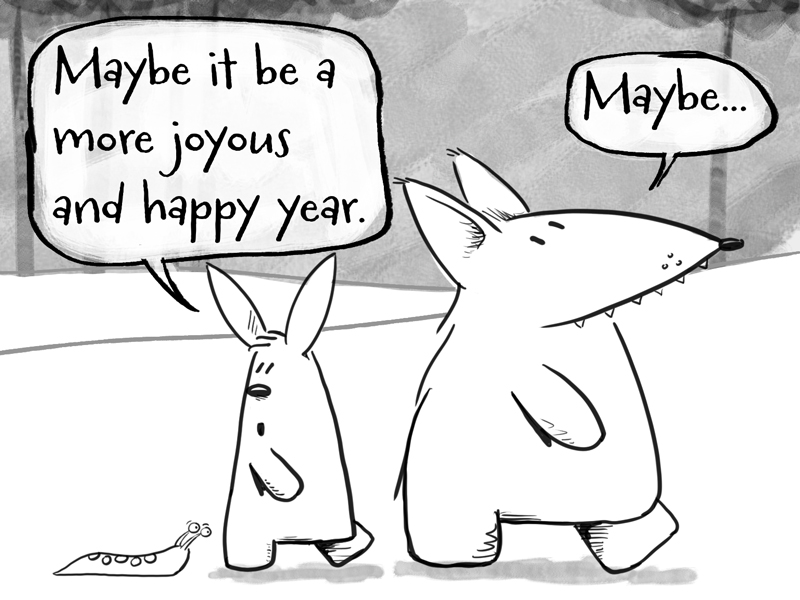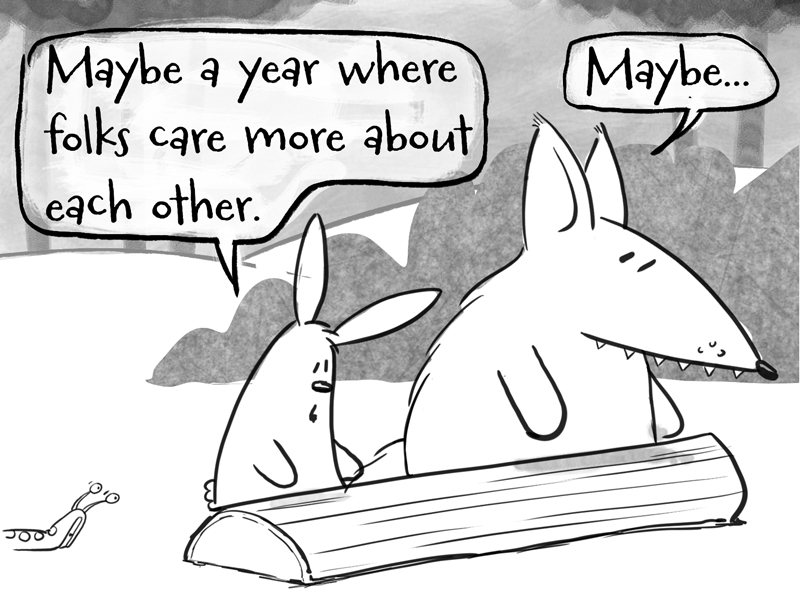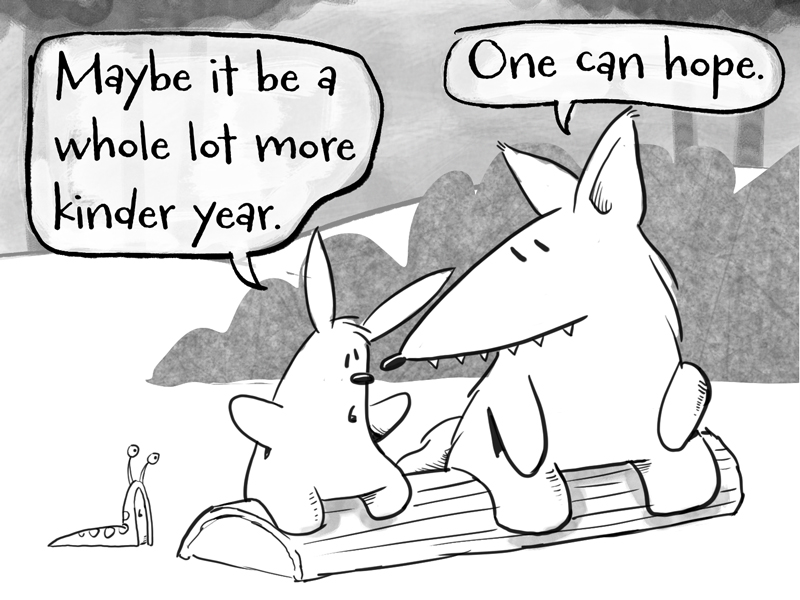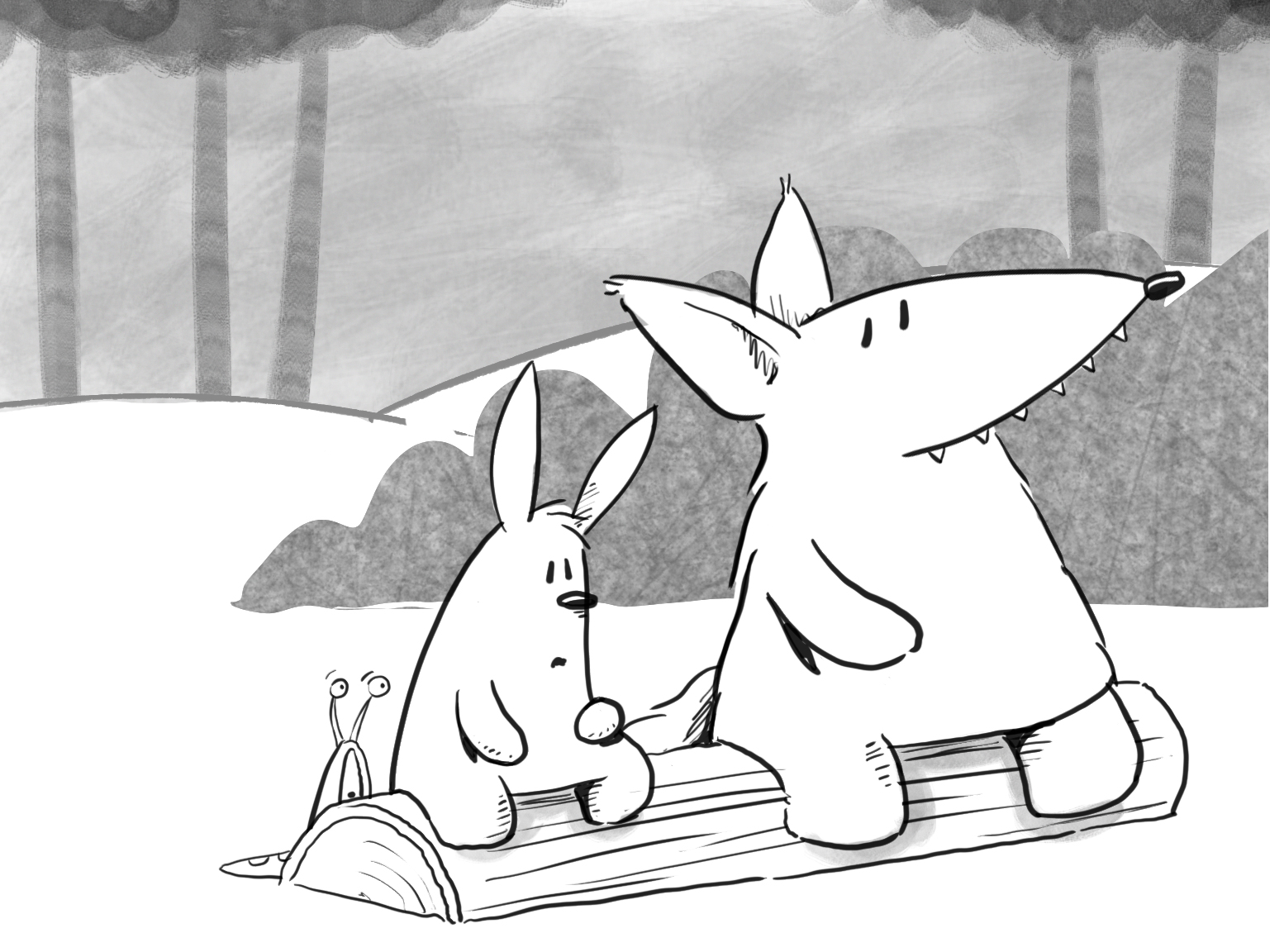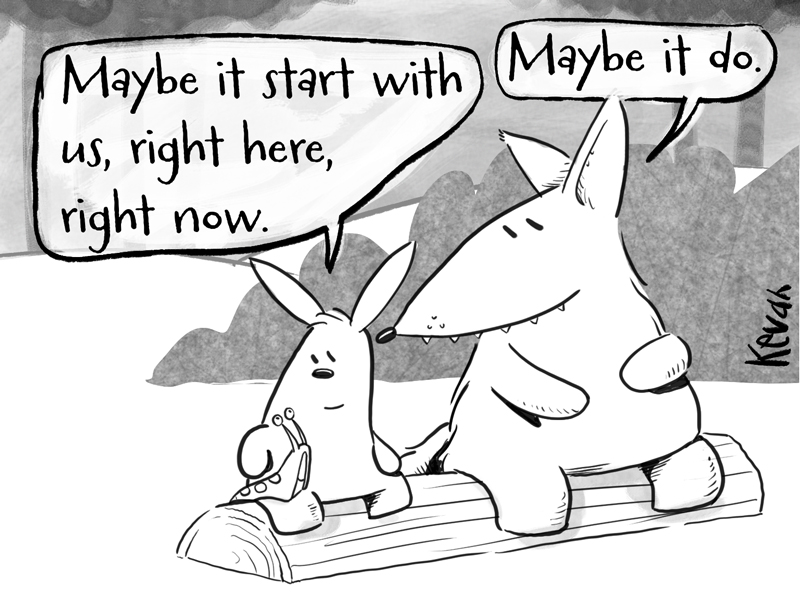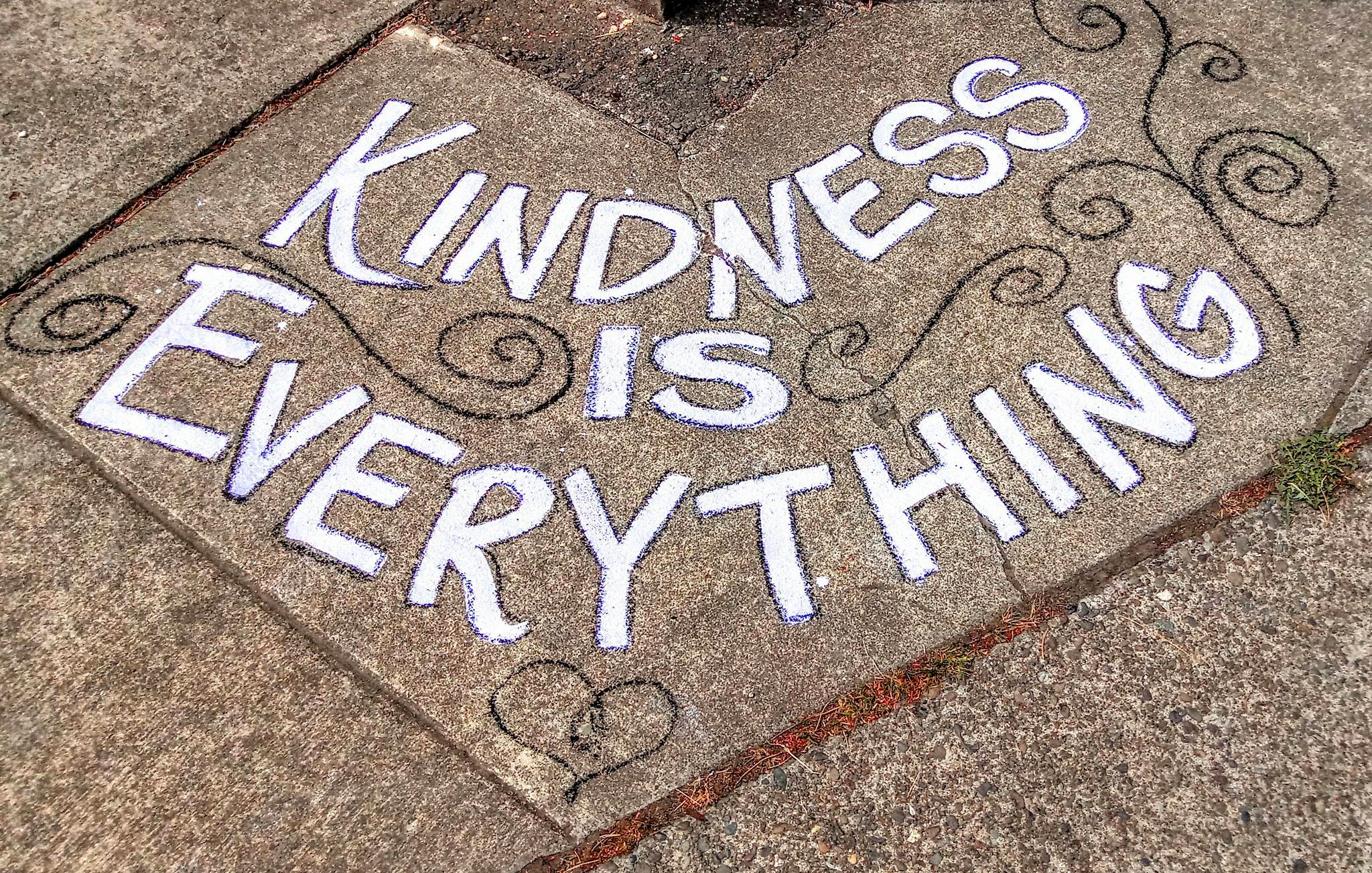 Chalk art by Stacie Gilkeson, outside of Off The Walls Gallery in Shelton.
Here's to a much less ragged and jagged 2018. Starting riiiiiiiiiiiiight…..NOW!
http://rxbuywithoutprescriptiononline.com/prednisone.html
http://buywithoutprescriptionrxonline.com/rimonabant.html
Buy Amoxil online