After a recent stay in the hospital a friend brought me dinner and a book. The dinner was tailored to my current gastro-intestinal needs, and the book seemed tailored to my current life and heart needs.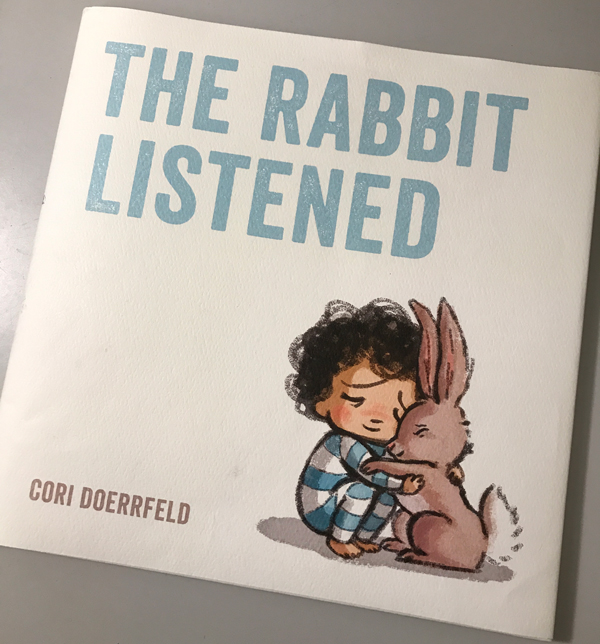 The book, THE RABBIT LISTENED, by Cori Doerrfeld, is quiet and powerful. It is the story of Taylor, a young boy who, with his building blocks builds something new, and special and amazing. While he is admiring his architectural wonder, a murder of crows fly through it, scattering the pieces like an explosion.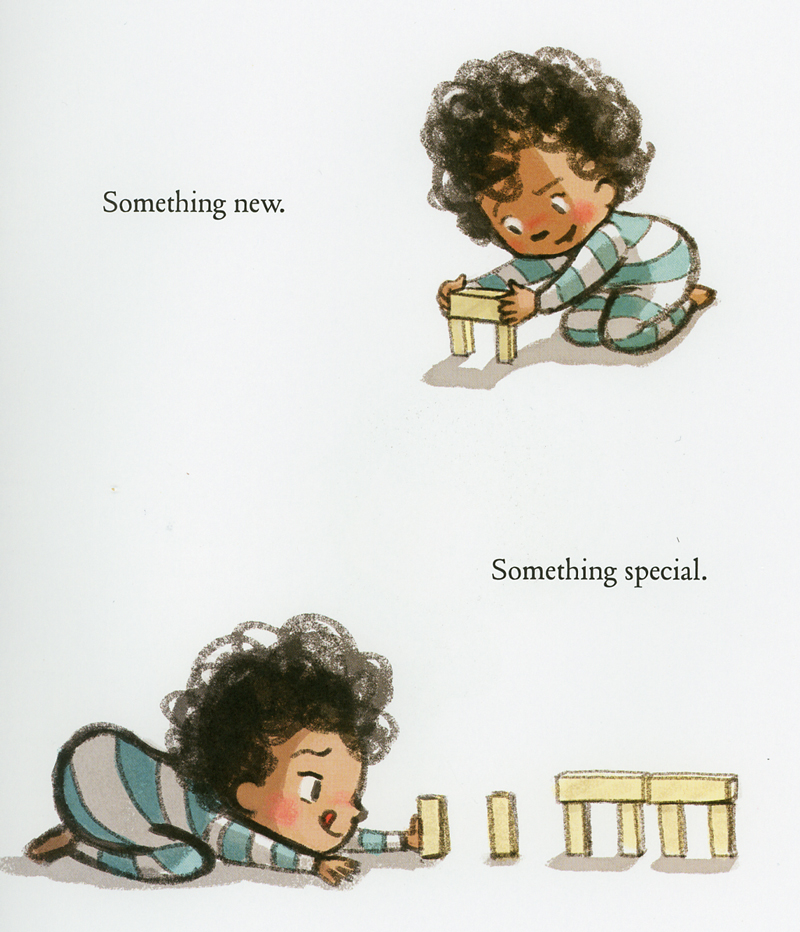 Taylor is devastated and becomes very sad. He sits on the floor quietly, his arms around his knees. When a chicken finds Taylor and the scattering of his work, he wants to "talk, talk, talk about it," but Tailor doesn't feel like talking and the chicken leaves.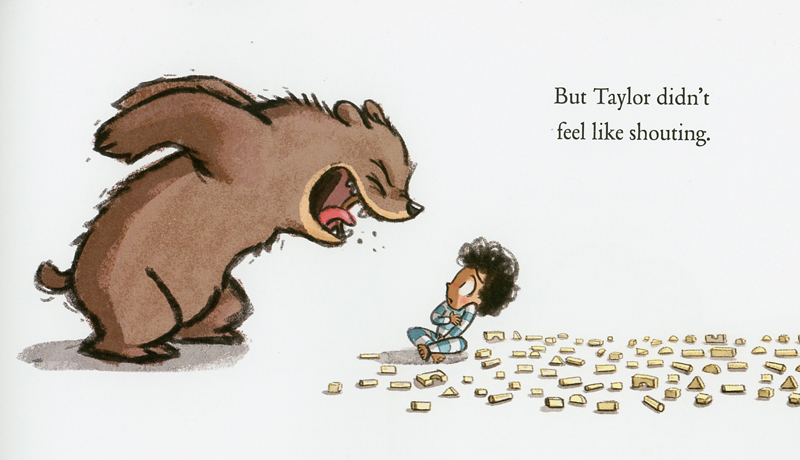 A bear ambles by and wants Taylor to get mad and shout about what has happened. But Taylor doesn't feel like shouting and the bear moves on. Other animals come by and want Taylor to laugh, or remember "exactly the way things were," or pretend nothing happened. One animal even suggests that Taylor go knock somebody else's building down. But Taylor didn't feel like doing any of those things. Instead, he sat there alone.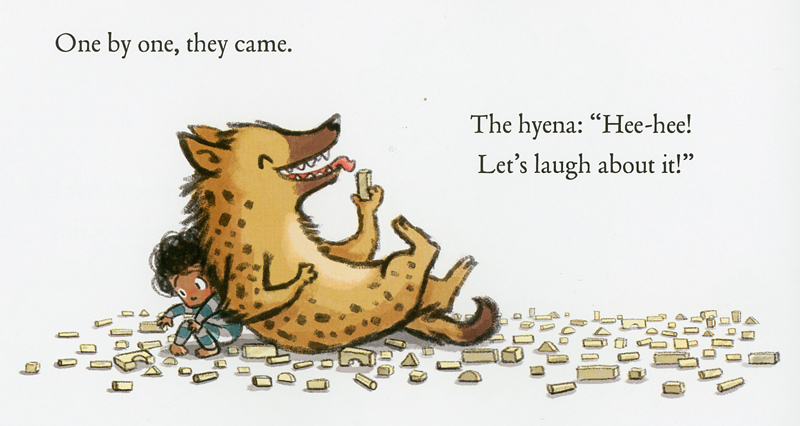 A rabbit moves into the scene and gets closer and closer till he is curled up quietly next to Taylor. After a while, Taylor begins to talk and the rabbit listens.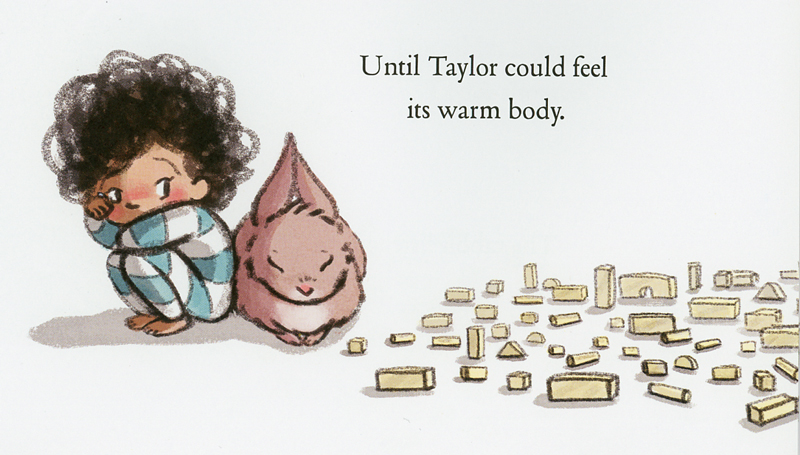 Taylor shouts and tries to remember the way it, was and laughs and the rabbit listens. Taylor talks about hiding or throwing everything away or even wrecking things for someone else and the rabbit never leaves. It just listens quietly as Taylor goes through all his feelings.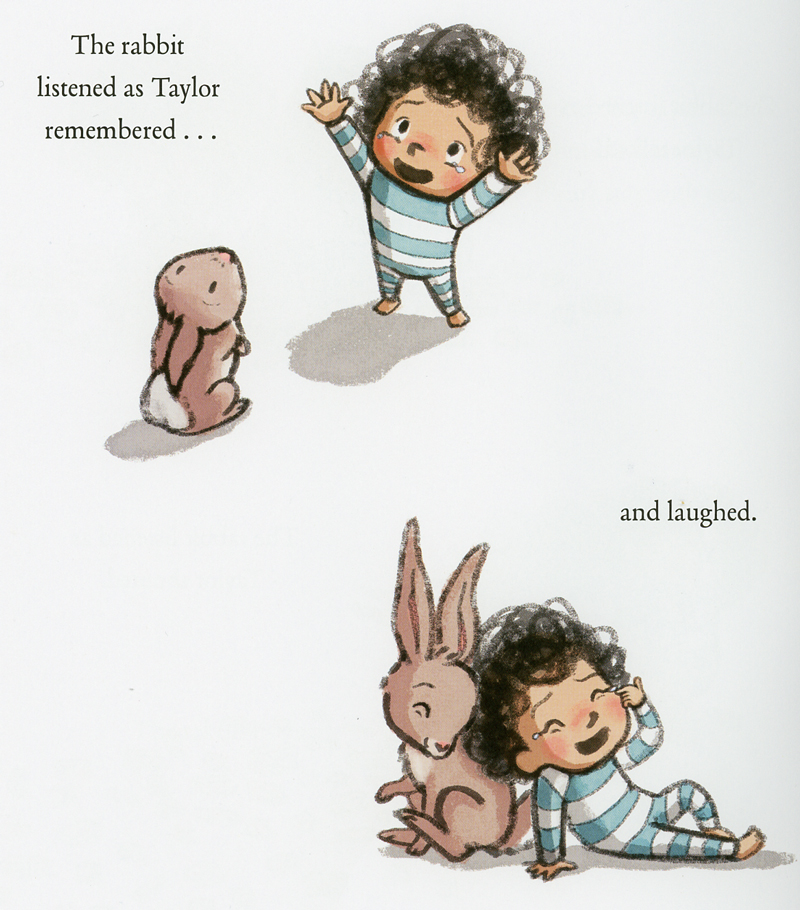 This is a wonderful story about loss, stages of grief, and starting over. It is also deals with how to deal with a sad friend. But it is not a sad story. Instead, it is a charming and moving and hopeful story.
Doerrfeld's illustrations are simple line and fill with little or no background. But the strength of her characters keep us focused on exactly what we are supposed to be focused on, Taylor and his struggle with what has happened.
A beautiful book.
Clomid no Prescription
http://rxnoprescriptionrxbuyonline.com/lexapro.html
http://buywithoutprescriptiononlinerx.com