A couple of months ago, picture book extraordinaire Deborah Underwood shared a post on Facebook about her writing process. I loved that post so much, I asked her to expand upon it a bit for all of us here at Picture Book Builders.
First, though, I wanted to showcase Deborah's already released 2019 books: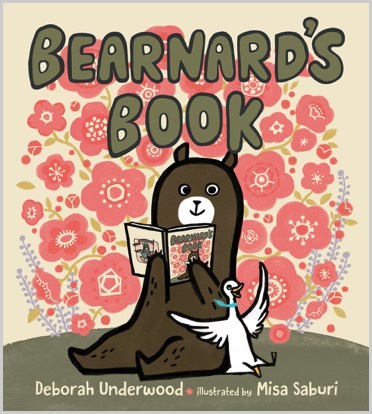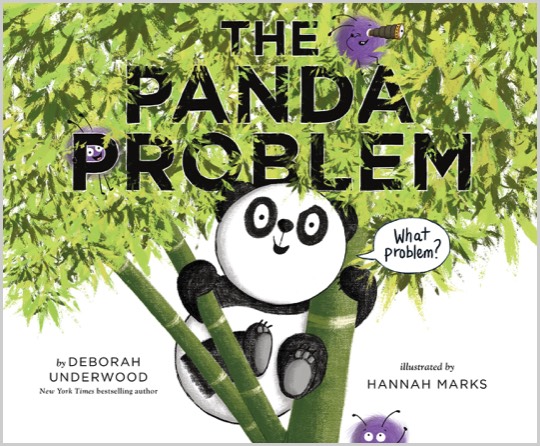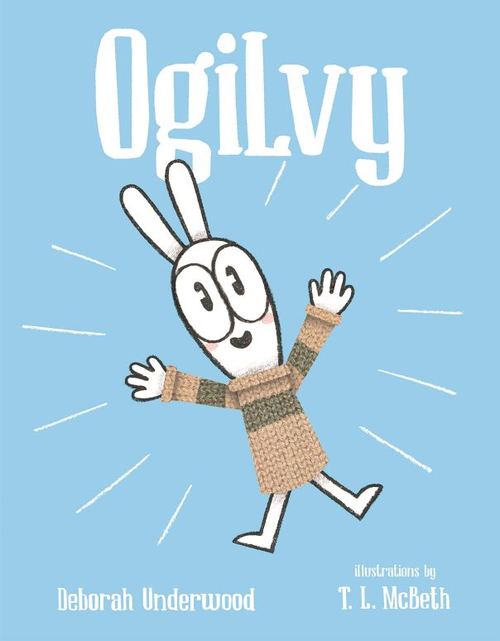 A bear, a panda, a bunny…oh, my!
Next, I want to showcase her soon-to-be-released 2019 books: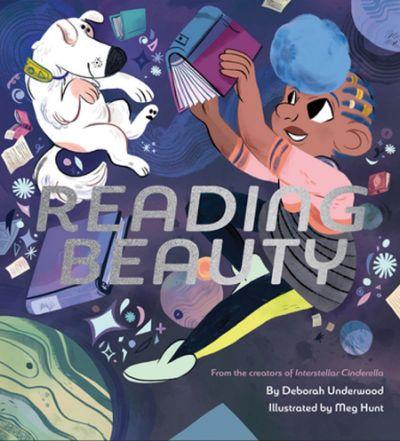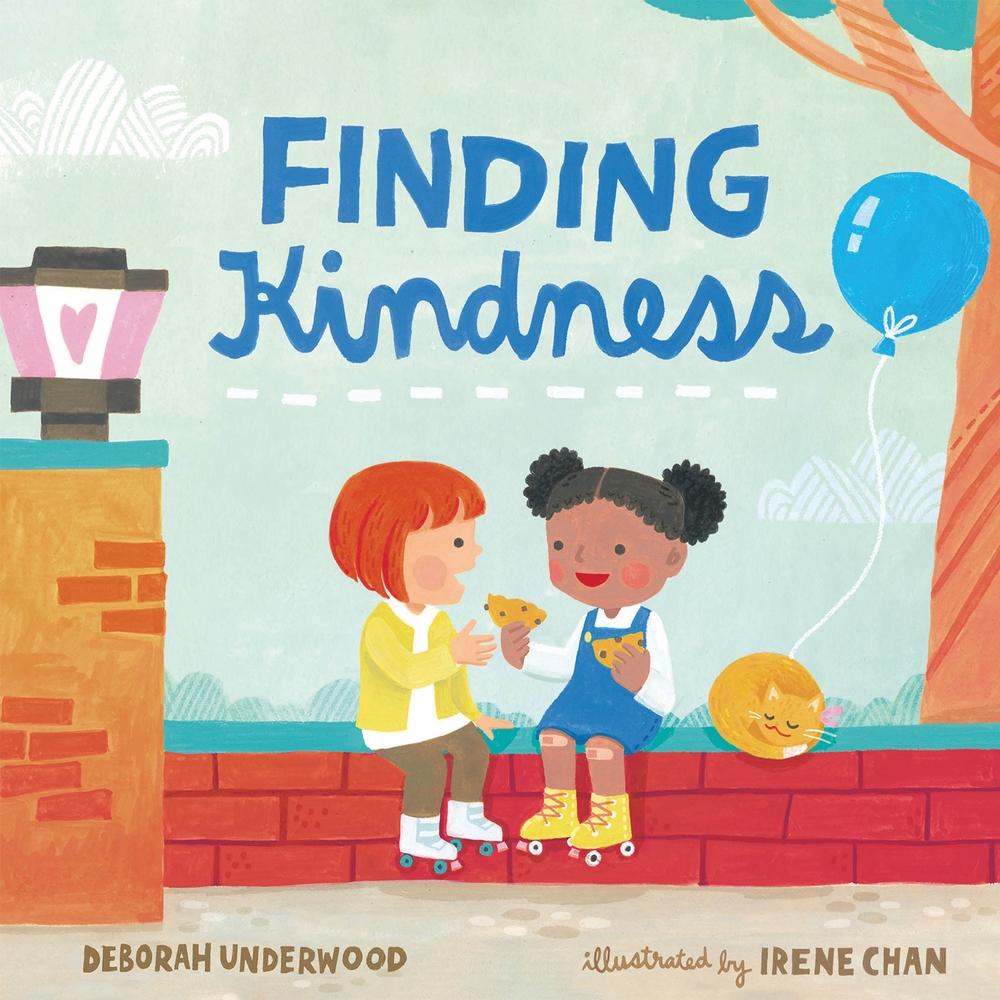 Let's all pause and admire these books as well as Ms. Underwood herself. She's pretty awesome, no?
(For information about these books as well as her many, many other books, click here.)
Okay, people. Now it's time to get some paper, get a pen/pencil/Sharpie/crayon/whatever-is-your-pleasure, and get ready to be inspired.
Heeeeeeeere's Deborah….
Thanks, Tammi! So, as Tammi said, I write picture books. And the picture book writers among you will not be surprised to hear that I get stuck. A lot.
For picture books, a strong concept is key. We can't use thousands of words to pull readers into different places or times or situations. Picture books live or die by their concepts. Which is why much of my time is spent pacing, muttering to myself, and staring into space.
When I was stuck recently, I picked up a pen and began to doodle. This fellow appeared: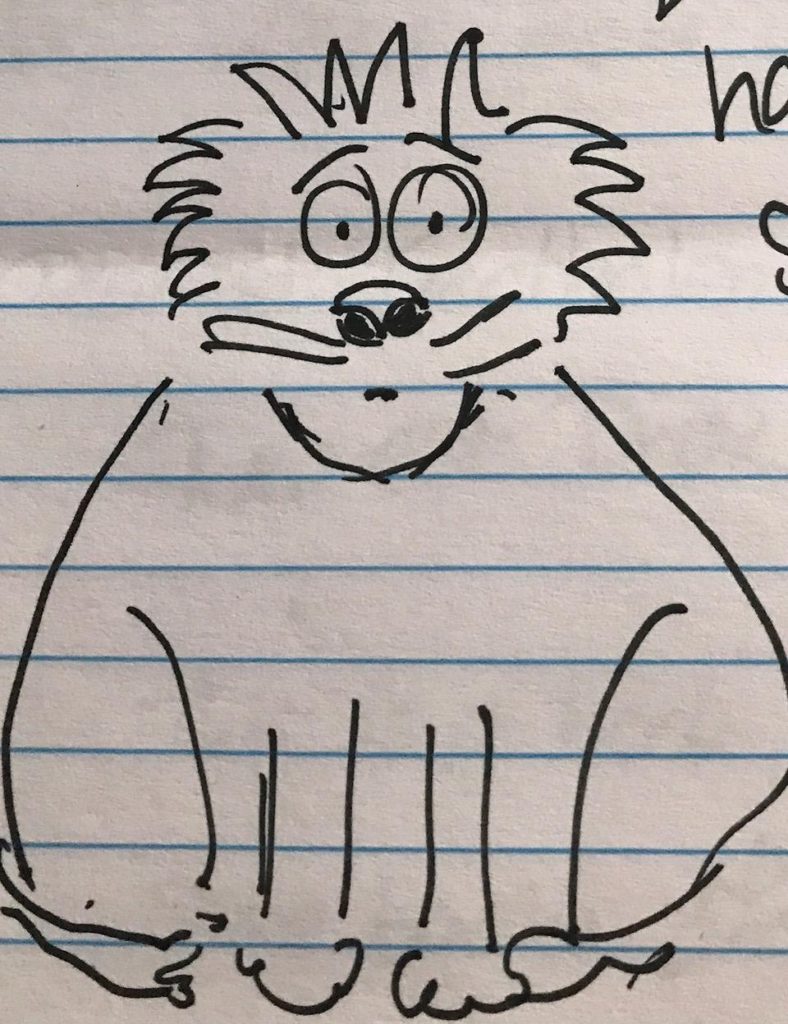 And the title Lion Has Stage Fright! immediately popped into my head. So did a storyline about a class play and a lion who has encouraged his classmates through their various terrors during the process, but is hit with stage fright himself right before the curtain rises.
Will this doodle become a picture book manuscript? I don't know yet. But it wouldn't be the first time a doodle has inspired a manuscript.
I was similarly stuck many years ago. Because I had no good ideas and my cat was lying in front of me, I drew a cat. The cat looked cranky. I asked the cat why. The cat held up a sign and started complaining to me about the Easter Bunny and all the attention he gets.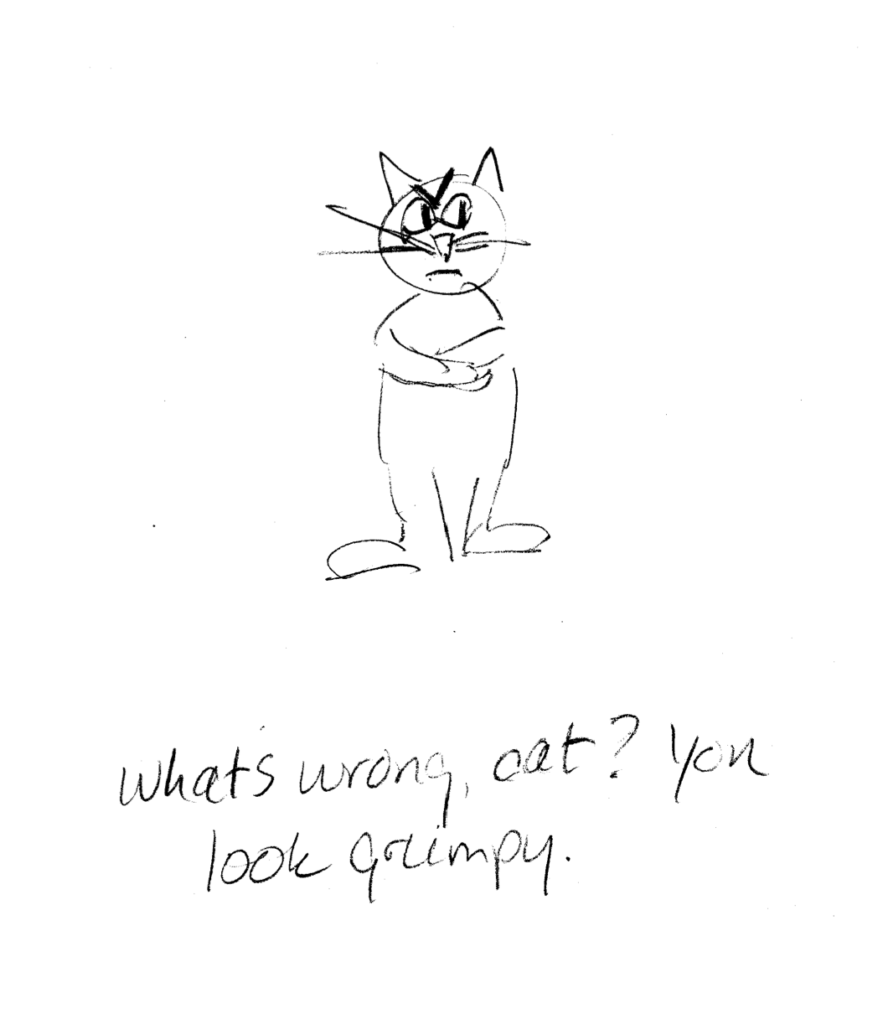 That sketch was the genesis of the five-volume Here Comes Cat series. Would I have thought of Here Comes the Easter Cat without that cranky cat doodle? Doubtful. It's such a visual idea. It depends so much on the interplay between the narrator and Cat's signs. Without that grumpy cat staring at me, I suspect the book concept wouldn't have materialized.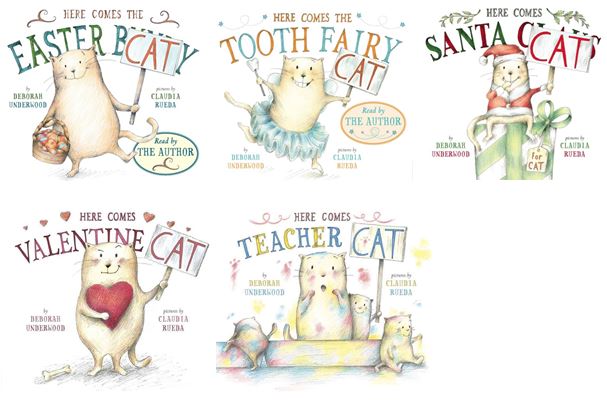 I think doodling helps me write partly because I'm drawing with no expectations. If I end up with a page of scribbles, fine. If a character decides to show up, great, but there's no pressure. And like all writers, I spend so much time rearranging words in my head that it's a relief to move away from words for a bit—to have something wordless sitting in front of me to play with and ponder.
About that lion—who knows? I've got some thinking to do. I like the idea of the lion being the animal in the class who is immobilized during the class play, as opposed to maybe his mouse friend who the lion has been bucking up all along. Lion Has Stage Fright! seems like a fun title. Is the idea too simple? Possibly—I'd need to think about some other dimension I could layer in, and check to see what other stage fright books are out there.
But it's a starting point. And aren't starting points great?
So if you're stuck, I'd like to encourage you to pick up a pen. Scribble. Play. You never know who you might meet!
BIO: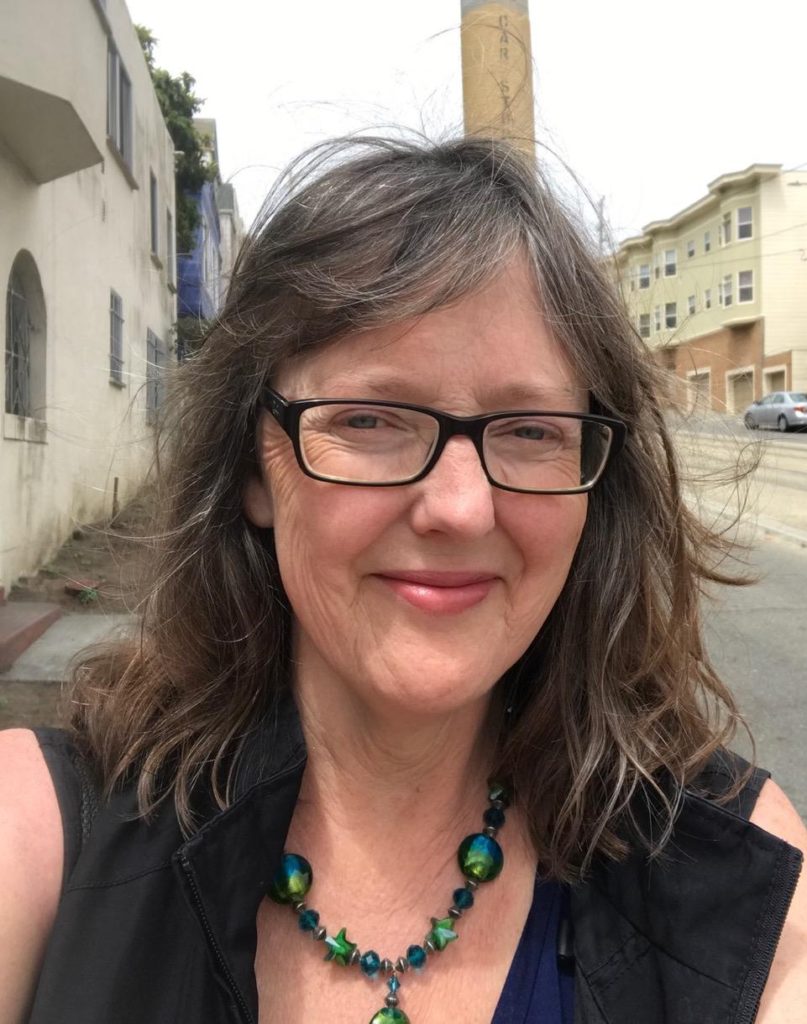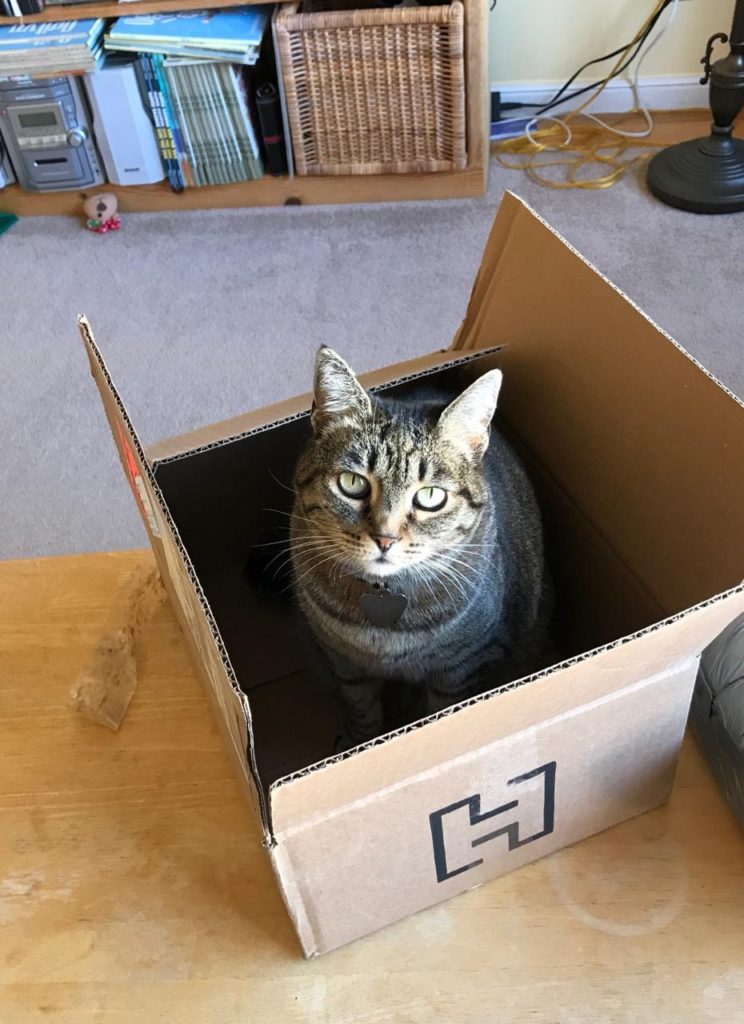 Deborah Underwood is the author of more than twenty picture books, including The Panda Problem, Ogilvy, Interstellar Cinderella, and the New York Times best sellers The Quiet Book and Here Comes the Easter Cat. She and her feline muse Bella live in Northern California.
GIVEAWAY: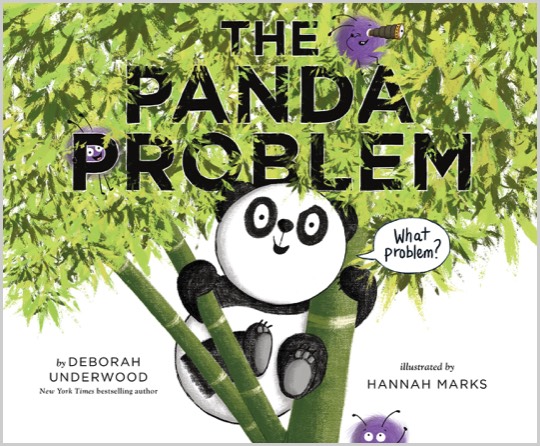 For a chance to win a copy of The Panda Problem, leave a comment and/or share this post on Twitter. Please be sure to tag Deborah @underwoodwriter and Tammi @SauerTammi. The book has been generously provided by Dial, Deborah's publisher. Winner must live in the United States.