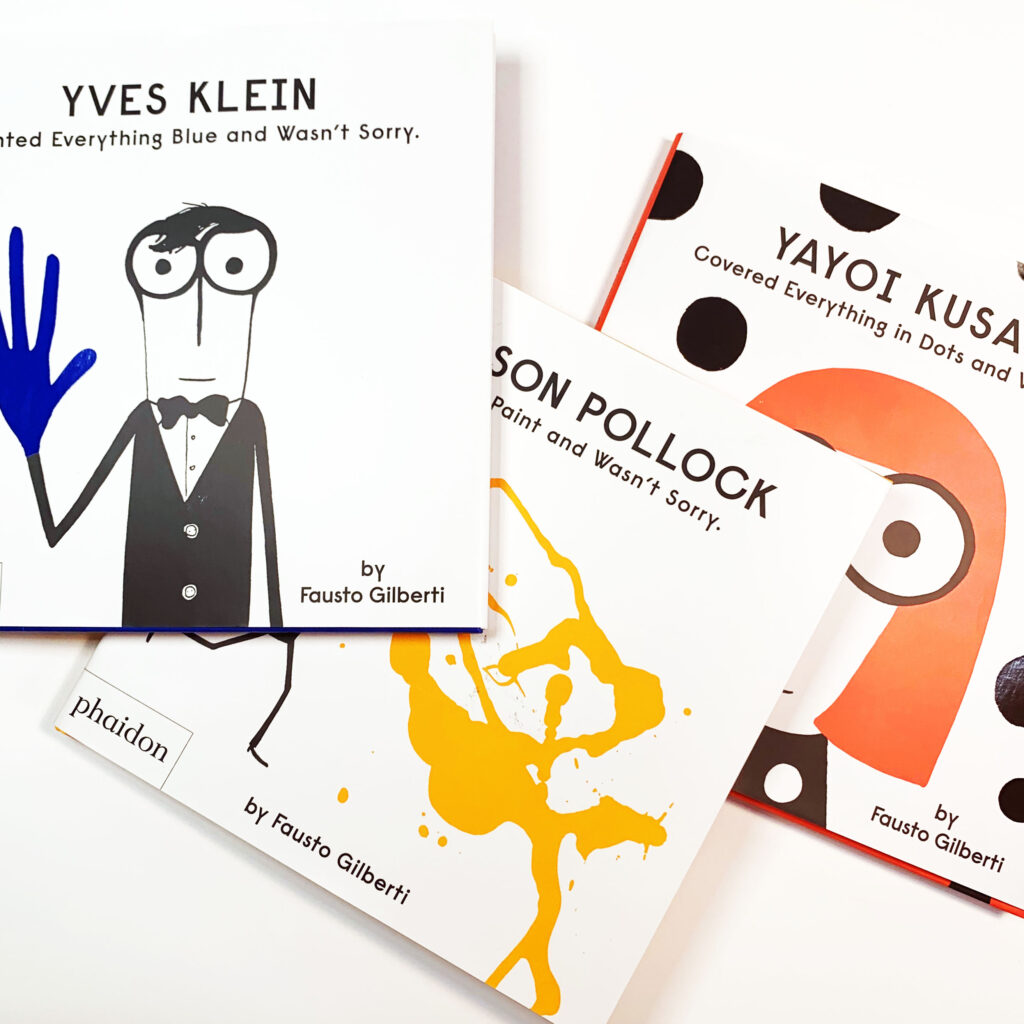 There are three books so far in this contemporary artist series by Fausto Gilberti and I hope that there will be more to come.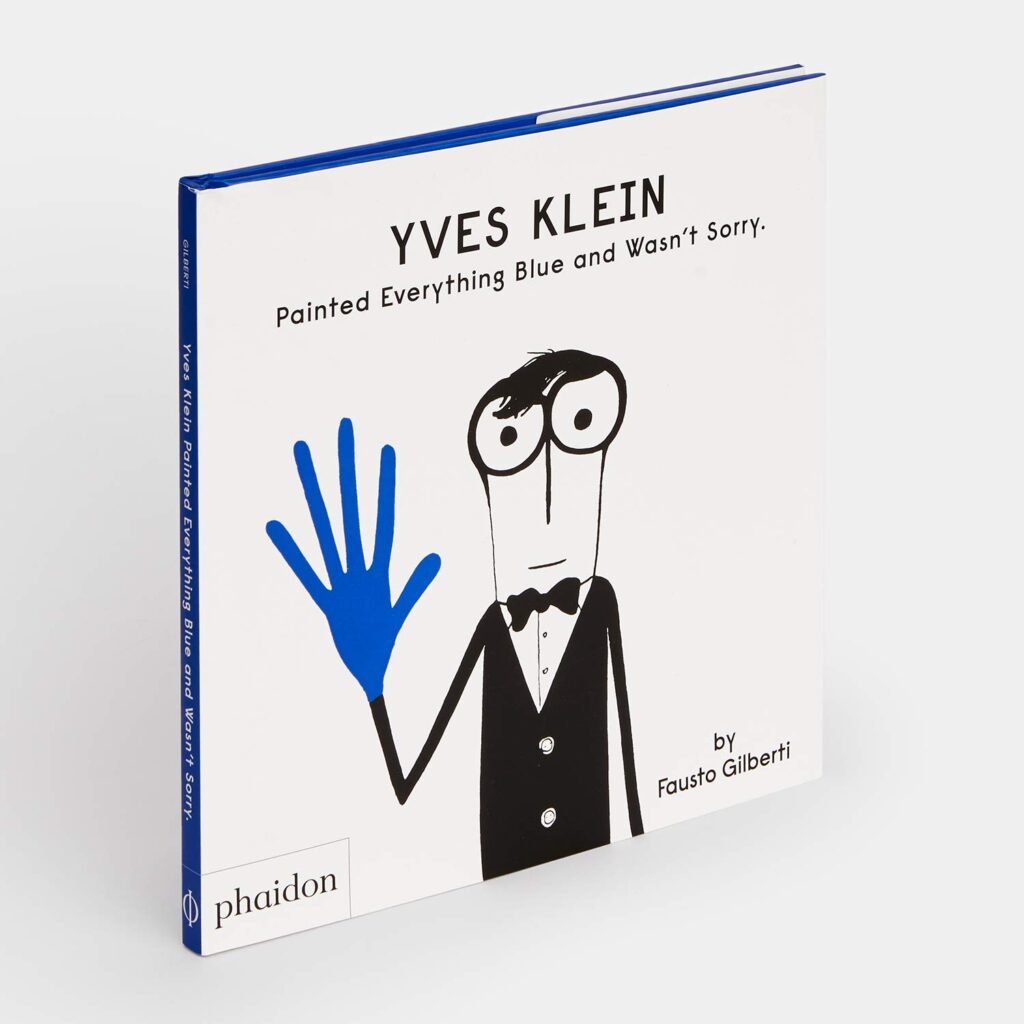 The first in the series is Yves Klein, Painted Everything Blue and Wasn't Sorry. That's why I wanted this book. That title… that amusing illustration of Yves and his blue hand. And the message for kids— given right there in the title. THAT is what art is. THAT is what contemporary art is. And THAT is a very hard point to get across to both kids and adults.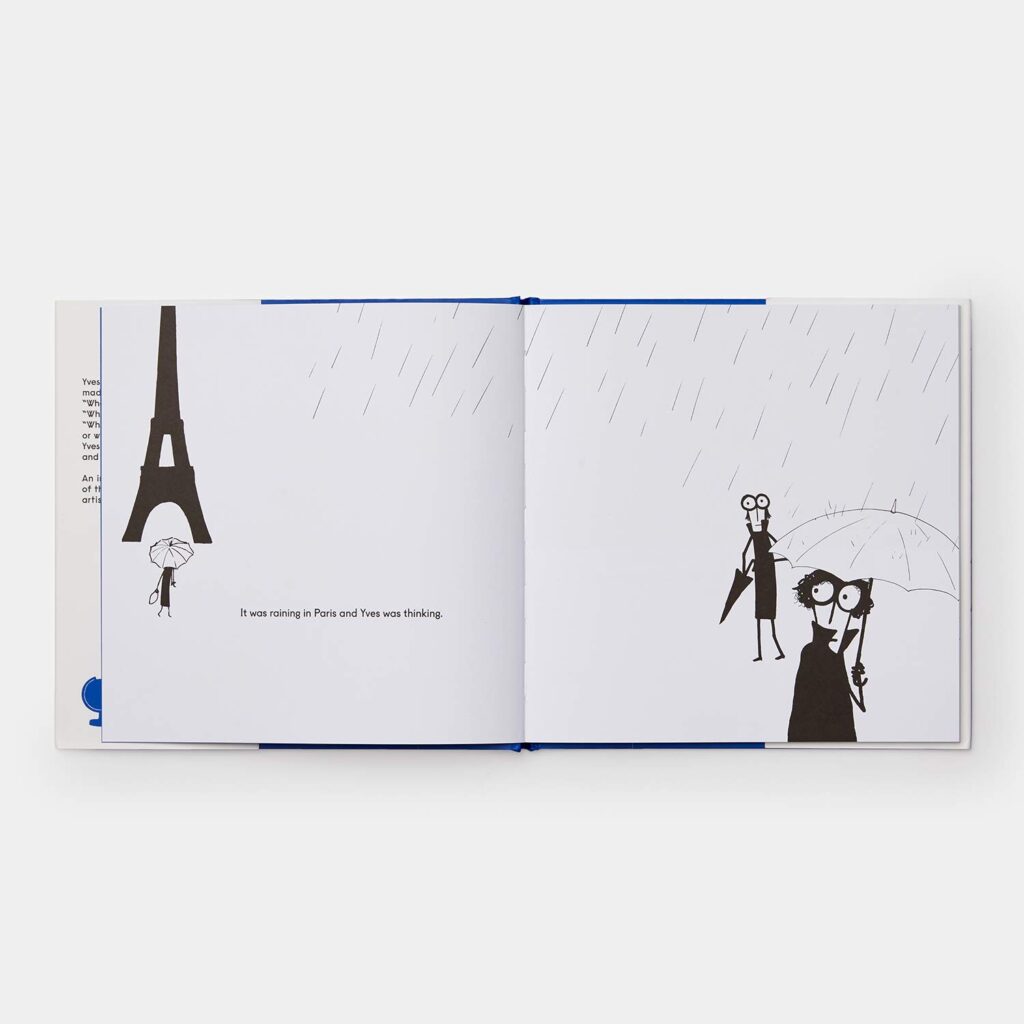 Fausto Gilberti wrote these books to explain contemporary art to his young children. There are many fantastic biographies in kid-book land documenting our trailblazing artists. But this collection is different. The illustrator's style is so bold and fresh.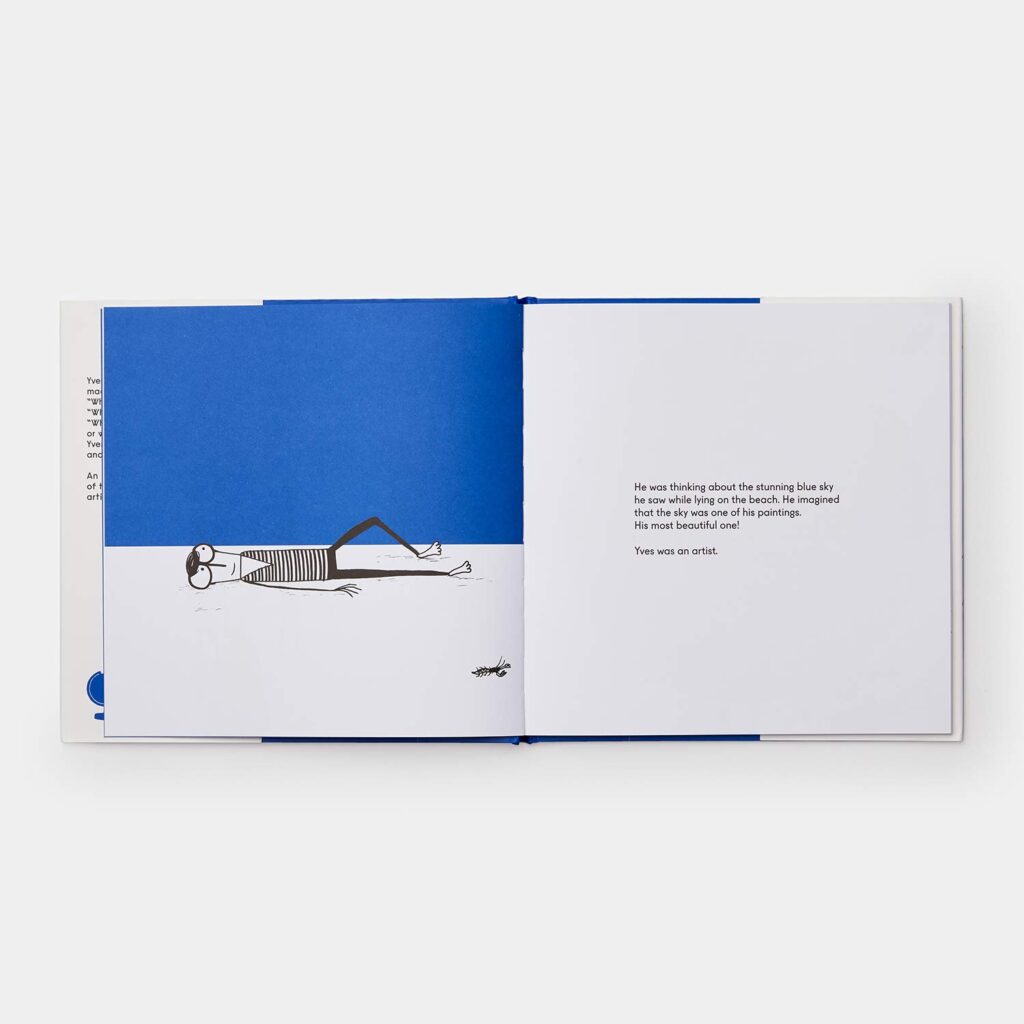 The books themselves are designed impeccably. They are simple, funny, and approachable. Each one gives a very kid-friendly brief bio of how the artist found and developed their own unique, and quirky style.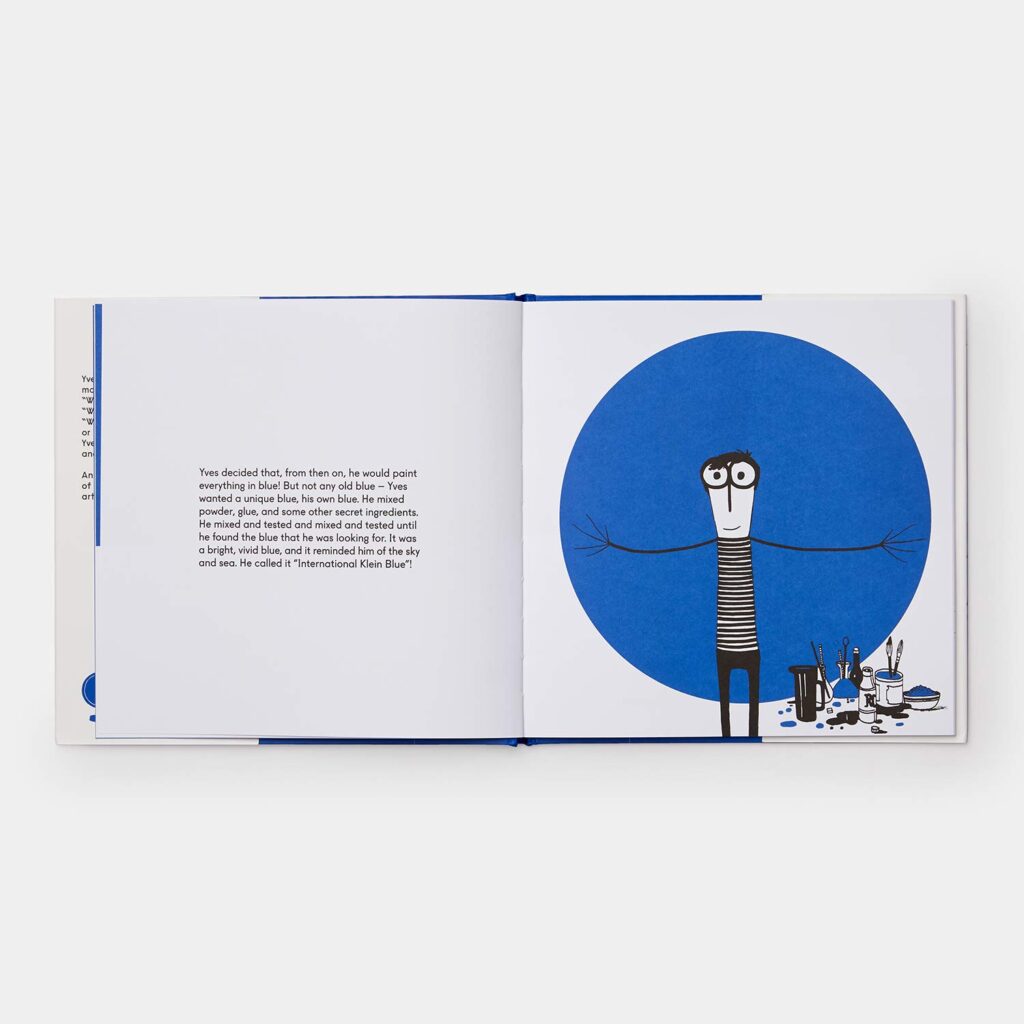 At the back is a slightly more in-depth synopsis of the artist as well as a photograph of one painting by them.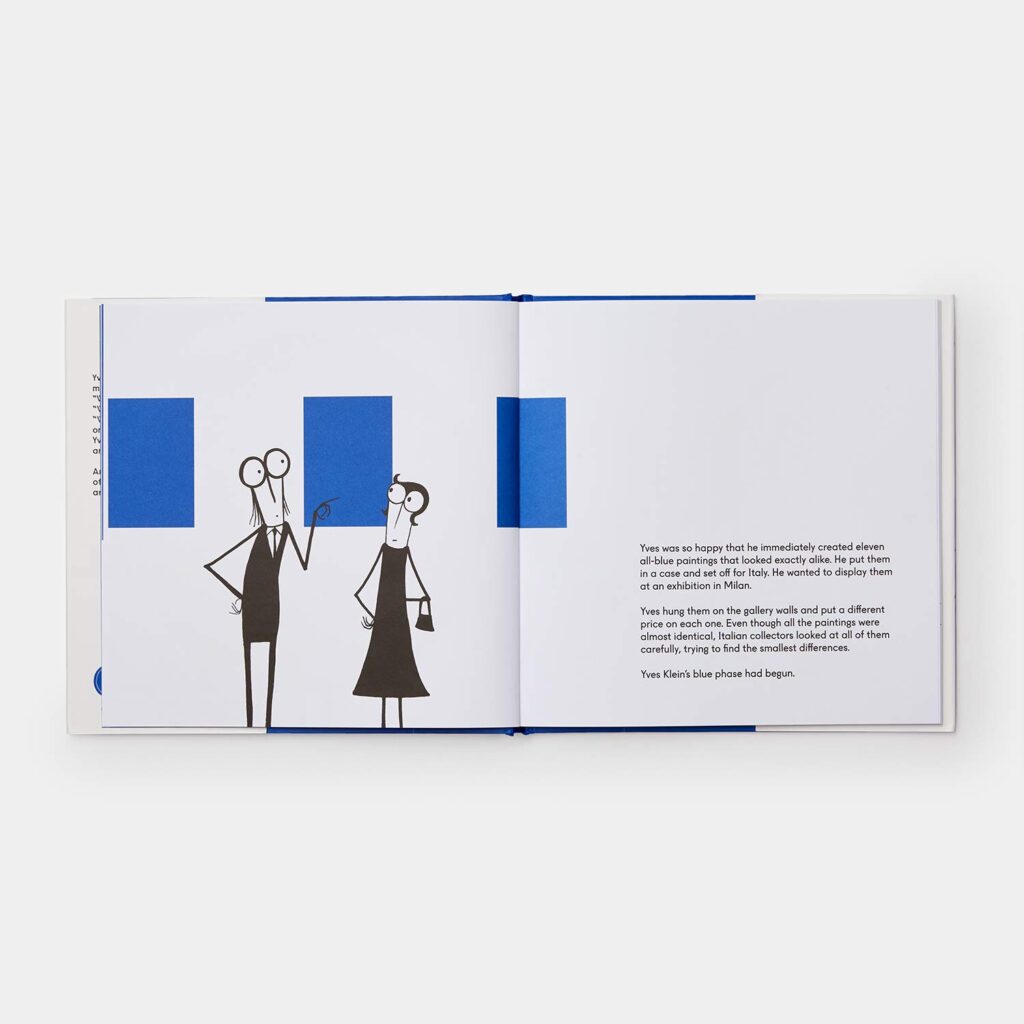 The second in this series is Jackson Pollock, Splashed Paint and Wasn't Sorry.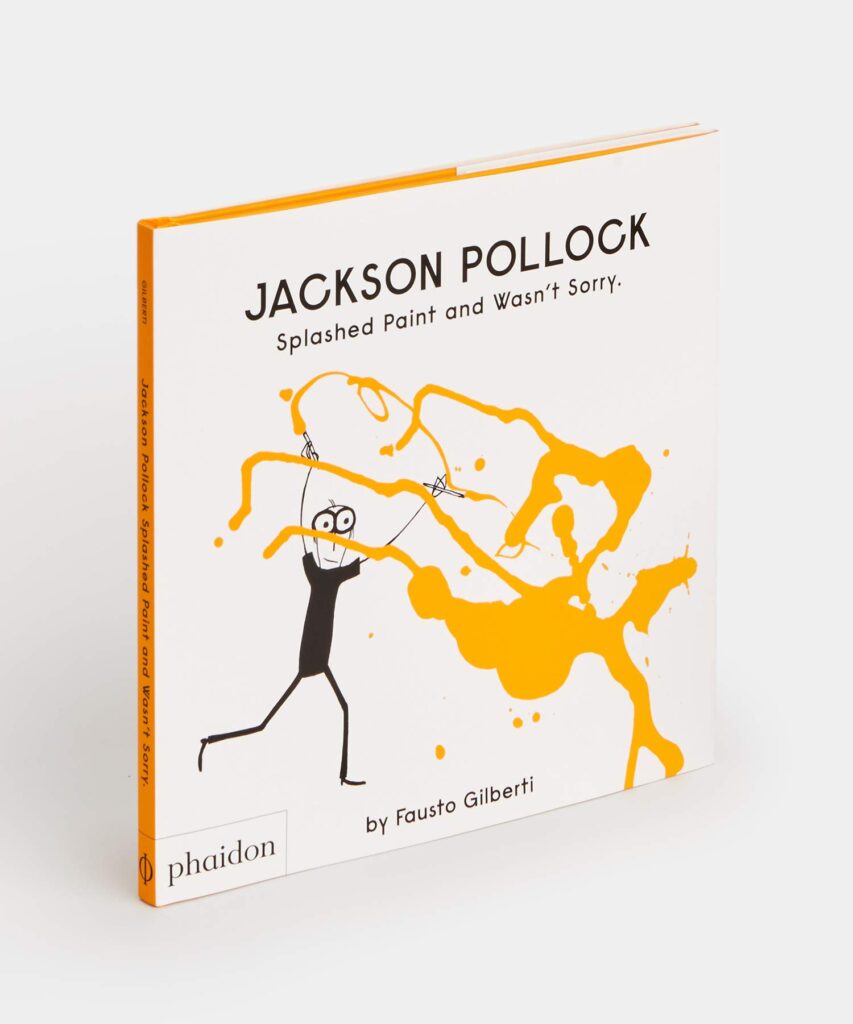 Followed by Yoyoi Kusama, Covered Everything in Dots and Wasn't Sorry (I laugh out loud every time I look at this cover).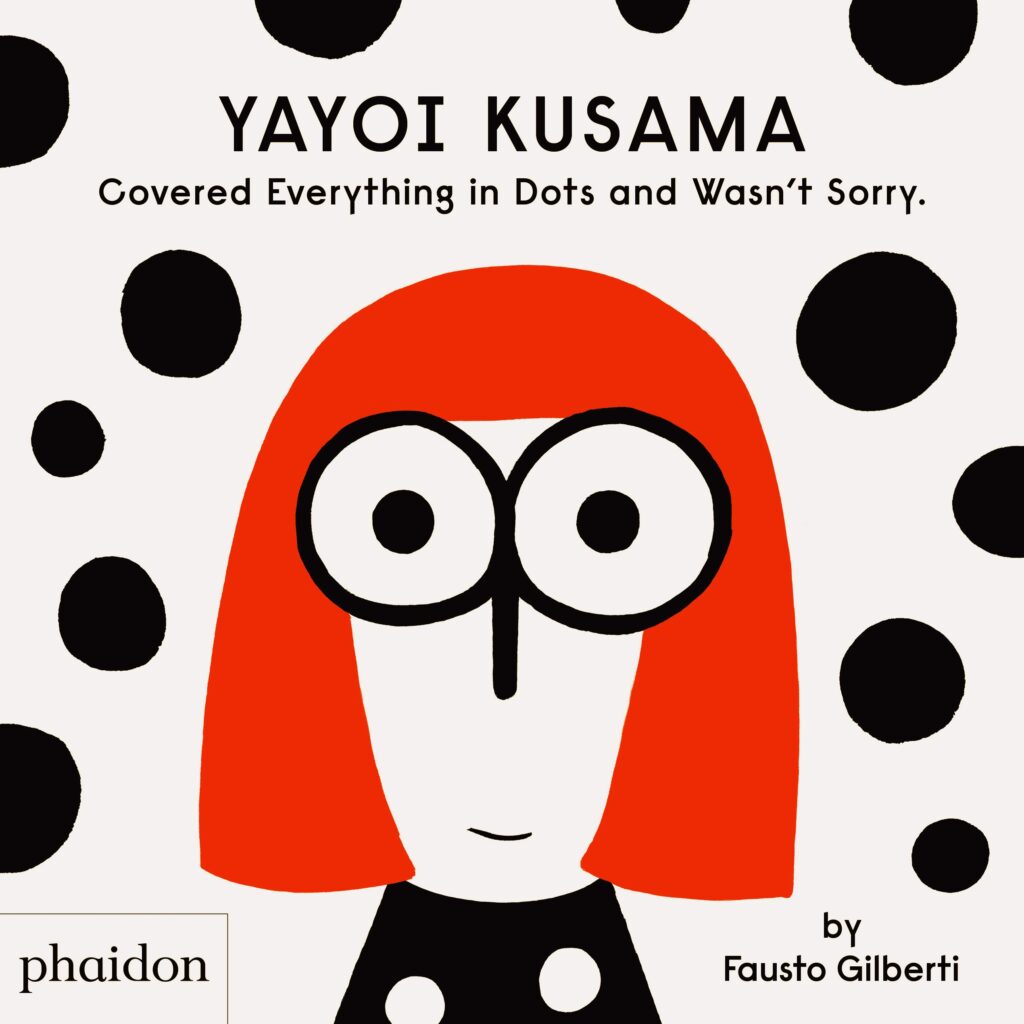 I think the message of these books is so important to teach to our kids. Art is not who can render the most realistic bowl of fruit. Art is a passion to creatively express oneself.
Each of these artists had a conviction to explore art and create in their very own, unique, and unconventional way—- And they weren't sorry.