I love it when new picture books pop on the scene. In fact, finding them and reading them is one of my favorite things to do.
And, when, a cool new picture book is written by a friend who's worked hard to be the best writer possible for years, well, that's even better.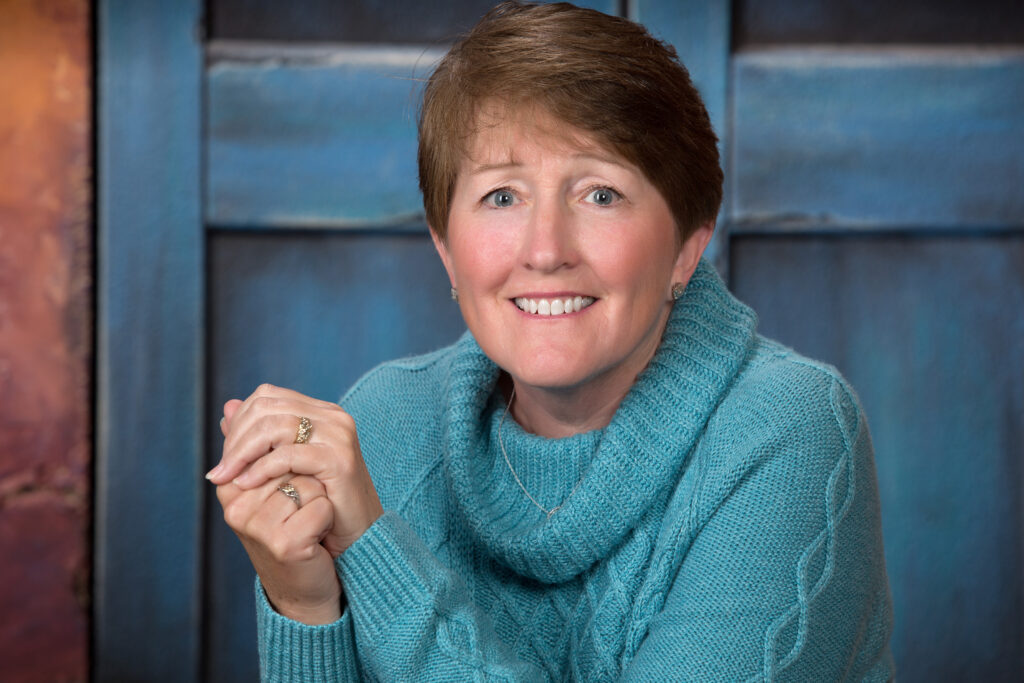 Today, I'm so happy to welcome Cynthia Schumerth to Picture Book Builders. Her upcoming book with Mary Reaves Uhles, LET'S POP, POP, POPCORN, comes out March 15 from Sleeping Bear Press, and is available for pre-order now from bookstores and online booksellers. (And, remember, pre-orders really help authors!)
Cynthia was kind enough to answer some questions for me about how this beautiful book exploded into being!
How did you get the idea for this book? Was there a "pop" of inspiration?
The idea for LET'S POP, POP, POPCORN! developed out of frustration and writer's block. My critique partner and I were having a conversation about just that. Then, I remembered something I've heard at every writer's conference I've ever attended—write what you love. I love popcorn, so that's what I decided to write about.
What's your own personal history with popcorn? Have you grown it? What's your favorite way and place to eat it?
From the time I was little and sharing treats with my four siblings, popcorn has always been my favorite snack. Even with all the varieties of popcorn available today, my favorite remains plain old salted popcorn, popped in a pan, on top the stove. I do love movie popcorn, and I always get a bag of popcorn when we go to our local college hockey games. But my favorite place to eat it is sitting on my own couch watching a good TV show. I always have a bag of popcorn kernels in the fridge waiting to be popped. (I've found that it pops better if you keep it in the fridge.)
I tried to grow popcorn with my kids when they were young. We didn't grow a lot of it, and it didn't all produce. But we got enough to shuck, dry, pluck, and pop enough for a few bowls. It was the best popcorn we ever had because we grew it ourselves.
This book rhymes. And, a Dr. Seuss board book you wrote — I AM HORTON — also rhymes. Do you prefer to write in rhyme? How do you approach rhyming texts?
I never set out to write in rhyme. Rhyme is hard, and it has to be so perfect. I AM HORTON, had to be in rhyme as it needed to reflect the Dr. Seuss style. For that book, I was given a specific number of stanzas so I knew what I had to work with. That actually made it a bit easier to write. LET'S POP, POP, POPCORN! just couldn't be written in any other style. Some books are just meant to rhyme. I had always heard that, but really didn't understand it until I wrote this book. I tried prose, but it just kept coming out in rhyme.
Writing a rhyming text is really not so different than writing in prose, as far as the final product goes. You need all the same parts. A beginning, middle, and end.
One thing that is important is making sure that you aren't unnecessarily adding words or superfluous sentences to force the rhyme to work. Just like when writing in prose, every word matters and every sentence must move your story forward. You can't transpose wording to "make" your rhyme work either. It has to flow naturally.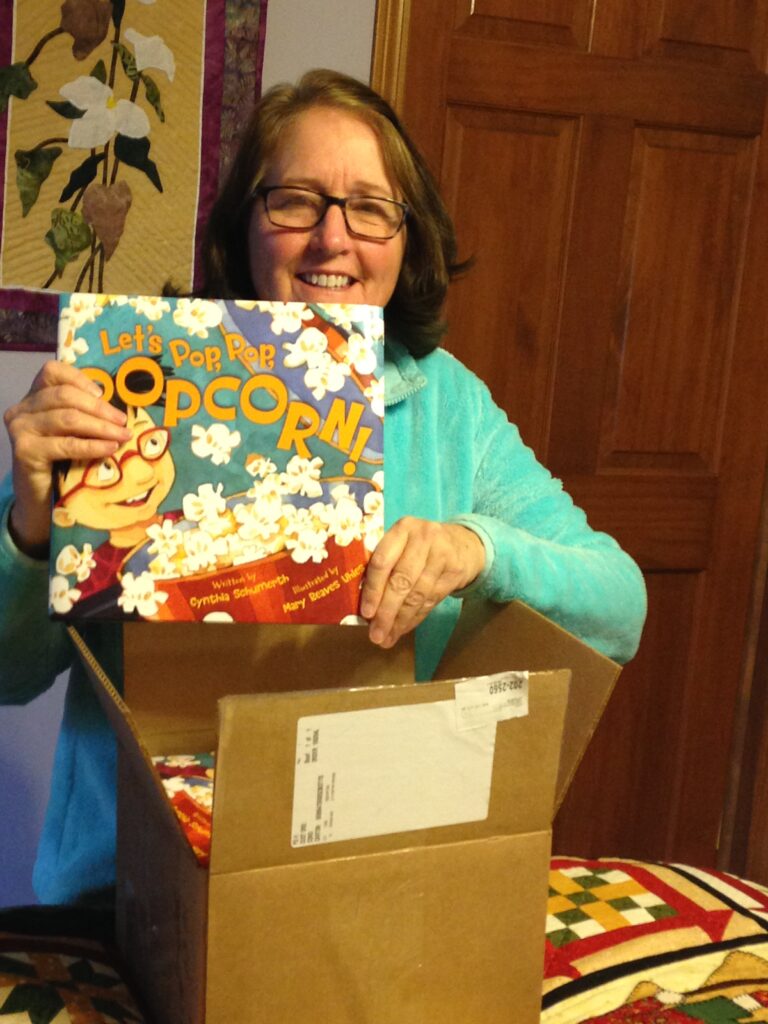 You are a very persistent and consistent writer. Tell us about your path to publication.
I started writing over 25 years ago. Our local children's librarian noticed I was always checking out books on writing for children. She told me about a children's writing group that met at Butterfly Books, our local children's book store (now closed). I attended a meeting, met some published authors and other aspiring authors, learned about SCBWI, and I was hooked. This is also were I found my first critique group and friends I will cherish forever. We were all new writers but devoted to learning the craft. I was writing and submitting on and off while raising a family (great for generating ideas) and working full time at a maximum security prison (not so great for the creative spirit).
I was getting those dreaded "good rejection letters," and even had a few really close calls, but just couldn't quite get there. It's really important to me that my kids see me succeed—to show them that if you don't give up you can do anything you put your mind to. So I kept writing. I received some writing awards along the way, but most of the time I was still just getting rejection letters. But I knew I could never give up. I attended SCBWI meetings, went to workshops, and attended writing conferences.
In 2016, I was chosen as the mentorship recipient for SCBWI-WI and was mentored for a full year by you. I knew you were busy with your own very successful writing career, but you were so generous with your time and sharing your expertise. I will always be grateful to you, Pat, for the year you spent mentoring me. That was the boost and confidence-builder I needed to go full steam ahead with my writing!
After that year, I got an agent (since parted ways), and in 2018, LET'S POP, POP, POPCORN! was accepted by Sleeping Bear Press and will be released March 15, 2021. I have already received my advance copies, and I can tell you there is nothing like the feeling you get holding a dream that's come true in your hands!
Thanks so much for having me on Picture Book Builders!
Thanks for joining us, Cynthia. And while I have my own advance copy of LET'S POP, POP, POPCORN! I can't wait to see it out in the world, helping readers learn about how popcorn goes from a seed to a cob to kernels that pop, pop, pop. (And there are science activities and information in the back!)
A GIVEAWAY!
Cynthia will give a copy of her book to one person who leaves a comment on this post (U.S. residents only).
Tell us why you want the book!
Or your favorite kind of popcorn!
Or where you are on your writing journey!