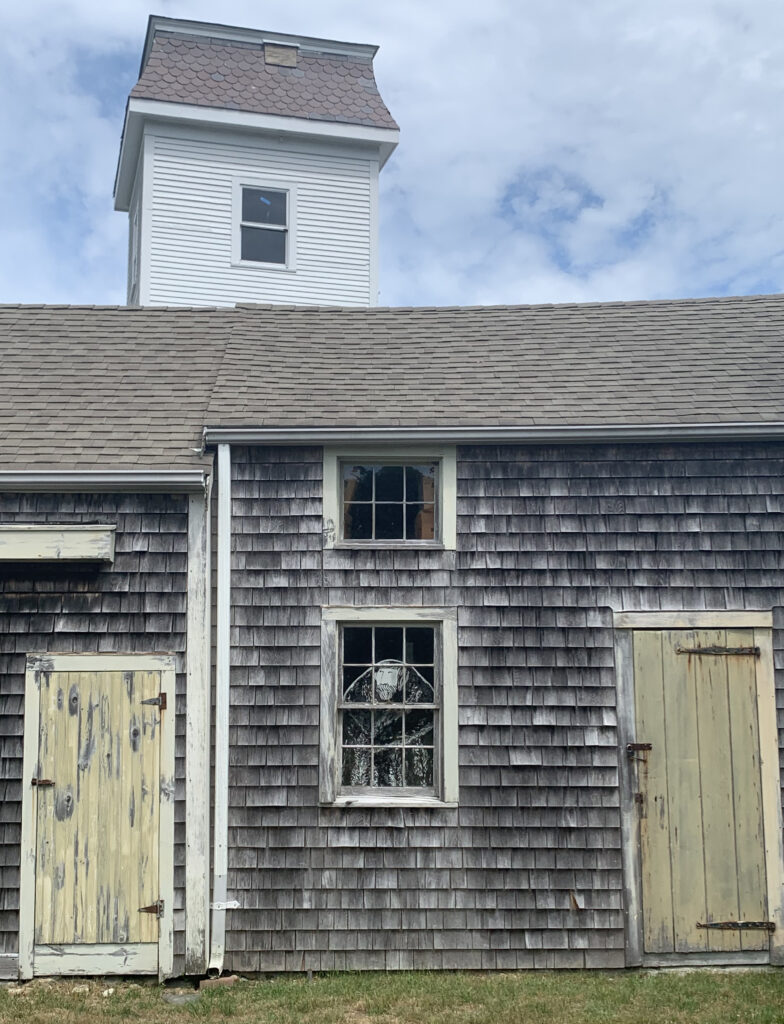 This is one of those random, doesn't-quite-fit-the-usual-PBB-blog-mold, posts.
Full disclosure, I have been on vacation. And I am so darn excited to get to say that— especially after this past year and however many months, that we have all endured and suffered through. I called our trip, "The Great Reinhardt Post Pandemic Reunion Tour" (tee shirts should have been sold). It consisted of my husband and I driving from the midwest to the far points of the East Coast and up and down it to hug our loved ones and see their smiles in real life once again.
Therefore, I haven't been reading picture books. But I did get to go to a bucket list place that is loosely related and that is what I will share with you today.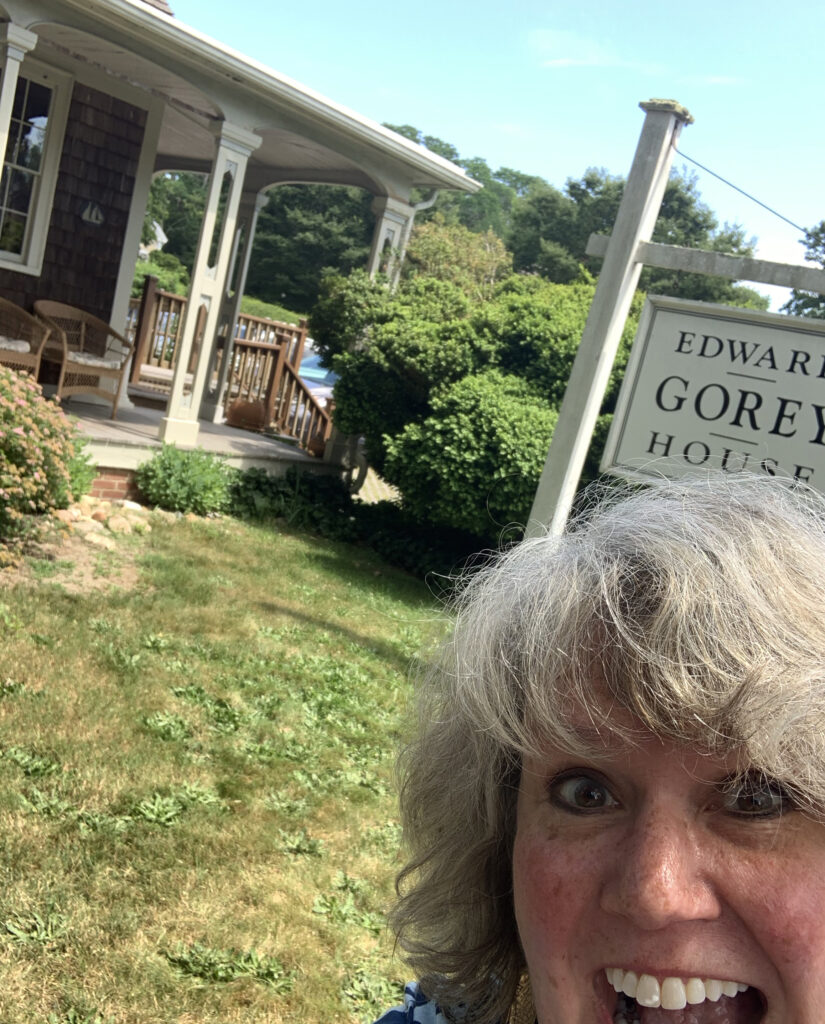 You might (and I would be flattered if you did) remember a post several months back that I did called, Nonsense! The curious Story of Edward Gorey, written by Lori Mortensen, illustrated by Chloe Bristol. This is the link if you care to revisit it here. In that post I admit to being a super fan of Edward Gorey and on our "reunion tour" we were able to visit the house he owned in Yarmouth Port, Massachusetts, on Cape Cod. (Here's a link to their website https://edwardgoreyhouse.org/)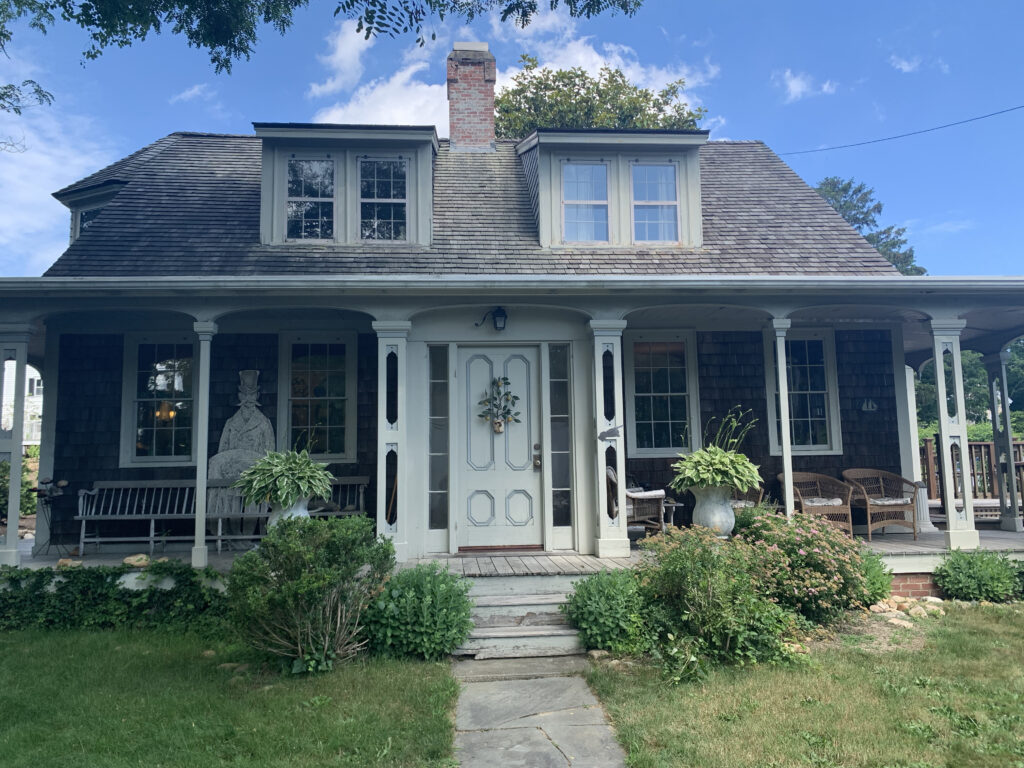 The house is quite normal looking from the outside.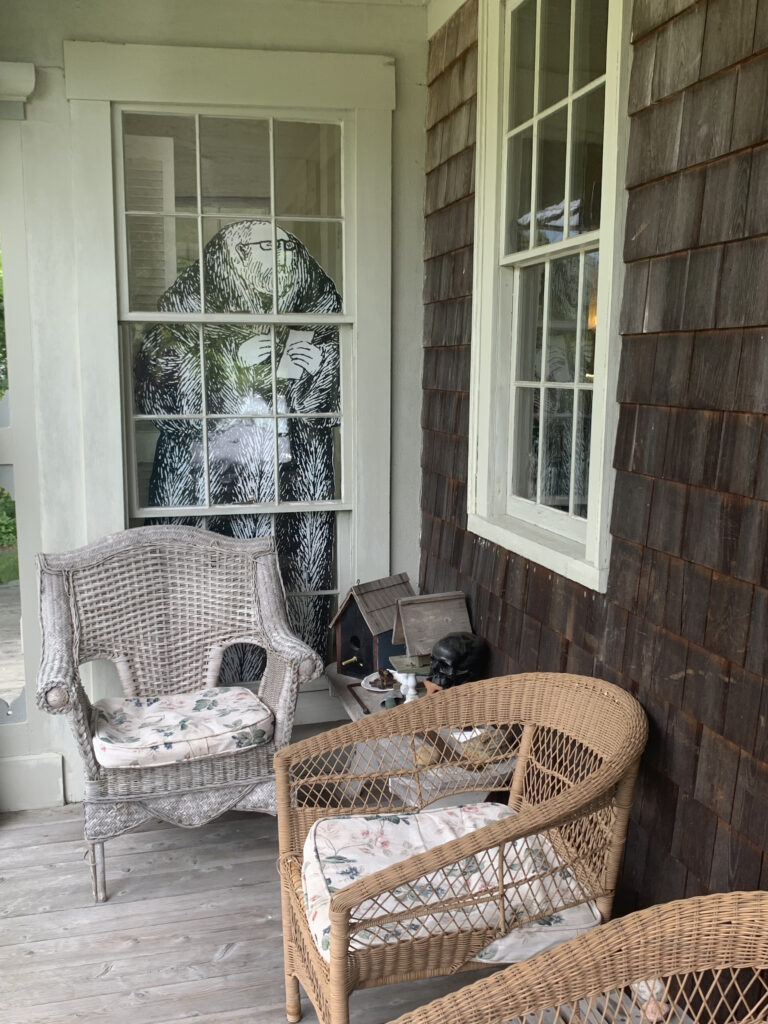 But, inside, it is brimming with Edward's quirky collections.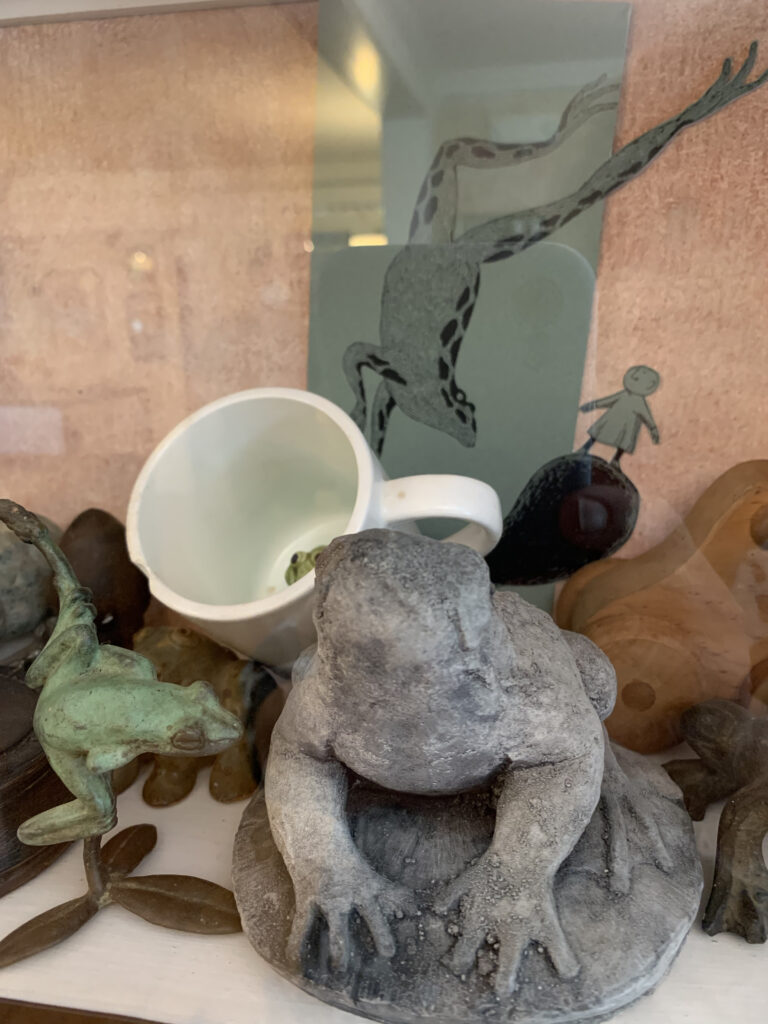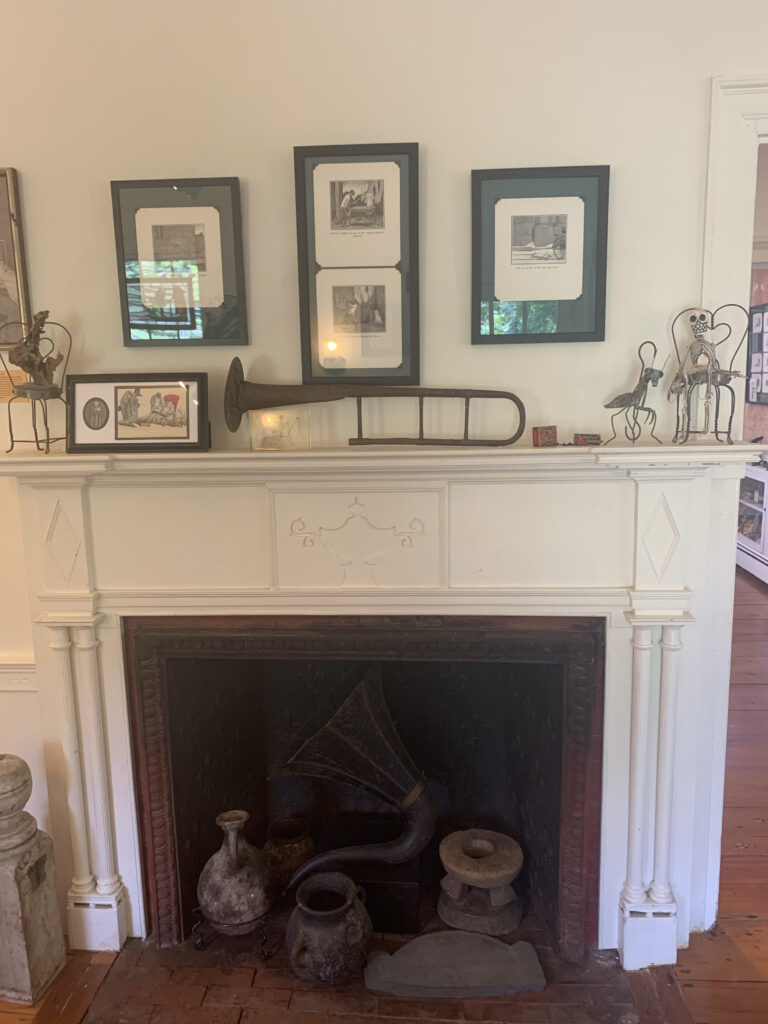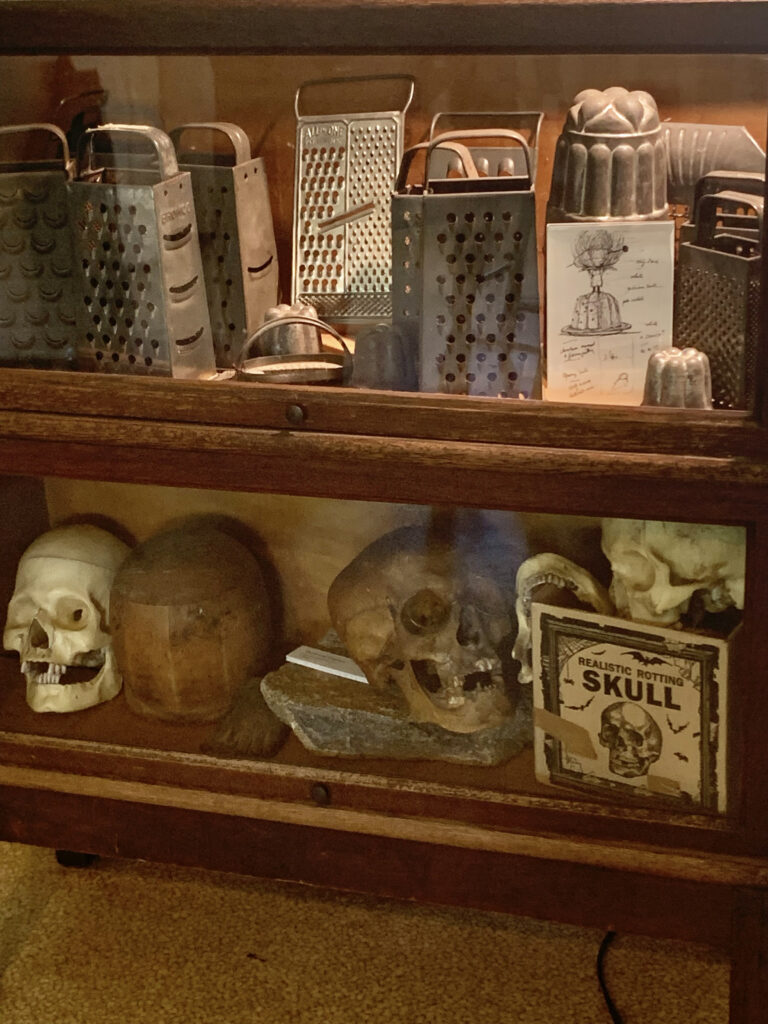 I learned from our wonderful tour guide, Gregory, that Edward was ahead of his time. His macabre artwork and tongue in cheek stories were certainly not deemed 'child appropriate' and he found himself searching to find a publisher who dared to push the envelope.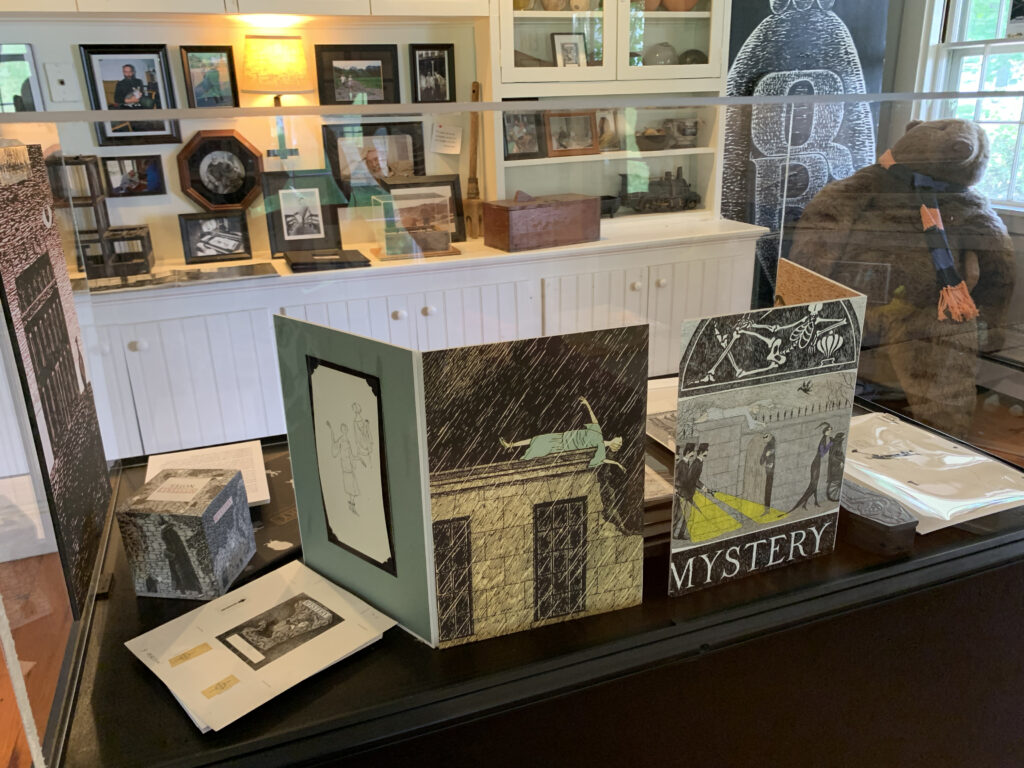 He had commercial and financial success as the "Mystery" illustrator for PBS, and the "Dracula" musical show. But it wasn't until Lemony Snicket paid homage to Edward by writing the incredibly popular series, A Series of Unfortunate Events, that Edward's books were finally embraced and celebrated.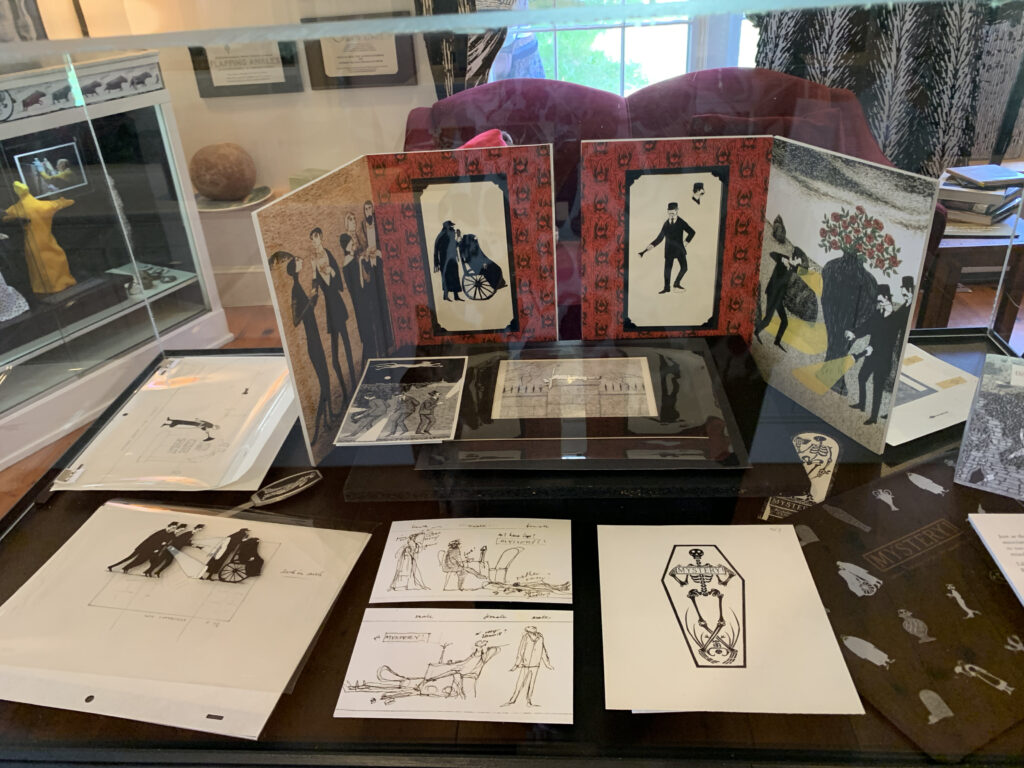 Edward hand-lettered most of his books. Seeing his original artwork, I was impressed by the lack of white-out (there was a little, but really not much) and the precision of his layouts.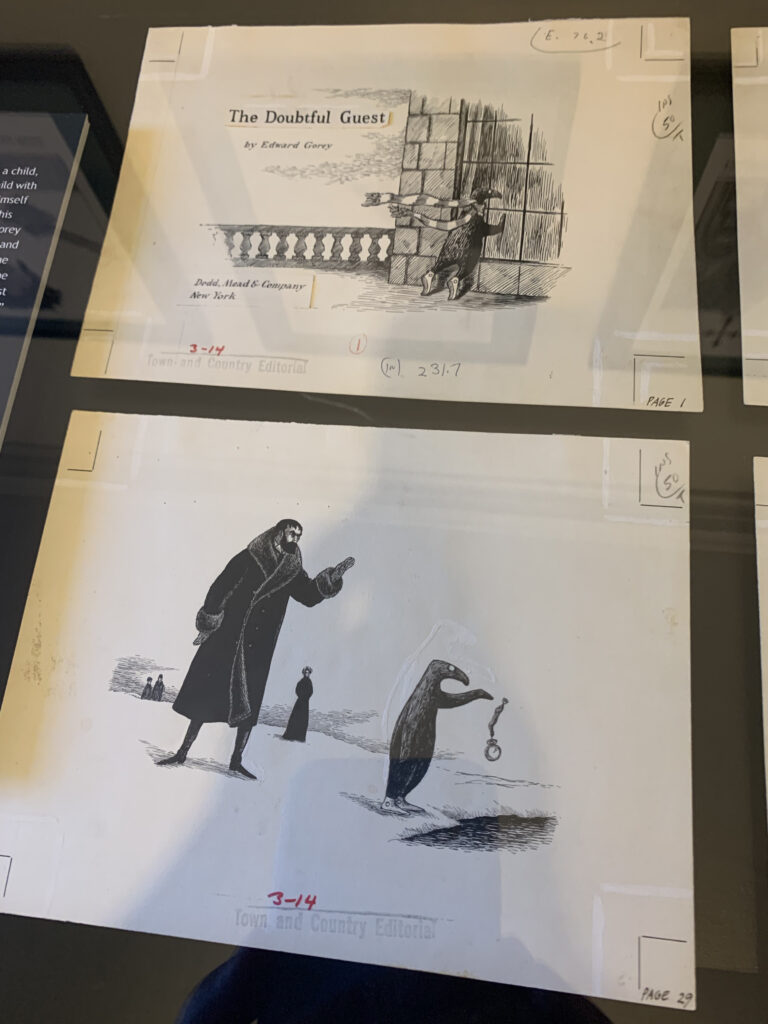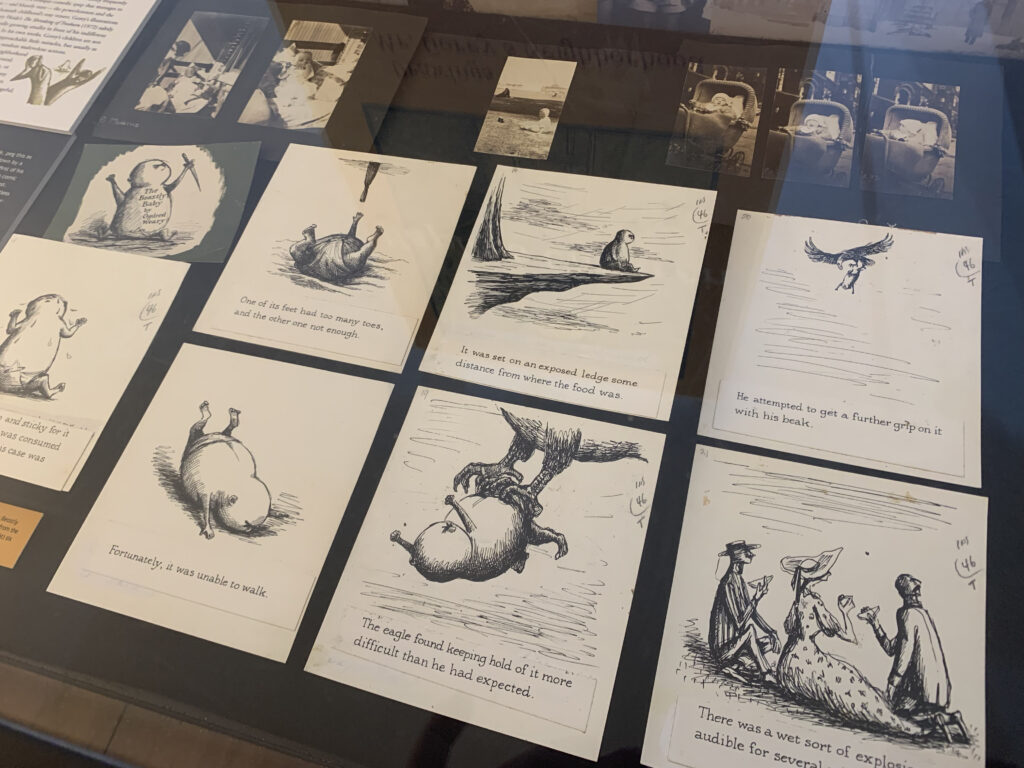 I drooled over his sketches and gesture drawings.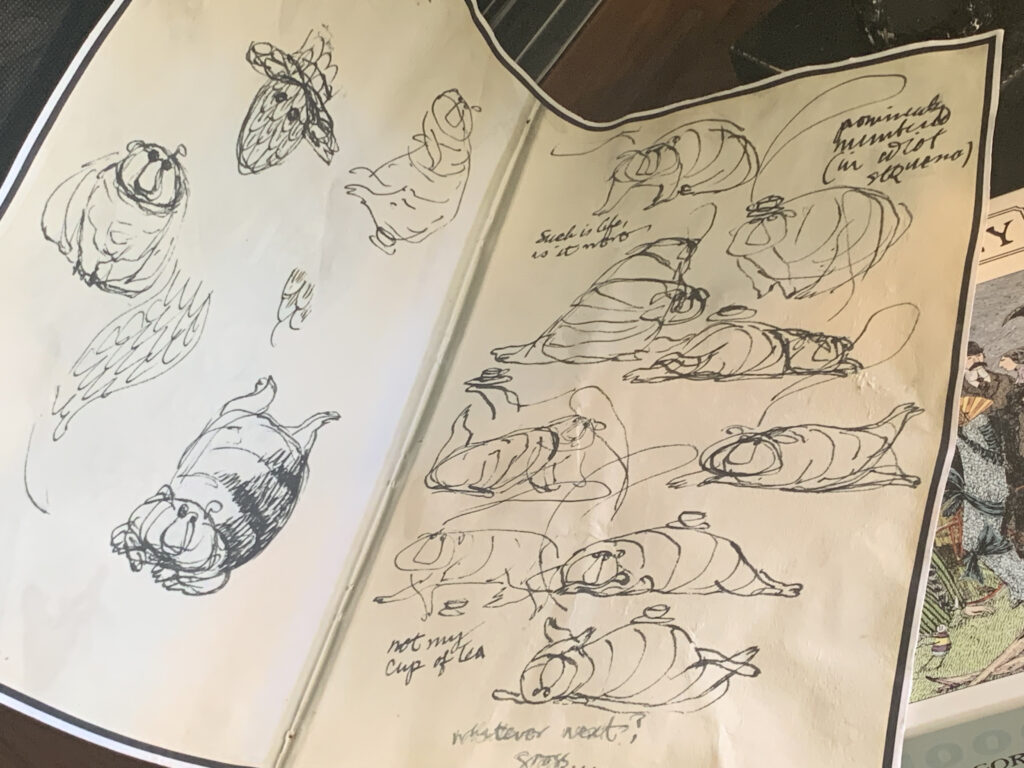 But, the thing that impressed me the most is that Edward Gorey was a true creative. From the oddity of his collections, to the fur coats, and heavy jewelry he wore.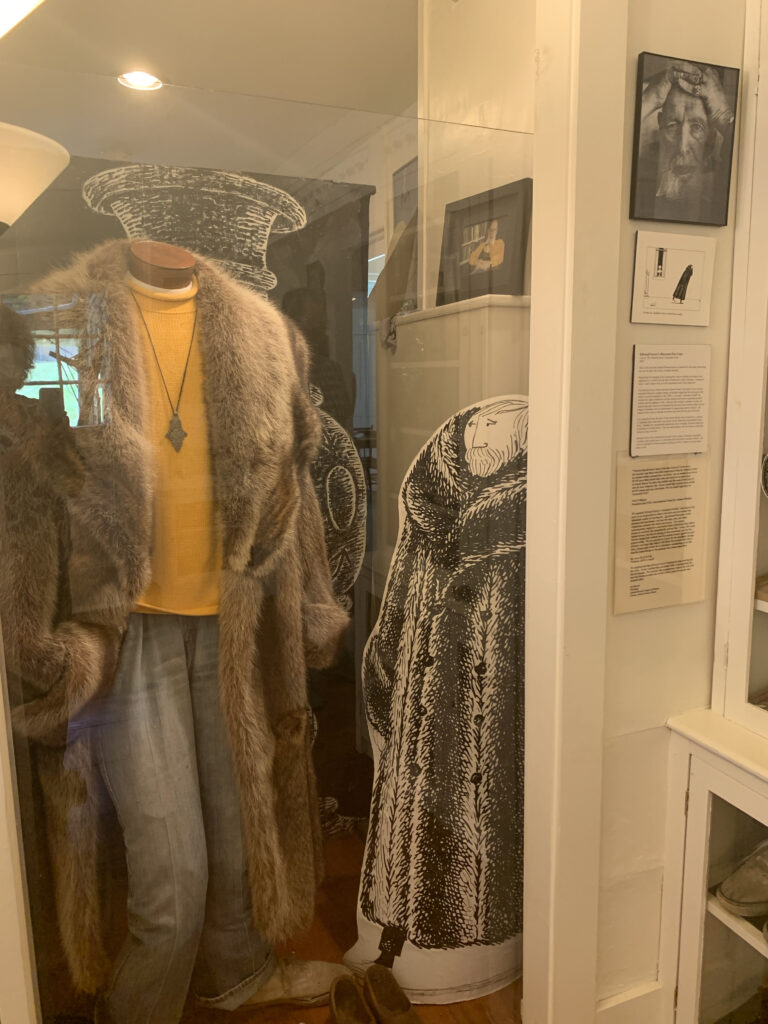 His artwork, like his home, was an honest expression of who he was and how he saw the world. It was encouraging and inspirational to see that.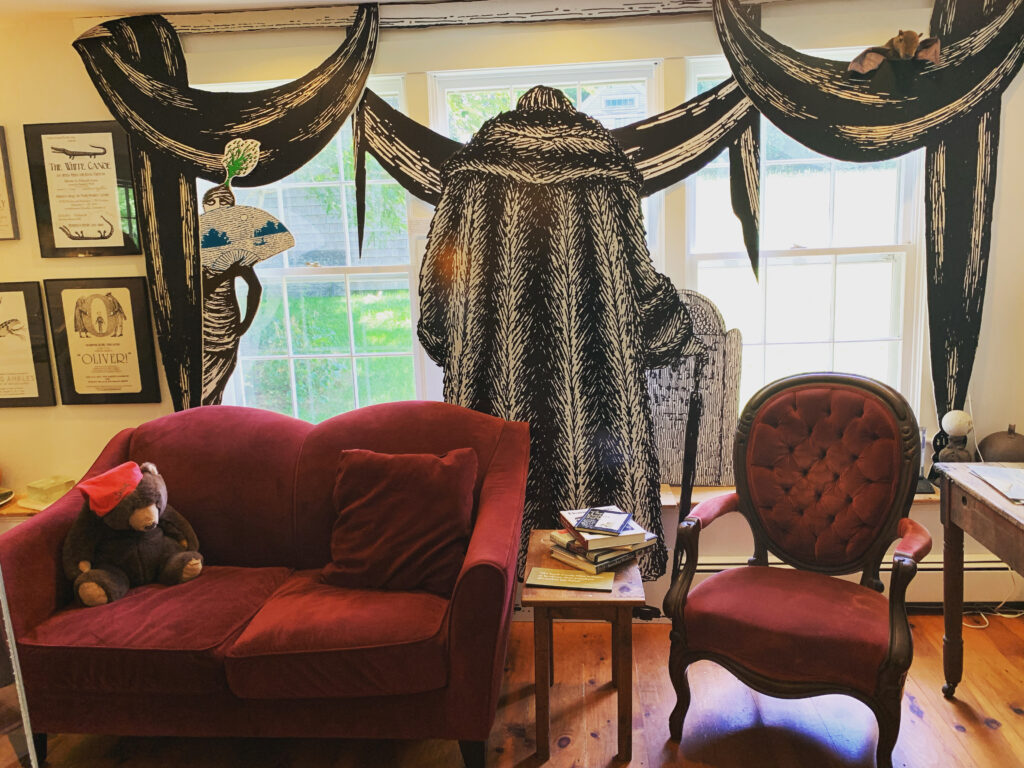 The Edward Gorey House is a house, a museum, a time capsule, and an affirmation that we should all strive to celebrate our own, special, quirky, and extraordinary, uniqueness.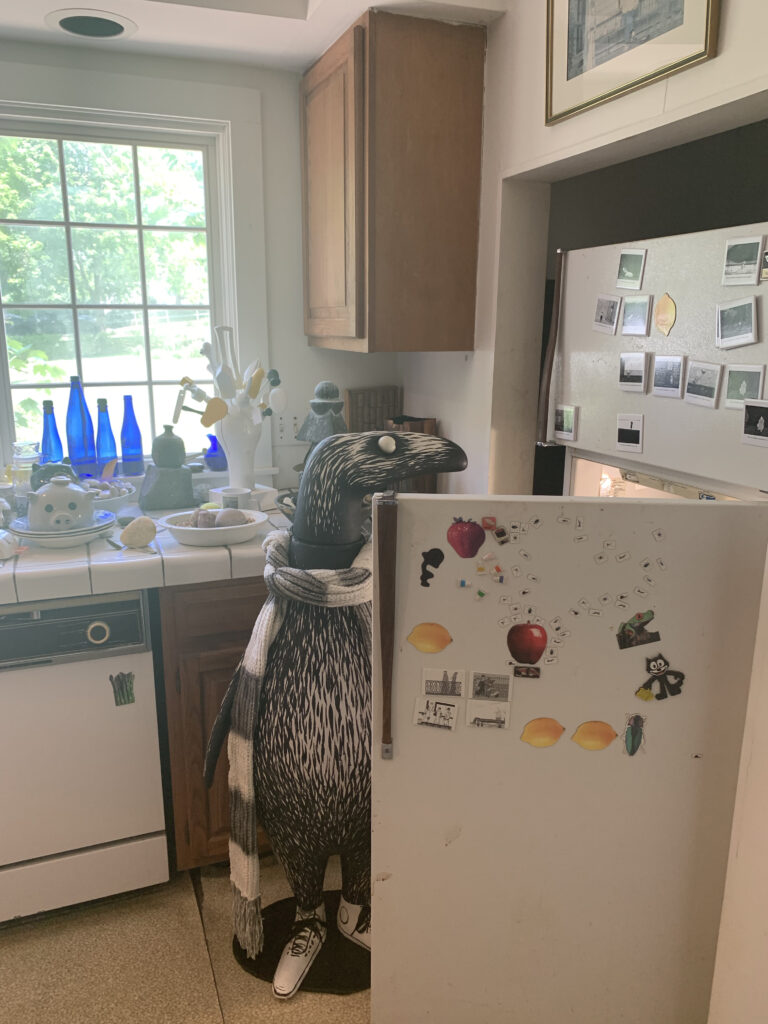 Just like Edward did.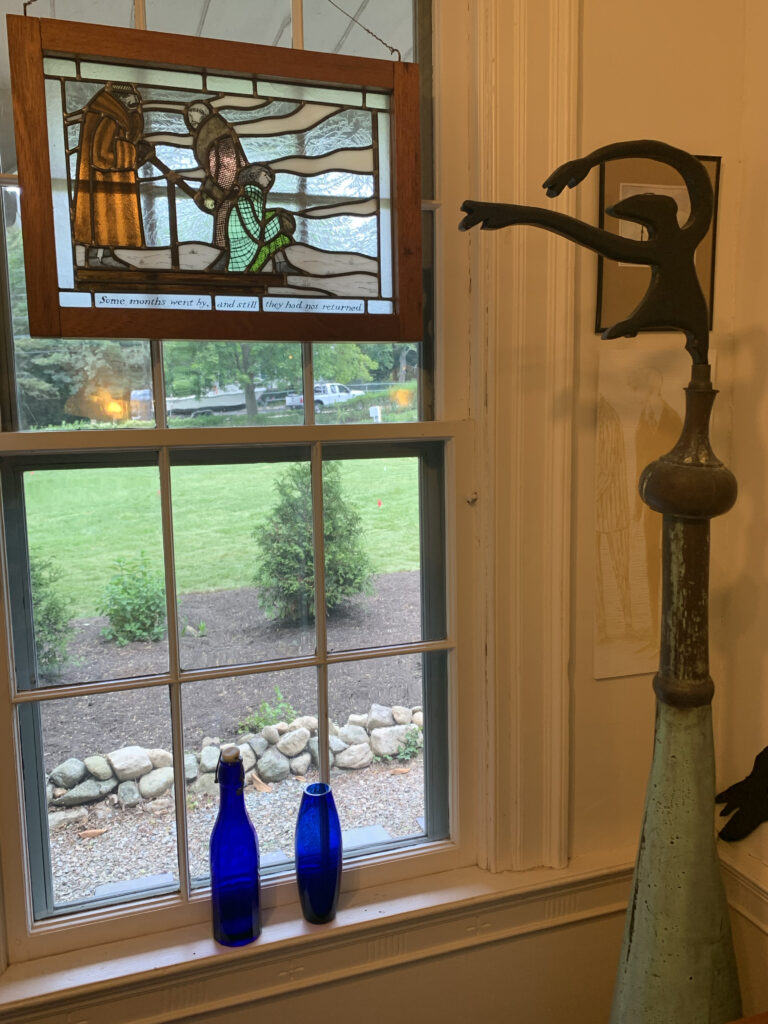 If you find yourself on the Cape I hope that you have the chance to visit The Edward Gorey House, or as he called it, The Elephant House.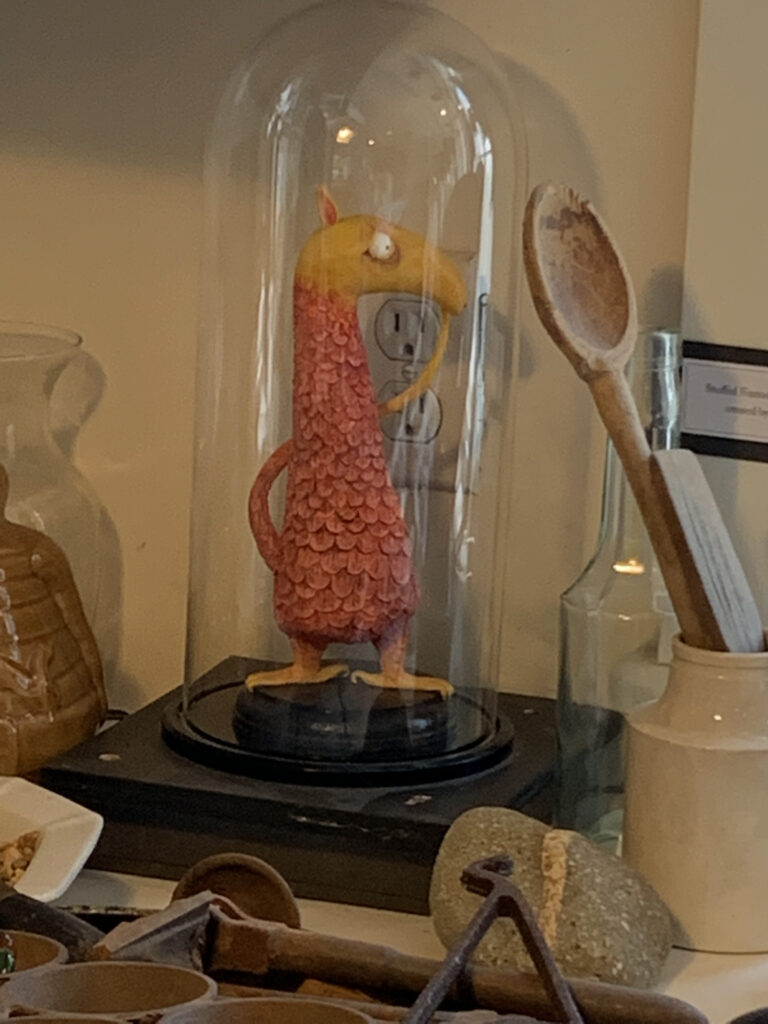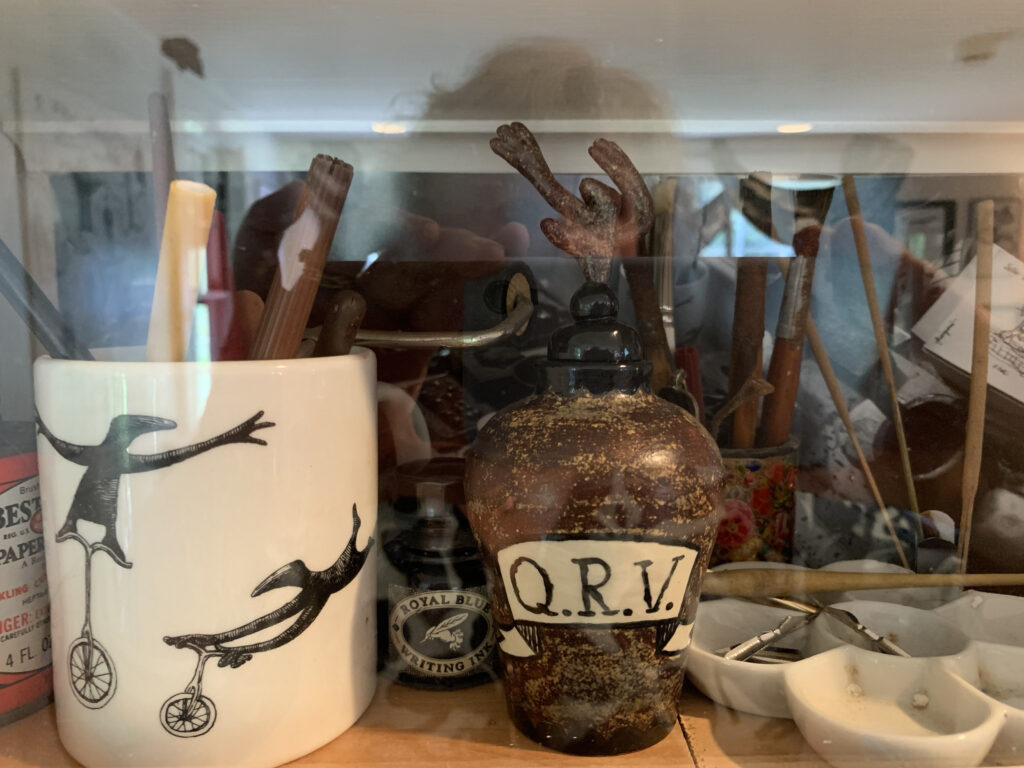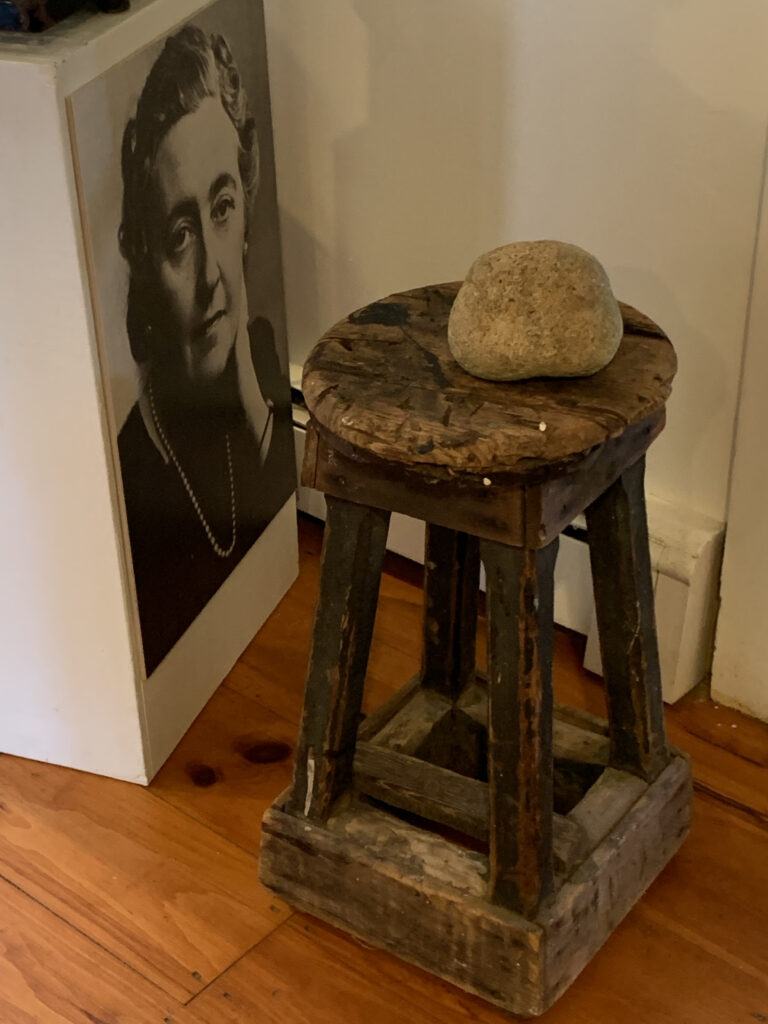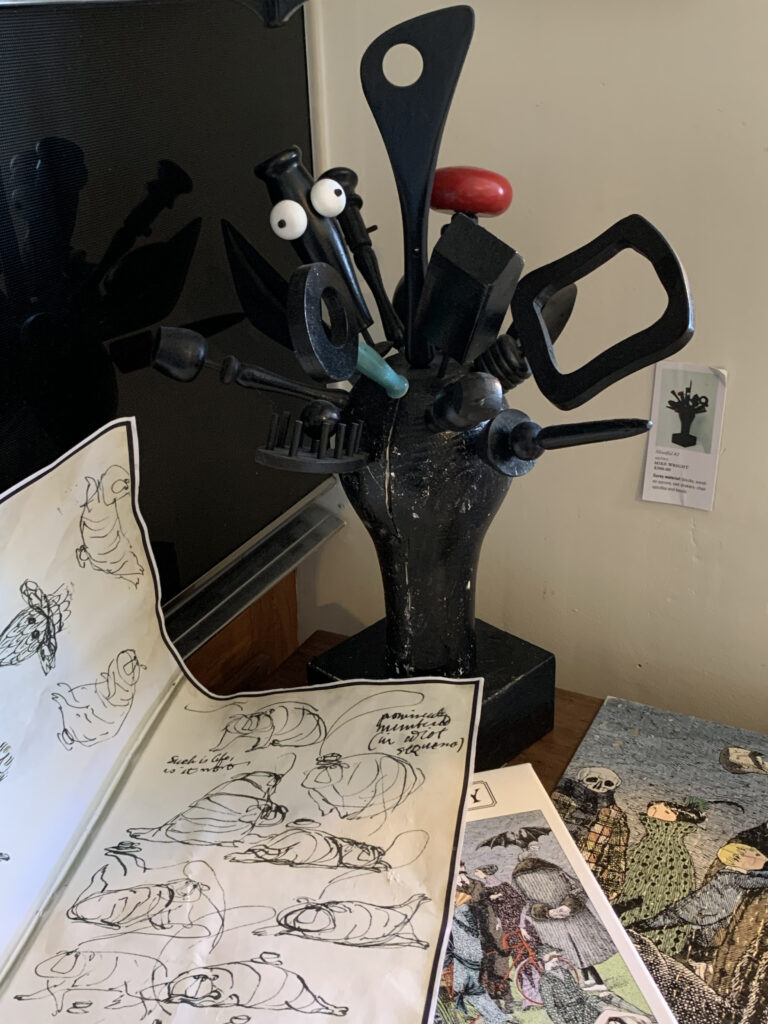 Oh,
and be sure to notice the framed waffle on the wall…
because I doubt that you will ever see another one.