Huge thanks to all my PBB colleagues and to you, dear readers, for your kind words of congratulations! I can't believe that it's been a month since the ALA Youth Media Awards were announced. It feels like yesterday. It also feels like 4 months, not 4 weeks. I guess that's what happens when your reality shifts. Time does weird things. I also do weird new things, like running my fingers over the Caldecott seal every time I pass the book, which is displayed strategically behind my desk so it shows up in every Zoom call.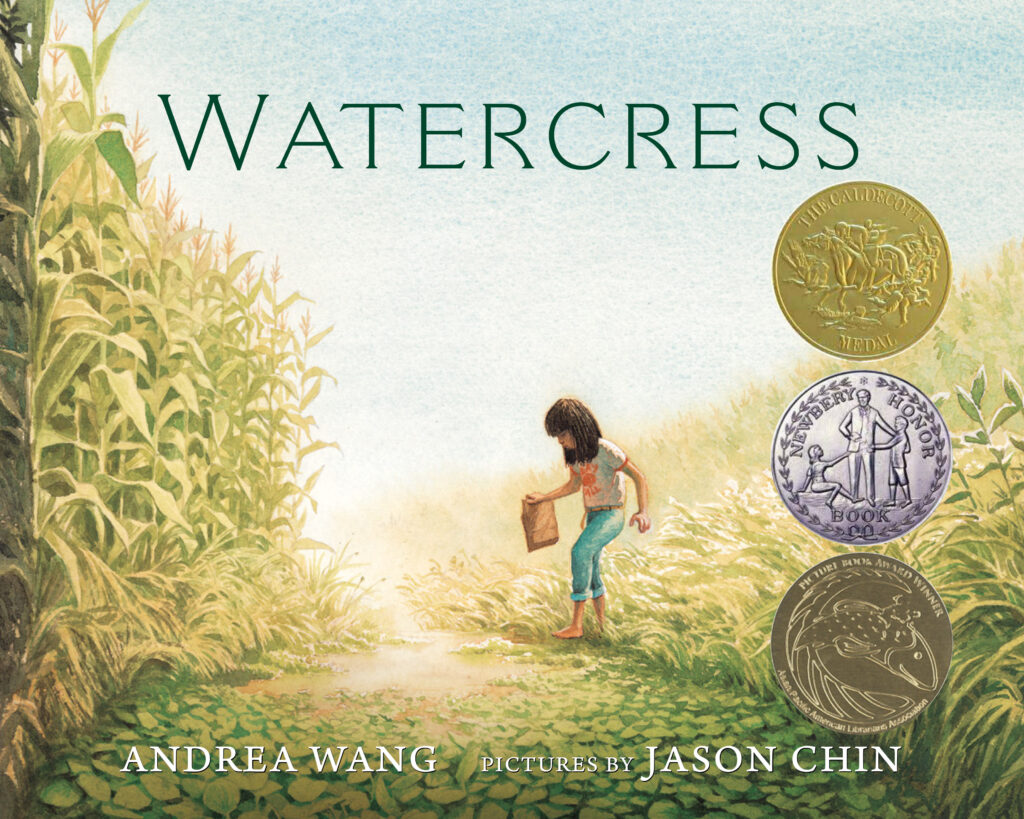 I don't yet have the Newbery Honor or APALA award stickers to put on my copy, but I'm sure I'll be petting them once they arrive, too, just to make sure that they're real. Three ALA awards for Watercress. I still can't wrap my head around it. My friends here at PBB thought you'd like to hear about the calls, and I've always thought it would be fun to interview myself, so here goes:
Which call did you get first and what was your reaction?
I had just gotten home from walking my dog Tupelo when my editor Neal Porter called. He wanted to know if I'd "seen the email" yet, which sounded slightly ominous. When I said no, he replied that he was happy he got to share the news with me, which relieved my anxiety. But it was mid-December and the ALA awards were not on my mind — everyone knows that the awards committees make The Calls early in the morning on the day of the announcement ceremony, which was still a month away. So when Neal told me that Watercress had won the Asian/Pacific American Award for Literature in the picture book category, I had to sit down. I don't really remember what happened next, but I probably asked him to repeat himself or said something brilliant like, "What? Are you serious?" And then after I promised to keep it a secret, we ended the call so he could tell Jason the news. I was stunned and thrilled, but even more than that, I felt overwhelmed with gratitude. It's an incredible thing to be recognized by librarians, who read huge numbers of books. And knowing those librarians share my identity as an Asian American made it even more special. My husband and I celebrated by going out to dinner that night, but then I had to put it out of my mind or else keeping it a secret for a month was going to drive me batty.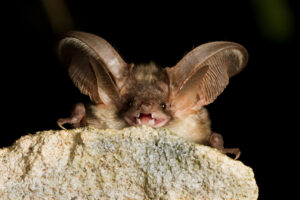 You mean even battier than usual? Seriously, though, congrats on not telling anyone more than three people. When did you find out about the Caldecott Medal?
The Caldecott Medal is given to the artist for the illustrations in a children's book, so I didn't get a call from the award committee. Jason did, though, as he recounts in his interview with Mr. Schu on his blog Watch. Connect. Read. Essentially, he was tricked into a Zoom call with Neal the Saturday before the ALA YMA ceremony and was unprepared to find the Caldecott committee on the screen!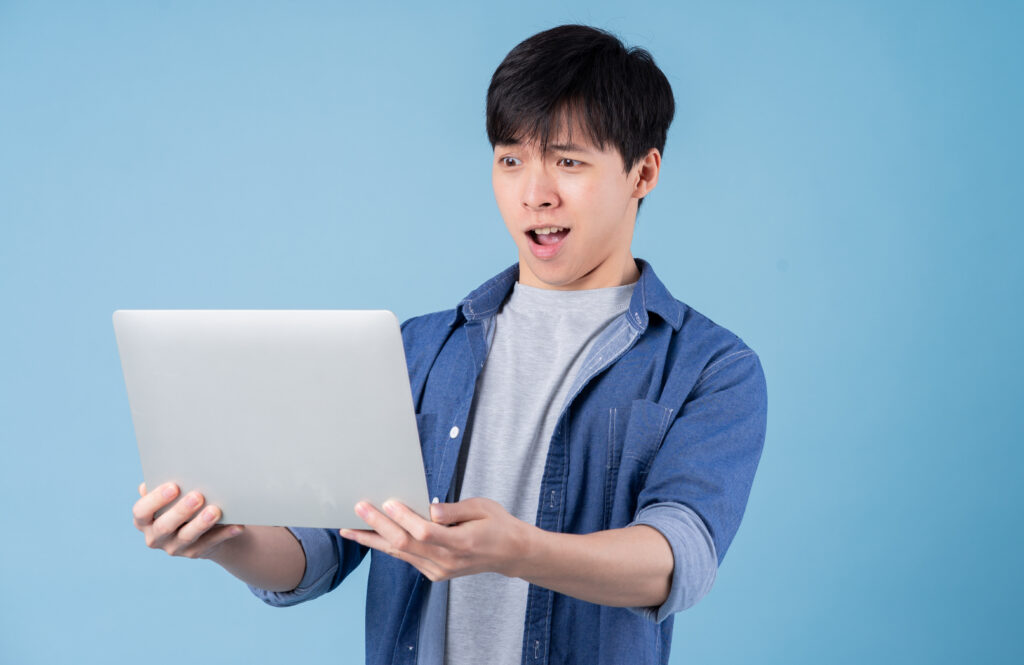 But you did get a call that day, right?
Yes, Neal called me that afternoon, conferenced Jason in, and let Jason tell me that he had won. It was awesome. I got choked up listening to them both but then I really lost it after hanging up. I tried to tell my husband the news but all that came out was a gasp and a flood of tears. I was (and still am) SO HAPPY for Jason. His art took Watercress to another level entirely. It wouldn't be the book that it is without his vision and talent.
You cry a lot, don't you? I mean, you've said that you cried while writing the book, while reading the book aloud, and now after it gets awards… dare I even ask about the Newbery Honor?
As I said on ALSC's Newbery Coffee Klatch last week, I'm going to own being a crier. I'm going to lean in to crying and stop apologizing for it. That's just how my body reacts to strong emotion — by leaking out of my eyes. And yes, I cried when the Newbery committee called the Sunday before the ALA YMA to tell me that I had won the Honor award, and I cried when Neal called and conferenced Jason in again and this time let me tell him that I had won. The Newbery Medal is given "to the author of the most distinguished contribution to American literature for children" and is typically awarded to longer works, so to receive the Honor for a picture book was just incomprehensible to me. Watercress is only the fifth picture book to have received both Caldecott and Newbery recognition. Mind. Blown.
So what now? What does this all mean and what are you going to do?
I wish this meant that I could retire to a yurt in the woods to write at my leisure…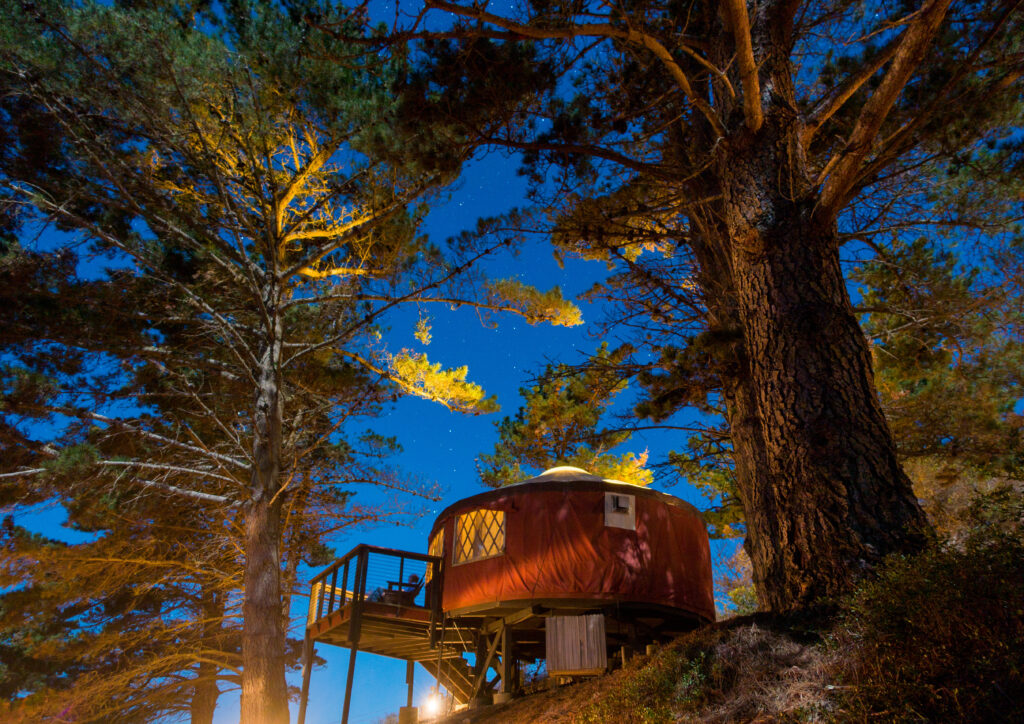 <snaps back to reality> …but actually it means I'll be wearing yoga pants less often, as I have many events lined up for the, uh, next year. (Note to self: update website with events!) Don't worry, I'll still be wearing pants, just not ones with forgiving waistbands. I'm looking forward to seeing friends and soon-to-be friends in person, and wishing with all my might that the awards banquet at the ALA Annual Conference this summer will be in person, too. If you happen to be going, look for me — I'll be the crying one.
On a more serious note, what the awards mean is that Watercress will be on library and bookstore shelves for many years to come. I am thrilled that a book about Chinese immigrants and their Chinese American kids will reach so many readers. May it reflect their experiences back to them, or open a window or door for them to see our common humanity.
Don't forget to talk about your books, silly. And the giveaway.
Oh, right. My next picture book, Luli and the Language of Tea, comes out on May 17, 2022, also from Neal Porter Books/Holiday House. I'll be doing an interview with the fabulous illustrator, Hyewon Yum, for my PBB post that month! I'm also working on revisions to my second MG novel and a PB biography, and trying to do research for another PB bio. That yurt is sounding more enticing by the second!
Thank you all for reading this post and for sharing in my joy! It means a lot to me!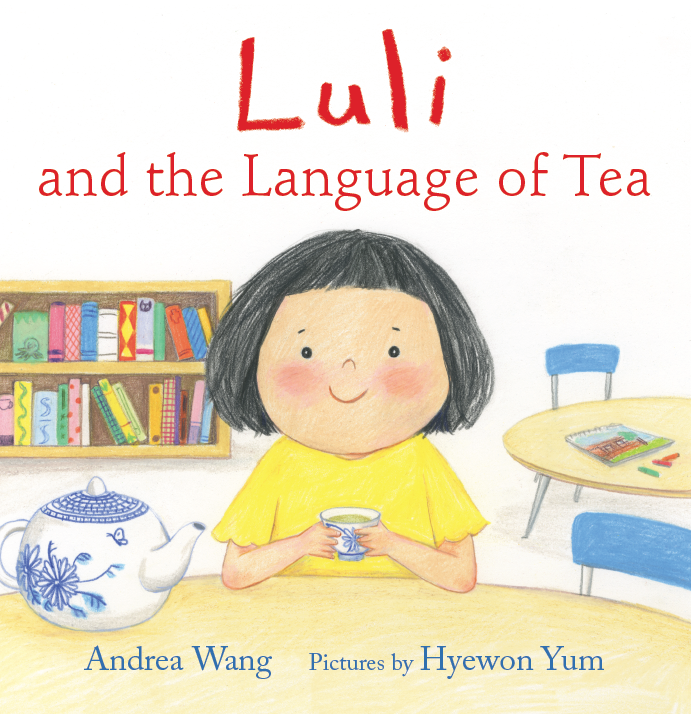 Giveaway: Leave a comment by Friday, March 4th to be entered in a giveaway for a signed copy of Watercress! It won't have the bling, but it is from the first printing. U.S. addresses only.