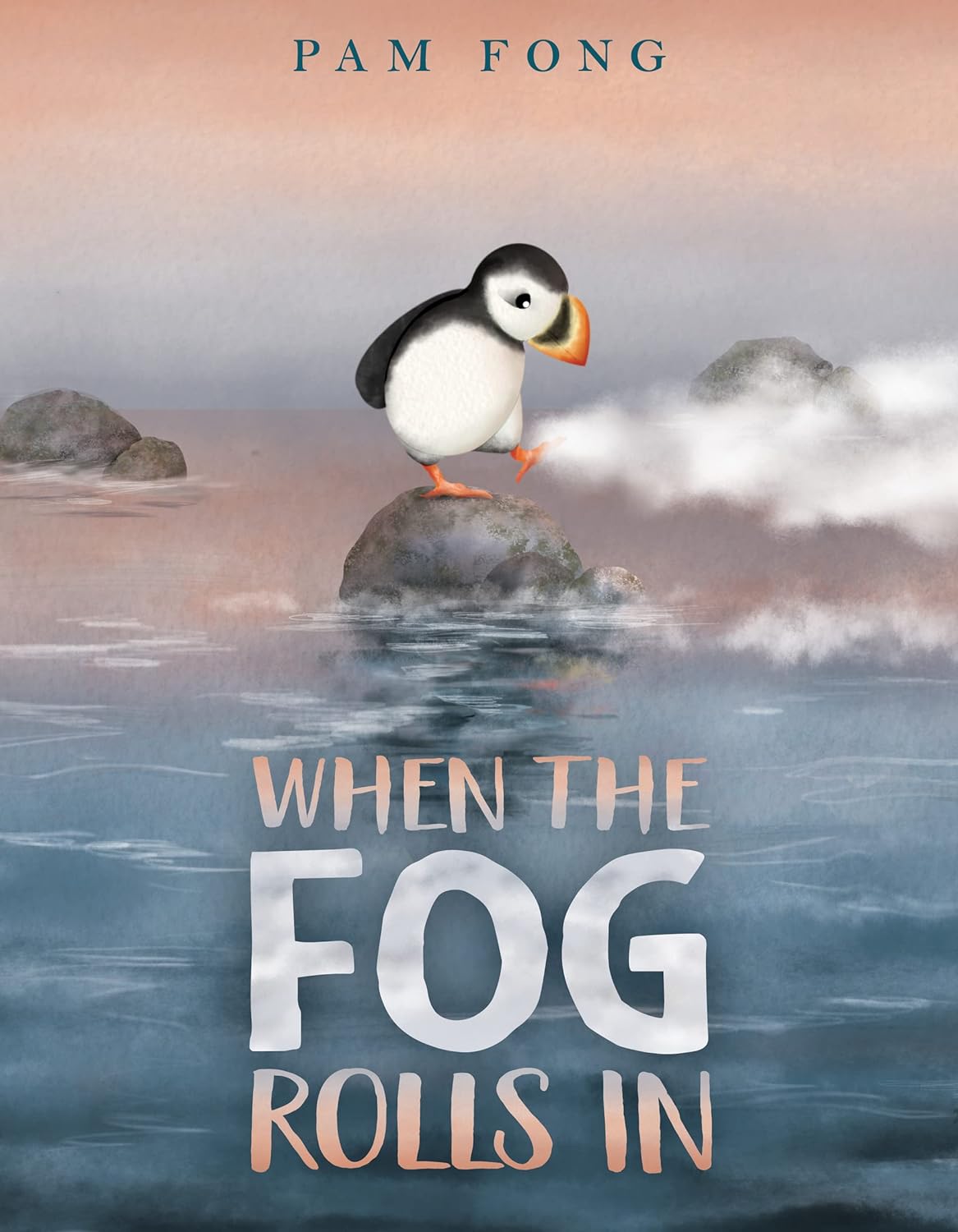 Well, I seem to be following Pat's post with another grief book recommendation. Could it be that we (as adults and readers) feel we might be needing these right now?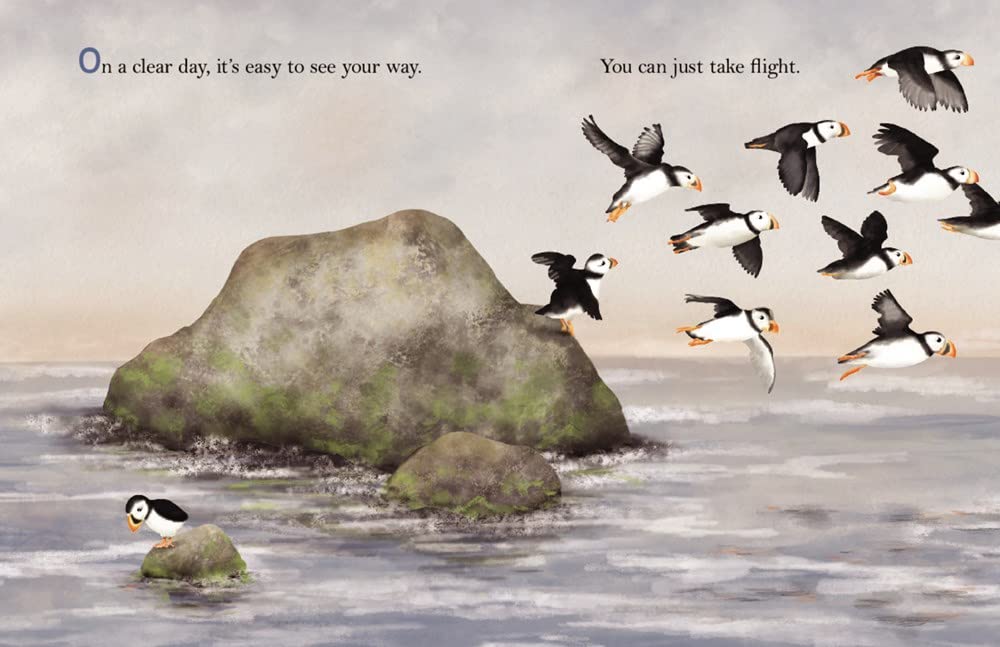 Pam Fong's gorgeous new picture book WHEN THE FOG ROLLS IN is a story about grief, sadness, hardship, loss, and draws the metaphor that sometimes we can't see our way through the fog surrounding us. But, what I most enjoyed about this book for little ones (and big ones, too) is the encouragement to move forward through the fog. To look very, very closely and things will become clearer.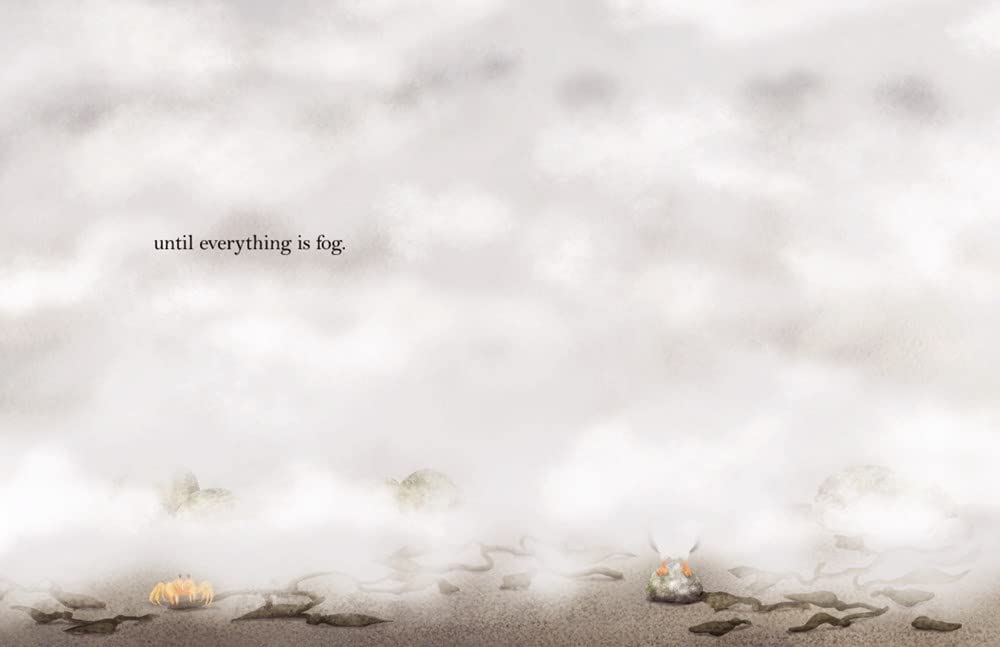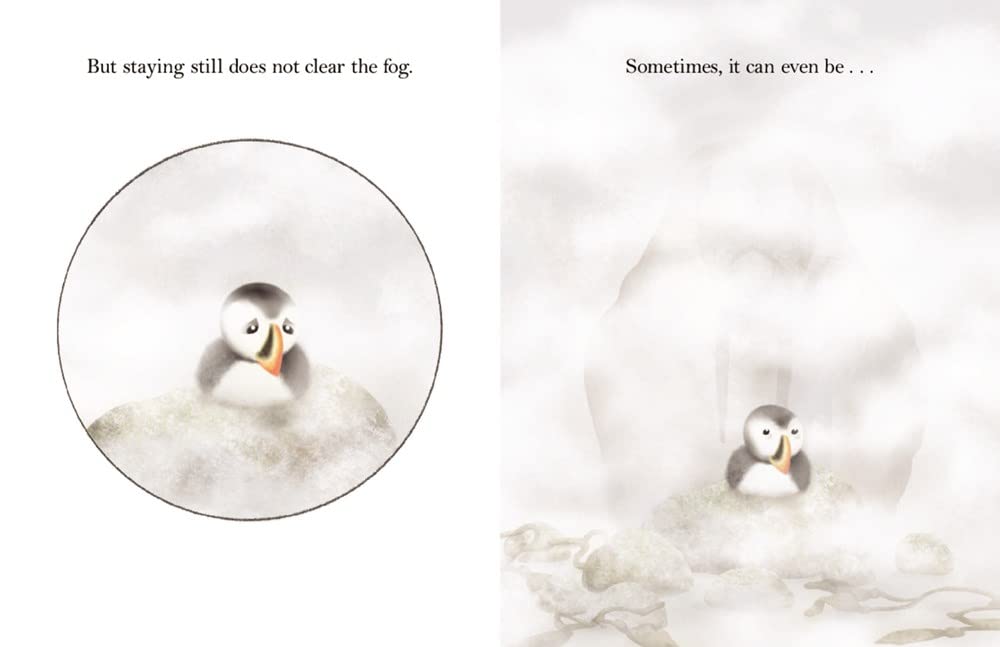 This moving narrative is delivered alongside an adorable little puffin. Adding sweetness and a little pop of color to such a big emotional tale.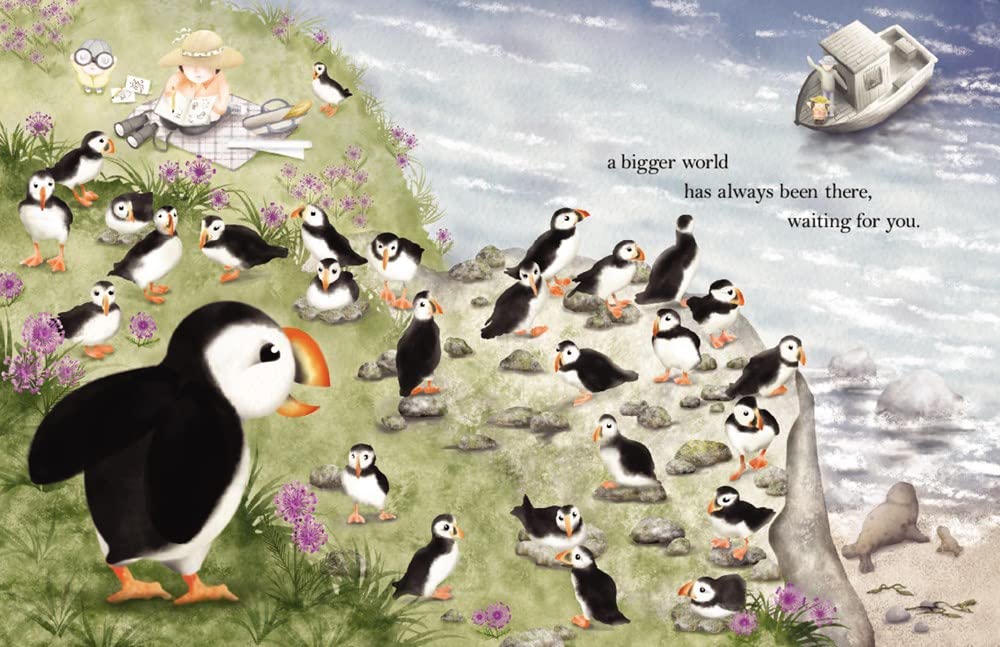 This is the perfect book to open conversations about feeling lost and overwhelmed. In other words, a bit of what we could all use in these foggy times.