What goes into building a great picture book? Why is this one successful and that one … not? That's what we're here to explore – how one element of a picture book's story or art manages to grab us or wow us or strike an emotional chord. We hope you'll follow along and feel free to comment anytime. We are: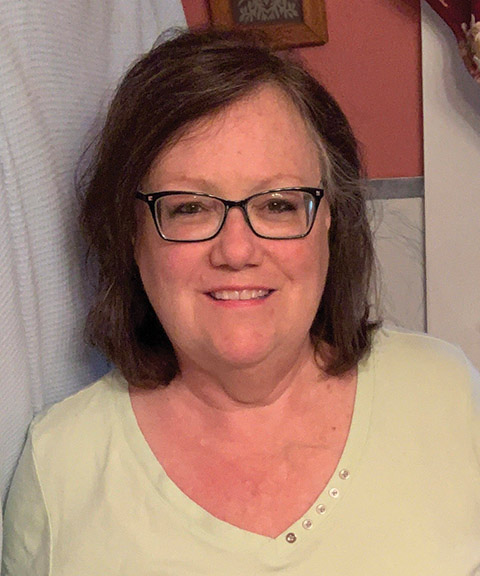 Kim Norman is the author of more than twenty children's books, already or soon to be in print, published by Sterling; Scholastic; Penguin/Random House; Farrar, Straus and Giroux; Candlewick, and (forthcoming) Abrams. Titles include I Know a Wee Piggy, which was selected by the Dolly Parton Imagination Library to be distributed to nearly a third of a million youngsters. Puddle Pug was distributed in FiveBelow stores nationwide in a special boxed set with a pug doll. (Which checked off a career bucket list item for Kim to see one of her characters made into a plush toy.) Her most enduring title is her bestselling Ten on the Sled. The book, sometimes featured in school winter programs, has inspired at least one holiday parade float. Calling herself a "bedtime reading evangelist," Kim has been invited to countless schools around the US to talk to students about her favorite thing: books! Years ago, Kim sang briefly in a big band – for pay even – but she'd rather sing Broadway songs for free. The parents of two grown sons, Kim and her husband live in Virginia with two dogs in a little house shaded by giant pecan trees. Read more about Kim and her books at www.kimnorman.com.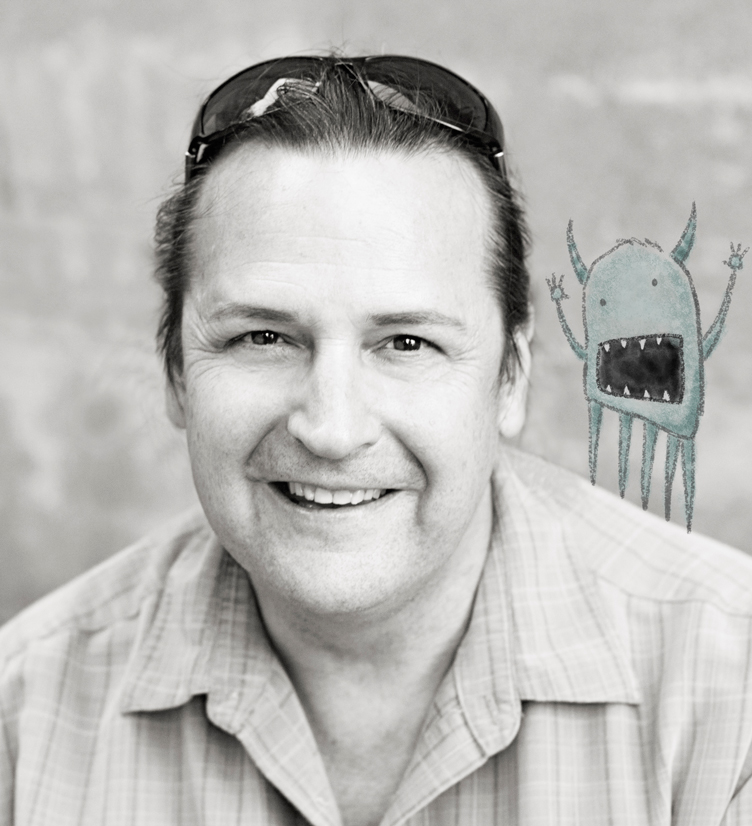 Kevan Atteberry is an illustrator/writer living in the Seattle area. He has designed and illustrated many things including award-winning children's books. Among them are FRANKIE STEIN and FRANKIE STEIN STARTS SCHOOL, by Lola Schaefer, and TICKLE MONSTER and BOOGIE MONSTER, by Josie Bisset. His first authored picture book, BUNNIES!!!, came out in 2015 from Katherine Tegen Books, the follow up book, PUDDLES!!! came out in 2016. And yes, he illustrated them too. His next book, I LOVE YOU MORE THAN THE SMELL OF SWAMP GAS will be out in 2017. Up until now, Kevan's biggest claim to fame is creating Clippy the paperclip helper in Microsoft Office which still annoys millions of people every day. Learn more here: www.kevanatteberry.com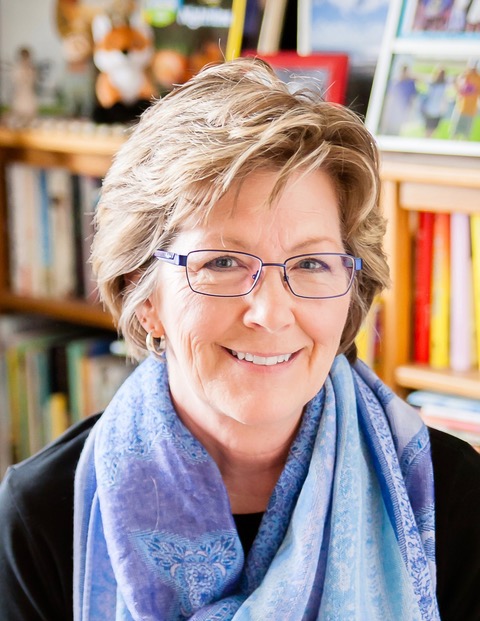 Jill Esbaum is the author of 14 picture books. Her newest is We Love Babies! (National Geographic Kids). Others include How to Grow a Dinosaur (Dial), Frankenbunny, If a T. Rex Crashes Your Birthday Party, Teeny Tiny Toady, Elwood Bigfoot – Wanted: Birdie Friends (all from Sterling), I Hatched! (Dial), and more. Her I Am Cow, Hear Me Moo! won a 2015 Crystal Kite from the Society of Children's Book Writers & Illustrators, and her books have been nominated for a number of state awards. She also enjoys writing a variety of nonfiction books for National Geographic Kids. Jill lives on a farm in Iowa. Learn more at www.jillesbaum.com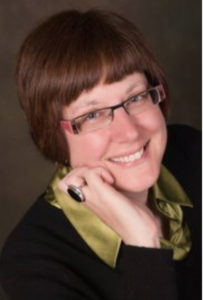 Pat Zietlow Miller wanted to be an author ever since a teacher read her square-dancing essay and said: "This is the first time a student paper has given me chills." (Thanks, Mrs. Mueller! You rock!) Pat's first book, Sophie's Squash, was illustrated by Anne Wilsdorf and published by Schwartz & Wade. A sequel, Sophie's Squash Go to School was released in 2016. Also out in the world are: Wherever You Go (from Little, Brown, illustrated by Eliza Wheeler); Sharing the Bread (from Schwartz & Wade, illustrated by Jill McElmurry); and The Quickest Kid in Clarksville (from Chronicle, illustrated by Frank Morrison). Books in process include: My Brother, the Duck (with Chronicle); Be Kind (with Roaring Brook Press, to be illustrated by Jen Hill); Wide-Awake Bear (with HarperCollins, to be illustrated by Jean Kim); Remarkably You (with HarperCollins, to be illustrated by Patrice Barton); and Brave (with Little Brown, to be illustrated by Eliza Wheeler). Learn more at www.patzietlowmiller.com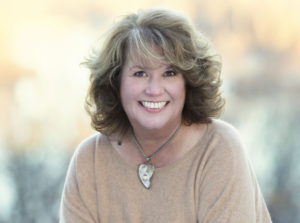 Jennifer Black Reinhardt is an illustrator/author whose recent children's book titles include: Playing Possum (Clarion), Gondra's Treasure (Clarion), Sometimes You Fly (Clarion), Blue Ethel (Margaret Ferguson Books, FSG)Yaks Yak, Animal Word Pairs (Clarion), The Inventor's Secret (Charlesbridge Publishing), Rabbi Benjamin's Buttons (Charlesbridge Publishing), The Adventures of a South Pole Pig (Houghton Mifflin Harcourt), and Footer Davis Probably is Crazy (Simon and Schuster). Jennifer graduated with a BFA in Illustration from Carnegie Mellon University and currently lives in Iowa City, Iowa. For more about Jennifer: www.jbreinhardt.com.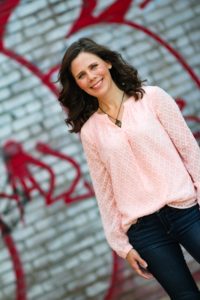 Tammi Sauer, a former teacher and library media specialist, is a full-time children's book author who presents at schools and conferences across the country. She has more than 30 published picture books and has many others on the way. Her books have received awards, earned starred reviews, made lists, been made into musicals, and been translated into many different languages. Most importantly, kids really like her books! To learn more about Tammi and her books, please visit tammisauer.com and follow her on Twitter at @SauerTammi.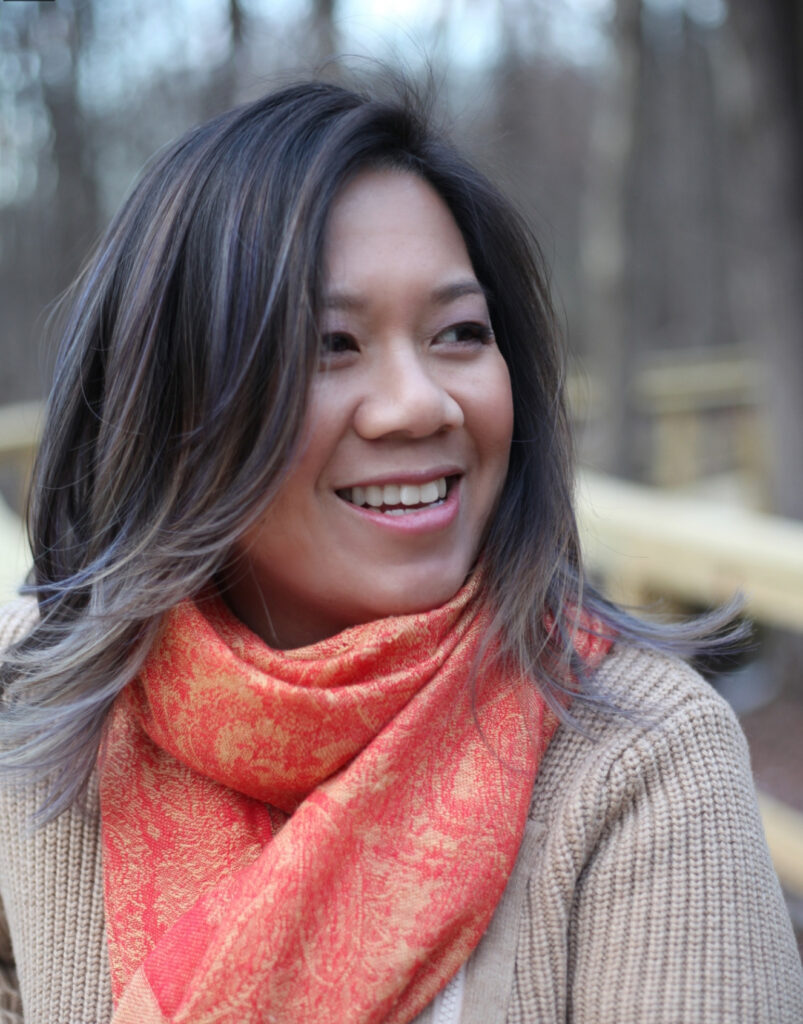 Andrea Wang is the award-winning author of picture books The Nian Monster (Asian/Pacific American Award for Literature Honor), Magic Ramen (Sakura Medal, Freeman Book Award Honor), and Watercress (Boston Globe – Horn Book Honor Award, JLG Gold Standard Selection, seven starred reviews). The Many Meanings of Meilan, her debut MG novel, publishes in August 2021. Andrea's work explores culture, creative thinking, and identity. She is also the author of seven non-fiction titles for the library and school market. Andrea holds an M.S. in Environmental Science and an M.F.A. in Creative Writing for Young People. She lives in Colorado with her family and pandemic pup, Tupelo. Learn more about Andrea and her books at andreaywang.com.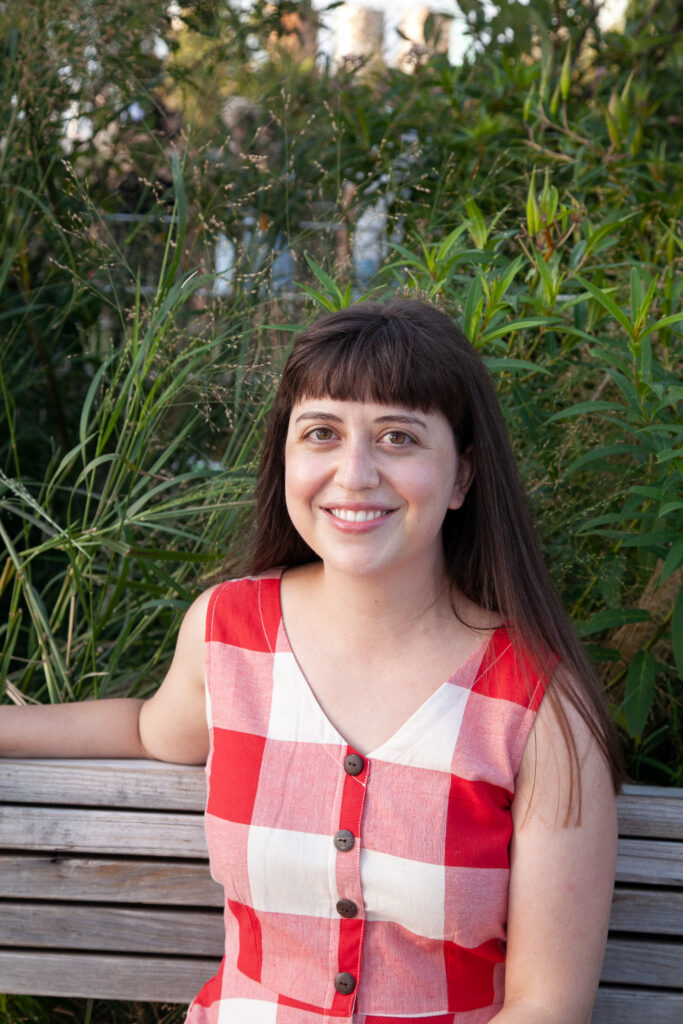 Sara Ackerman is the author of several forthcoming picture books including THE GABI THAT GIRMA WORE, co-authored with Fasika Adefris and illustrated by Netsanet Tesfay (Little, Brown, winter 2024) and NOT JUST THE DRIVER illustrated by Robert Neubecker (Beach Lane Books, spring 2024). She is an early childhood educator who lives in Brooklyn, NY right down the street from the library. Sara can be found at www.saraackerman.com and on Twitter at @sara_h_ackerman.
---
Our alumni: