Are you looking for a board book that offers humor, invites little listeners to make predictions, and provides opportunities for these aforementioned little listeners to engage in some empathy? Are you wanting a board book that appeals to both kids and grownups? Are you hoping to find a board book that's different from the rest?
Well, this book is for YOU!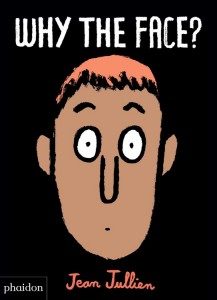 Jean Jullien is the master at saying so much with just a few words and his amazing art.
I don't even have to add commentary to my post. These spreads pretty much say everything that needs to be said.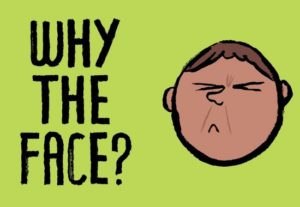 Open the flap.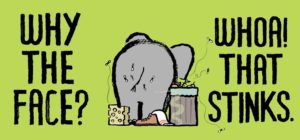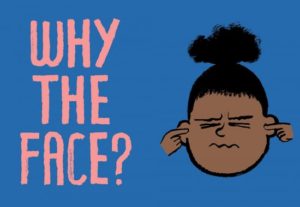 Open the flap.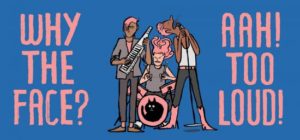 Some of the reasons for the faces turn out to be quite surprising. Find this book and see for yourself. You'll be glad you did.
If you want to squeeze even more entertainment out of this book, show one of the faces to your older kids and ask, "Why the face?" Then have them draw what might be the cause of that face. See. This book can be fun for the whole family. 🙂
Oh, and if you find yourself wanting more, more, more, get your hands on this book, too.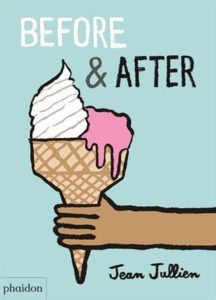 Here's a sneak peek: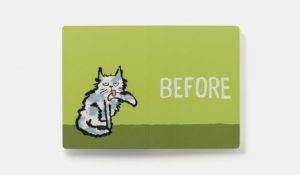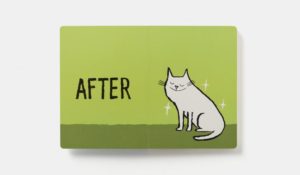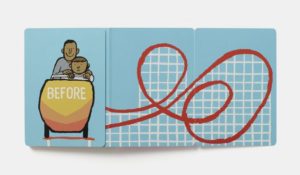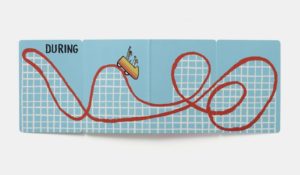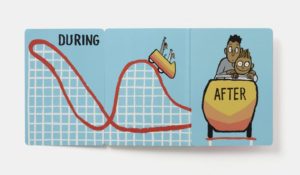 Happy reading!
__________________________
WINNER:
Congratulations, Julie Rowan-Zoch! You won a copy of Making a Friend.