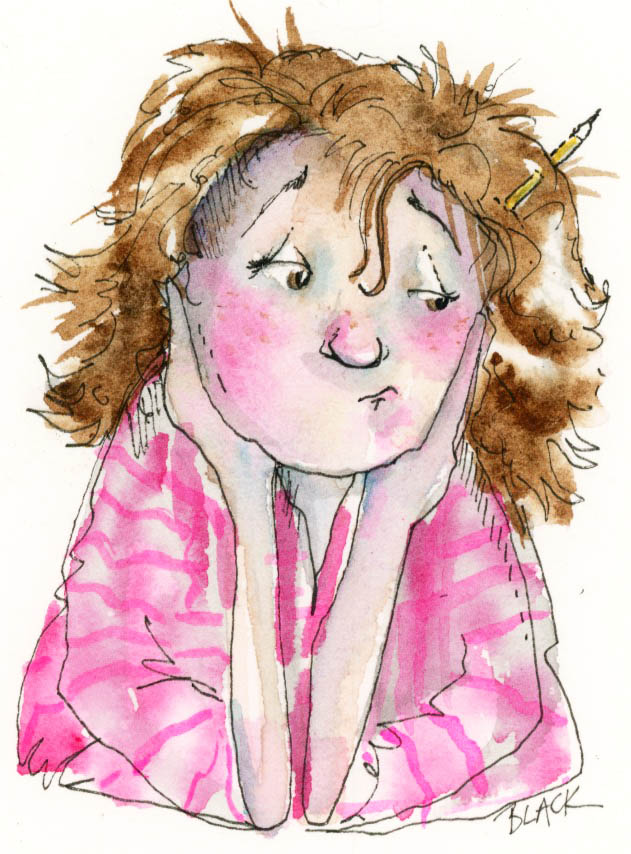 I walked into the public library with great trepidation. Would I be able to find a picture book that I enjoyed enough to recommend in my upcoming blog post? And would they have hand sanitizer available, since I didn't have any with me? Unfortunately, "no" and "no".
Not only had I forgotten my sanitizer, but I had also left my library card in my other purse. So after I gathered my books, I needed to be checked out by a human.
As the polite young woman 'pinged' through my pile she said, "When you read these books, these children's books, do you ever think about how simple they are? How easy to write? And think, wow, I could have done that. And wish that you had?"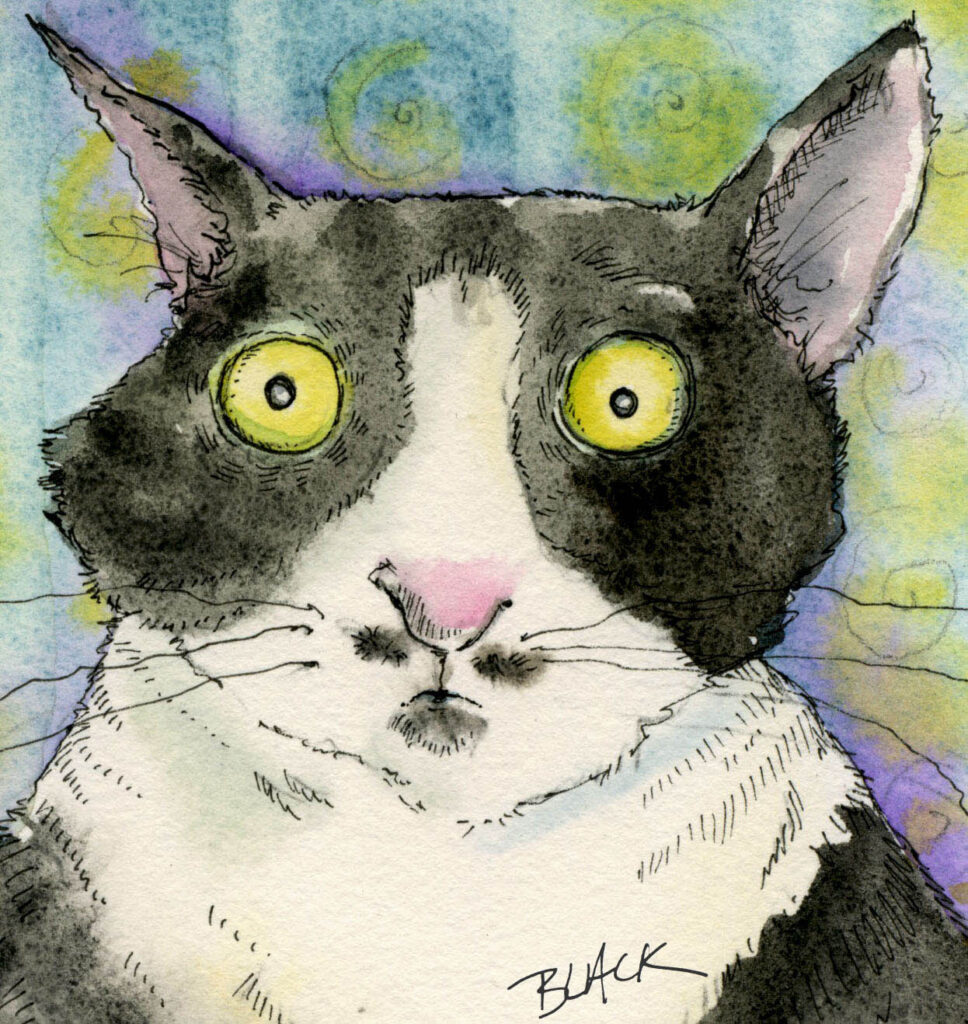 Now, those of us working in the PB world don't get to talk to people at the watercooler about our job. We rarely have an opportunity to discuss what we do, why, and how. Therefore, when I found myself confronted by this flagrant misconception my mouth dropped open. I locked eyes with the misguided woman and I said, "Actually, I do write and illustrate picture books." Then I pounded my fist on the desk, "Picture Books are NOT EASY TO WRITE!" I bellowed, "THEY ARE NOT SIMPLE! And they most certainly ARE. NOT. EASY. TO. MAKE!"
As my words echoed through the hush of the library, I leapt up onto one of the benches in the foyer. I raised my arms to the heavens and began:
"Picture Books are short, but not simple. I know we have all heard about the need for each word to matter, but it goes even deeper than that. Not only does each word need to count, but important decisions have to be made regarding what part of the story will be told with pictures and what will remain carried by words. Each word must be essential and be the best, most active, most amazingly perfect word ever imaginable.
Within that brief (usually under 500 words) text one needs to follow the same basic guidelines that a writer does for a longer book, i.e., a chapter book. It must have a beginning, a middle, and an end, usually fitting within 32 pages. The reader should witness change and growth as the protagonist resolves her conflict by the end of the book.
Editors and the industry provide contradicting guidelines. They need for a book to fit into an established marketing niche. Yet they want something new and different that has never been done before.
A picture book is often read out loud. If purchased, it's usually bought by an adult. Therefore, there is an aspect of the book that should appeal to, and satisfy, an adult audience, as well as relate and appeal to a 4-6-year-old.
A picture book is a marriage of both the text and illustrations. How well do the two of them get along and share in their relationship as a couple?
If it was an easy undertaking it would not take years to make a picture book.
If picture books were simple to write, they would not require an entire team of experts to produce them.
If it was easy to do, I would have been able to accomplish it before I was in my forties and with a lot fewer rejection letters.
If it was easy to do, I would be impressed by each and every book in my pile today.
No, no, no, young student librarian, making a picture book is NOT easy."
I wish that I had said all that. I did look her in the eyes and tell her that I wrote and illustrated children's books. I listened to her apologize profusely and make the situation worse by telling me that she had actually taken a Children's Literature course (how well did she do in it?). I gathered my stack of 12 picture books. I went home. I sprayed them with Lysol and I read them. And although some were sweet, lovely, and clever, none wowed me enough to want to post about it here today.
Because making a picture book IS NOT EASY!