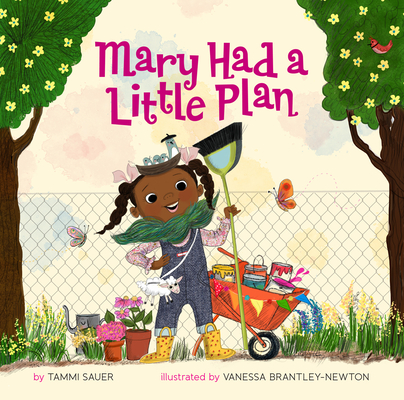 Remember Mary?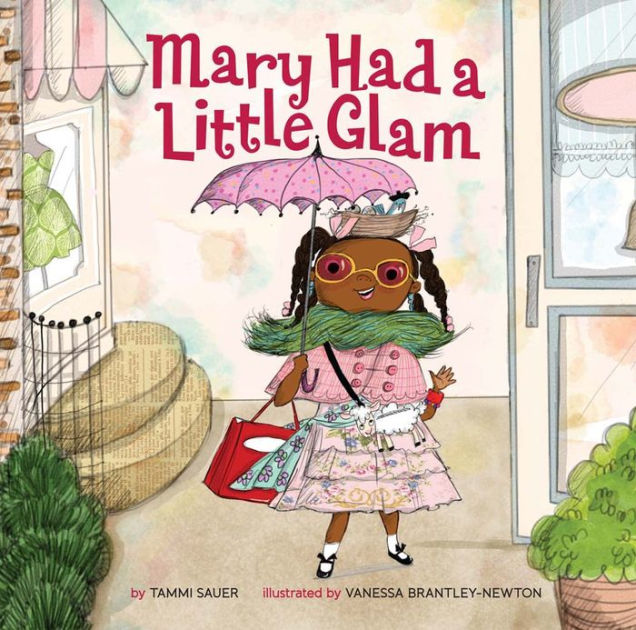 Nice, huh? I especially love the part about "well-paced couplets that read effortlessly."
Writing a rhymer is a big challenge. It's hard to make those couplets read effortlessly, but that is always one of my primary writing-a-rhymer goals.
On top of telling a real-deal story, the rhythm has to be juuuuuust right.
These are just three of the strategies that have helped me write a rhymer:
Read and analyze lots and lots of rhyming picture books. After that, read and analyze some more. And after that, read and analyze even more. In my opinion, this is one of the best ways to get a feel for what makes a successful rhymer.
Have rhymezone.com at the ready. This is a free and fabulous resource that helps you find the perfect word. Maybe it's a synonym. Maybe it's an antonym. Maybe it's a three-syllable noun. This site is a total goldmine.
Never settle. Do I use inverted rhymes (Yoda-speak)? Nope. Do I include slanted rhymes (almost rhymes)? Nope. Do I incorporate some poetic devices (alliteration, assonance, consonance, etc.)? Yes! Employ some multi-syllabic end rhymes? Of course! Utilize some internal rhyme? Absolutely!
Example of multi-syllabic end rhyme:
She sent requests to local shops
for flowers, tools, and wood,
and trucks soon barreled down the road
to help the neighborhood.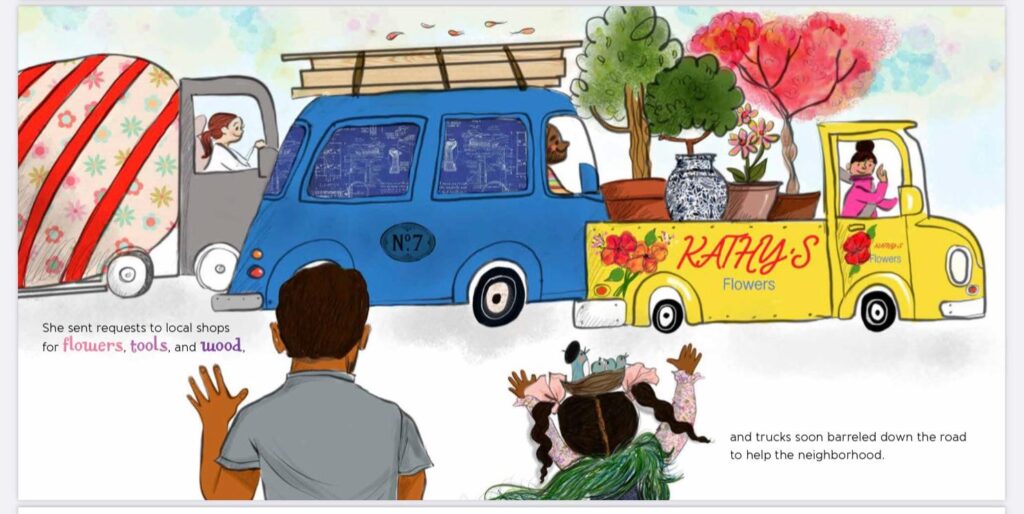 There are two examples of internal rhyme in this stanza:
"Oh, what a mess. I must confess.
I'm really in a bind."
But when a spider sat beside her
something came to mind.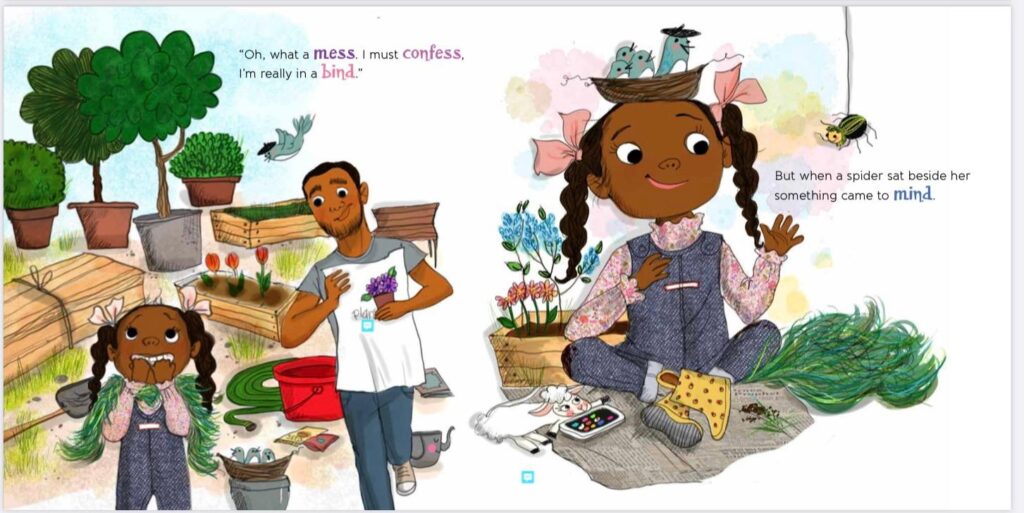 OH! And Vanessa and I enjoyed hanging out with Mary and her nursery rhyme friends so much that a third MARY book is in the works. Look for Mary to strum up some new fun in Mary Had a Little Jam in 2024.
GIVEAWAY: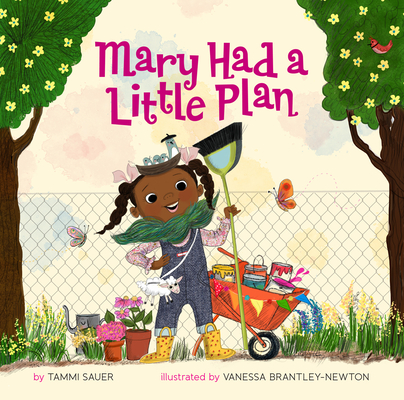 For a chance to win a copy of Mary Had a Little Plan, please comment on this post and/or share the post on Twitter. Be sure to tag @SauerTammi.
For an EXTRA chance at winning, simply follow Picture Book Builders on Instagram and like the post for Mary Had A Little Plan.
WINNER: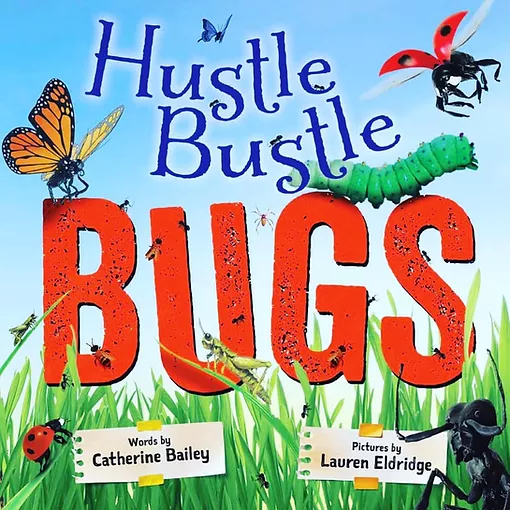 Congratulations, Jen Rusin! You are the winner of a copy of Hustle Bustle Bugs.