Hey Picture Book Builders. Today is my last post on the blog as I'm stepping away from being a regular contributor here while continuing my journey in publishing. I've not been here nearly as long as some, but I have thoroughly enjoyed my time and will continue to check in to see what's cooking.
When Jill Esbaum first asked me to join and explained the premise of finding one special thing about a book and focusing in on it in a post, sharing my thoughts with you, our readers. I will admit I wasn't too sure how that was going to play out or how I was going to do it. I tend to consumed the entire book as a whole and so knew this was going to be an interesting challenge of how I perceive and read picture books. I was also a bit intimidated thinking that I would have some sort of focused insight or idea on these books that others would even find interesting. The last thing I wanted to do was try to force some fake agenda of perception onto you all.
What a wonderful surprise the last 2.5 years has been for me. I've been able to blog about 30+ books and have truly learned and grown as a creator, writer, and illustrator myself in that time. As much as I was trying to share this "one thing" about each book with all of you, I quickly realized this was actually going to be more about me sharing what I'm learning and wondering if some of you might also be learning the same thing I was.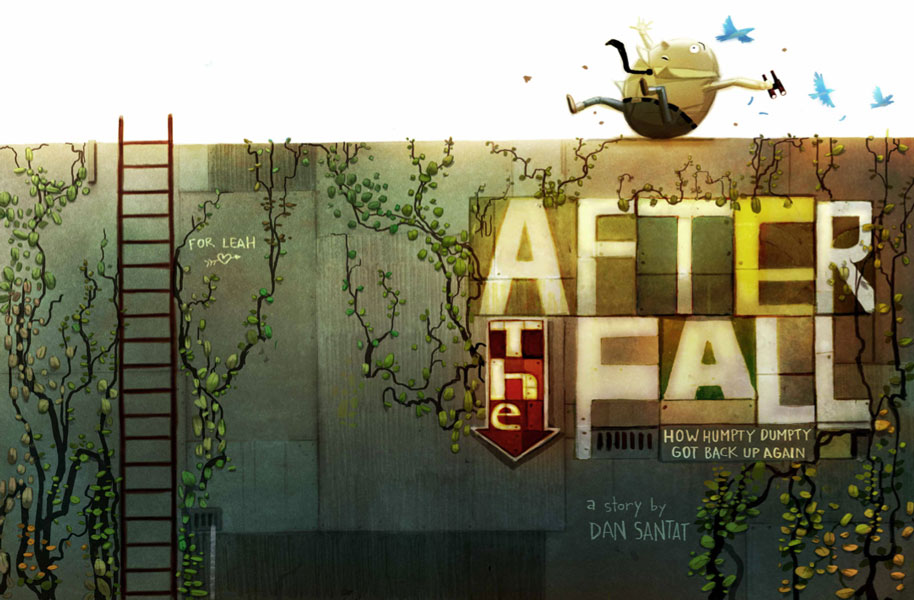 I have learned so much about pacing of a story from page to page. The way jokes were revealed and how to build up a reader's anticipation (After the Fall).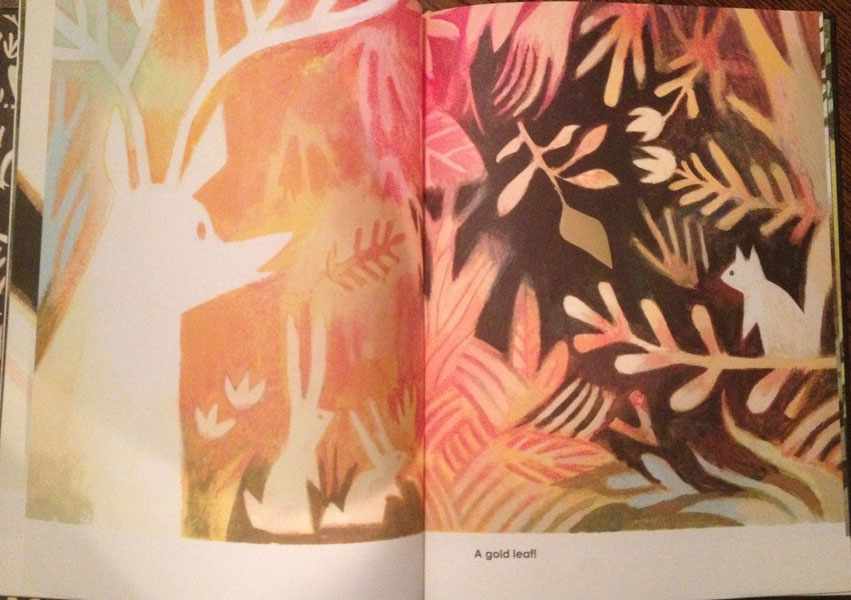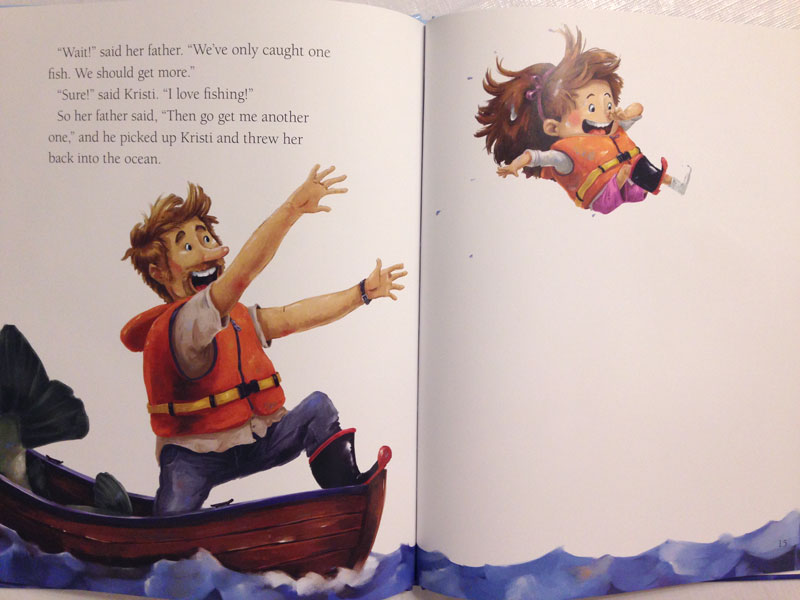 I've gained understanding on how a story's writing will almost create a "read out loud" voice for those who are reading it – which effects how it's read (ie the Gold Leaf or Get Me Another One).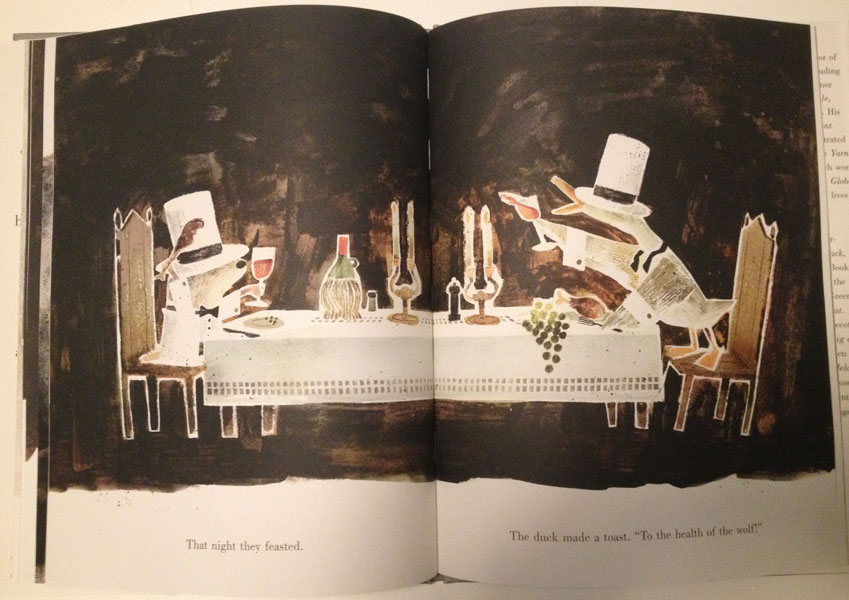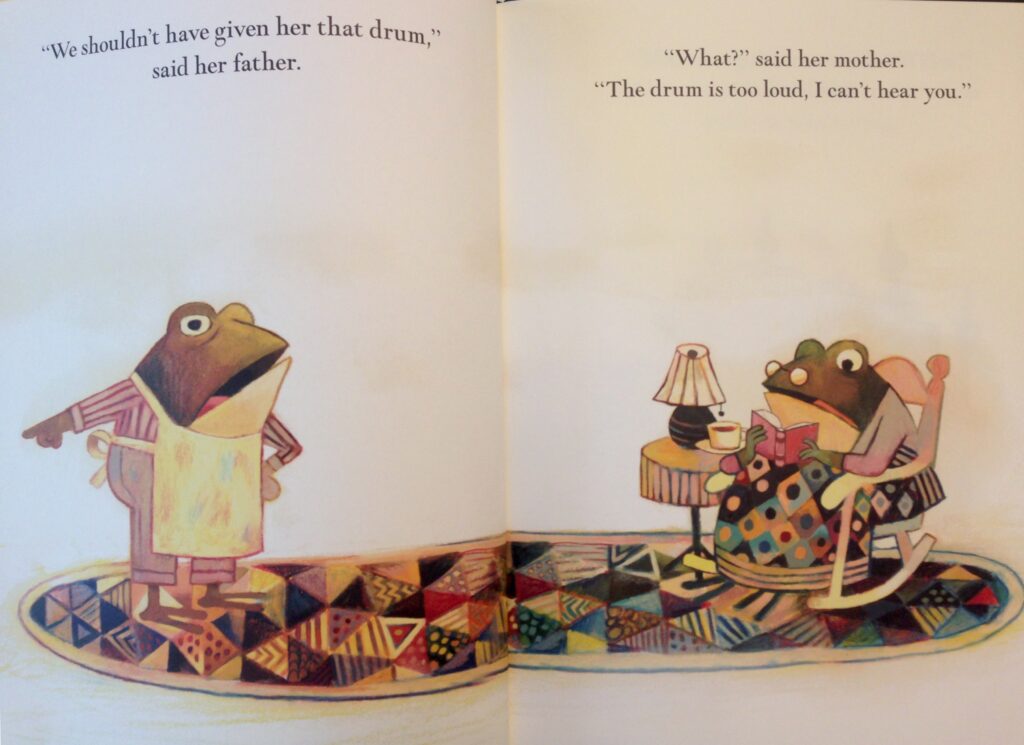 How folks are creating "classic" feeling stories that bring me back to my own childhood as I read it, and what those elements might be that create that feeling (The Wolf, The Duck, and the Mouse or Pokko and the Drum).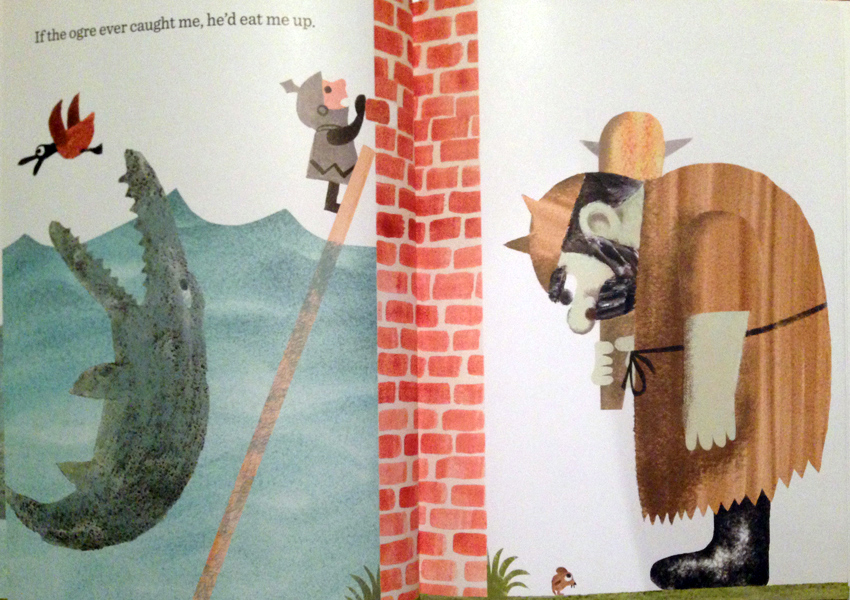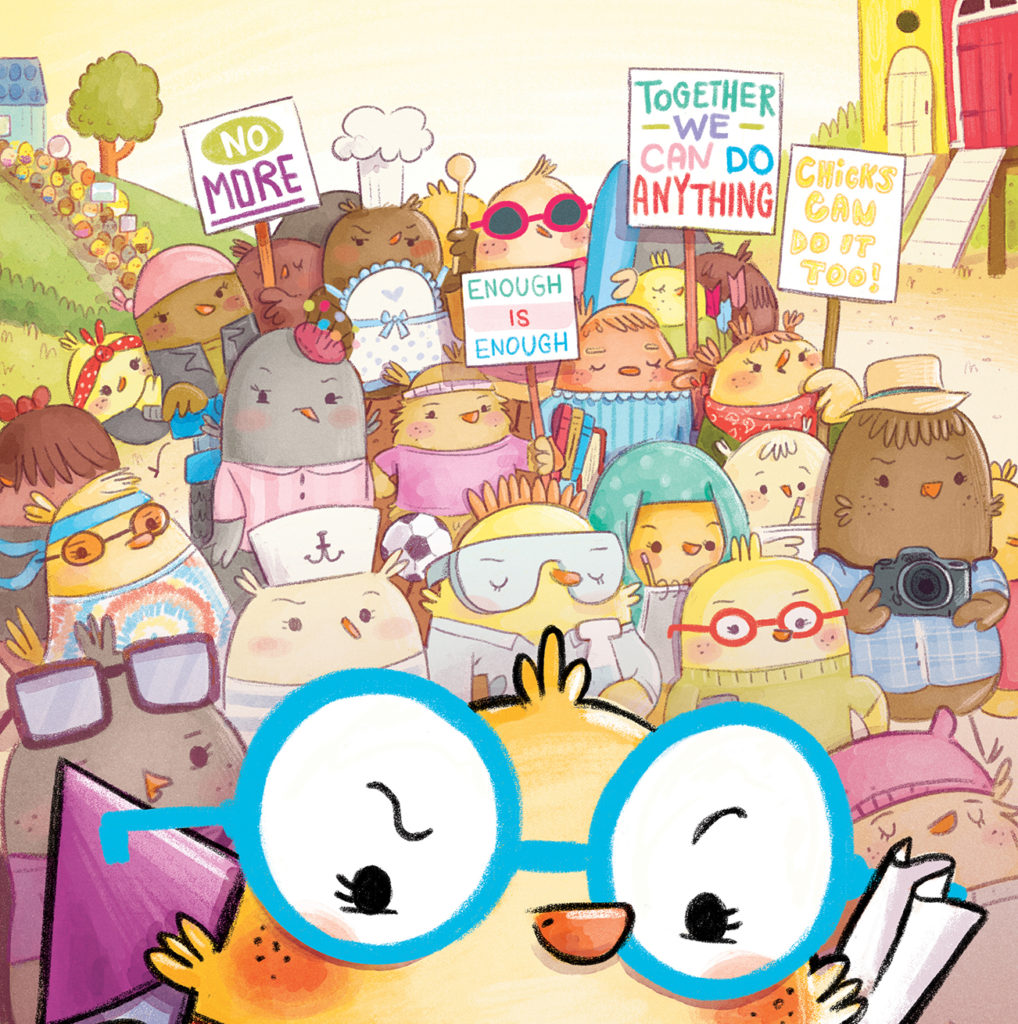 I've learned from reading about how folks can approach a story with really important messages in ways that aren't preachy or in your face (The Wall in the Middle of This Book or Chicks Rule).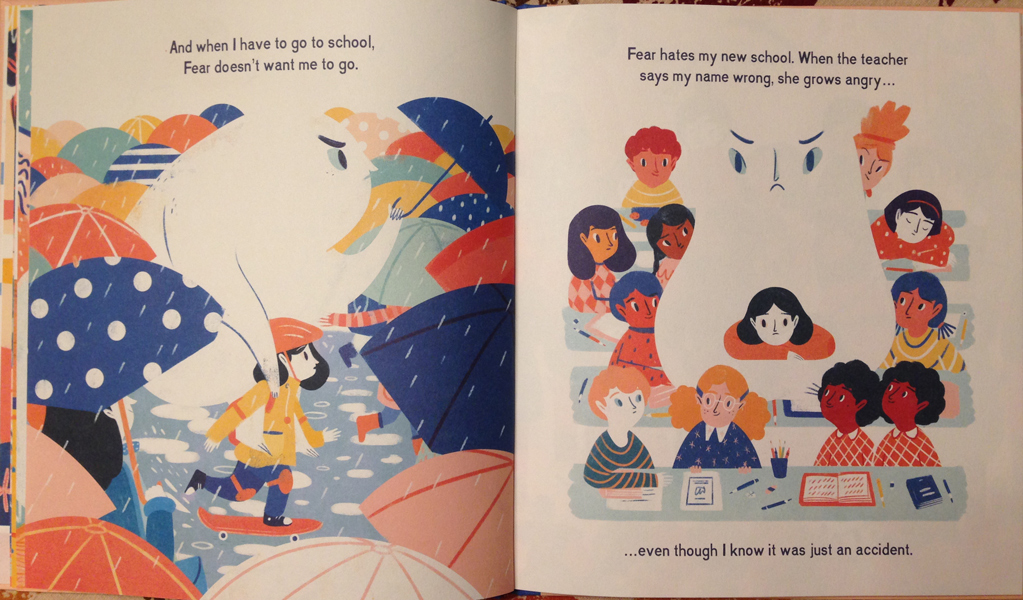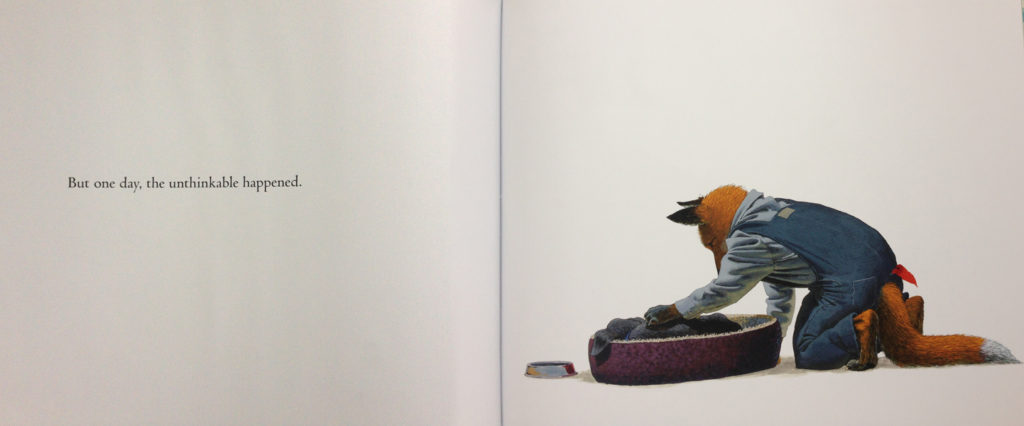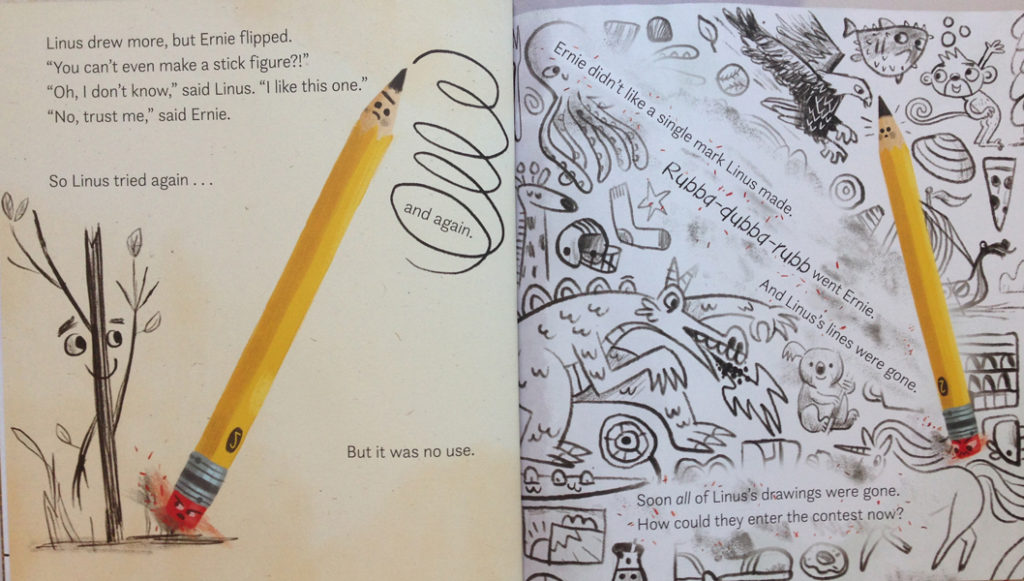 That includes other books that brought concepts that are often avoided, such as death, or fear, to picture books, and how these topics can be written about as well for children is ways that will speak to all of our hearts (Me and My Fear or The Rough Patch or Linus the Little Yellow Pencil)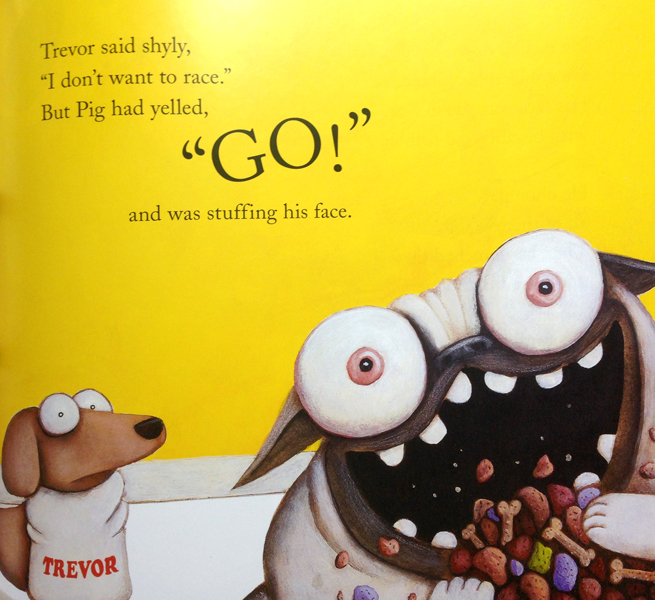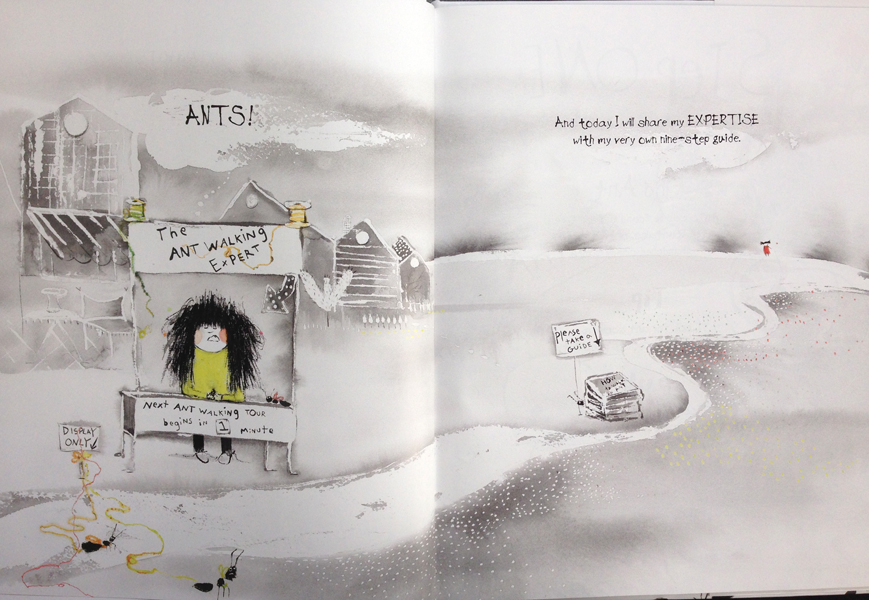 Oh, and while I might like to create humorous books, I definitely was taking notes from more than a couple authors and their ability and techniques to make me laugh out loud (Pig the Winner and How to Walk an Ant).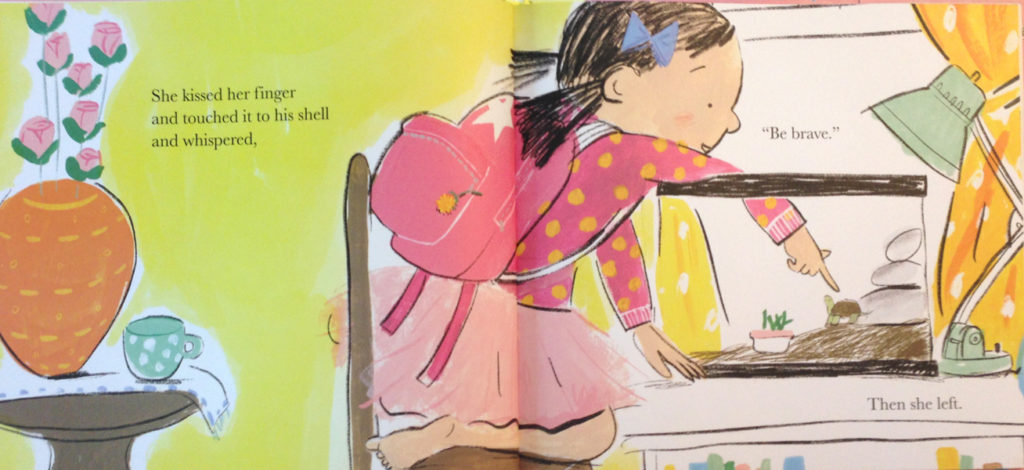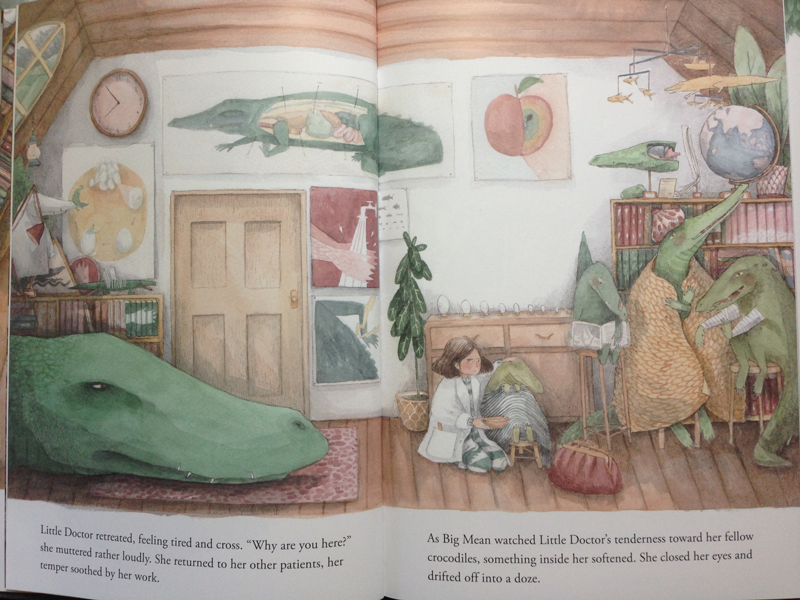 While at the same time, I learned there are so many other ways to write a story that speak to our very hearts in soft quiet voices too – which can even make you laugh and smile a bit at times (Truman or Little Doctor and the Fearless Beast)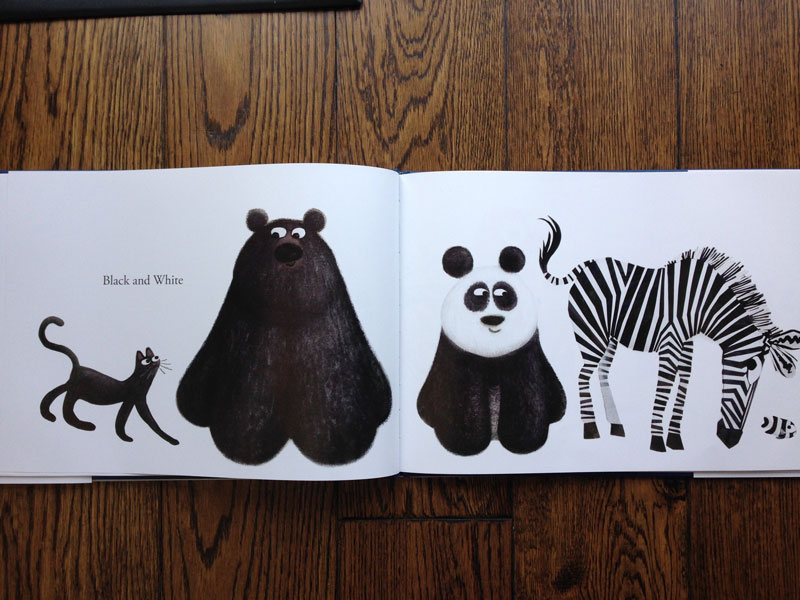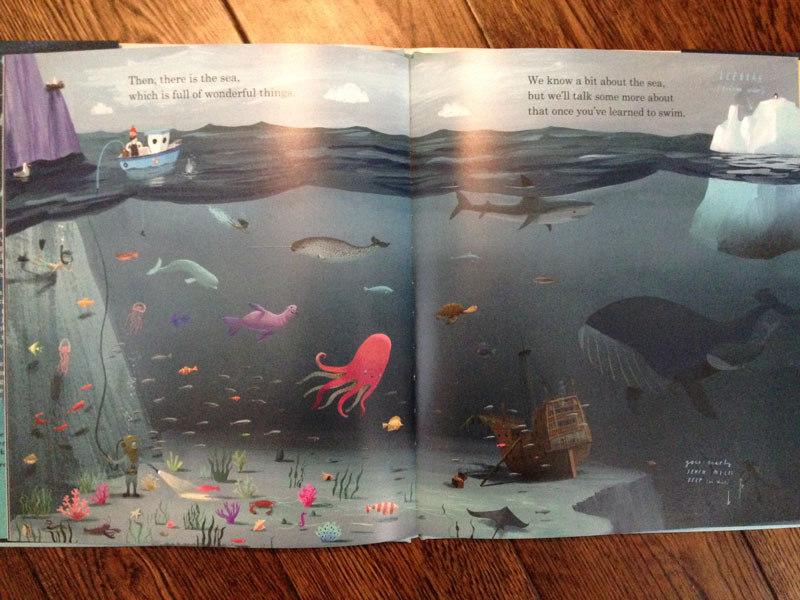 Then there were those books that brought the informative approach to educating us in a fun way (Hello Hello or Here We Are). I loved learning about our world and animals as a kid and never considered how well picture books could accomplish this.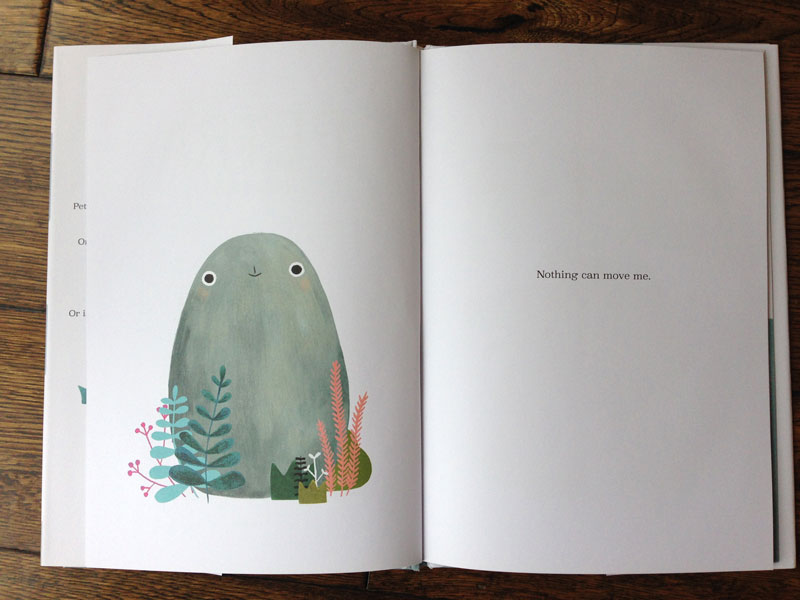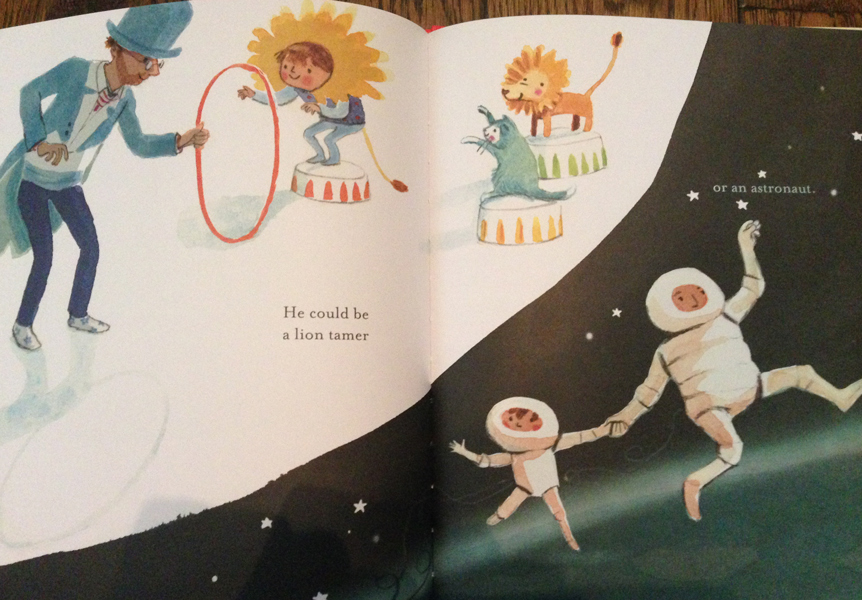 And then there was those masters of the "twist" in a book. Those stories with "Hooks" that make us groan with how brilliant they are (Petra or Looking After William).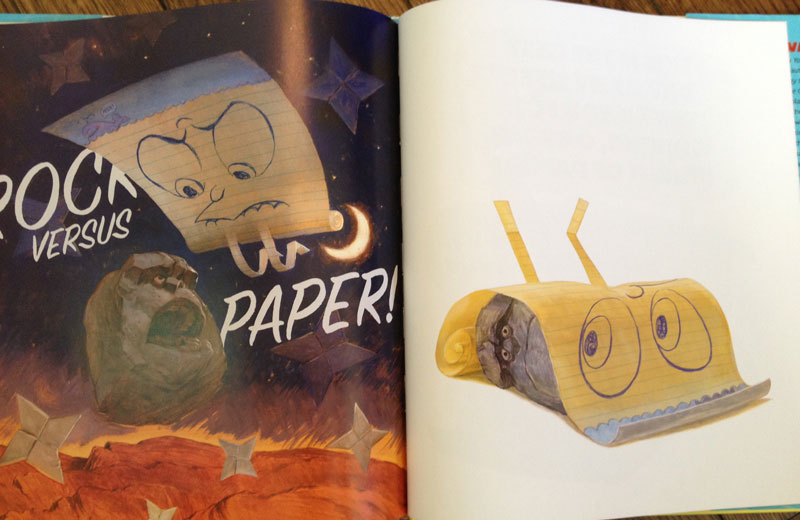 One lesson I won't soon forget is that everything has a story – even if it seems mundane or such an ordinary part of our lives, there could be a story there (The Legend of Rock Paper Scissors).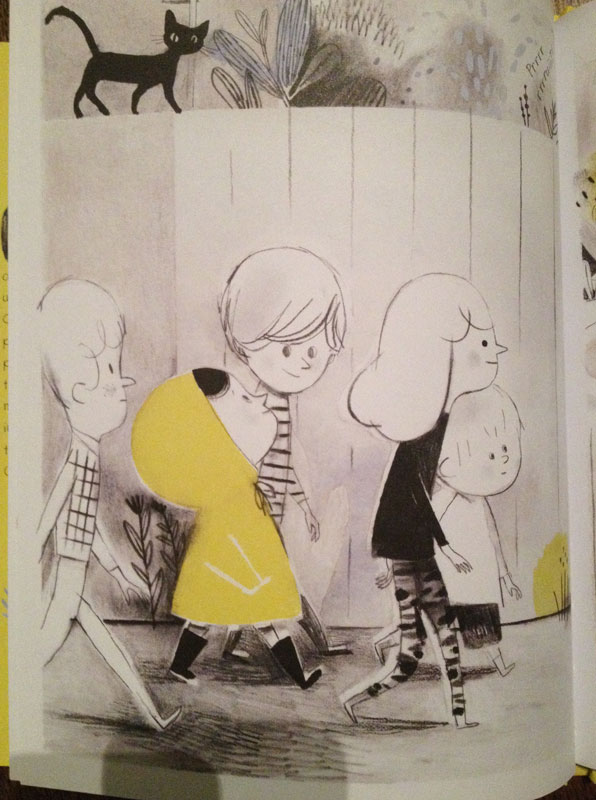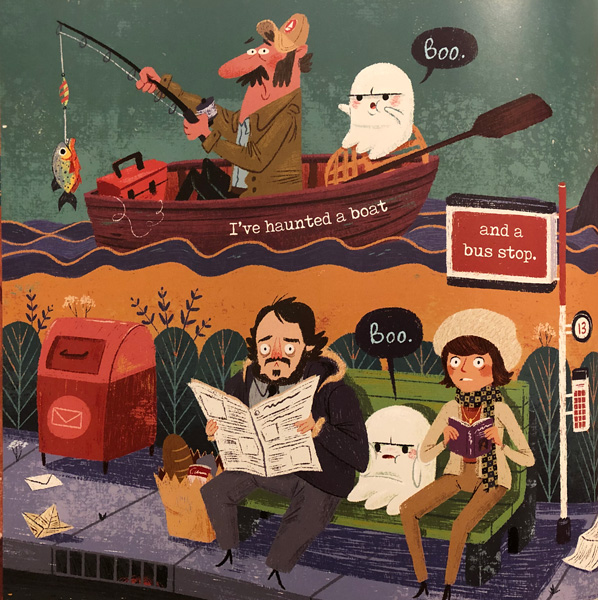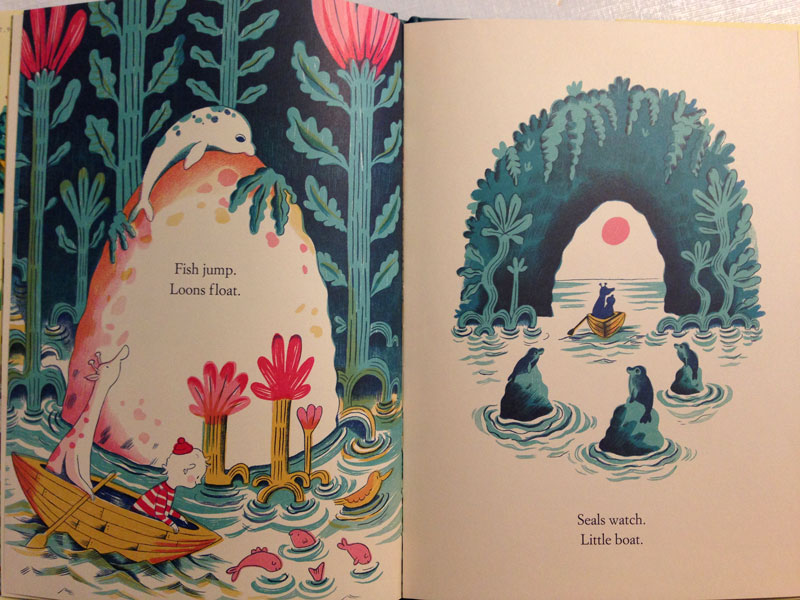 Being an illustrator myself, I also learned a bit from those who used their abilities to help tell the story in different ways than I normally do – in the little details and through color to focus and draw our eye around a page (Colette's Lost Pet or Sir Simon: Super Scarer or Yellow Kayak).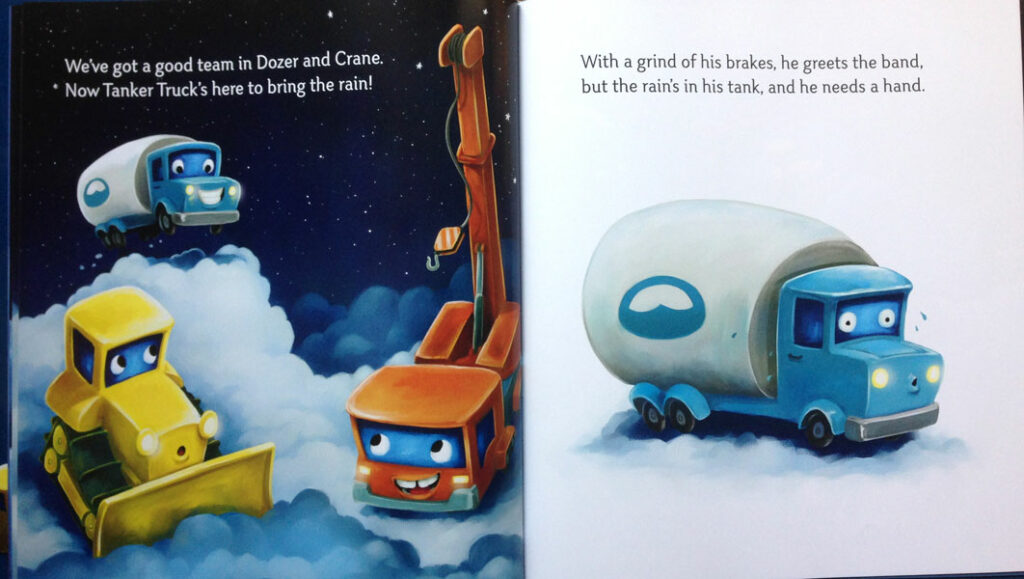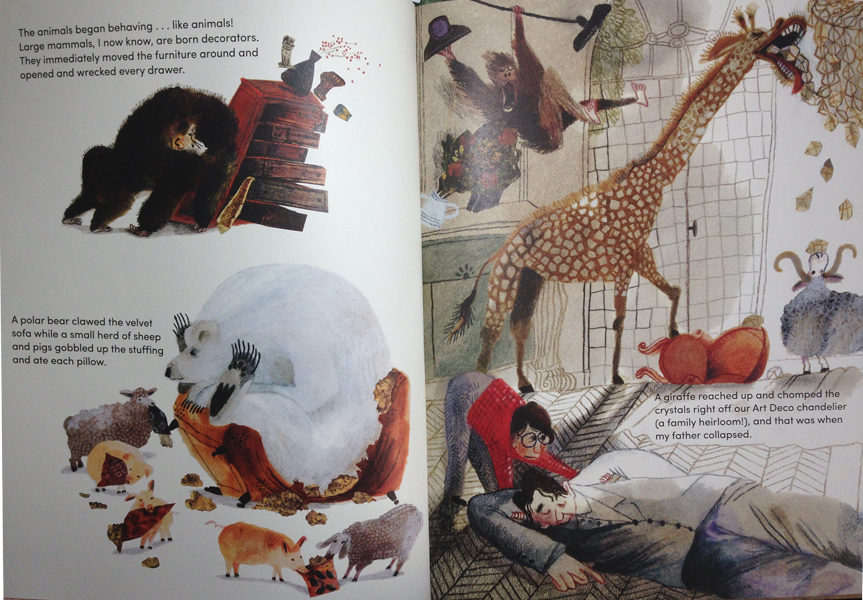 I also found it encouraging to learn how authors are still creating books that are breaking the "rules" of what gets published these days. We're all told that books have to have low word counts, or can't rhyme, but they can! They just have to be done well and right! (Thunder Trucks and Harold Snipperpot's Best Disaster Ever).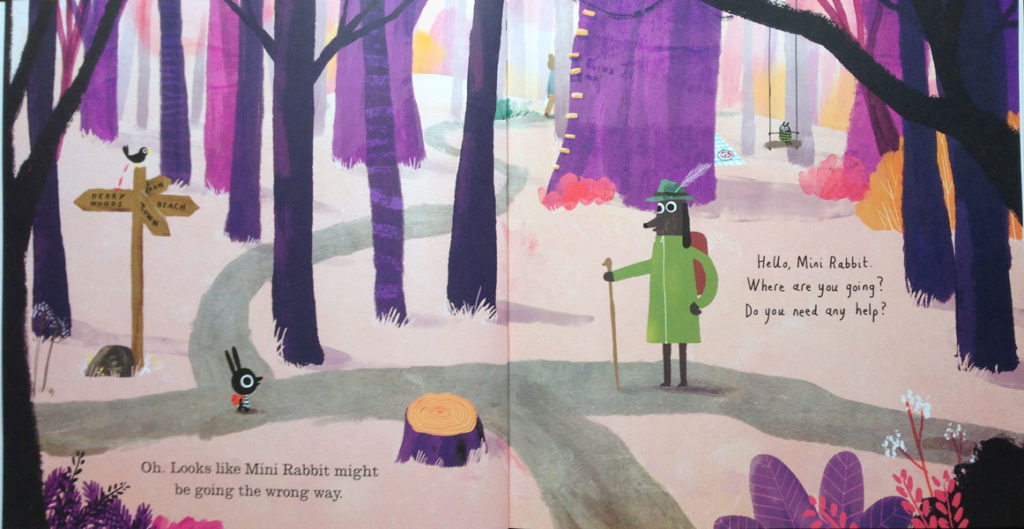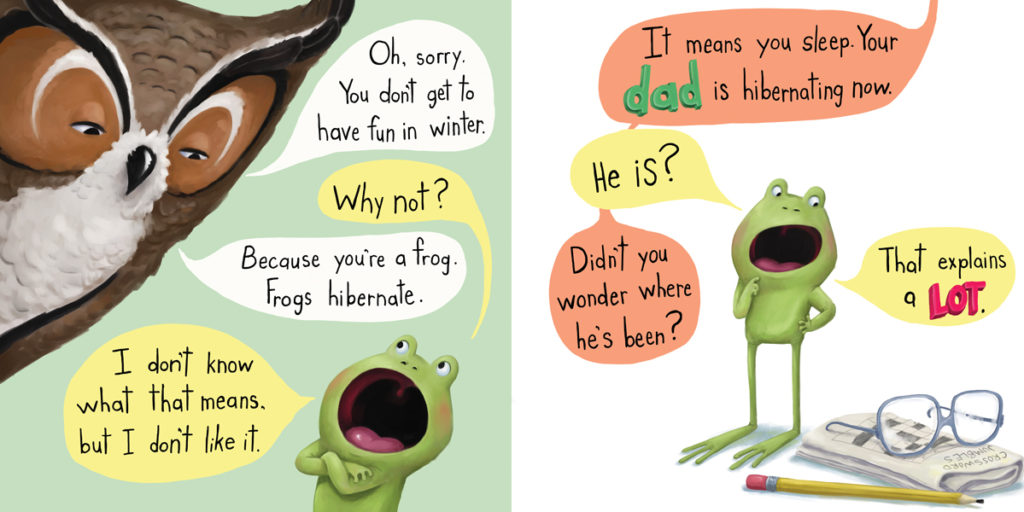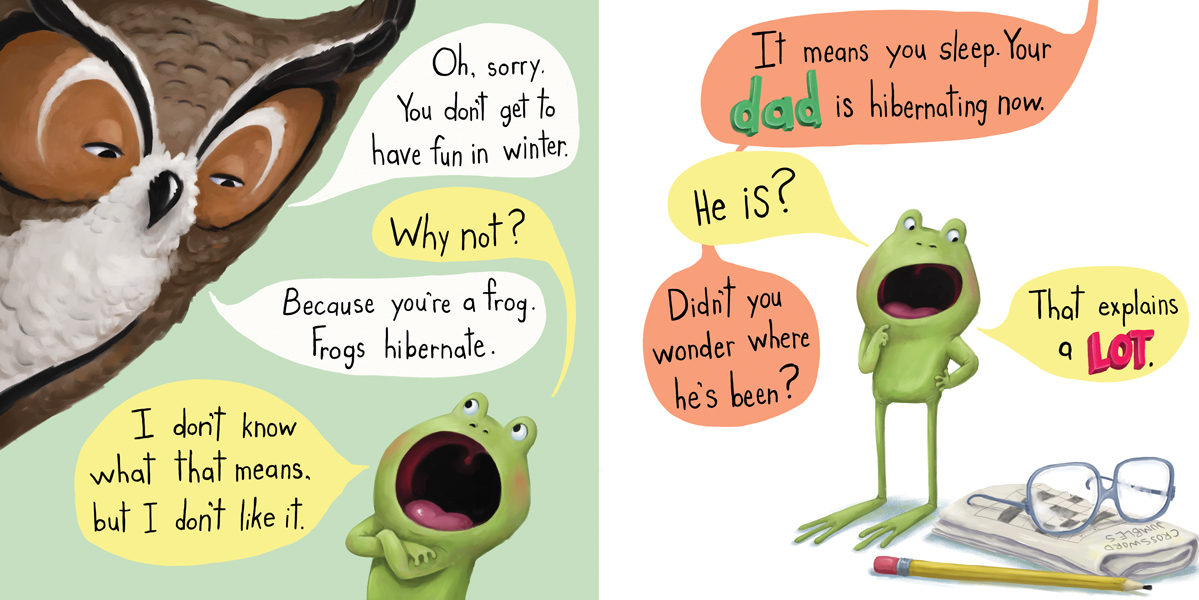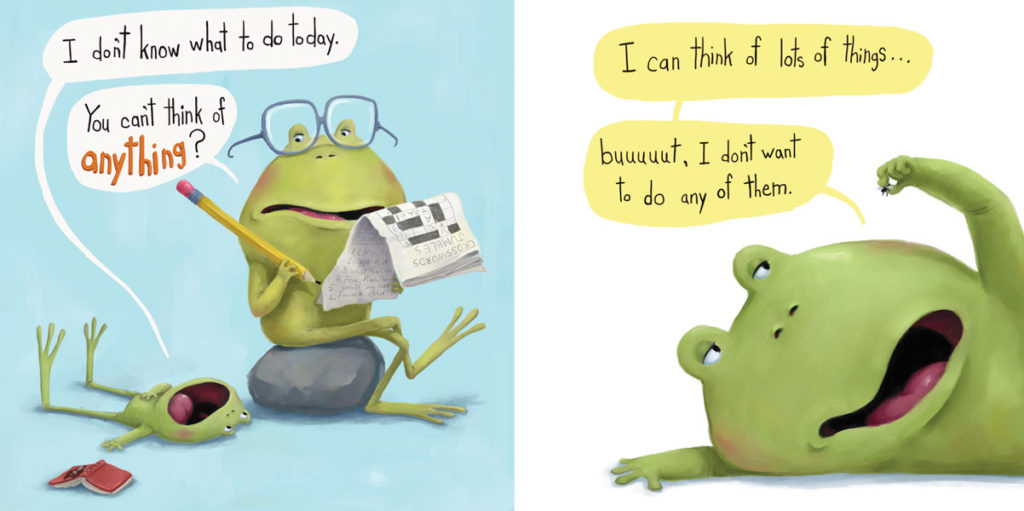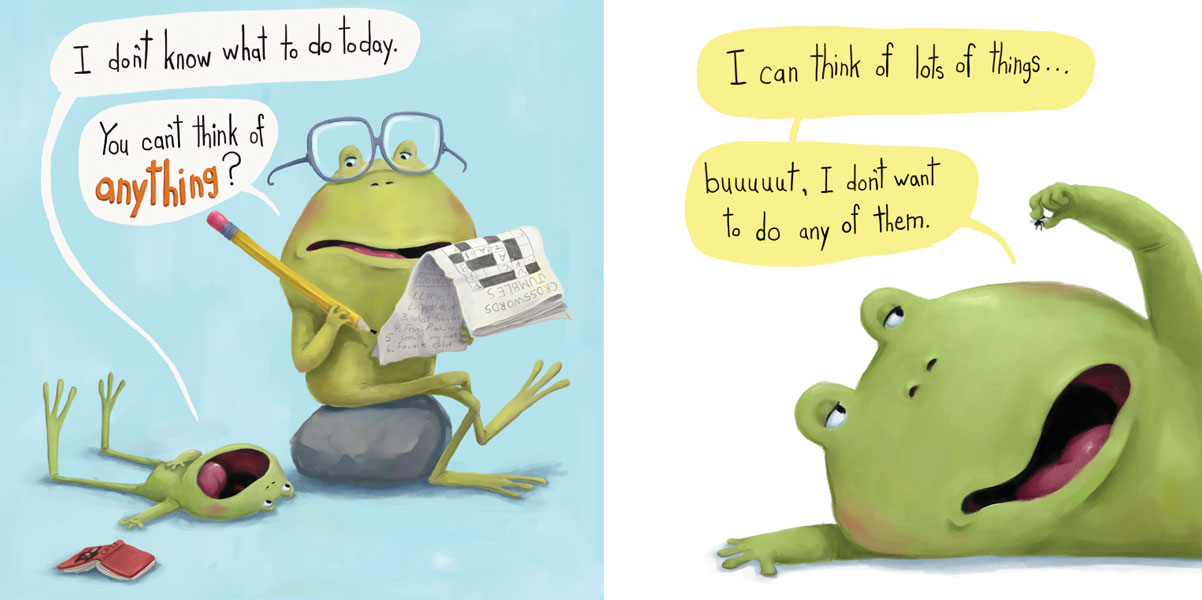 And of course seeking out our inner child's voice. Though my family may argue that's my normal one haha (Mini Rabbit: Not Lost and I Don't Want to go to Sleep and There's Nothing To Do). Probably also why I enjoyed illustrating those Frog books for Dev so much as well!!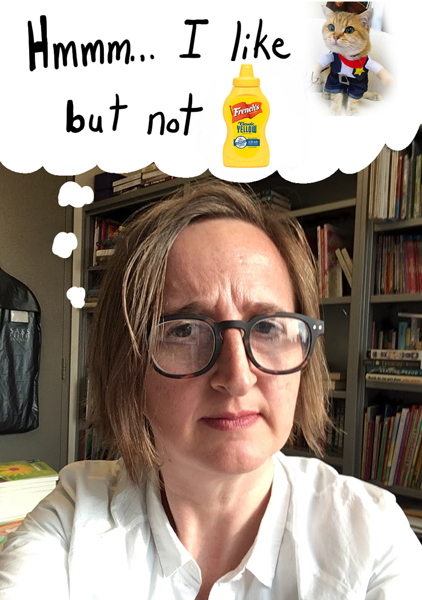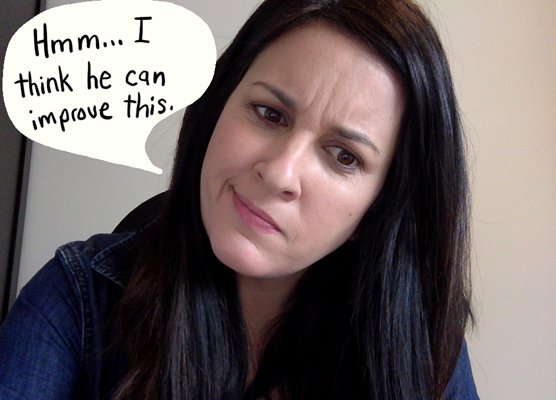 There's been a LOT more I've even learned even about the business, thanks to folks like my wonderful editor, Frances Gilbert and amazing agent, Jennifer Rofé. Their insight into the acquisition process and what they look for was extremely valuable in challenging me to assess my work honestly.
And HOW could I not mention the insights and contributions to what I've learned though the insightful posts of my fellow Picture Book Builders: Jennifer, Linda, Jill, Kevan, Pat, Tammi, and Suzanne. I will continue to stop in and learn more.
Finally, I've learned more of the love and support the kidlit community shares with those in it. The encouragement and comments you have all shared and given to me has been humbling and so very appreciated. This is not an easy career path, but having this amazing community of people who love reading, believe in literacy and sharing the joy with those around them definitely makes the journey a little easier.

So thank you to the Picture Book Builders crew, for the privilege of contributing to this amazing initiative. AND thank you to our amazing readers, who take their time to comment and contribute back.
***GIVEAWAY TIME***
I suppose the last thing I still have to do is my giveaway from my last month's post! And the Randomly Selected Winner of my BAD DOG draw is:


Congralulations, Mary! I'll be reaching out shortly! And thank you again to everyone.
Until next time!